Without a doubt, films are a director's medium. The stories they tell and the way they tell them transport us to a different world. And every director has a unique style be it in terms of the grandeur that he exhibits on screen or his philosophy that becomes a recurring factor in his work. It's this unique style that usually attracts their audience to the theatres. 
The stars might add the glamour but its the director who is the soul of the film. 
Most directors in Hindi cinema have a vision that keeps recurring in their films. There are certain elements that can be seen in almost all their work and honestly, for an audience member, it is this predictability that makes us look forward to his next work.
These 8 Hindi film directors have followed their own unique style for most of their films:
1. Rajkumar Hirani
Be it the Munnabhai series or 3 Idiots, Hirani's cinema makes us question our surroundings. It encourages the viewer to take a step back and examine the state that has always existed.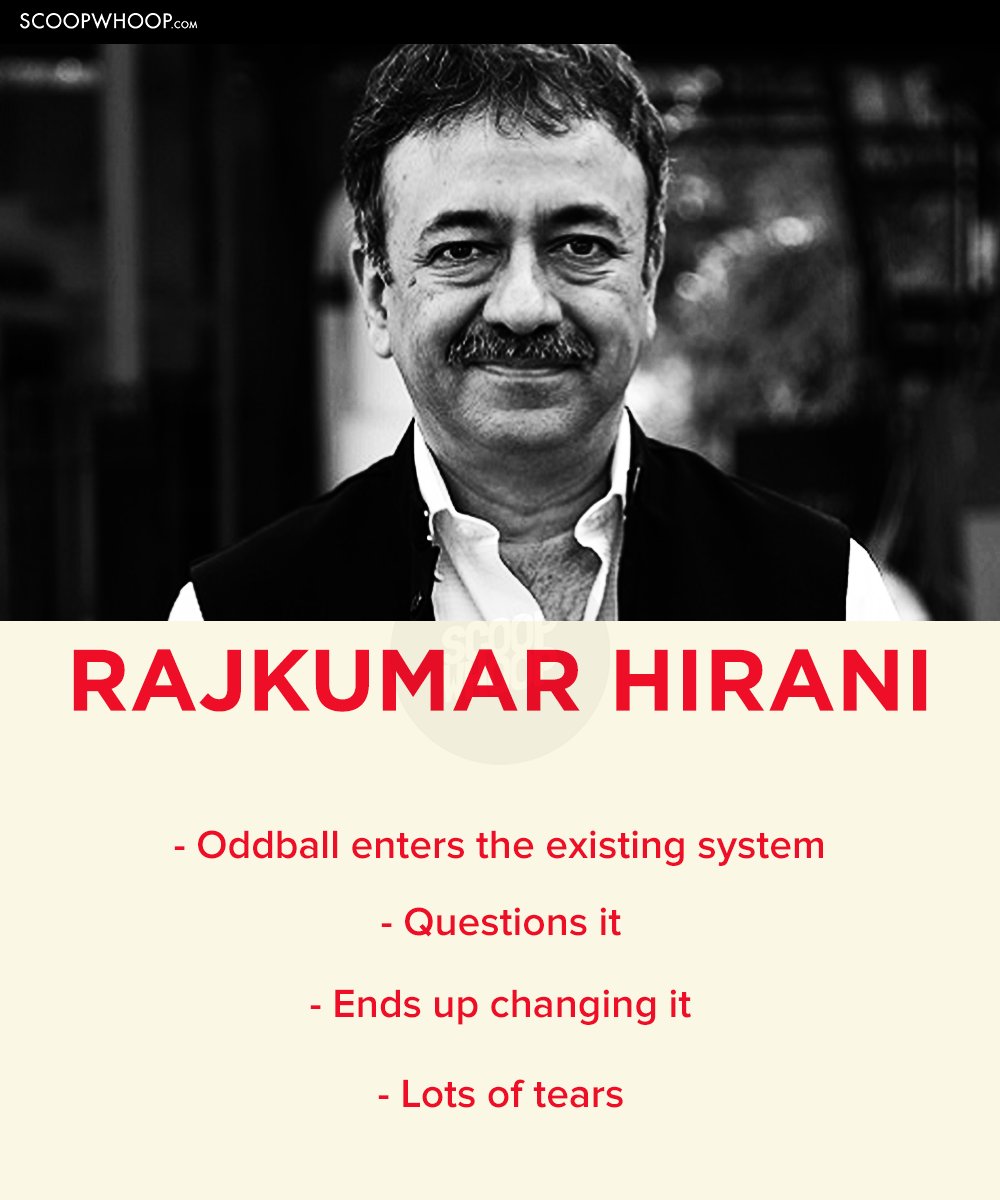 2. Imtiaz Ali
Since Jab We Met, Imtiaz Ali is associated with love stories but his films are much more than that. The boy-meets-girl love story might be the starting point but the way his stories travel, convey his life's philosophy, making the audience travel with the characters.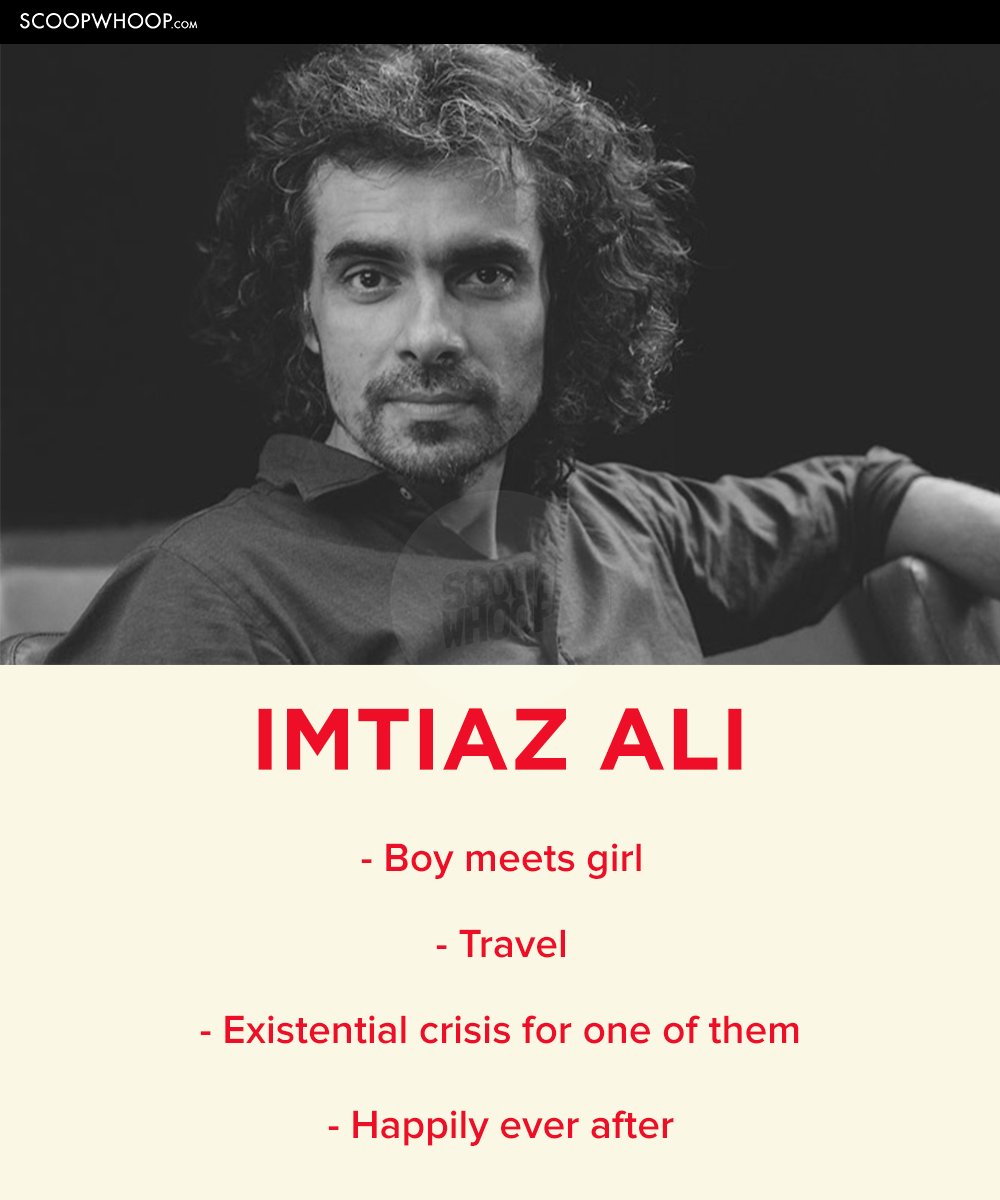 3. Ashutosh Gowariker
Lagaan created history and since then, Ashutosh Gowariker has usually made sagas that are known for being much longer in duration than other films. 
Gowariker's last film, Mohenjo Daro, might have failed at the box office but the director's vision remains undisputed.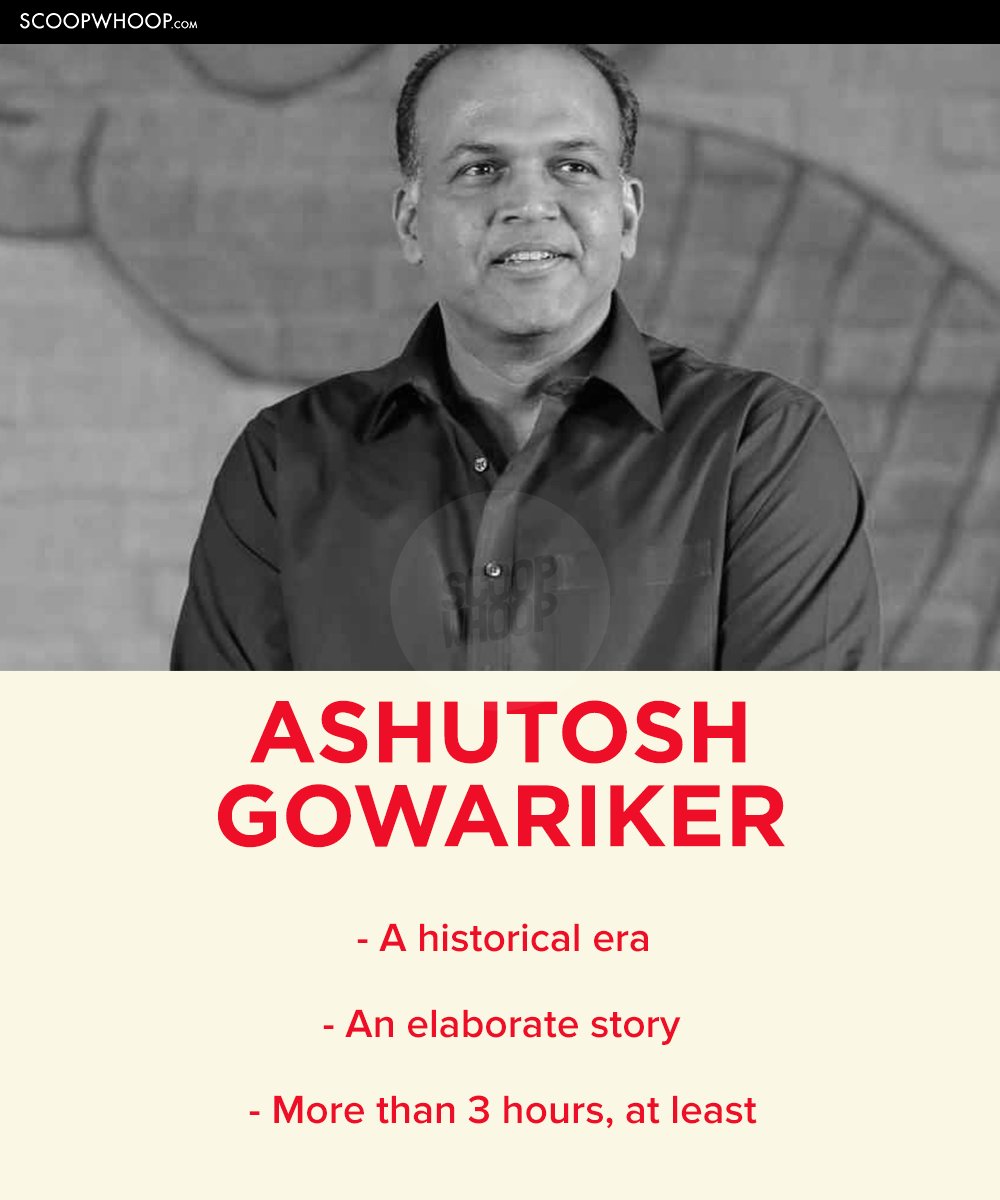 Rohit Shetty has established his own brand of film-making by combining action with comedy. The expensive cars getting blown up, on screen are the center of attraction for his films (Golmaal series, Chennai Express, Singham). 
Though he usually makes comedy films, the story is always sidelined.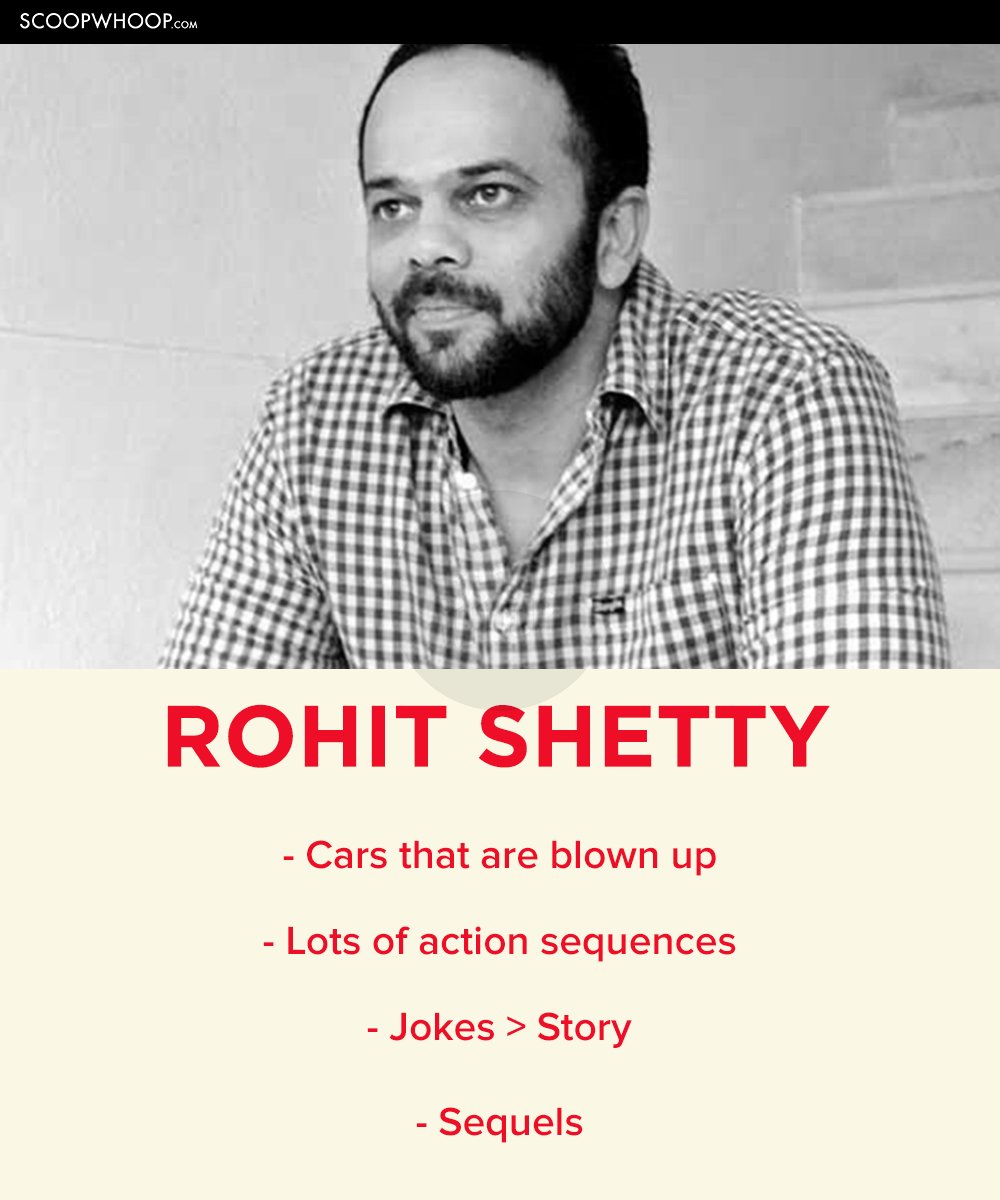 5. Karan Johar
The rich fall in love and get their heart broken in the most exotic locations. Karan Johar's films (Ae Dil Hai Mushkil, Student of the Year, Kuch Kuch Hota Hai) have been subject to much criticism for portraying first world problems that have absolutely no impact on the audience but he has a dedicated fan base that absolutely loves his work.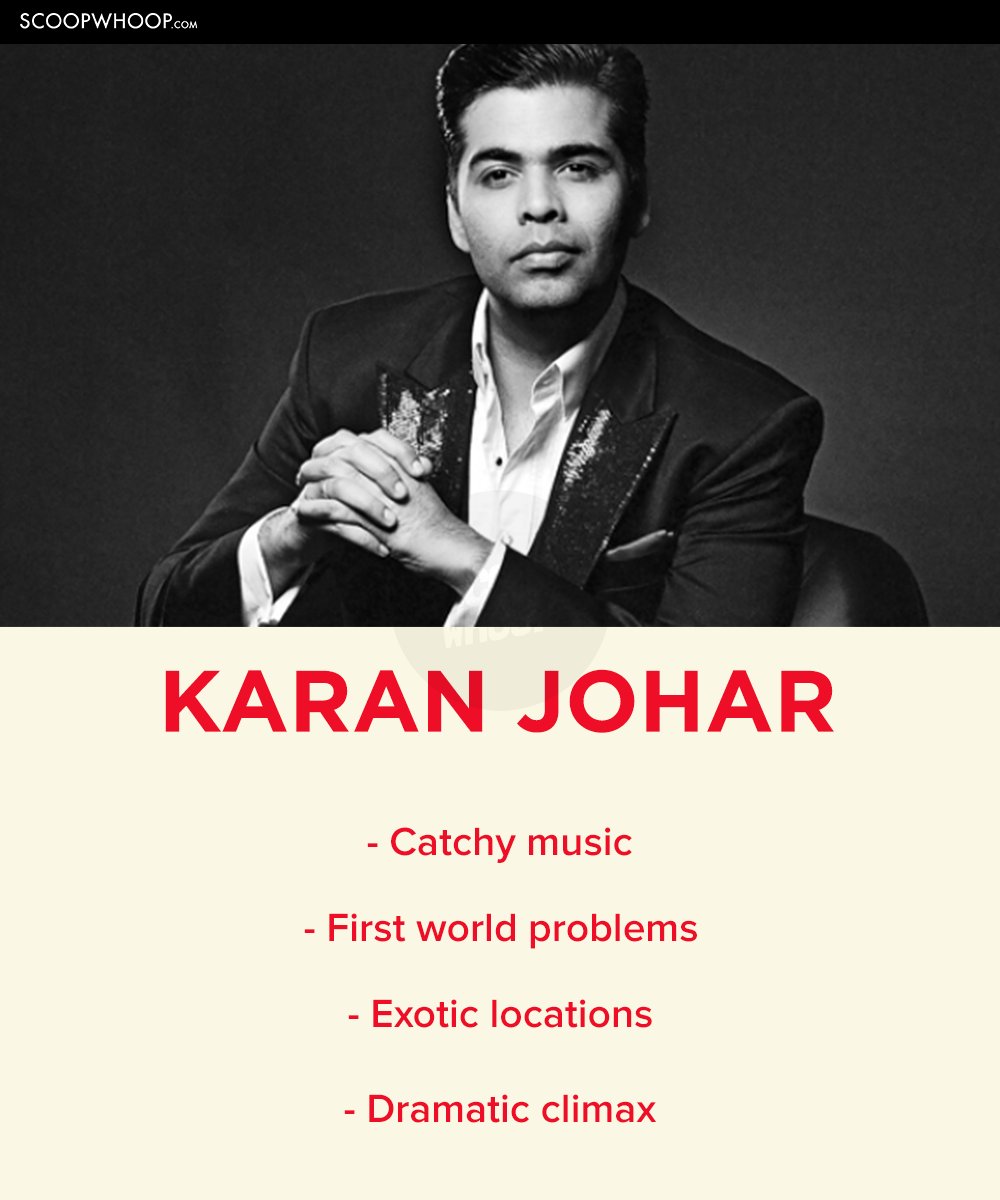 6. Anurag Kashyap
The independent cinema wave in India got a much needed boost after directors like Anurag Kashyap started making films that were more about the story and less about who starred in them. 
His edgy style is his trademark and the actors in his films might not be stars but they truly are the best of actors (Gangs of Wasseypur, Gulaal, Raman Raghav 2.0).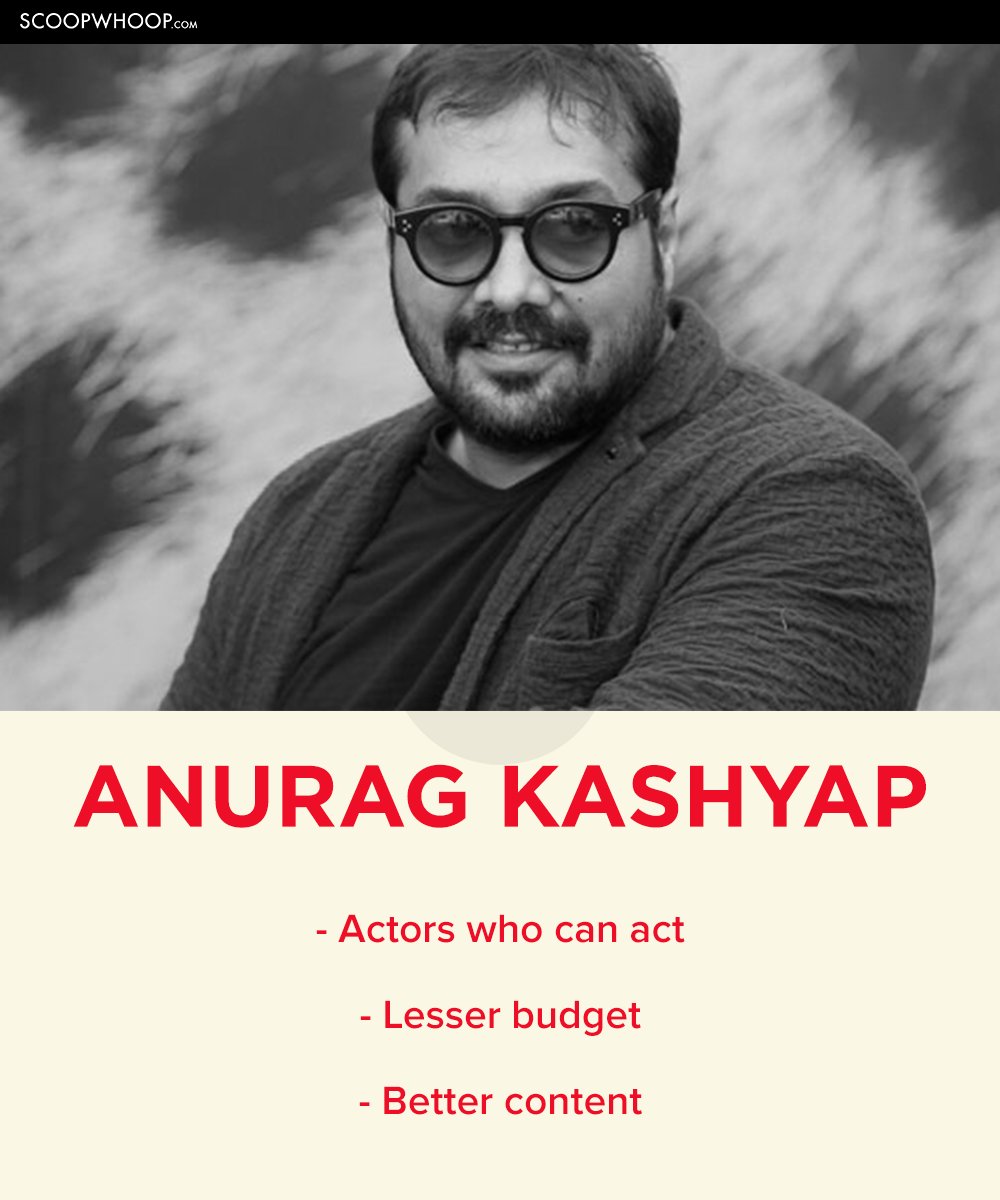 7. Sanjay Leela Bhansali
Bhansali's movies have always been known for his larger than life sets and costumes that look majestic. Be it Bajirao Mastani or Hum Dil De Chuke Sanam, Bhansali's fascination with creating a world that looks beautiful has always resonated with the audience and even his music creates a lasting impact.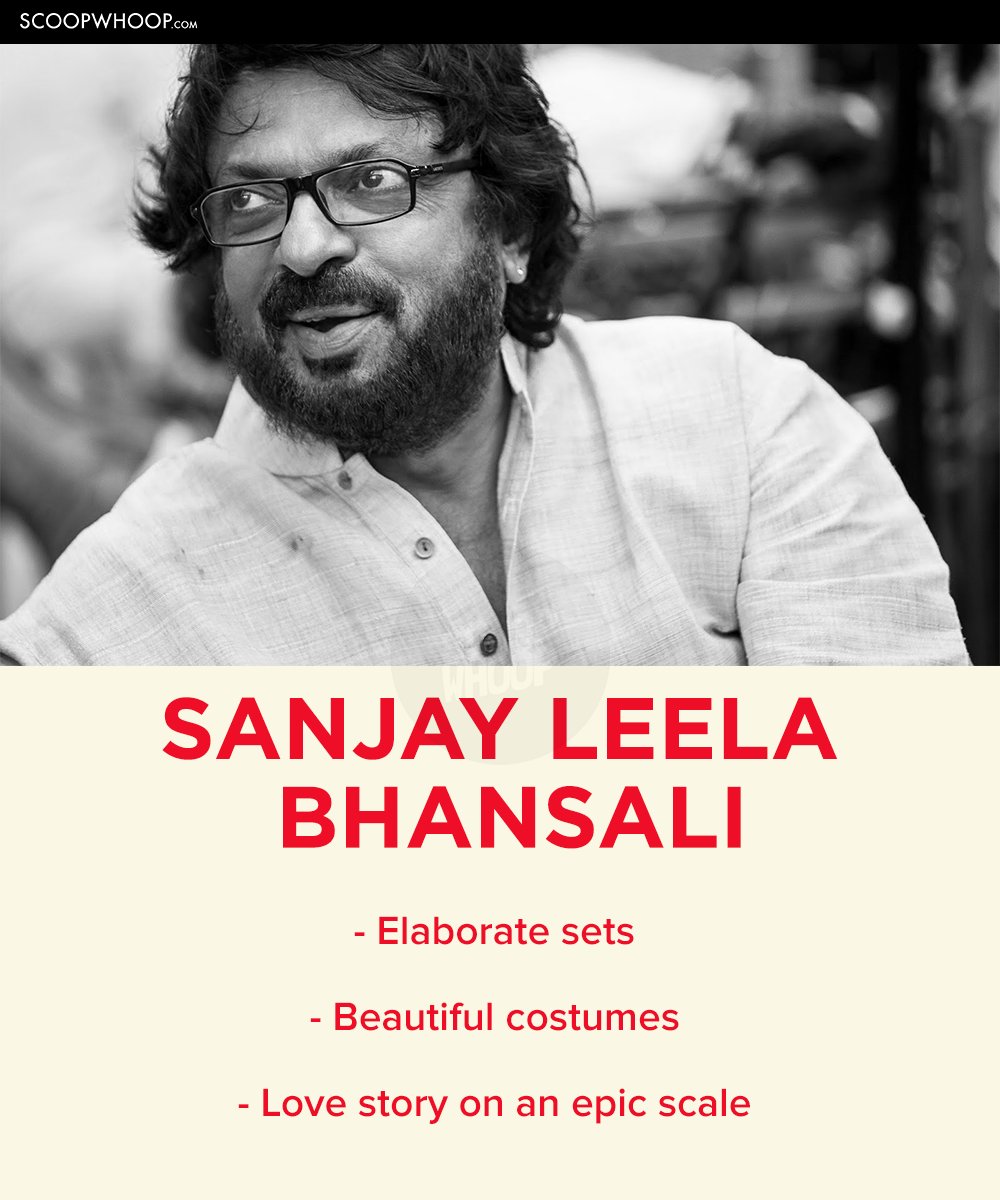 8. Sanjay Gupta
Sanjay Gupta finds 'inspiration' from successful foreign films (Kaante was inspired by Reservoir Dogs, Zinda from Oldboy, Jazbaa from Seven Days). His style becomes quite evident with his usage of green filters throughout the film and with some over the top dialogues, Gupta has developed a unique style.
Who said successful directors don't have a formula?
Design credit: Aroop Mishra