The director of the TV show, Fauji, Colonel Raj Kapoor, has passed away at the age of 87.
A family member reported that he passed away at a hospital in Delhi on Wednesday night, due to age-related issues.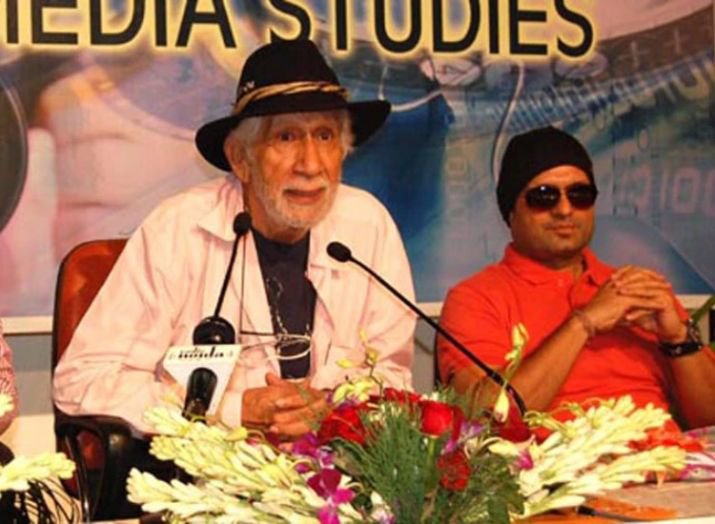 His one of the three daughters, Ritambhara, said that his death was sudden, since he was in good health. He was in hospital for some time.
After he retired from the army, he moved to Mumbai to work in films. He made many serials, one of them being Shah Rukh Khan's television debut, Fauji.
This actor-cum-director was also known for Lahu Ke Do Rang (1979).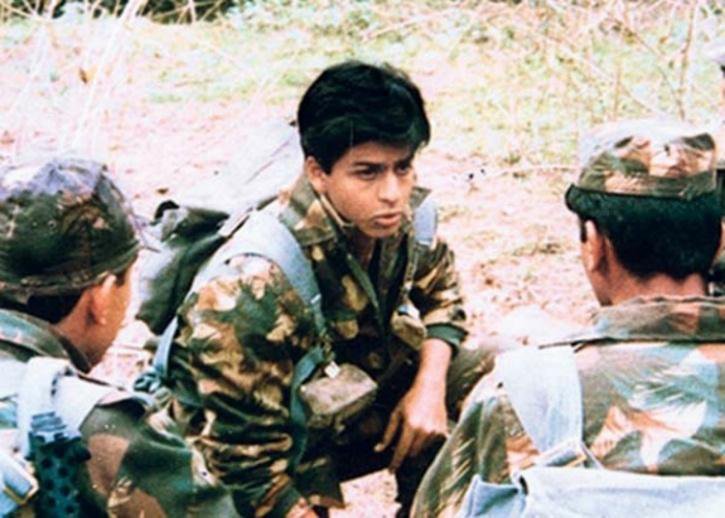 Netizens are mourning his passing away.
RIP , Whole Country will miss this amazing Actor. We all remember him in Hajmola Advertisement " Jab Mai Chota Bacha Tha Badi Shararat karta tha". ।।ऊँ शांति।।

— Chowkidar Sandyyo (@Sandyyo050) April 12, 2019
Rip will be remembered as a person able to put a charm on every character he played always seen on screen lively

— Gagan Kapoor (@gagankapoor1969) April 12, 2019
Fond memories… Chaps! Om shanti

— Chandra bhu (@Chandra_bhs) April 12, 2019
May he rest in peace.