So it was a mid-week holiday yesterday and I was desperately scavenging through Netflix to satisfy my rom-com cravings.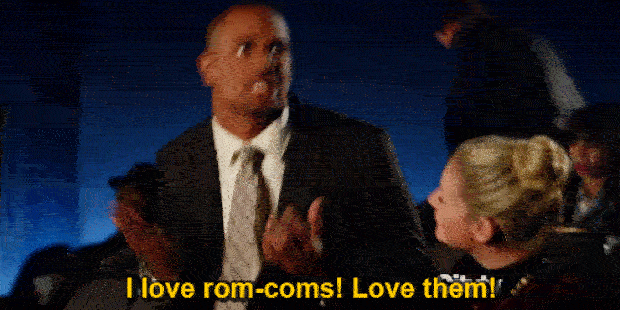 I bumped into a movie called Five Feet Apart. I absolutely had no idea what its storyline was but I couldn't wait to hit play because Cole Sprouse was starring in it.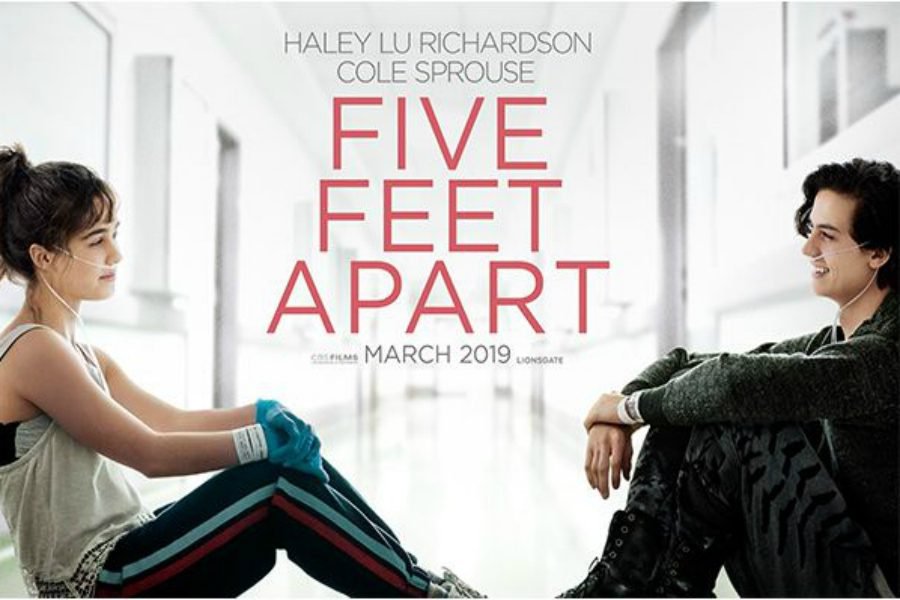 And folks I have to warn you, I had a serious case of involuntary waterworks streaming down my face, almost throughout the movie.  Like it was worse than my sobbing in Fault in Our Stars.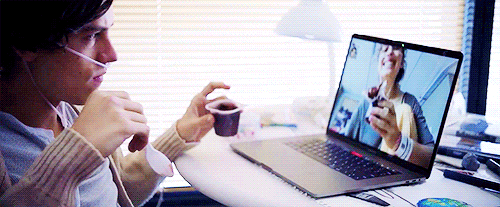 Five minutes into watching Five Feet Apart, I realised that the movie revolved around the Stella a.k.a Haley Ru Richardson who's trying to live a normal life while suffering from a terminal illness called cystic fibrosis.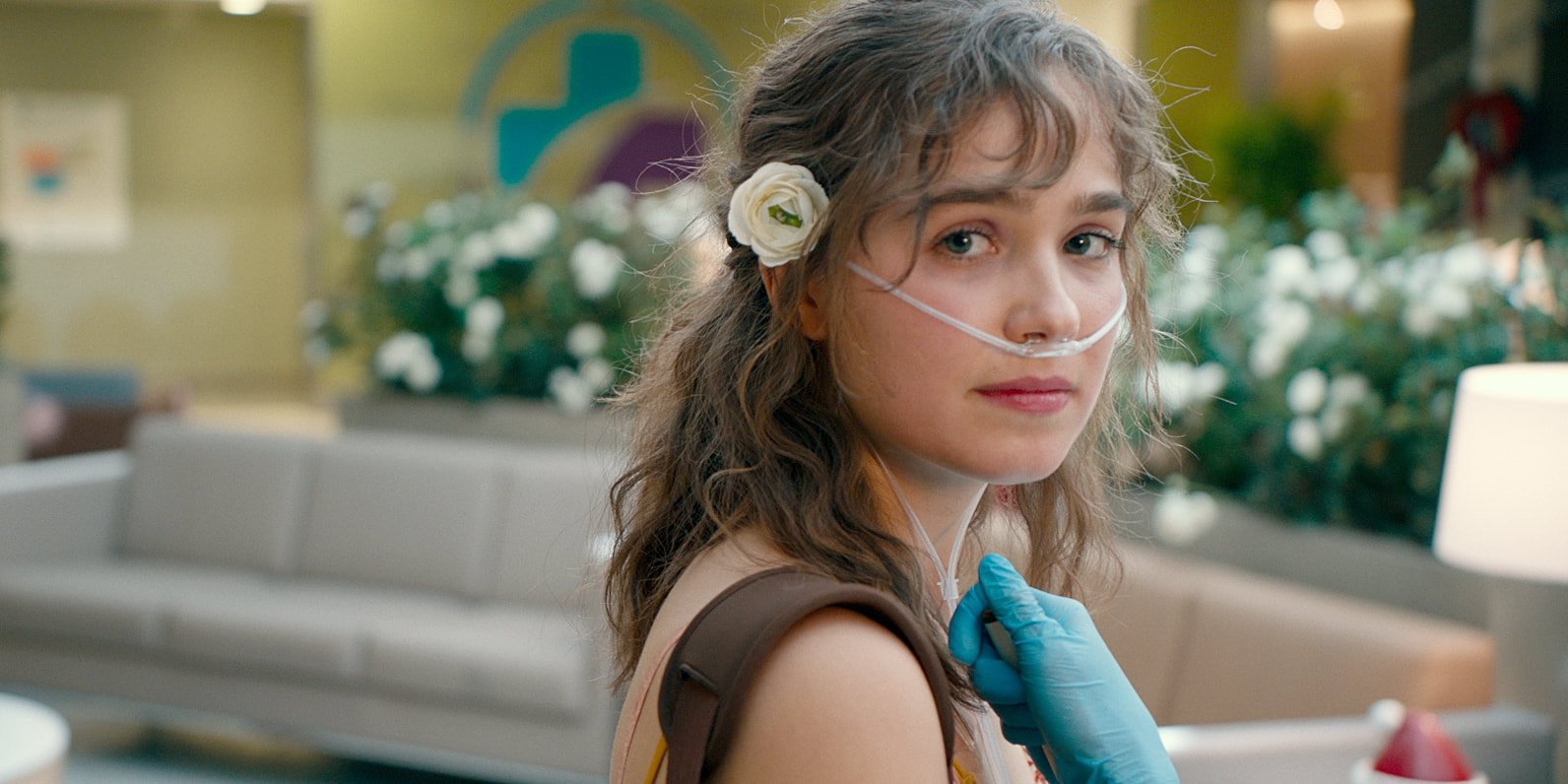 Things change when she runs into Will a.k.a Cole Sprouse who's suffering from B. Cepacia and he has absolutely given up on life.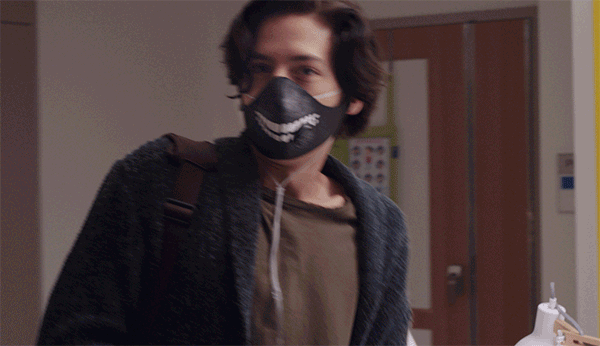 In the midst of the hospital corridors,  a 'forbidden' teenage romance starts blooming between Stella and Will. But the problem is they're ordered to maintain a distance of atleast 5-feet-to avoid dangerous cross-infection that can be life-threatening.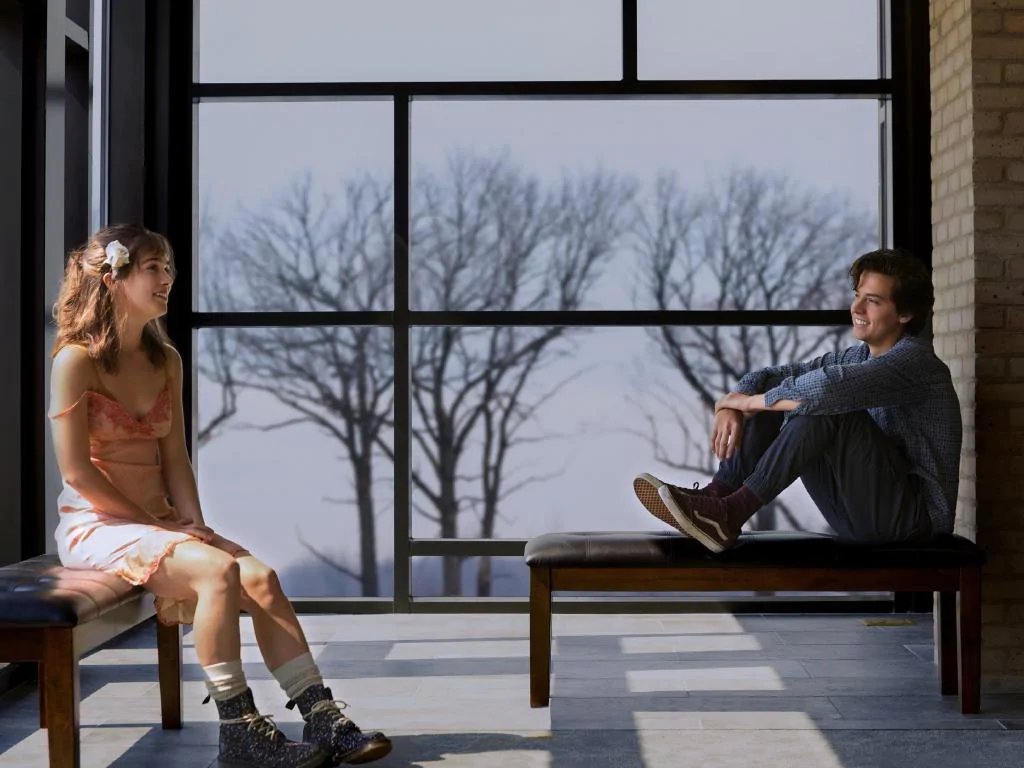 But love knows no boundaries, right? The teenage couple who was madly in love with each other couldn't touch each other, hug each other or kiss each other found out a way, giving us major Fault In Our Stars vibes.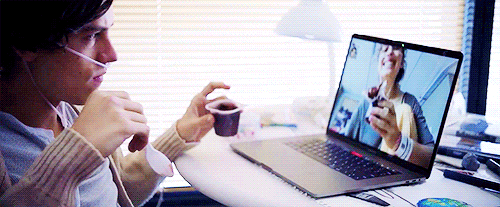 They worked around their restrictions, resort to FaceTime, sneaked out of their rooms to be together when the nurses are away and carried a pool club to measure their distance at all times.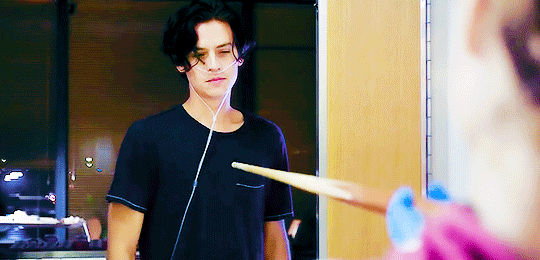 I mean in Fault In Our Stars, the couple at least got a chance to travel together. Just imagine Stella and Will can't even do that, their distance is heartbreaking.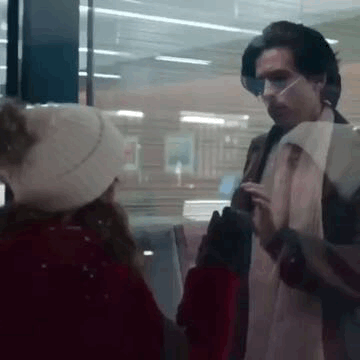 The ending is devastatingly wholesome and it will definitely leave you in tears. The movie makes you realise the value of human touch.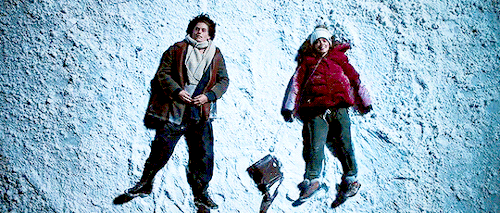 So, after I was done with my sob-fest, I googled about the movie and turns out it is inspired by the love story of a real life couple– Dalton and Katie Prager.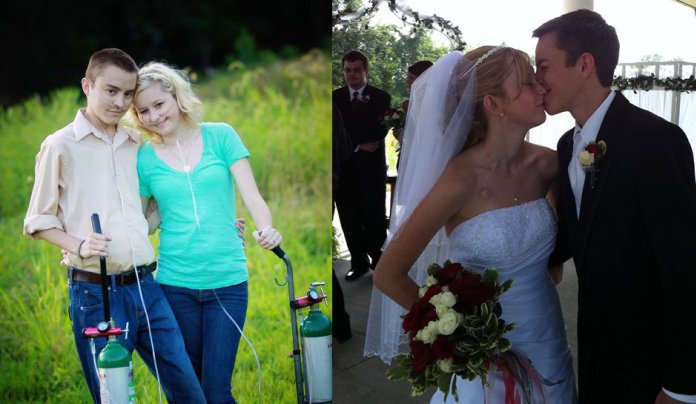 This story reminds me of what Avril Lavigne once sang " Love hurts whether it's right or wrong."