Admit it. If there's one house we know as well as our own, it is this one: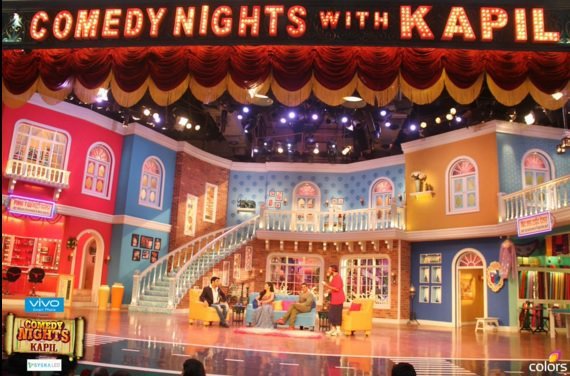 Yes, Bittu Sharma's crazy den.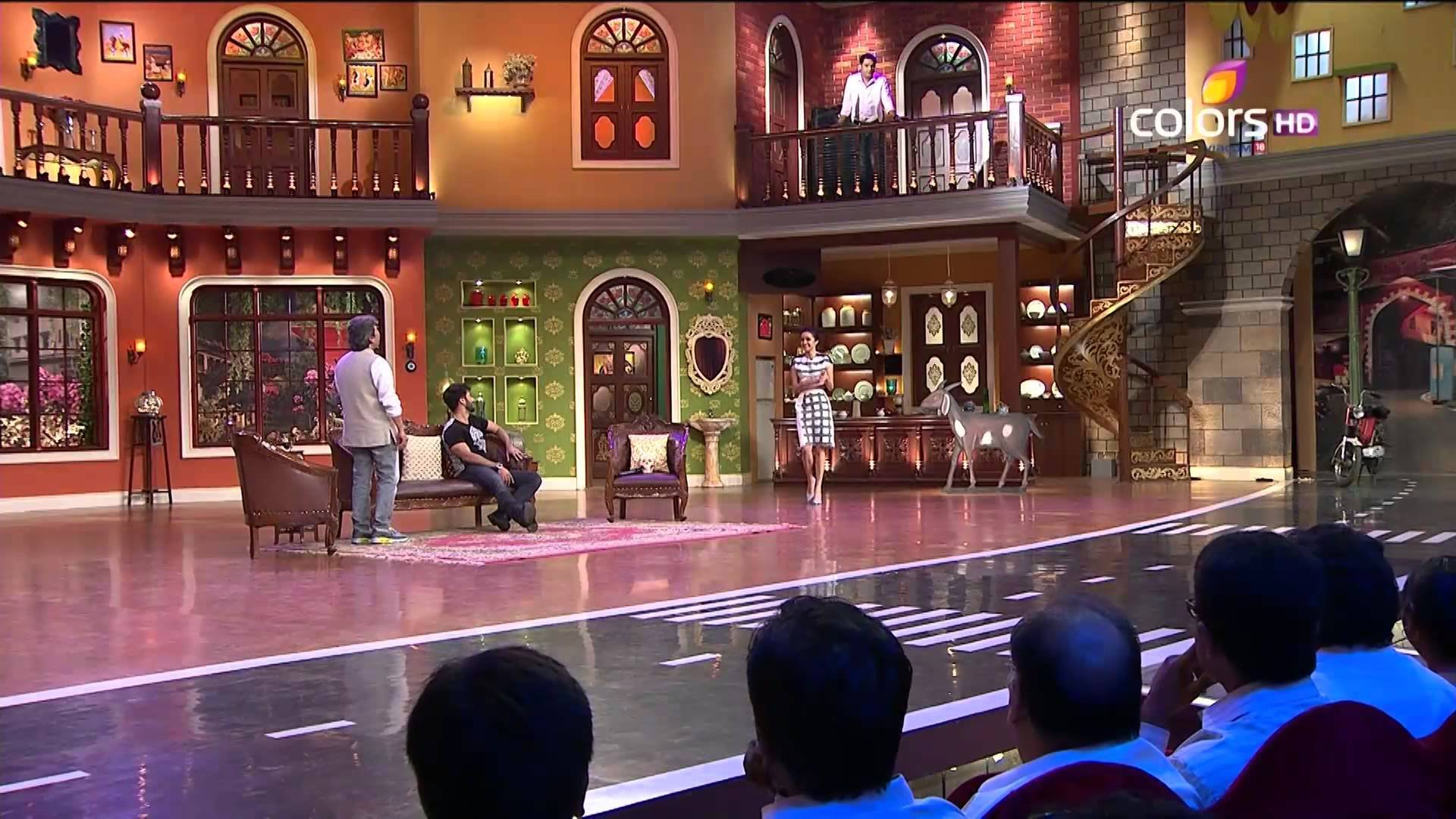 Over the course of three years of Comedy Nights With Kapil, we have become familiar with every nook and cranny of the set.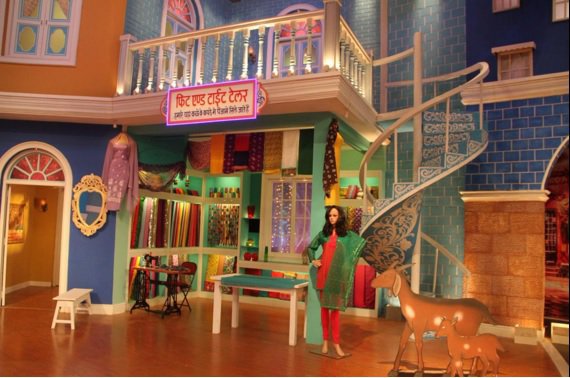 We know the road that leads to the house, the 'forever under-repair' hand pump…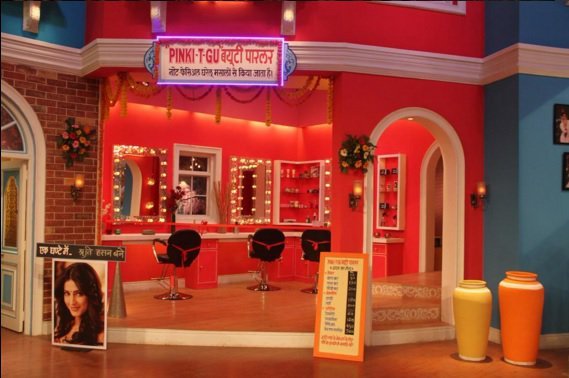 …And the stair case which has helped some really dramatic entries!
But then, CNWK left us heartbroken after it came to an abrupt end owing to 'undisclosed' issues between the production house and the channel.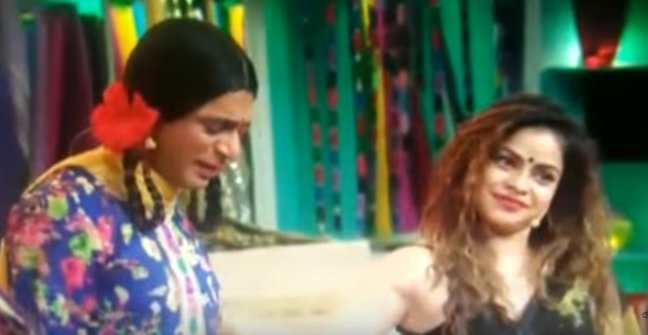 However, looks like Bittoo Sharma's house is up for grabs already.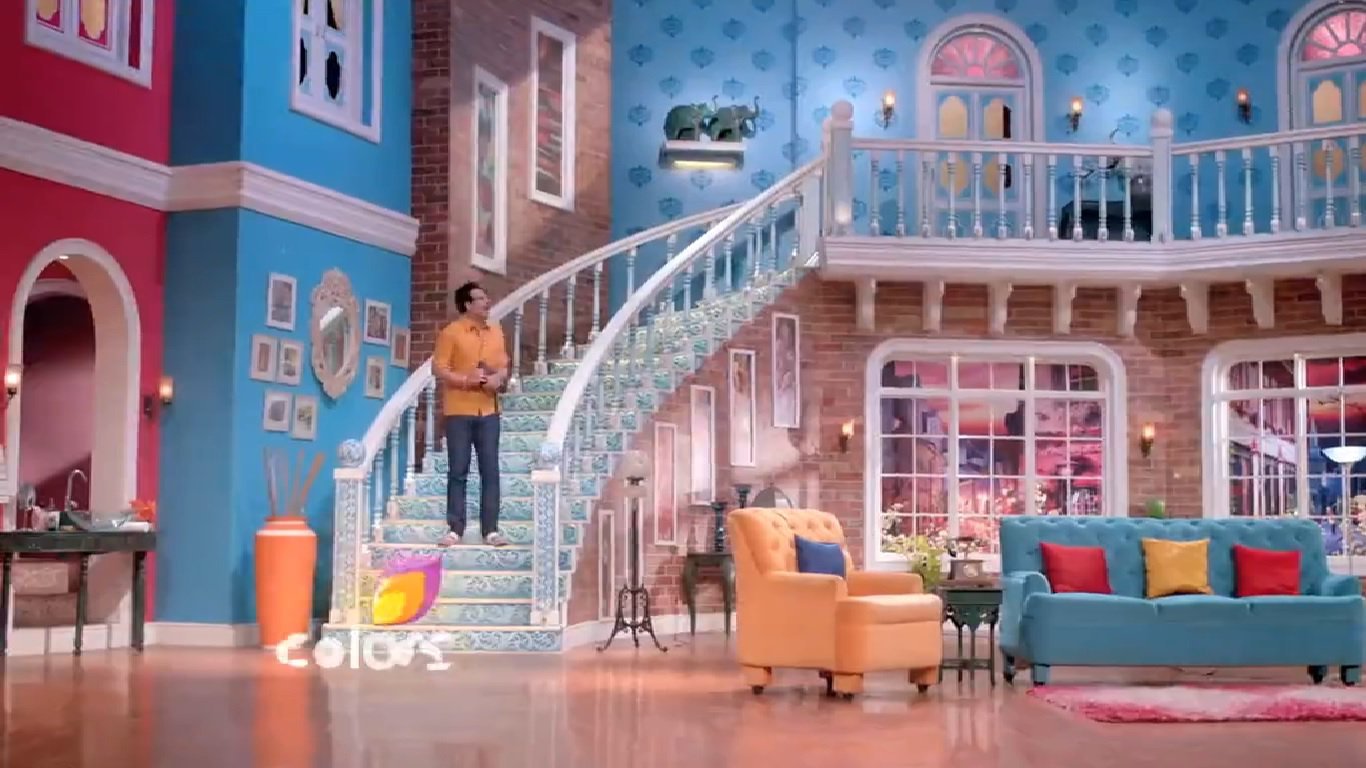 And you won't believe who's putting it up on sale.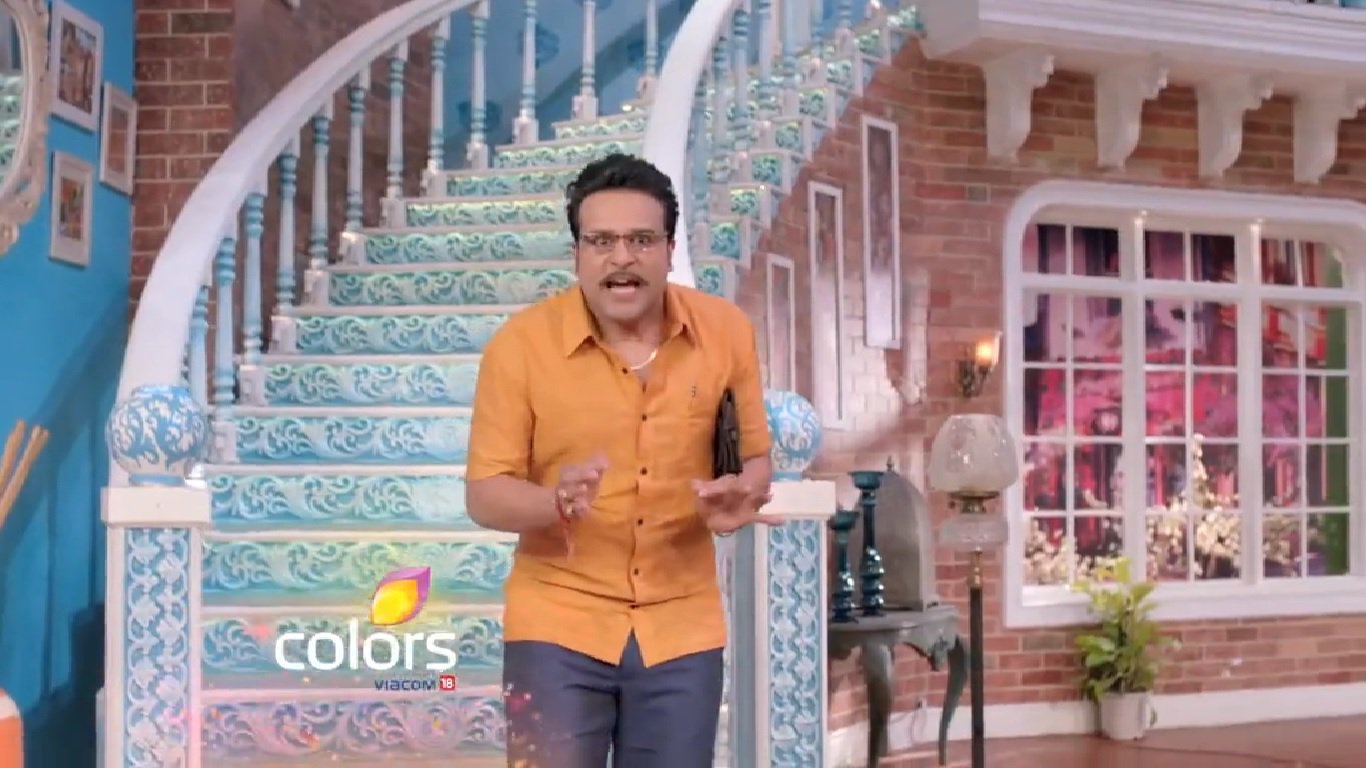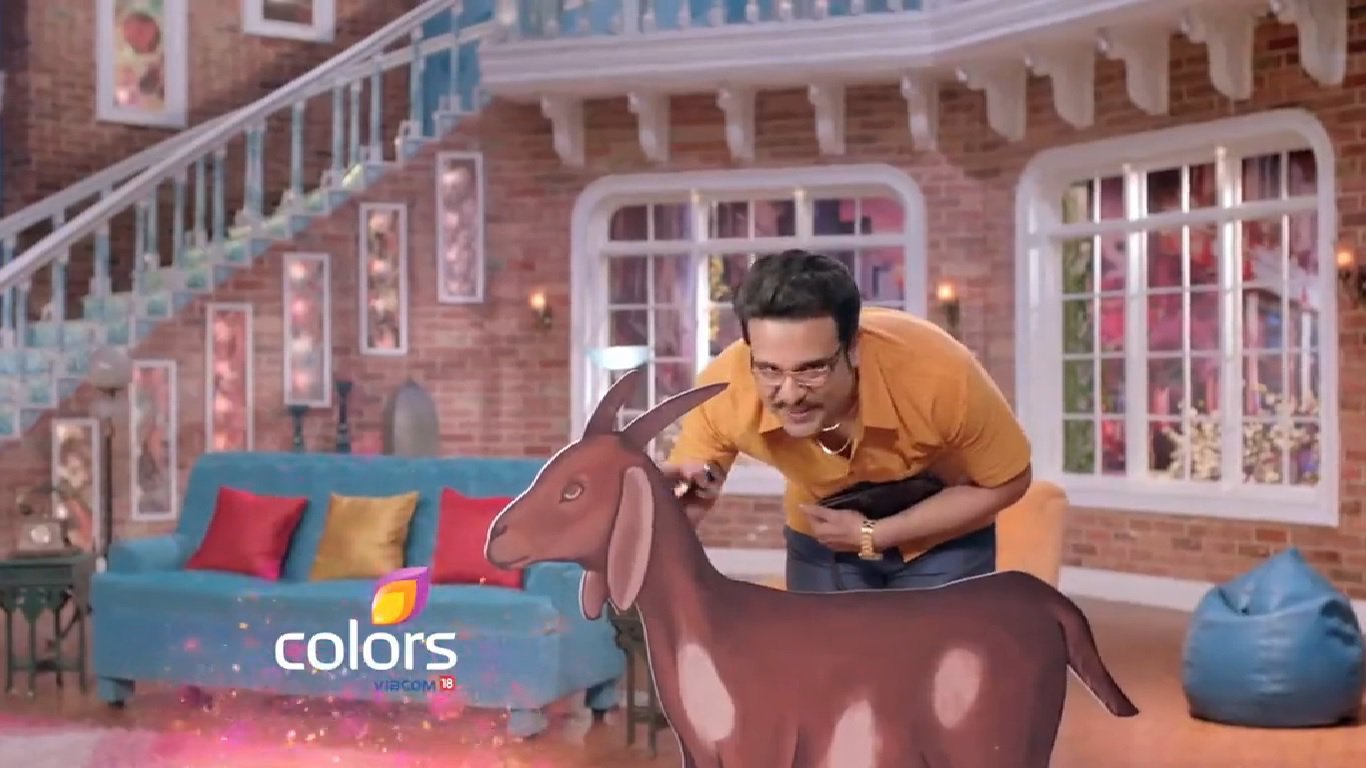 Krishna just introduced us to a new show which is going to be shot on the sets of Comedy Nights with Kapil. We really don't know how to feel about it.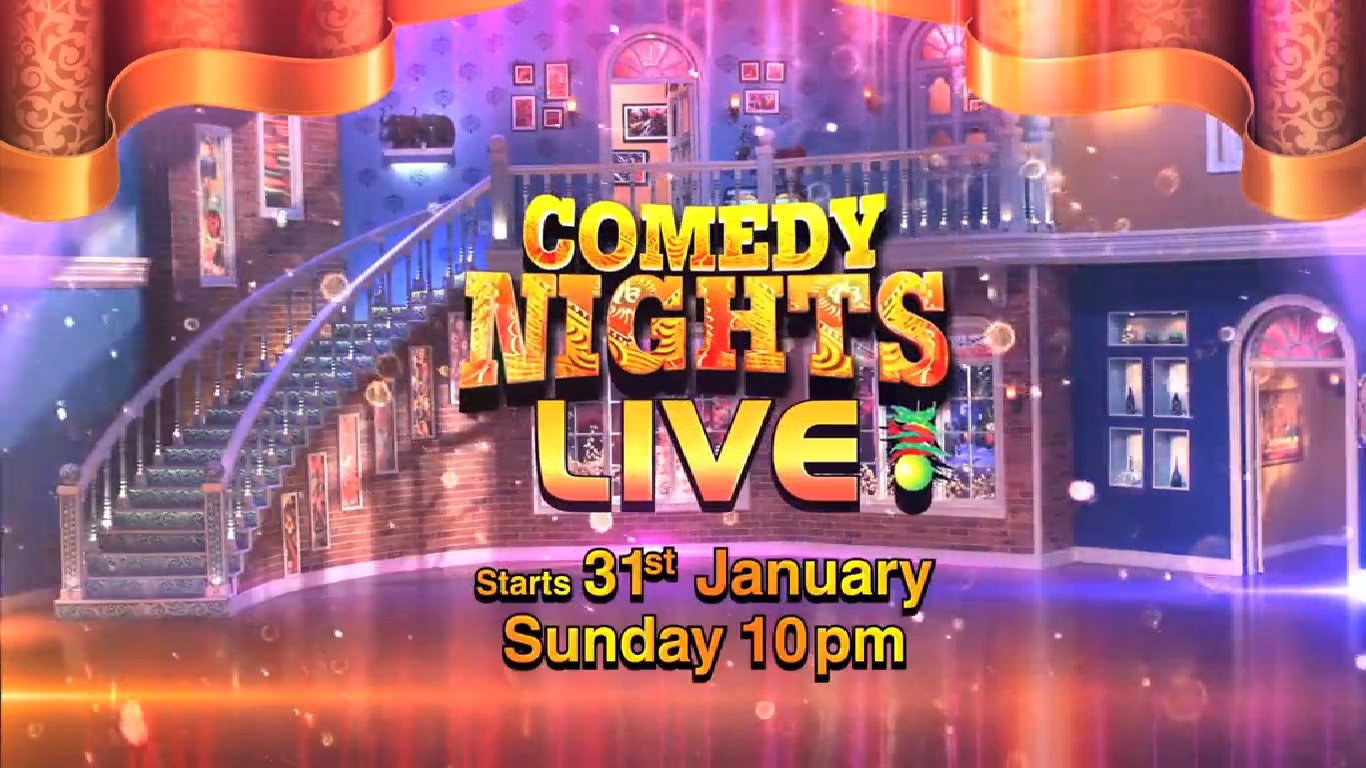 For those of you who still don't get the drift, find the official video on Colors' site here.
Isn't it too much, too soon, Colors?