Comedy Nights with Kapil came into our lives back in 2013 and after three successful years, the journey comes to an end today. Within a few episodes of its airtime, it became 'the show' to watch for everyone, every single weekend. 
We knew of Kapil Sharma as the quick-witted, spontaneous stand-up comedian from his past shows but with CNWK he took his art to another level and made audiences cry with uncontrollable bouts of laughter. Such is the popularity of the show that various phrases from the show became a part of our daily vocabulary. What added to the show's charm was its interactive and theatre-like format. It was such a huge hit that it became a dream destination for movie promotions and the who's who of Bollywood just wanted to associate themselves with the show in any way possible. With all its features clicking together, the show saw a fan following that was probably last seen during the first season of Kaun Banega Crorepati.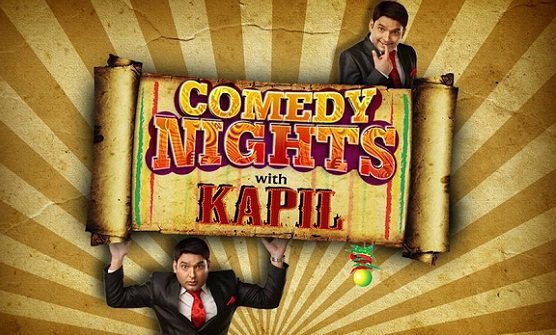 While the show may be coming to an end this Sunday, there'll still be many things that this show will be remembered for.
Kapil's Babaji Ka Thullu!
The abrupt phrase got immensely popular in everyday lingo and even the celebrities who came in for film promotions knew about it.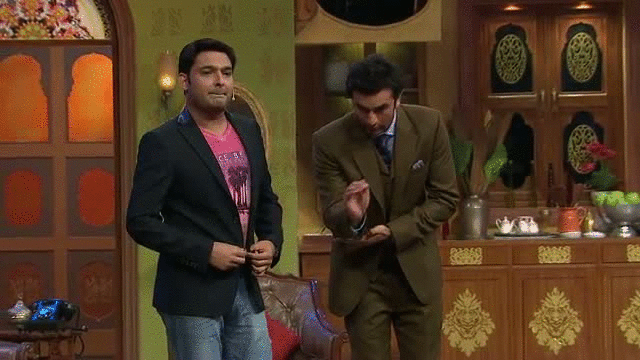 Kapil's secure nature on the stage as an actor.
Kapil never tried to hog the limelight and was really comfortable with his team walking away with all the attention. More often than not, he was seen encouraging other actors to take centre stage. As a result, characters like Daadi, Gutthi and Palak became celebrities in their own right.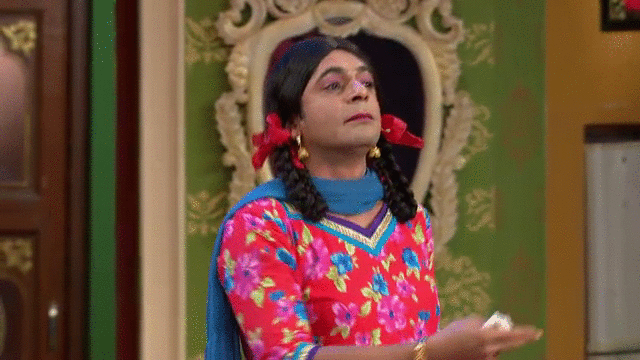 The (not so) shy & coy girl-next-door girl, Gutthi.
The role of Gutthi multiplied by Sunil Grover's excellence as an actor took the character to a different level altogether. Her welcome song, Aap aaye hain iss baghiya mein, became one of the audiences' favourite gags. You can imagine the freedom on CNWK's stage that even after Sunil parted ways with the show for a while, he was welcomed right back in with open arms.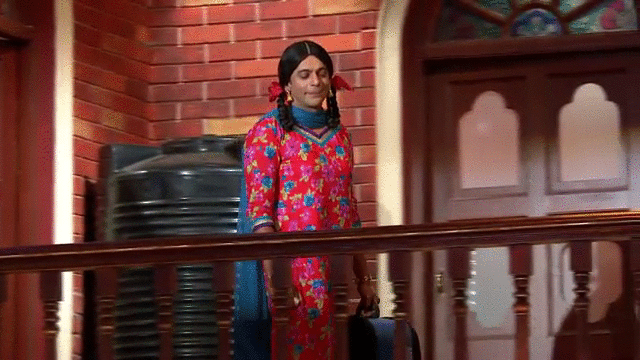 Kapil a.k.a Bittoo Sharma's crazy family.
Kapil's family members were the central characters of all his gags and kept the show together. Daadi (Ali Asgar), Bua (Upasana Singh) and Manju (Sumona Chakravarti) became household names in no time and references to these characters became a part of our lives.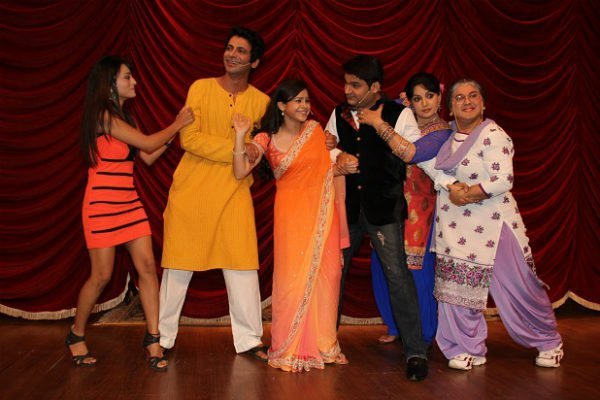 And when something didn't click, the family's loveable naukar, played by the talented stage actor Chandan Prabhakar, sent the audience into splits with his unending rants about the family.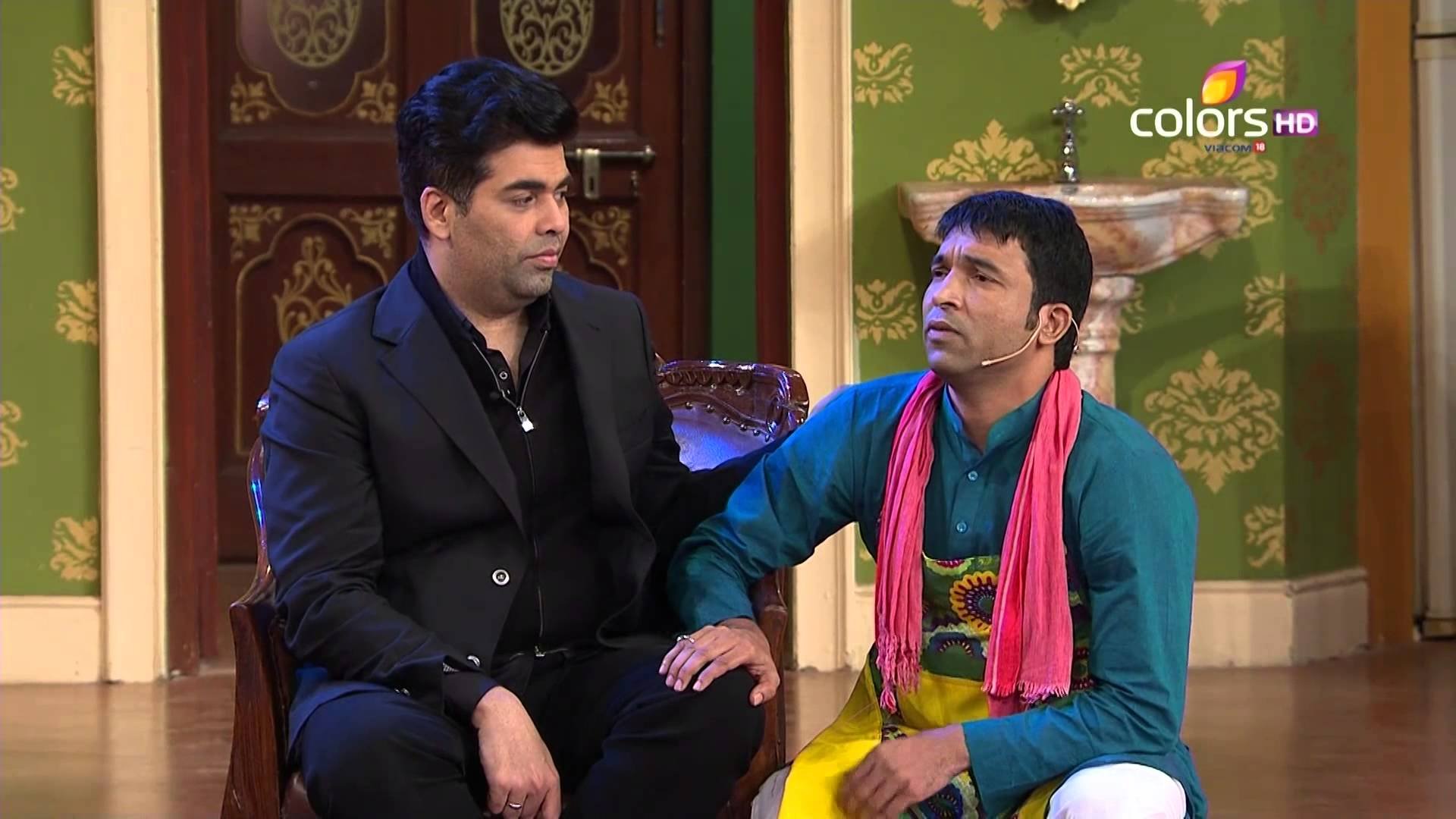 Kiku Sharda's live-wire acts. 
Palak, Lachcha, Pankhudi and the list of characters Kiku has played on the show is endless. Kiku Sharda came onstage with unmatched energy and lifted the act to another level with his own physical comedy. Palak's signature hand movement, Oooo, became a classic in no time.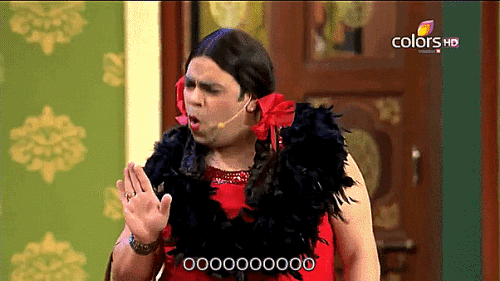 The laughing Buddha of the show, Navjot Singh Sidhu. 
Sidhu was the permanent guest on the show and we think he had the best job ever. He would sit on his singhaasan, laugh at all the jokes and Kapil would occasionally take a jibe at him. What course do you do to get a job like this? Seriously!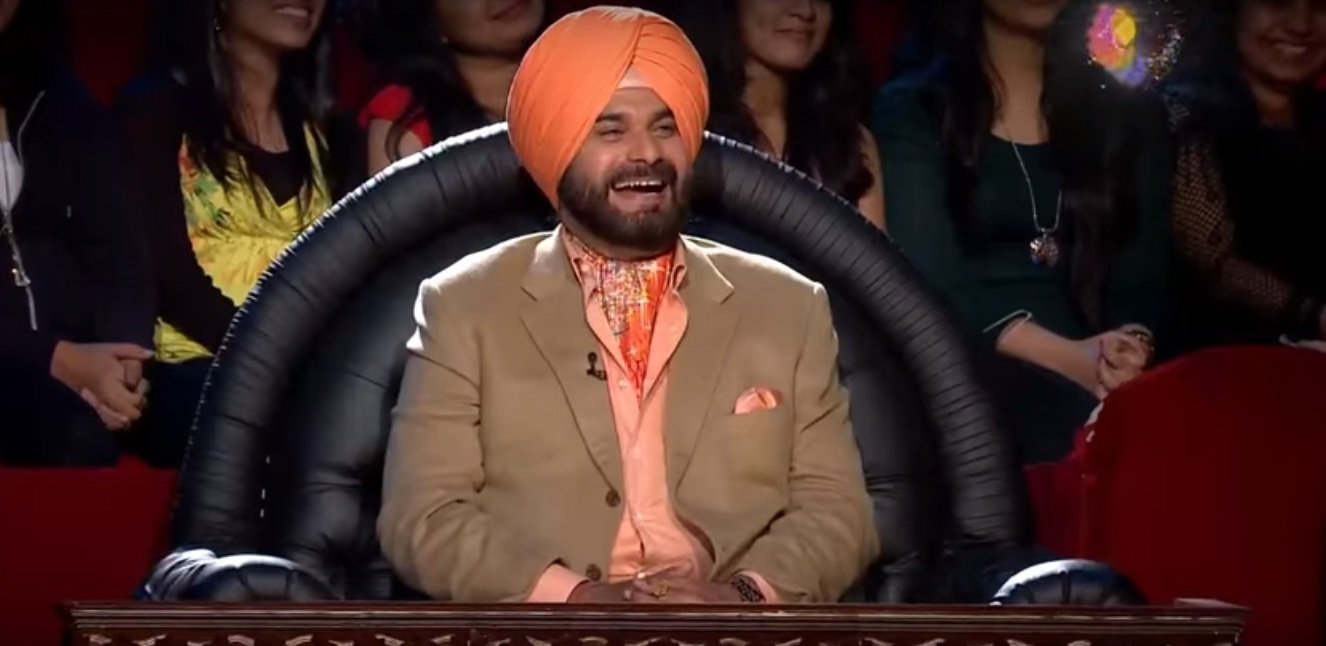 For the three years that Comedy Nights With Kapil was on air, there were hardly any celebrities that did not visit the show. Be it films, sports or music, Kapil introduced the funny and spontaneous side of every celebrity that ever set foot on his set.
Amitabh Bachchan was here.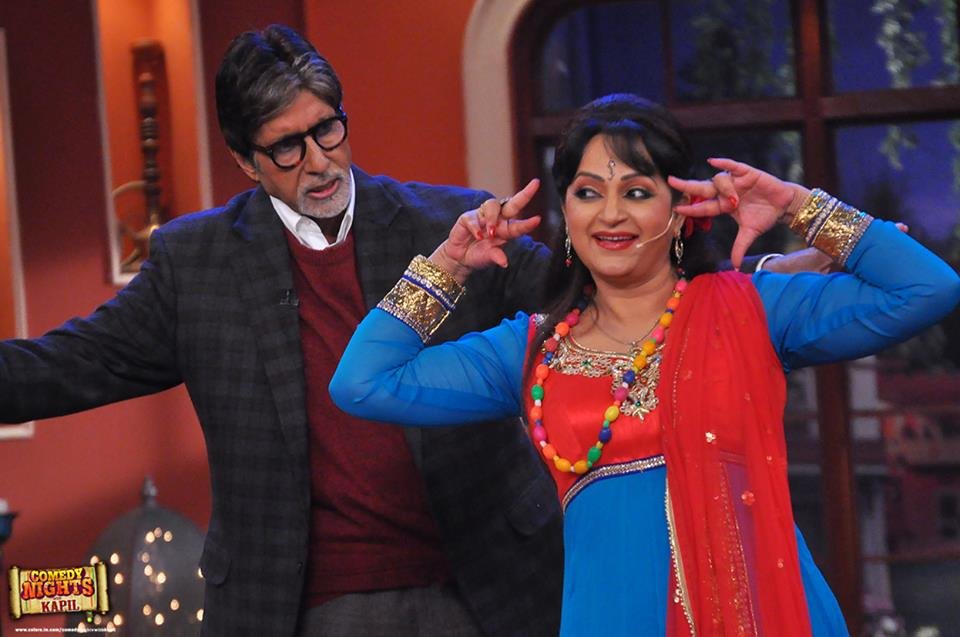 And so was Shah Rukh Khan. 
In fact, not just once, he came to the show multiple times. His camaraderie with Kapil was always wonderful to watch.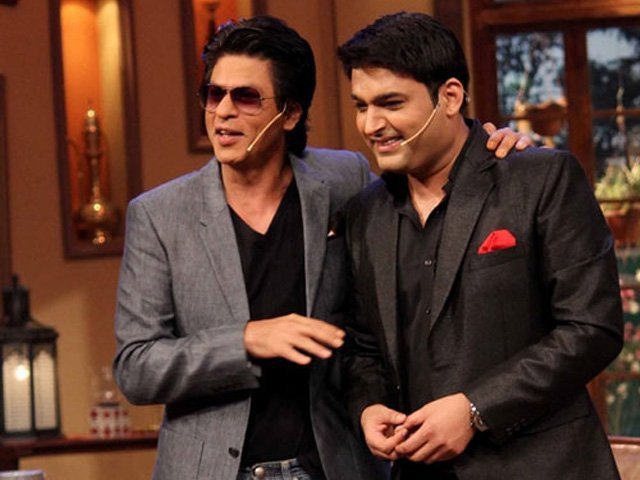 And how can Salman Khan be left behind?
Honestly, Salman's episode could easily be regarded as the best one ever. He literally fell off the couch. And we were doing the same too!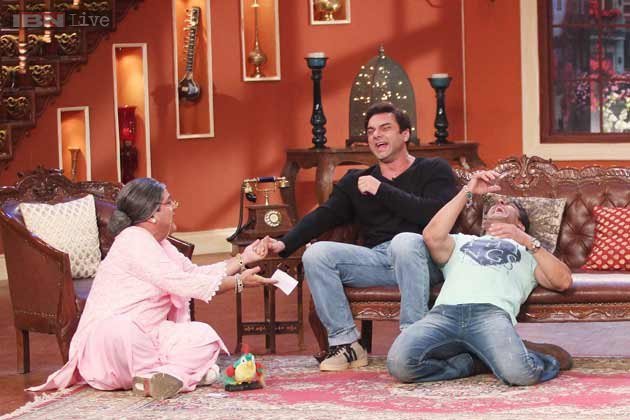 More or less, all the films that released during the run-time of the show were promoted here. And the viewers couldn't have asked for more! 
And then the CNWK set caught fire. And Bollywood had Kapil's back.
The show was the highest rated non-fiction TV show when its set caught fire. But the show never went on a hiatus. They shifted to a new set and it was fondly referred as gaon ka ghar. Kapil's show was supported from all quarters including Bollywood and it genuinely saddened the fans when the show faced such tragedy.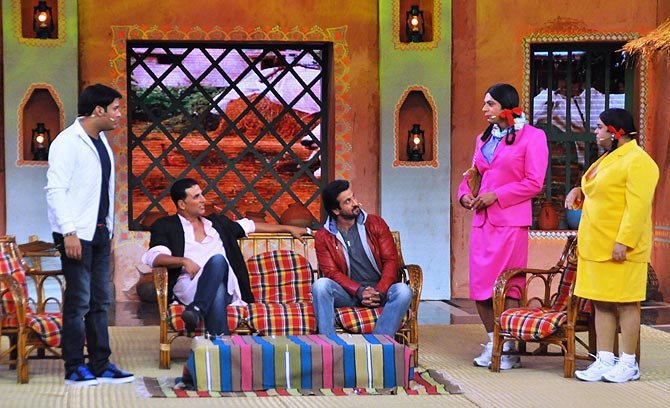 It showed us that sports stars are fun too!
Comedy Nights with Kapil hosted a bunch of sports persons too. And these episodes were not promotions. The sports stars had fun and loved their time here. Sania Mirza, Sushil Kumar, Wasim Akram and Shoaib Akhtar were some of the sports stars who were as candid as it gets on the show and had audience in splits with their on-field exploits.
However, the episode featuring the Indian Test Captain, Virat Kohli, remains one of our favourites! Kohli spilled all the dressing room secrets of the Indian cricket team and showed his never-seen-before notorious streak in the episode.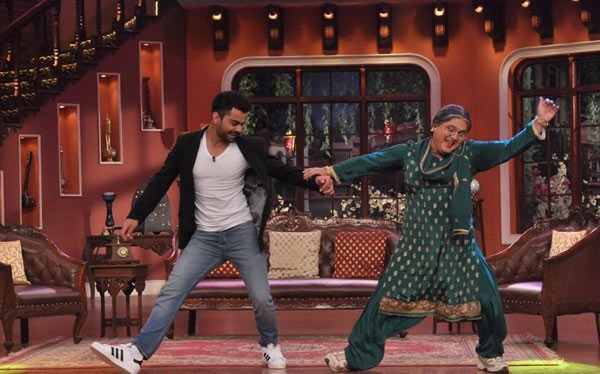 Kapil Dev came to his namesake's show as well and shared stories about his cricketing days.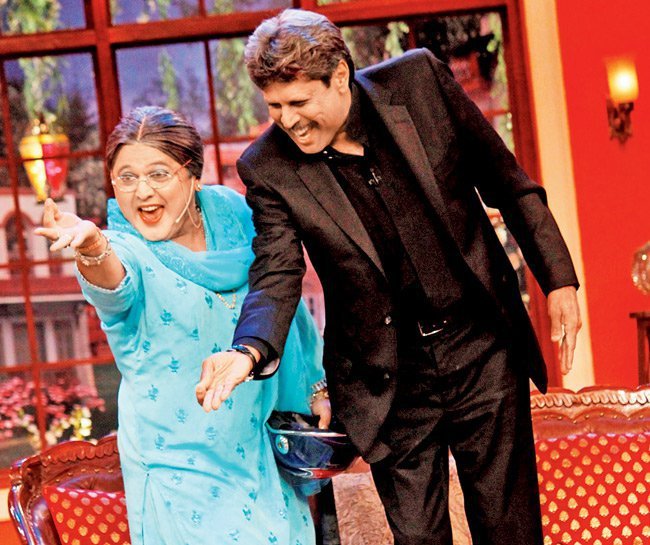 Yuvi and Bhajji perfectly blended into the punjabi-ness of the show. This episode was just hilarious.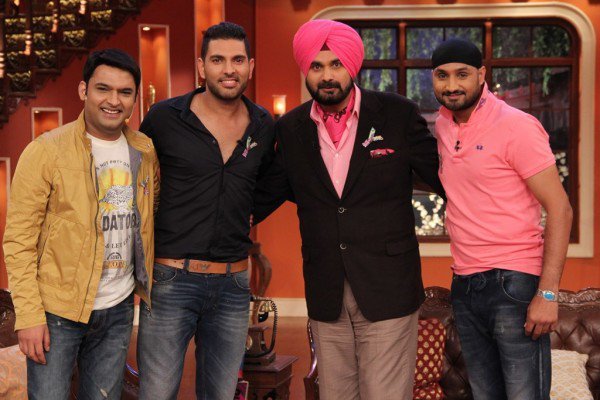 Singers had a gala time too. 
When they sang, Kapil sang along and who doesn't love Kapil singing?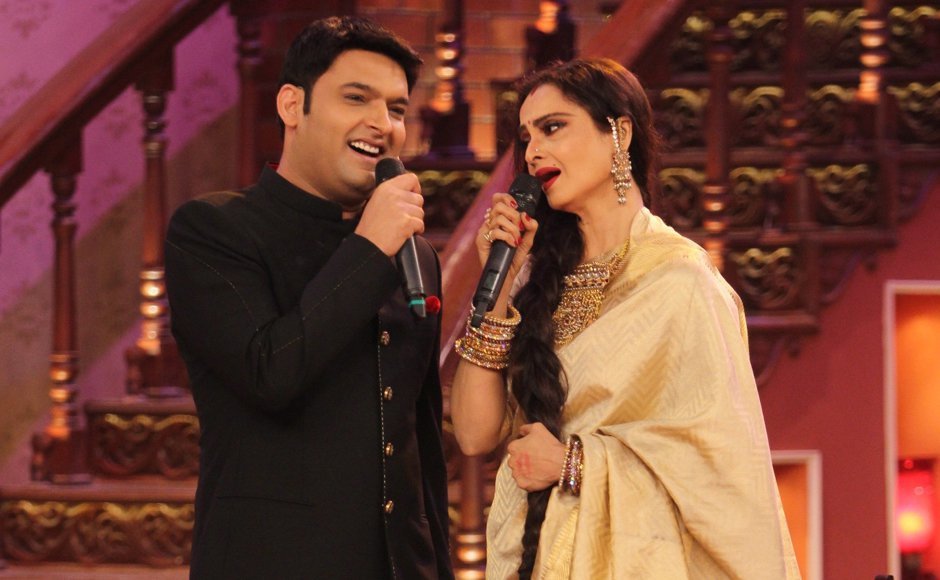 The likes of Kumar Sanu, Alka Yagnik and Sonu Nigam sang and laughed and sang and laughed some more.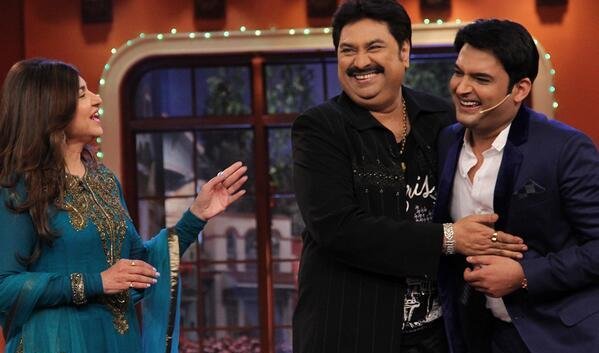 Udit and Aditya Narayan showed their funny side too.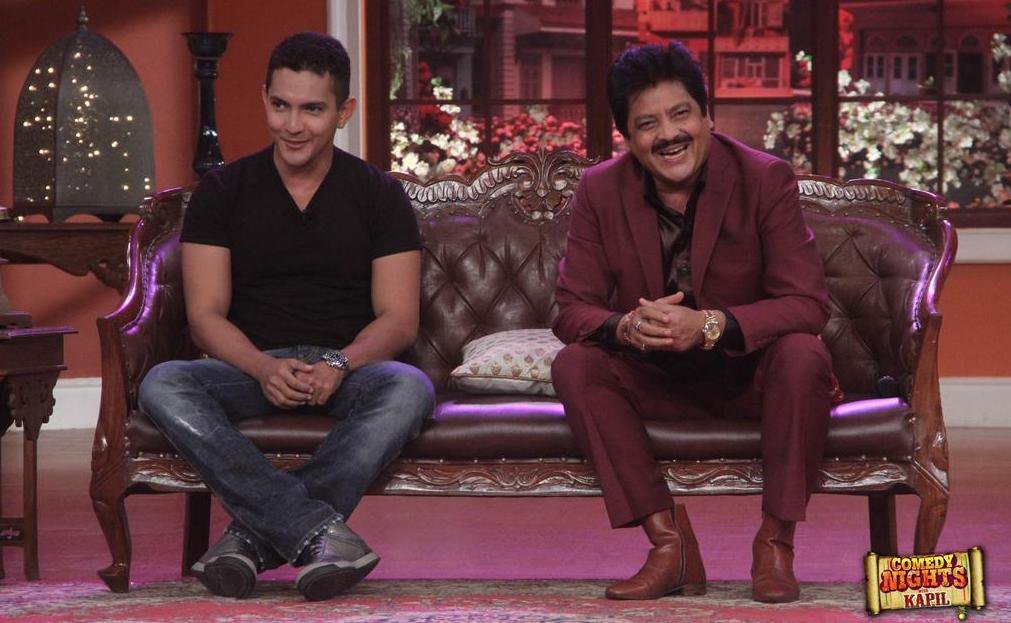 And then the show was given a face-lift!
The show was revamped after a successful run and the fans appreciated that. The new set was supposed to be Manju's parents' house.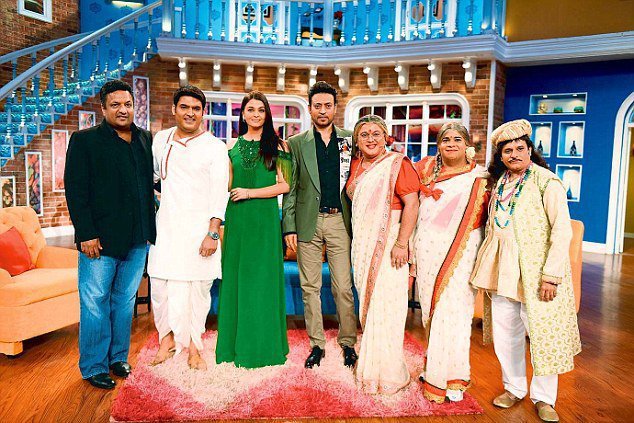 And who can forget the crazy audience that was the real hero!
The audience in this show had a special role too. They were present not only to clap but to participate as well.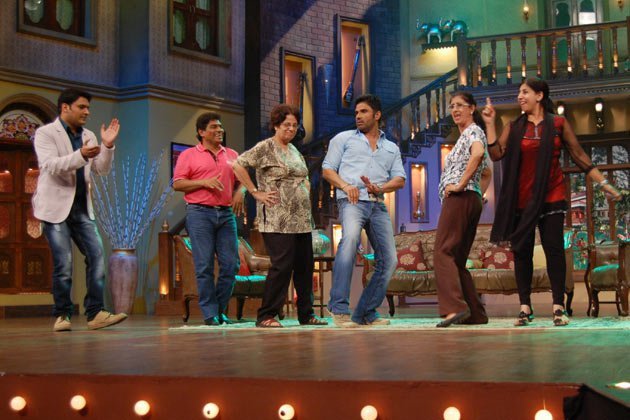 They could ask silly questions or give serious thoughts but Kapil made sure it all turned out to be funny in the end.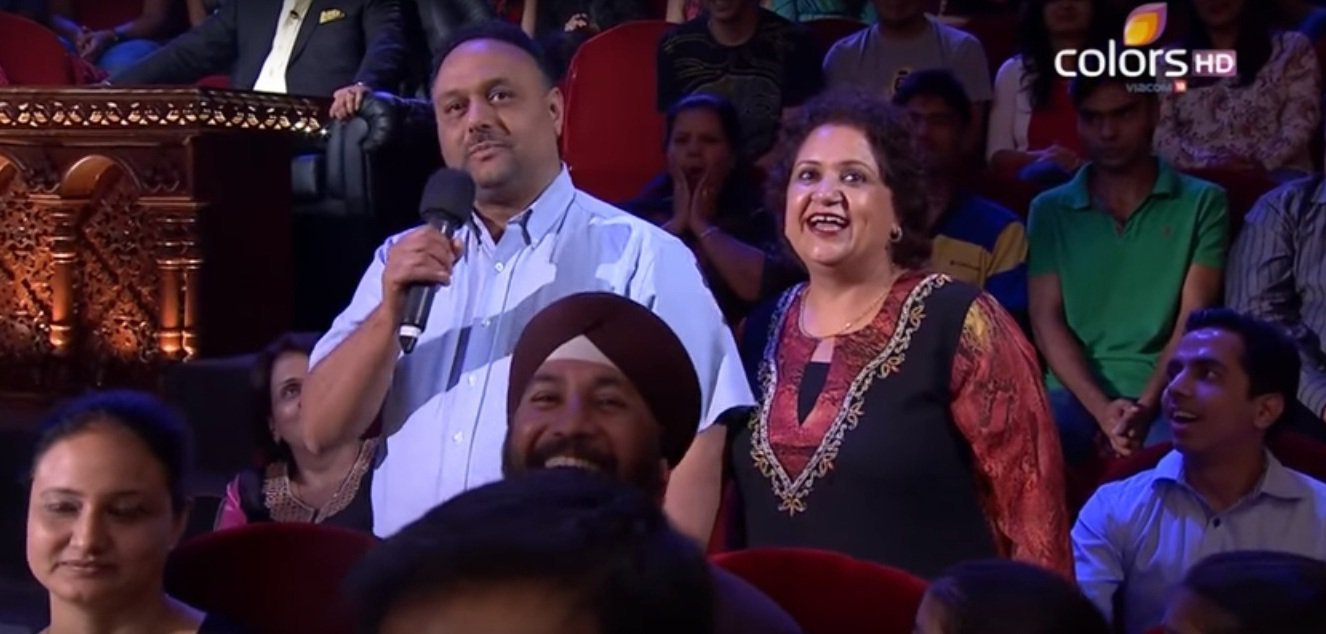 The success of the show made the entire star cast mainstream celebrities and you could just feel the love people had for them.
As the curtains go down on the sets of CNWK for one last time, there's only one overwhelming feeling we are left with: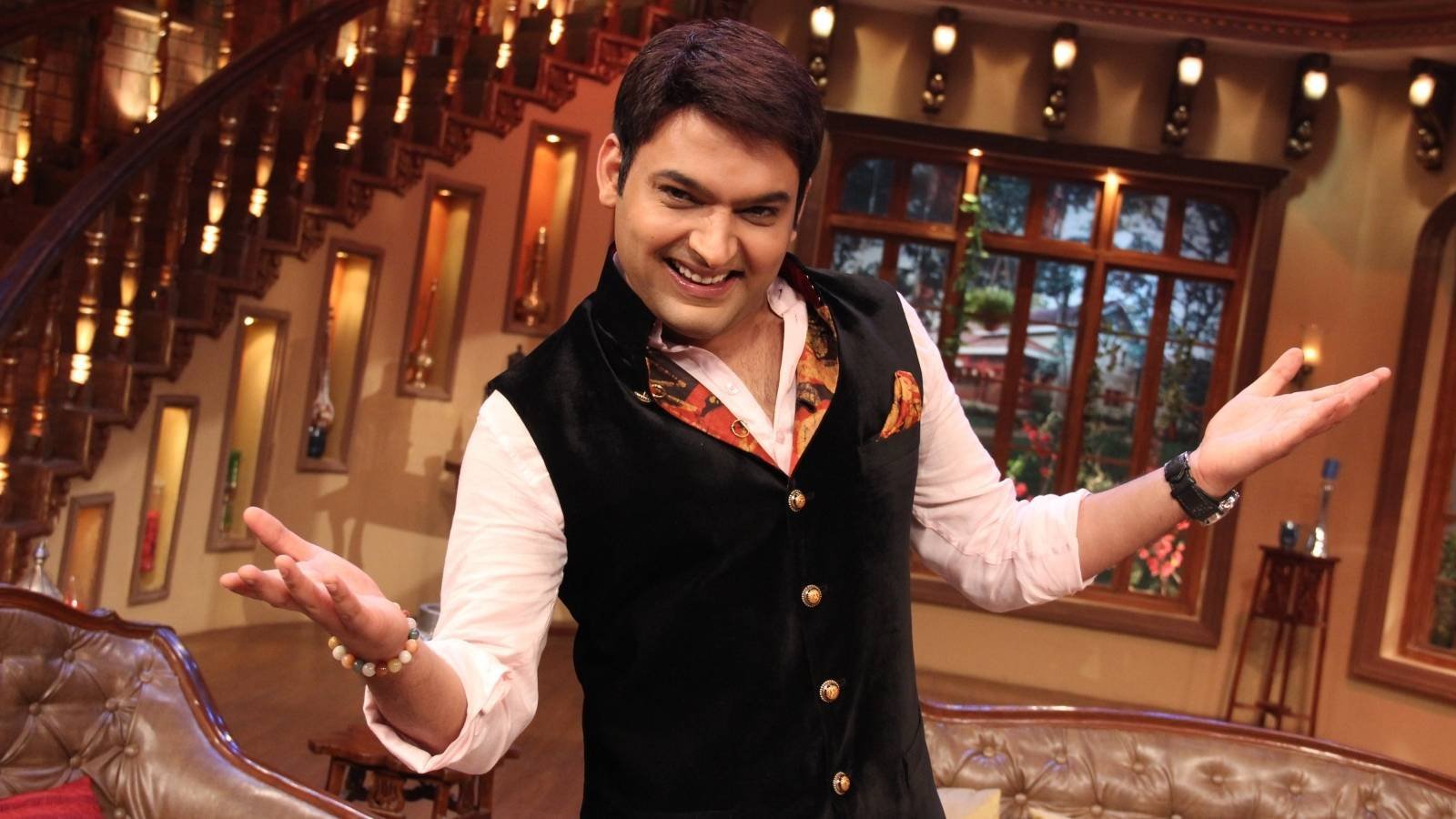 Thank you so much for making us laugh!