Avengers: Endgame is releasing next month. And die-hard fans of the MCU will most likely go on a binge-watching spree with every movie of the cinematic universe.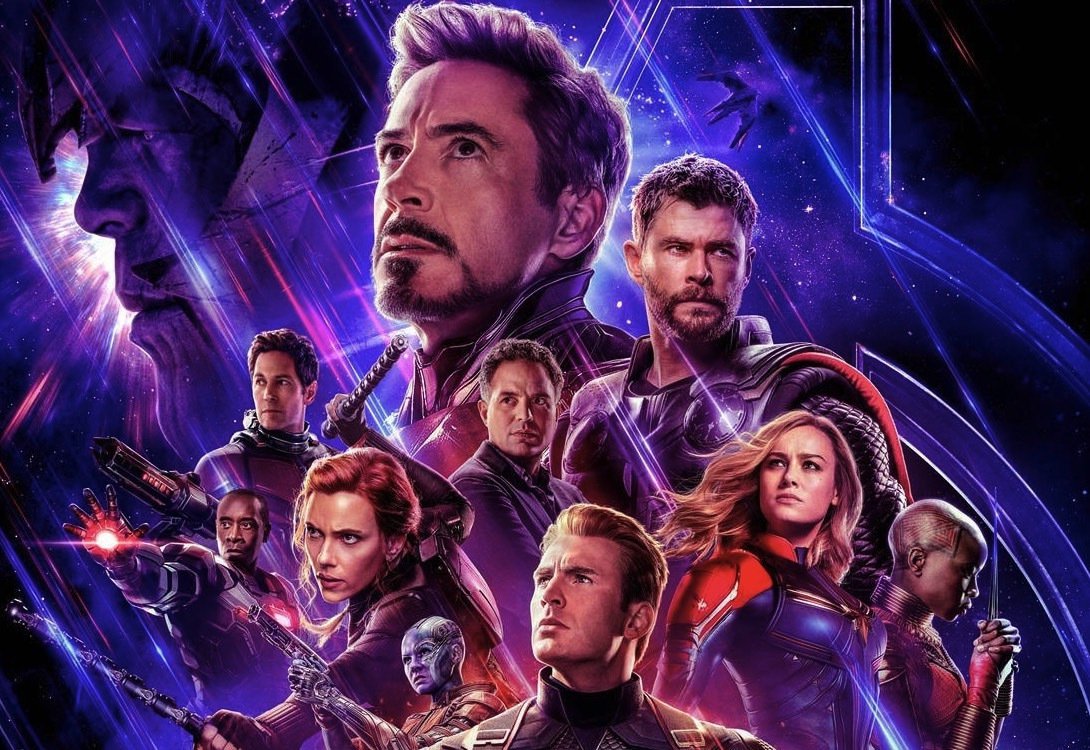 But what if I told you that you could get paid for it? $1000/ ₹68,650 to be precise.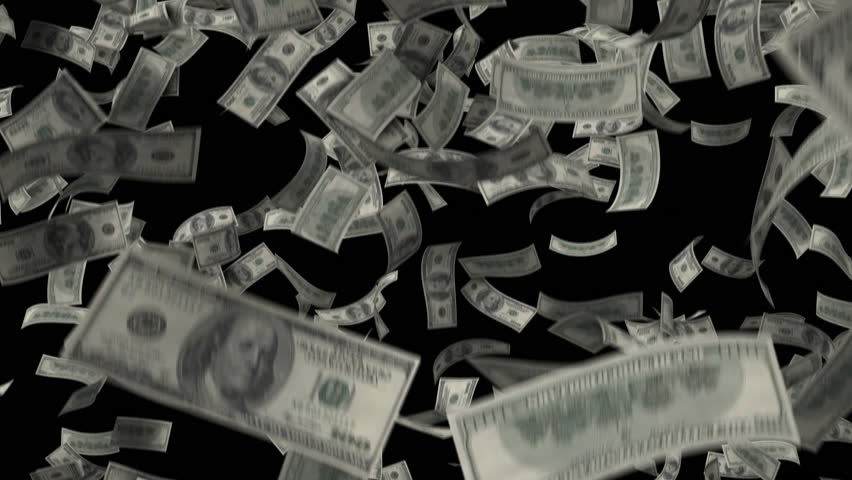 Alright, now don't start spending it in your minds already.
According to Unilad, the lucky candidate would also be gifted a bunch of MCU merchandise and goodies, which would include all 20 movies on Blu-Ray.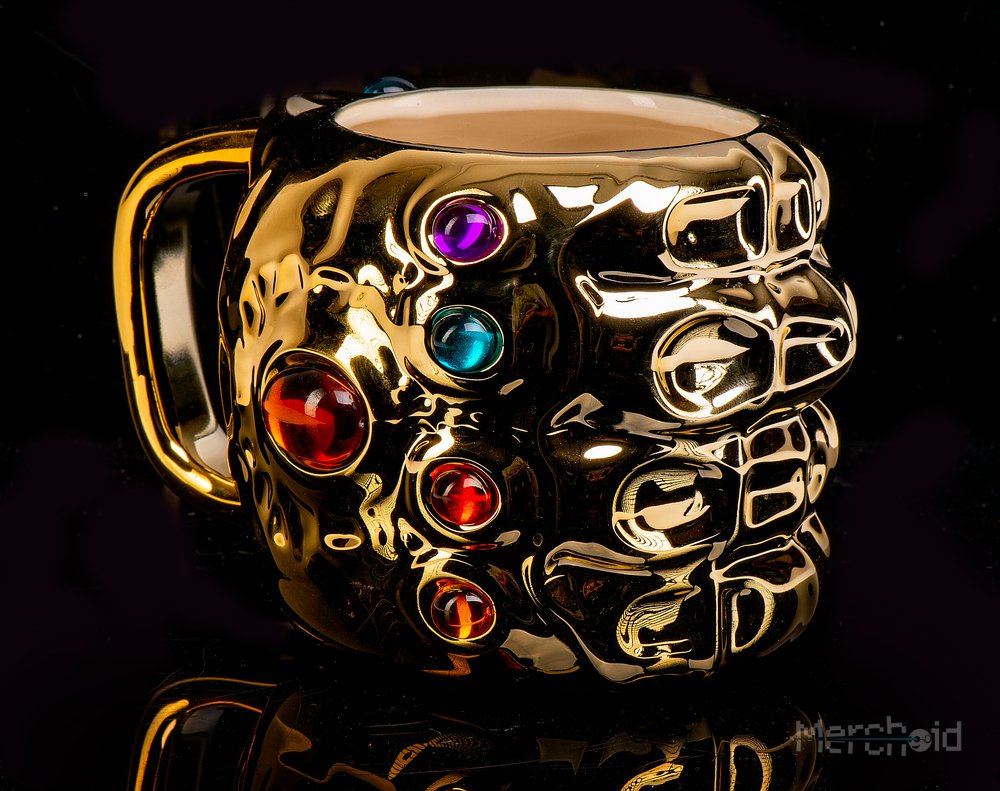 Obviously, they are not going to give any lazy bum the opportunity to binge watch superhero movies. That would be too easy.
CableTV is looking for a nerd; a proper nerd, who can tell the difference between Captain America's OG suit and the scale armour suit. Basically, someone who knows these characters and storylines insides out.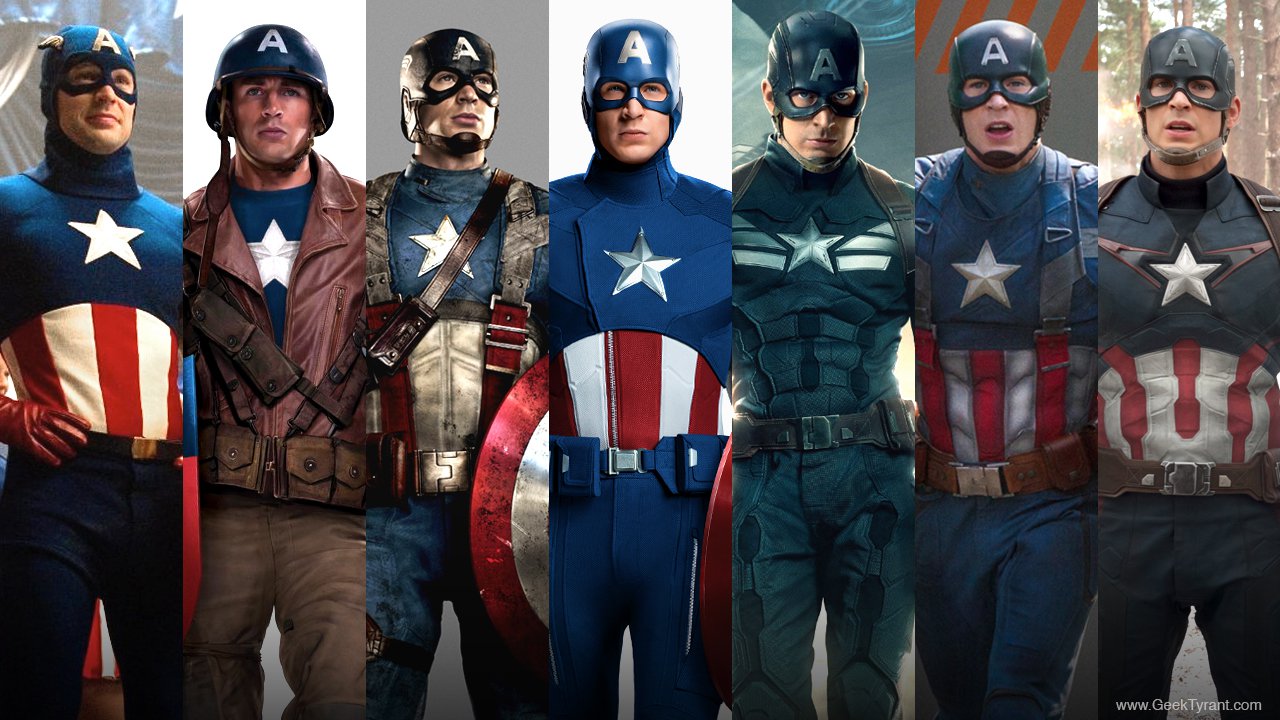 And even if you are this person, you need to have an 'active outgoing social media personality' as the company is looking for someone who can enthusiastically live-tweet this marathon experience. 
Also, you need to be at least 18 years old and living in America. LMAO!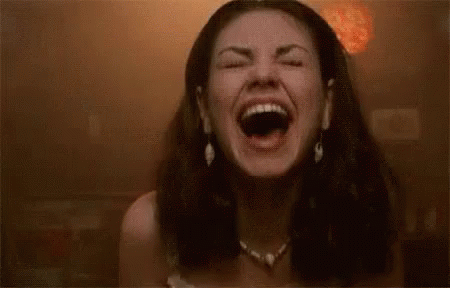 The company also wants you to write in 200 words as to why they should pay you to watch something that you'd otherwise anyway do.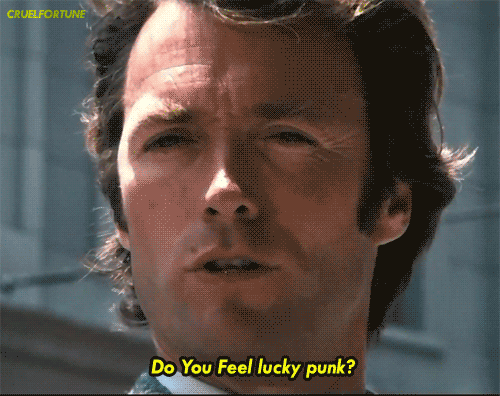 So good luck with that!