So, here is some good news for those initiated into the cult of Big Boss.
The tentative list of contestants expected to appear on Big Boss 9 is out and apparently, even Radhe Ma was approached but due to some legal issues, she couldn't go ahead with it.
I think she would be a great choice, as her fans are into cults.
Here is the list.
1. Rahul Yadav
He's the Housing.com dude who broke the internet when he resigned. Hopefully, his coming on the show brings him good fortune, because he's lost a lot
Well, at least the Big Boss house doesn't demand rent .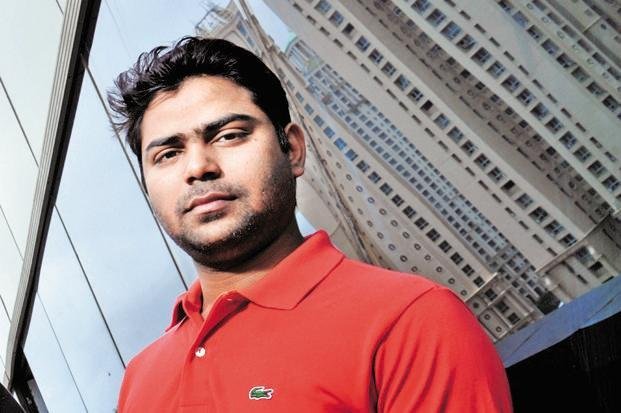 2. Shweta Basu Prasad
She had won a national award for her role in Makdee (2002) when she was a child artist. But due to conjecture and gossip mongering, she was in the news for all the wrong reasons last year.
But she has moved on now and probably wants to avoid controversy. So, Big Boss.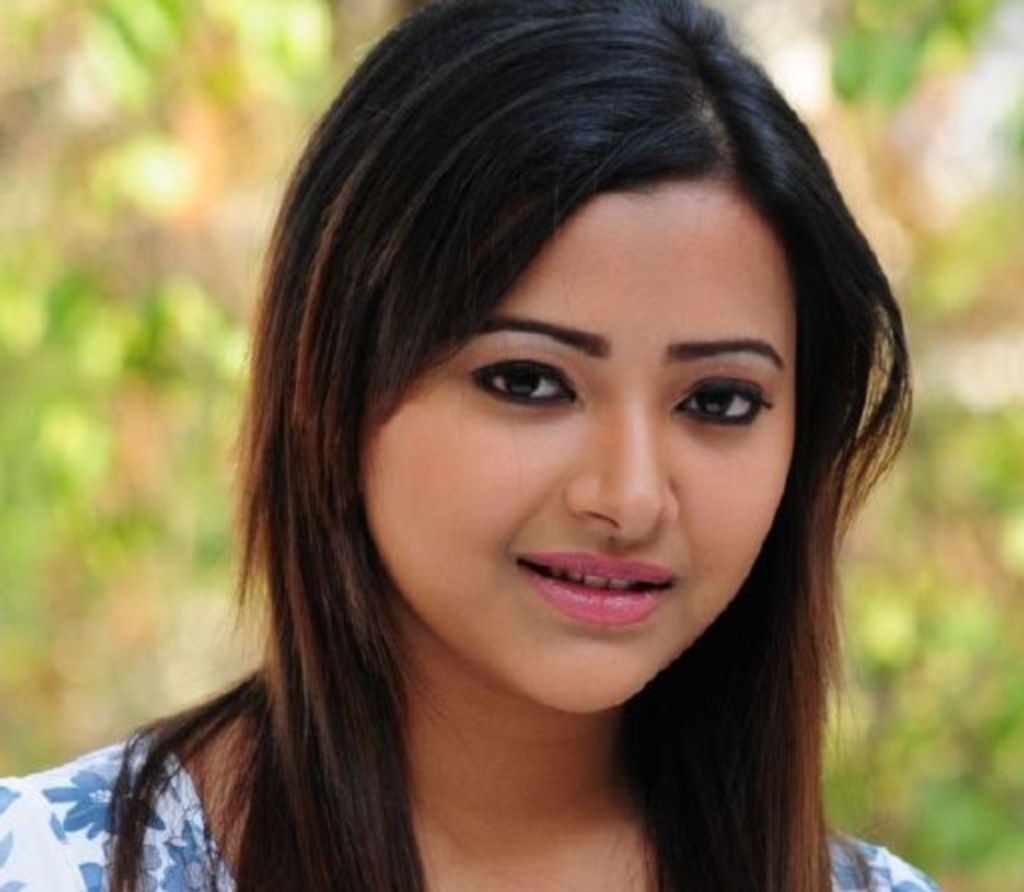 3. Sana Saeed
She was also a child actress and is known for her role as SRK's daughter in Kucch Kucch Hota Hai.
She has been selected as sore eyes would need something to look at after Rahul Yadav.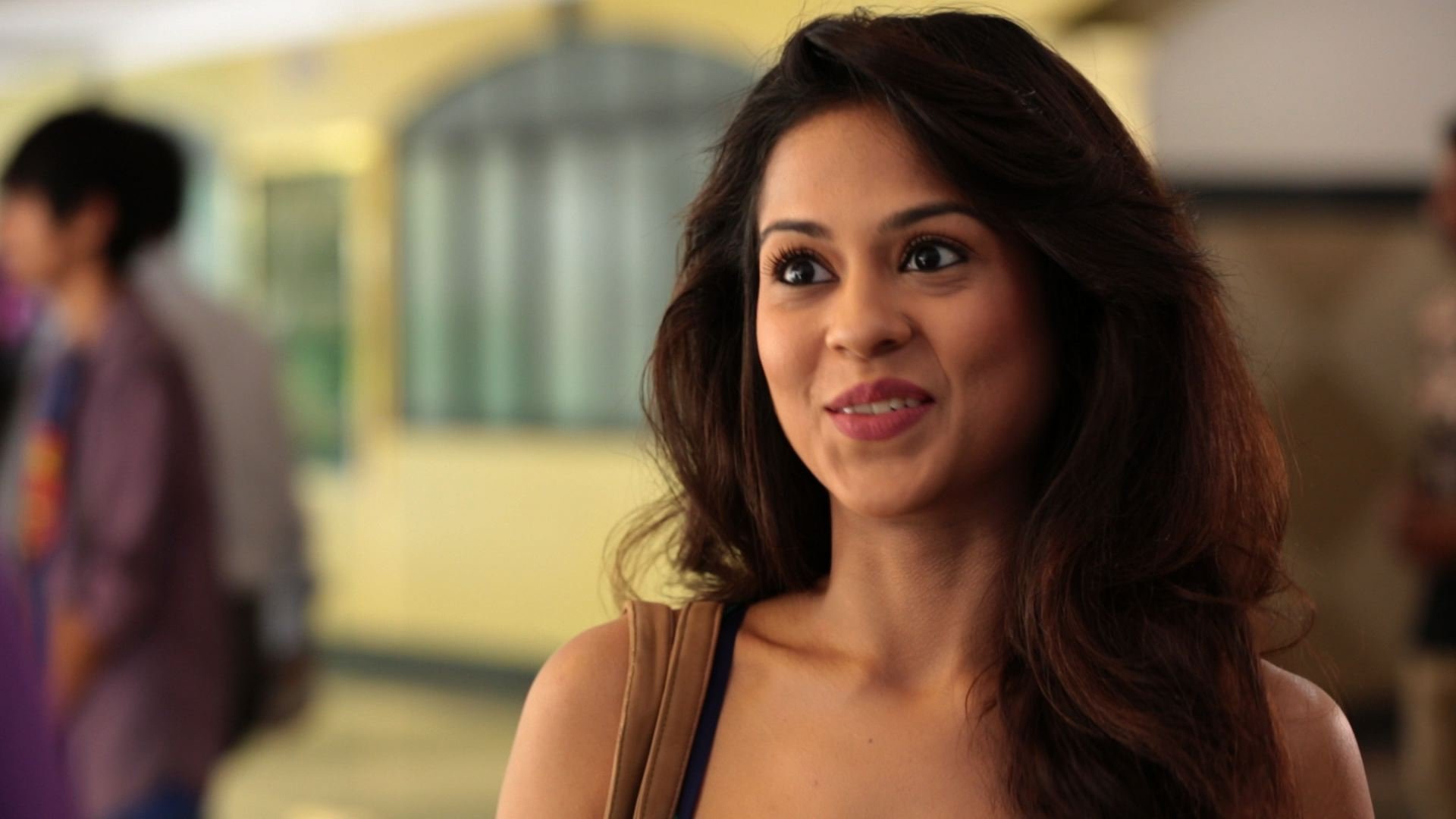 4. Rashami Desai
She made news due to her marital problems with her Uttaran co-star husband recently, and even addressed the same on the reality show Nach Baliye.
Hopefully, this is a Desai-n for good things to come.
5. Asha Negi
She was adorned the title of Miss Uttarakhand back in 2009 and her career in Television and films was pursued afterwards.
She managed to win the reality show Nach Baliye 6, where Sajid Khan was chosen to judge talent. So that's not saying much.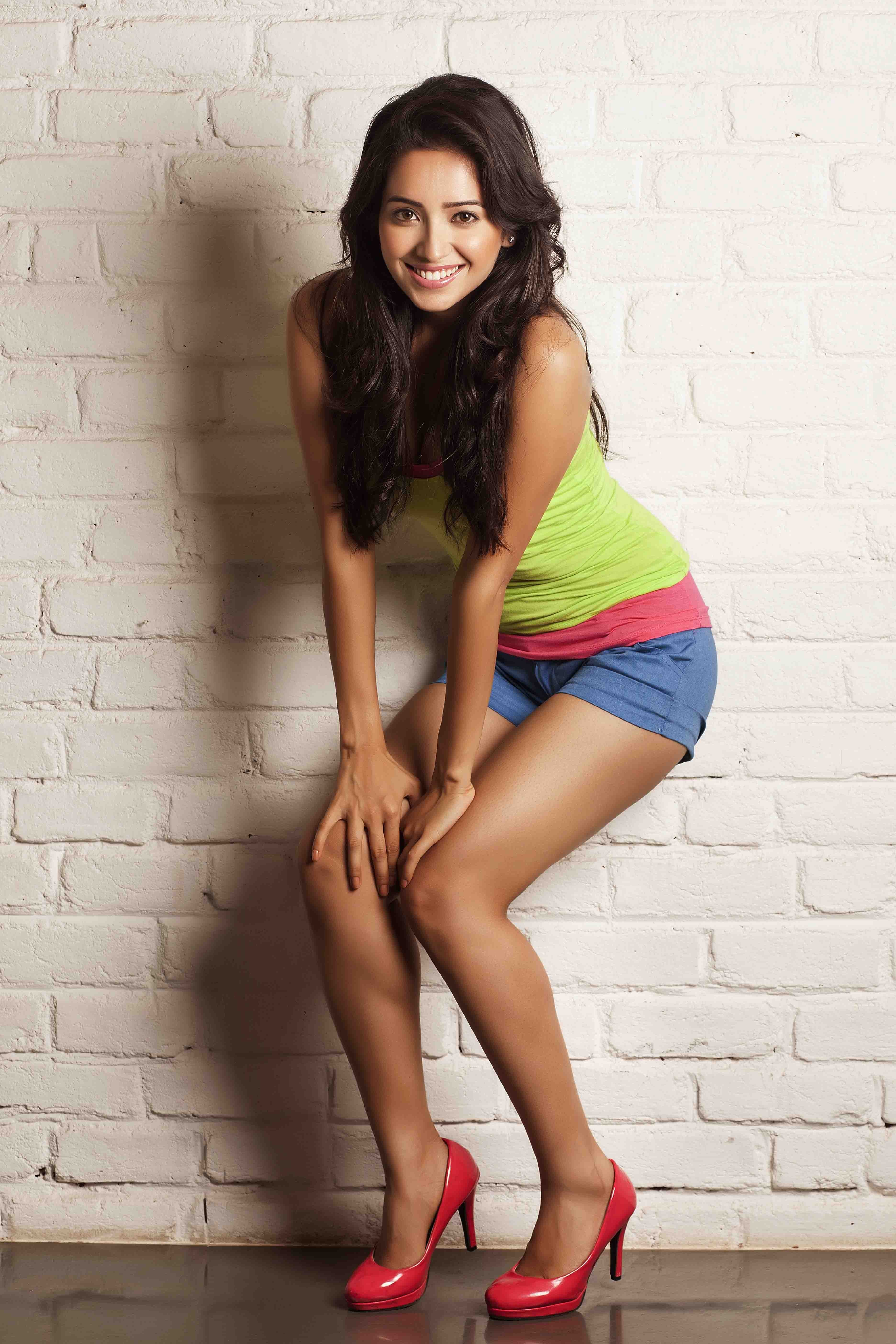 6. VJ Bani
Bani, the chick who almost won Roadies season 4 and our respect.
But then she became a VJ, which invites unnecessary hate from randomers. She's very real, has a decent sense of humour, looks great and all that shit, but nope, no respect. You're more famous than us, so no.
Kidding. I think she's an awesome choice because as far as I remember from Roadies, she can't help but be herself even on camera. And herself, is very volatile.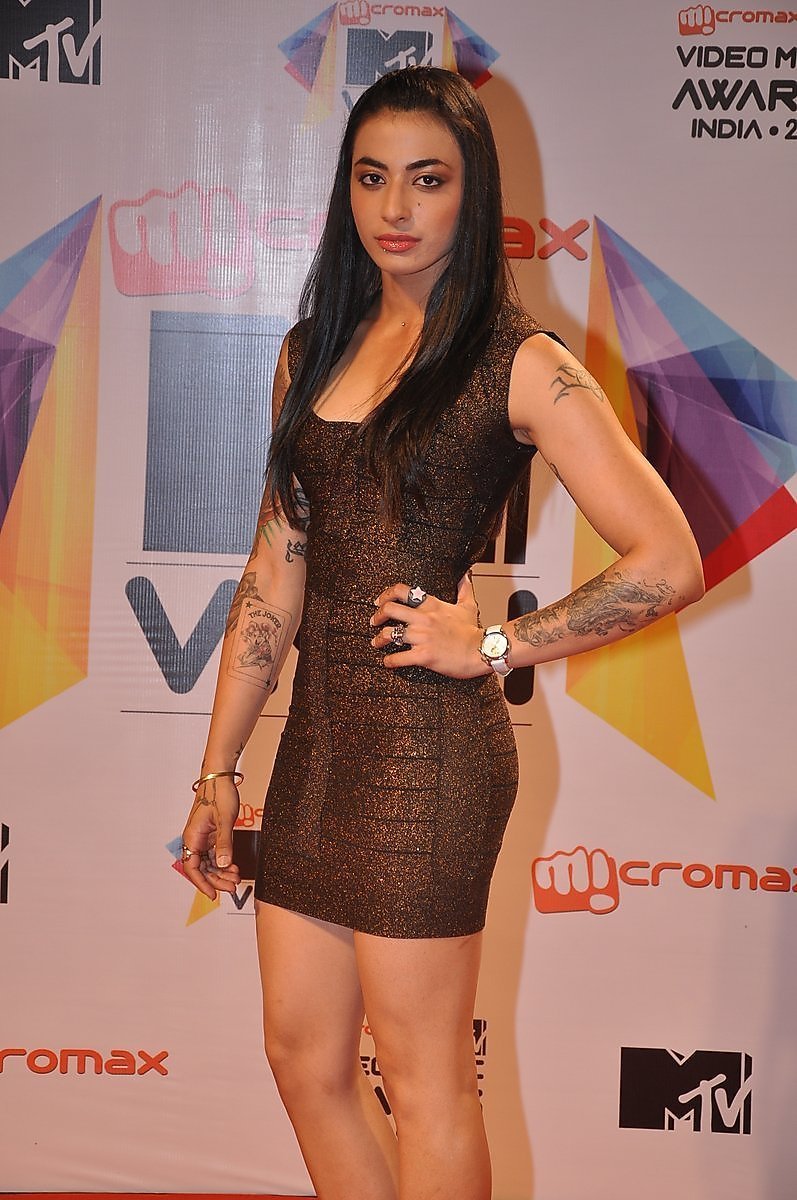 Oh, speaking of cults and Radhe Maa… that reminds me, Salman Khan is going to be hosting. Enjoy the shooting people!