The trailer launch event of the upcoming film Mom organised in Mumbai was indeed a special one for actress Sridevi as her daughters, Jhanvi and Khushi, accompanied her along with husband and film producer Boney Kapoor.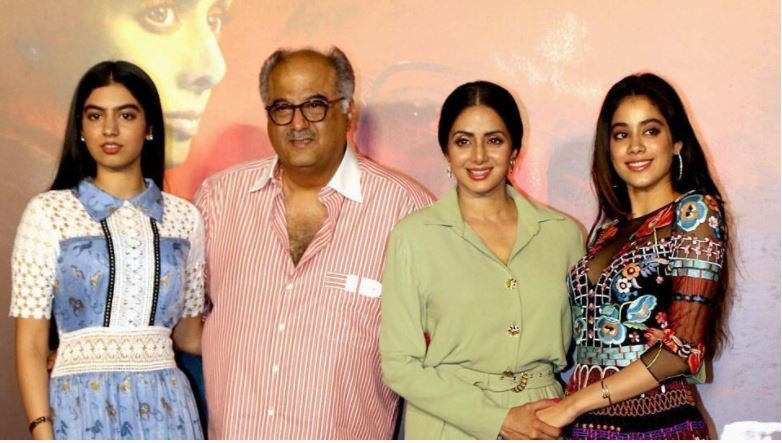 Besides Sridevi, Nawazuddin Siddiqui and Akshaye Khanna, the film Mom also features two Pakistani actors, Adnan Siddiqui and Sajal Ali.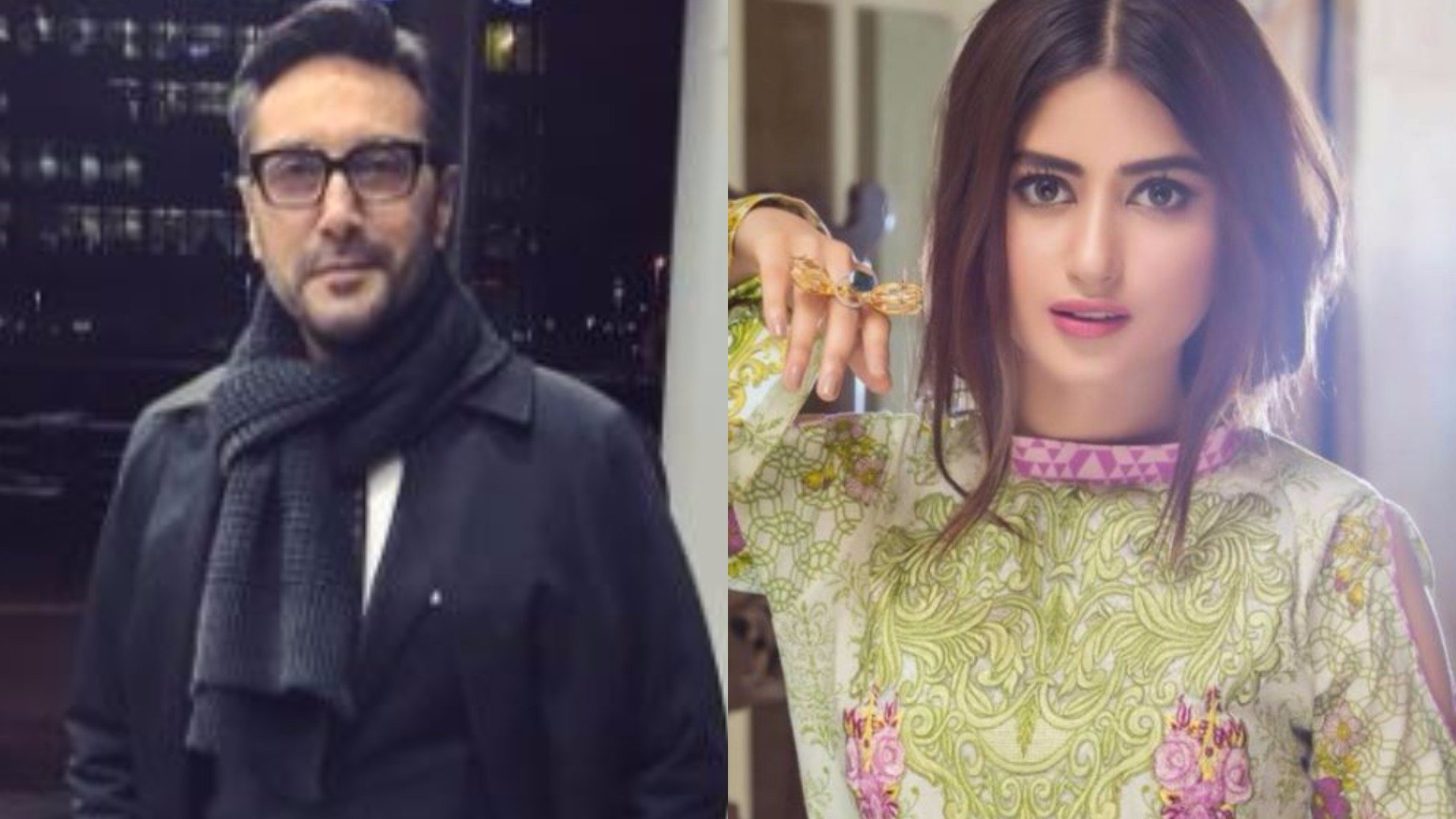 Praising the actors from the neighbouring country for their professionalism and performance, the producer, Boney Kapoor, said their contribution to the film is immense.
"We have two very talented actors Sajal and Adnan who are unfortunately not here to promote the film but their contribution to the film is immense. We miss them today, they have given their best for the film and I am sure we all will like what they have done," Boney said. 
Boney said he is yet to decide on the involvement of Sajal and Adnan in the promotion of the film. 
"I have not put my mind on it as we are finishing the film, the post production is on. They worked on the film and their contribution will remain," he added.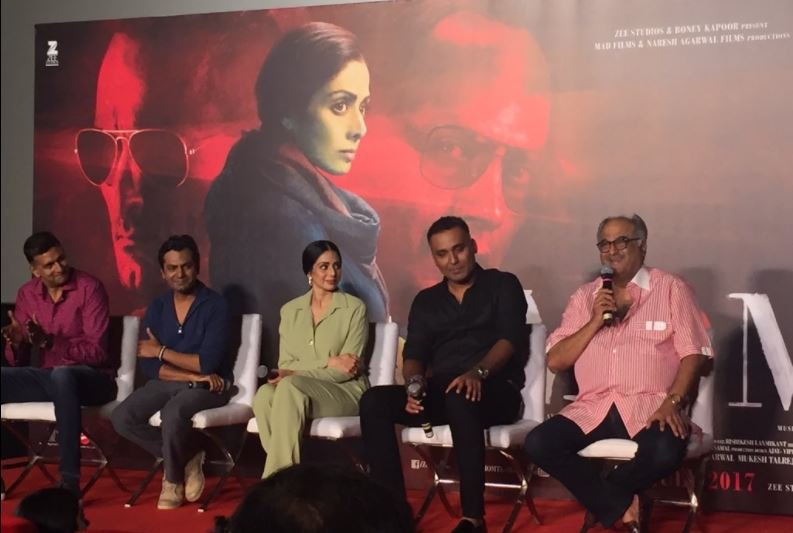 Boney also praised Sridevi's performance in the film and thanked her for giving her best in the movie. 
"My wife is the soul of my life and she is my life and thanks to her that I am here today sitting and smiling. My wife has put in tremendous effort as she always does but this one is special as the moment she heard the script she was attached to it. She was so deeply involved in the film that she wanted to be the mom, the character and not my wife," he said.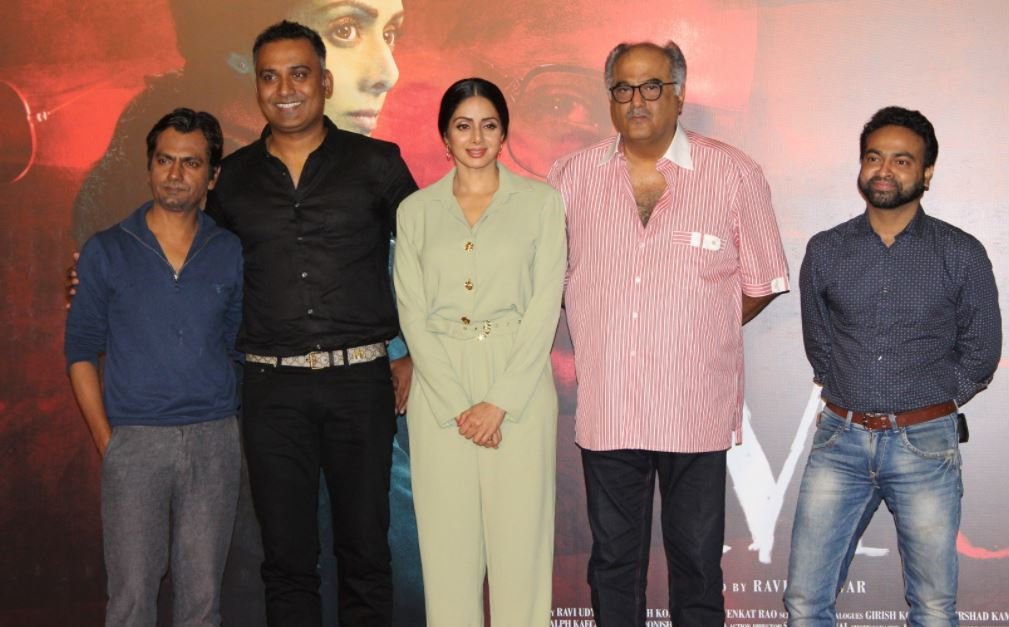 Mom is Sridevi's 300th film, but the actress says that she still feels like a newcomer in the film industry and is always as enthusiastic as a debutante. 
"I feel like it's first film, I feel like a newcomer. It's long way to go. I am working with lot of people for the first time like Nawazuddin Siddiqui, Akshaye Khanna. Nawazuddin is a gifted actor, it is wonderful to see him on-screen. I am a huge admirer of his work and have a lot of respect for him and Akshaye Khanna is a powerful performer. Ravi Udaywar, my director, had a beautiful vision for the film and Boney Kapoor is an amazing producer. It was nice working with Sajal Ali and Adnan Siddiqui we miss them during promotions," she said.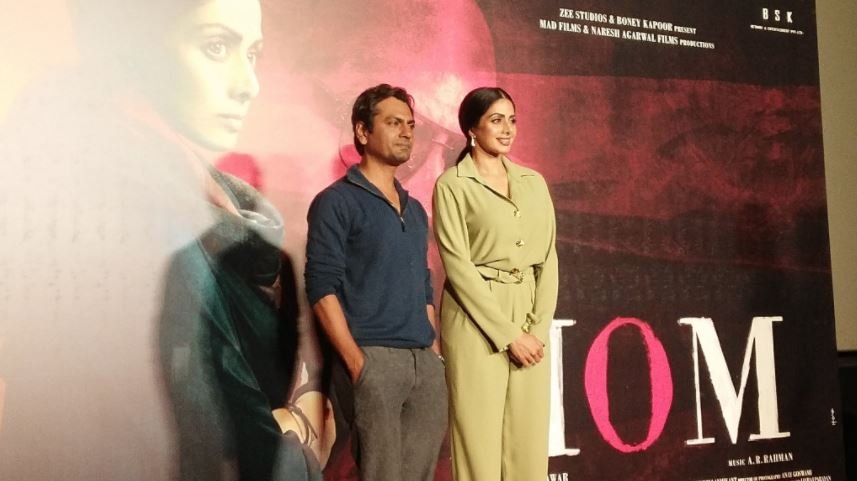 It was actor Nawazuddin Siddiqui's dream to work with Sridevi and therefore he immediately said yes to Mom.
"It was my dream to work with m'am, she works on lot of detailing to her character, she inspires everyone. It was a dream to work with her so I had thought whenever I get an opportunity I will grab it," Siddiqui said.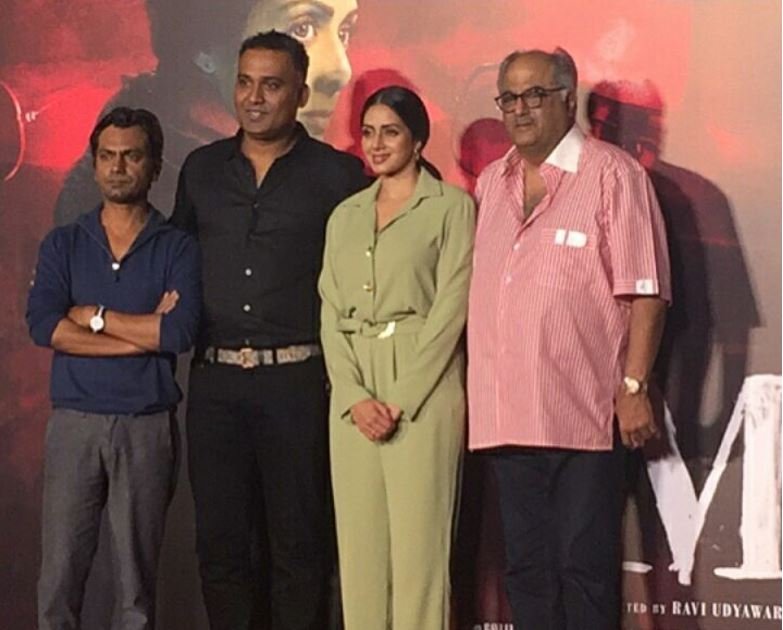 The 43-year-old actor said that he has learnt to be patient from Sridevi while shooting for the film and it later helped him during the making of Manto.
"While shooting I have seen how patient Sridevi is as a person. Like even if the shot is after two hours she will wait patiently these are the things that you learn. I am working on 'Manto' right now and it's a hectic and exhausting schedule but because of m'am I have learnt how to be patient," the actor said.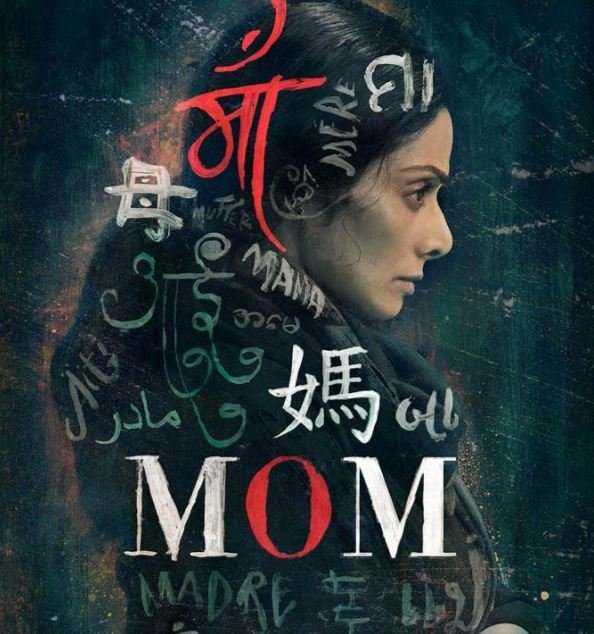 Directed by Ravi Udyawar, the film Mom is all set to hit theatres on July 7 in Tamil, Telugu, Malayalam and Hindi.
Here's the trailer:
(Feature Image Source: Instagram)