When you have fever, you go to the doctor. If you have a stomach ache, you visit the doctor. Most of us visit the dentist for a regular dental check up too. So basically, visiting a medical professional is perfectly fine, right? Unless of course, it's for mental health. 
Unfortunately, we live in a society where people find it hard to acknowledge that visiting a therapist is as regular as visiting a doctor for a physical ailment.
And it's not just the society that is to blame. Sadly, as individuals we have been conditioned to believe that we have to fight our demons all by ourselves and visiting a therapist is seen as a sign of weakness. People around us, including our parents, find it shameful and difficult to acknowledge that their child needs advice from a professional. 
'Yeh toh paagal ho gaya hai' is sadly the phrase that is commonly used in such scenarios.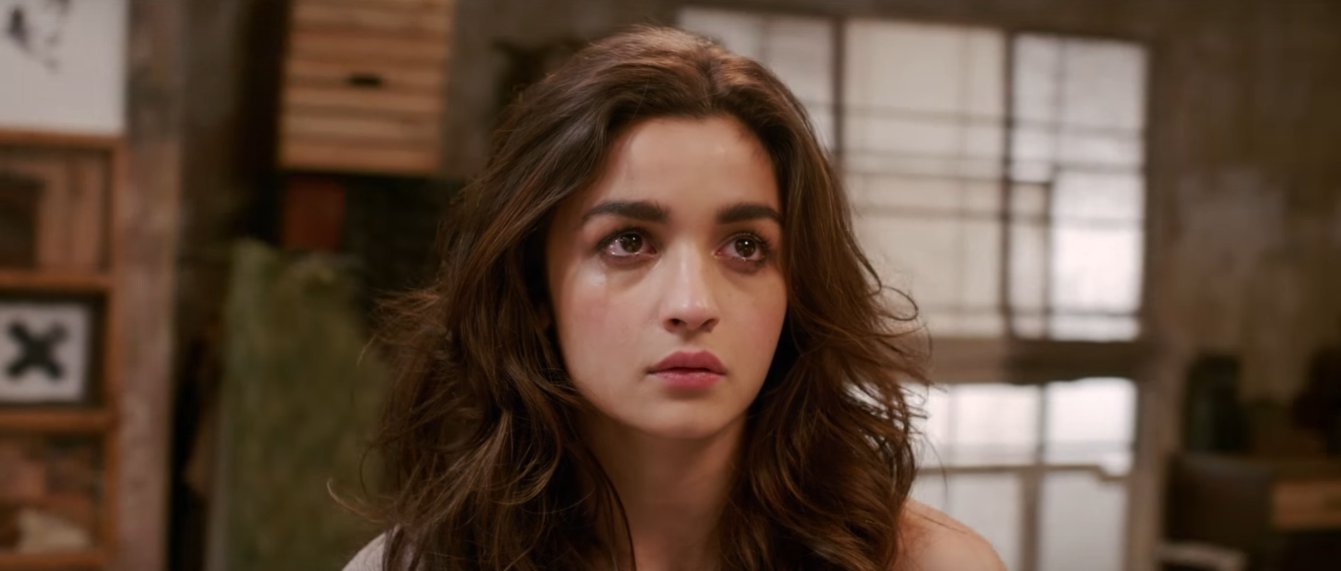 With the society still fighting this stigma against mental health, Dear Zindagi has opened up a much needed dialogue. 
The film doesn't dramatize the therapy sessions but in fact projects it as conversations you can have with someone with a fresh point of view, someone who is qualified and educated enough for the same.
There are times when we all know that we should probably talk to a professional, someone who can help us in clearing the fog that surrounds our daily life. Dear Zindagi puts across this thought beautifully- if you feel you need to talk to someone, you can and you should.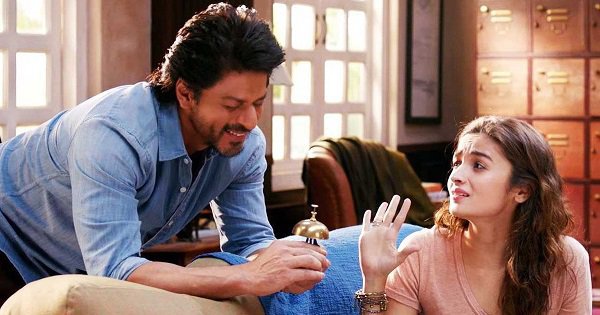 The opening scene of Tanu Weds Manu Returns had the lead pair talking to a panel of medical professionals, seeking help for their marital troubles. The counselling was happening inside an asylum, the same one where Manu ended up getting admitted. While it was meant for laughs, the scene further re-iterated a wrong notion. It showed that therapy or counselling only leads to admission in a mental institution.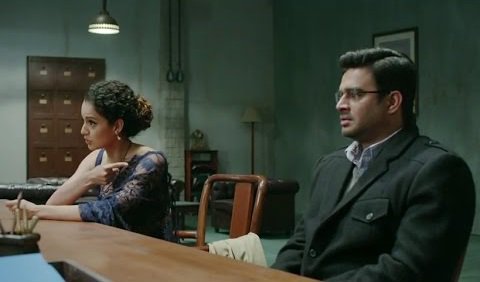 With Dear Zindagi, Gauri Shinde might have romanticised the therapy sessions and dare I say, made them somewhat desirable, but she deserves an applause for at least starting the conversation about mental health issues. 
She doesn't label Kaira's (Alia Bhatt) problems. Instead, she calmly describes them all as a part of life. 
In one scene, Kaira's house help even casually says that if there are doctors who can help us with our life's problems, then everybody should visit them.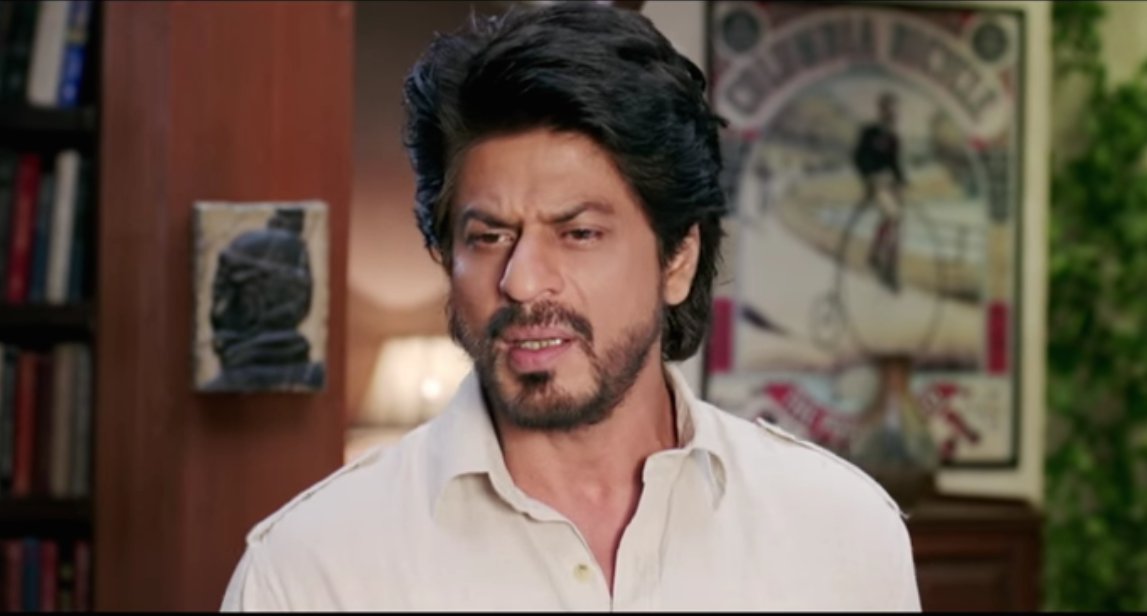 Taare Zameen Par dealt with the issue of dyslexia, a cognitive disorder and while Ishan Awasthi (Darsheel Safary) had a wonderful teacher who understood his shortcomings, his father saw it as laziness. There are a lot of issues that we usually find hard to express and sometimes, we don't even know what to say. In those times, it even becomes difficult to convey it to your friends and family.
Mental health issues are not bound by age, class, cities or lifestyle. As per this report, 3 out of 10 people are suffering from a mental health issue. 1 in 5 people need counselling at least once in their lives. If not cared for at the right time, these disorders can lead to severe physical problems like cardiovascular diseases and even suicides. 
WHO reports that 10.9 for every lakh people commit suicide every year in India.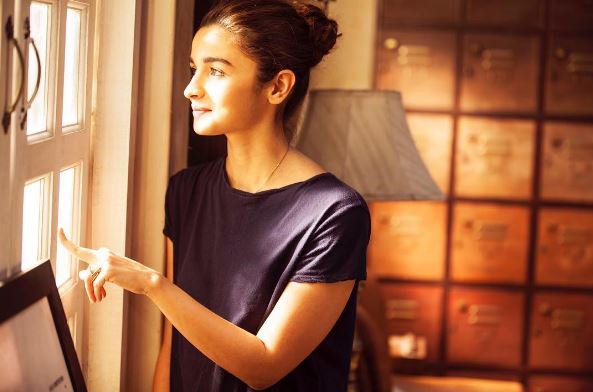 Last year, Deepika Padukone opened up about her issues with depression and how she fought it and came out as a survivor.
She discussed her symptoms, the support her parents provided her during this time and how she sought help from doctors. She also addressed the stigma surrounding mental health issues in our country. 
Dear Zindagi takes that dialogue even further by introducing us to a girl whose life might seem perfect on paper but like all of us, she has her issues too. And she chooses to seek help for them!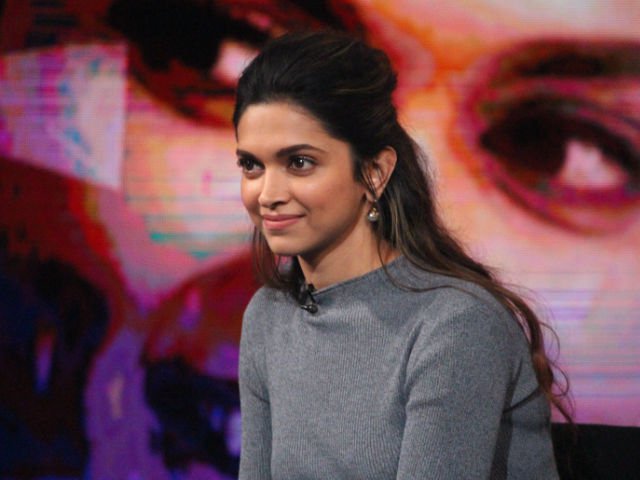 Dear Zindagi doesn't shirk away from addressing the fact that even those who love us might also find it hard to understand us. 
But to fall in love with the life we live, sometimes it's necessary to seek help.