The '90s were a time when movies were replete with your stereotypical story of shy girl falling in love with a macho guy, who then fights away the goons to save his damsel in distress. Almost every movie we watched had the same character sketch, with little for us to relate to. 
And then came 2002. Exactly 20 years ago, in the month of April, Gurinder Chadha's Bend It Like Beckham was released. With its true to life characters, and a story line which was both empowering and relatable, it was the much needed breath of fresh air we all were aching for. 
The central plot revolved around the badass girl, Jess. Born into a middle-class Punjabi family living in England, she was the perfect reflection of us desi girls, back then. To add to it, almost all of us could see our parents in her parents.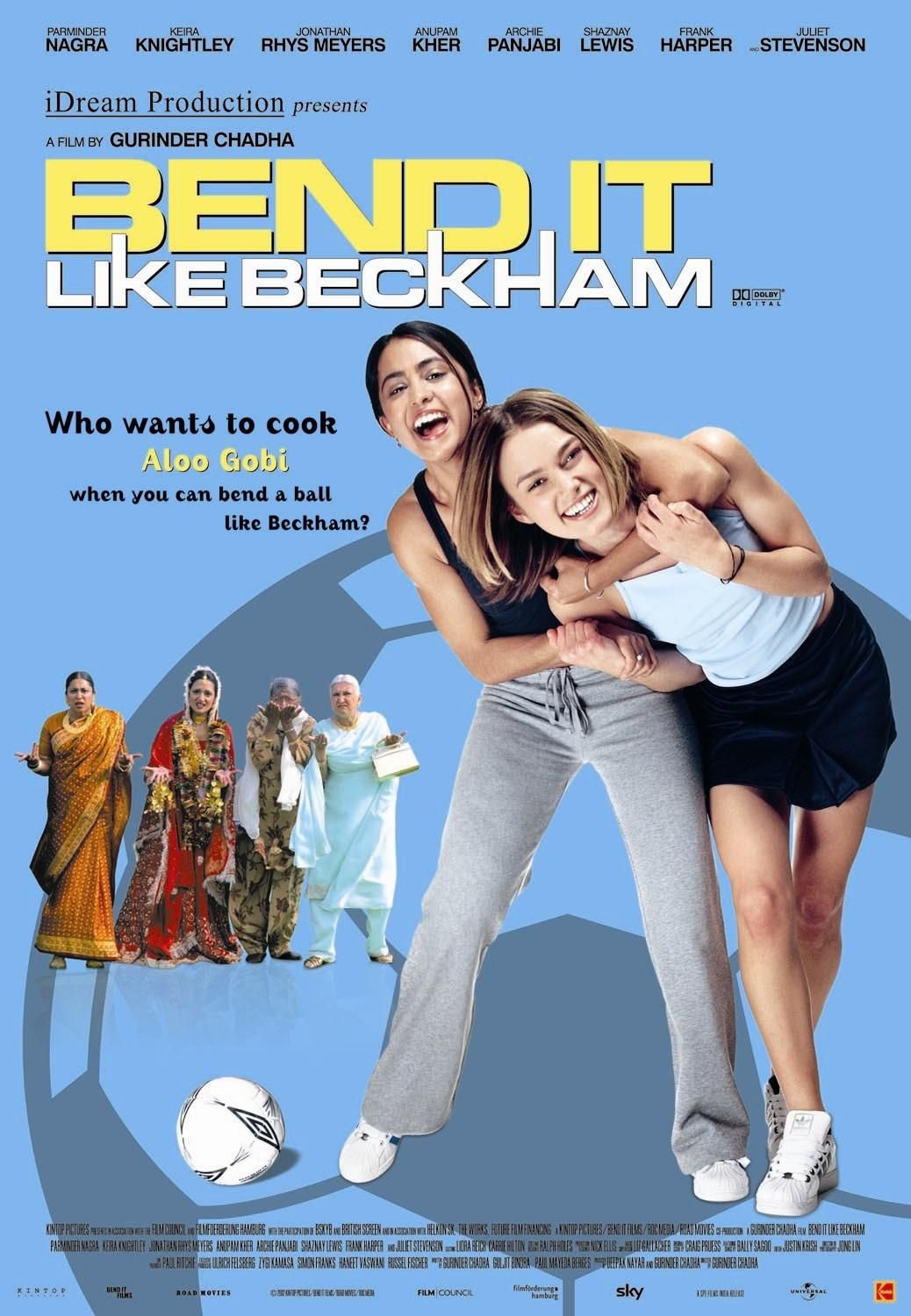 "Who wants to cook Aalo Gobhi when you can bend a ball like Beckham?" – said the movie's poster. 
The movie gave us many more relatable real gems, and we handpicked a few for you. 
To start with, it gave us the conventional yet very unconventional character of Jess, the tomboy who loved playing football with the guys more than learning to cook aloo gobi. Story of our lives, wasn't it?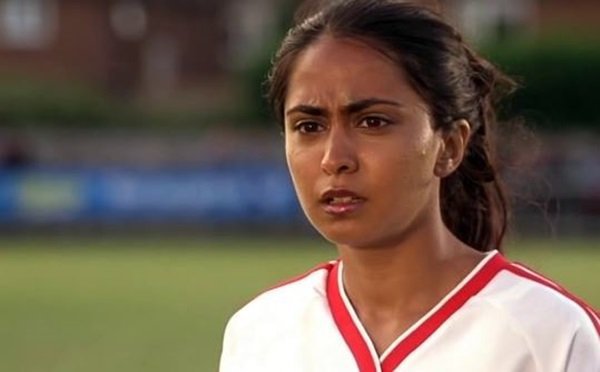 A girl who wanted nothing but to play football with galli ke laundey, and not kiss them. 
How many of you had the same facial expression of disgust on the prospect of kissing a boy, back then? I did!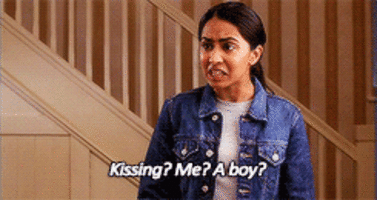 The girl with a wall that was dedicated to the Greek gods of football, who looked upon her from their roof-ly heaven. Ah! Always wanted this kind of a wall, didn't we?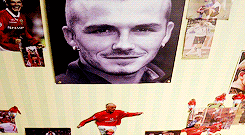 It gave us the beautiful friendship of Jess and Juliette. With the jealousy, clashing love interests, lending mothers' shoes without her knowledge, fighting and crying for days, and finally hugging it out in the end, their friendship was so real.  
This movie gave us the accurate portrait of an Indian mother who gave us lectures on the importance of learning to cook round rotis. 
I bet you and your mom have had this talk at least once in your life.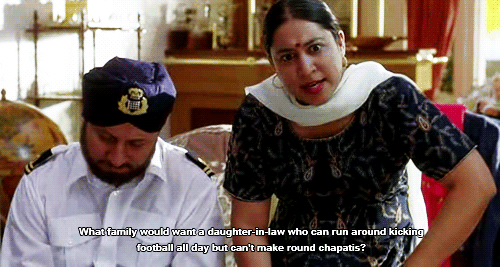 And gave us uber cool aunties, who were so much like the ones in our neighbourhood. They always knew what we girls are up to. Well, at least they tried.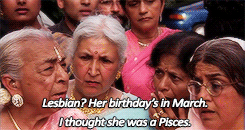 It also introduced a lot of us to the word, lesbian.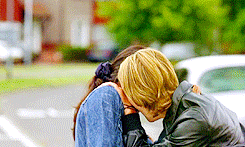 But most of all, it told us that it was okay to be a rebel. 
We have to take a moment to acknowledge how cool Jessminder Bhamra AKA Jess was for her time. She was quite a rebel, she didn't shy away from being herself and she didn't give a damn about society or stereotypes. 
AND, she's still pretty cool. If you're wondering what she has been up to after she shot to fame with Bend It Like Beckham, she's been on a growing career path ever since. 
Jess AKA Parminder Nagra has transformed into a beautiful woman with much grace and poise.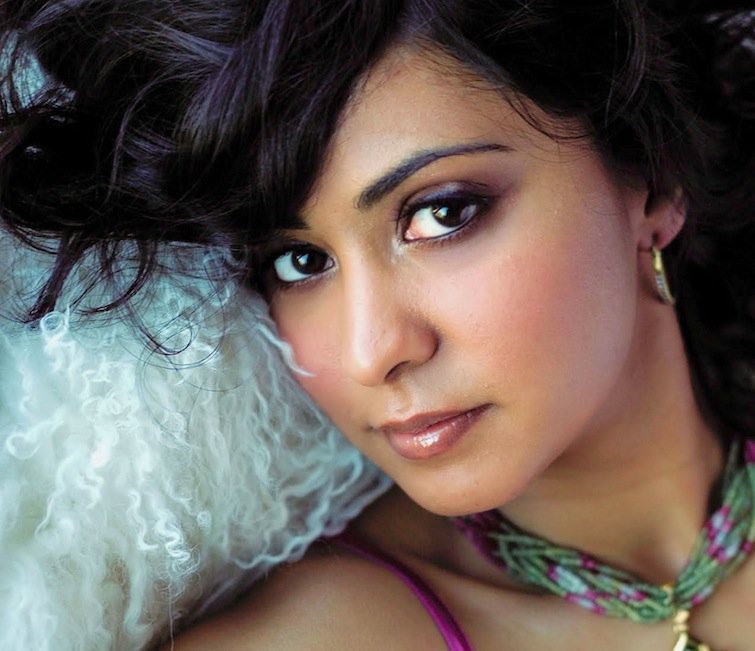 She has been super busy with TV shows, and has already starred in ER, Alcatraz, The Blacklist, and many others.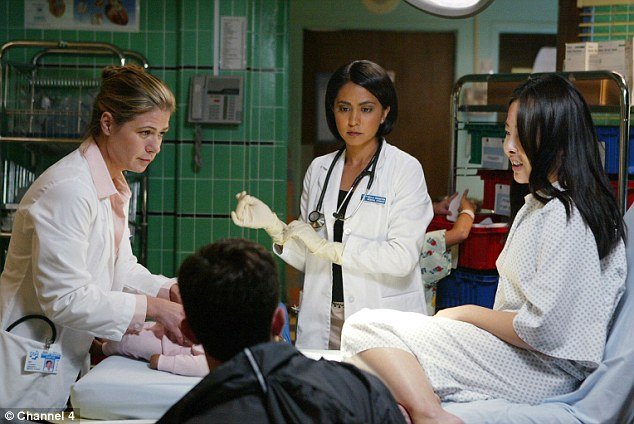 We were always sure that Jess will make it big after her superb performance in the movie, but who would have thought that she would be starring in some great shows, internationally.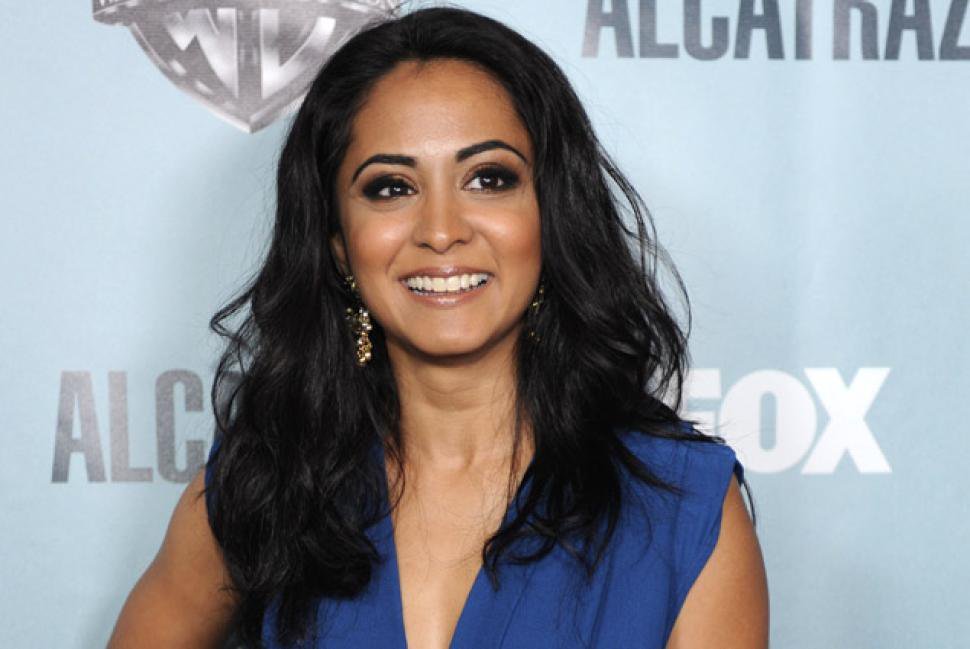 TV shows are not all. She has also starred in movies like Compulsion, Horrid Henry, In Your Dreams, and many others.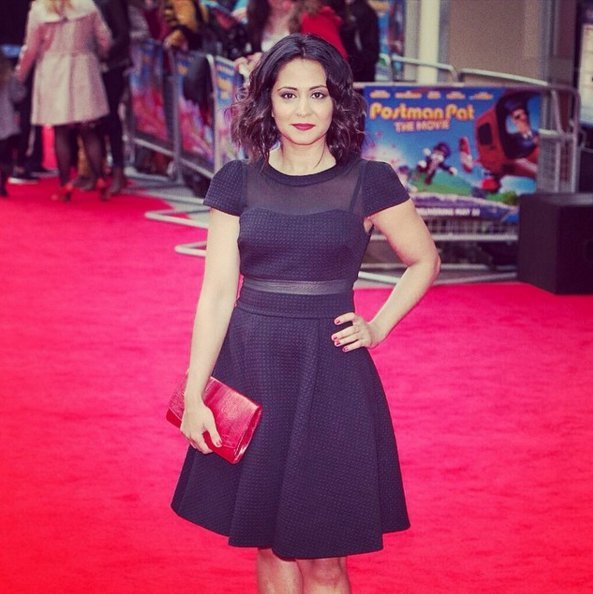 So much nostalgia. Thank you for giving us Jess back in the day. Keep bending it like Beckham, girl!