The role of women in the movie industry has gotten much more powerful than it was before. While several prominent female figures have been doing exceptionally well in the world of cinema, their place in the industry is still not recognized as much as it should.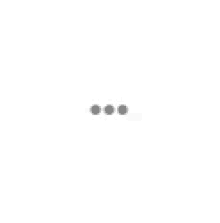 Thus, Twitter was outraged when news organisation Reuters called Kristen Dunst 'Spiderman's Girlfriend' after she received a star on the Hollywood Walk of Fame after 25 years of her career. Even though they deleted the Tweet and replaced it with a video, Twitter buzzed with the viral trend of "Could Do, Couldn't Do" meme which empowered actresses around the globe.

Guess, it's not a 'man's world' afterall.