Celebrities falling in love on the set is not a big deal. It happens more frequently than we actually know. But a lot of the times, these relationships fizz out as quickly. Although it breaks our collective hearts to see co-stars split in real life, their magic can and has been recreated on screen even after they have split ways. 
Here are a few celebrities in no particular order, who dated or got married and parted ways but still managed to work together.  
1. Diane Keaton and Al Pacino
These two legendary actors were dating on and off during Godfather parts I and II. But they had called quits and still had to star together in the third installation, 16 years later.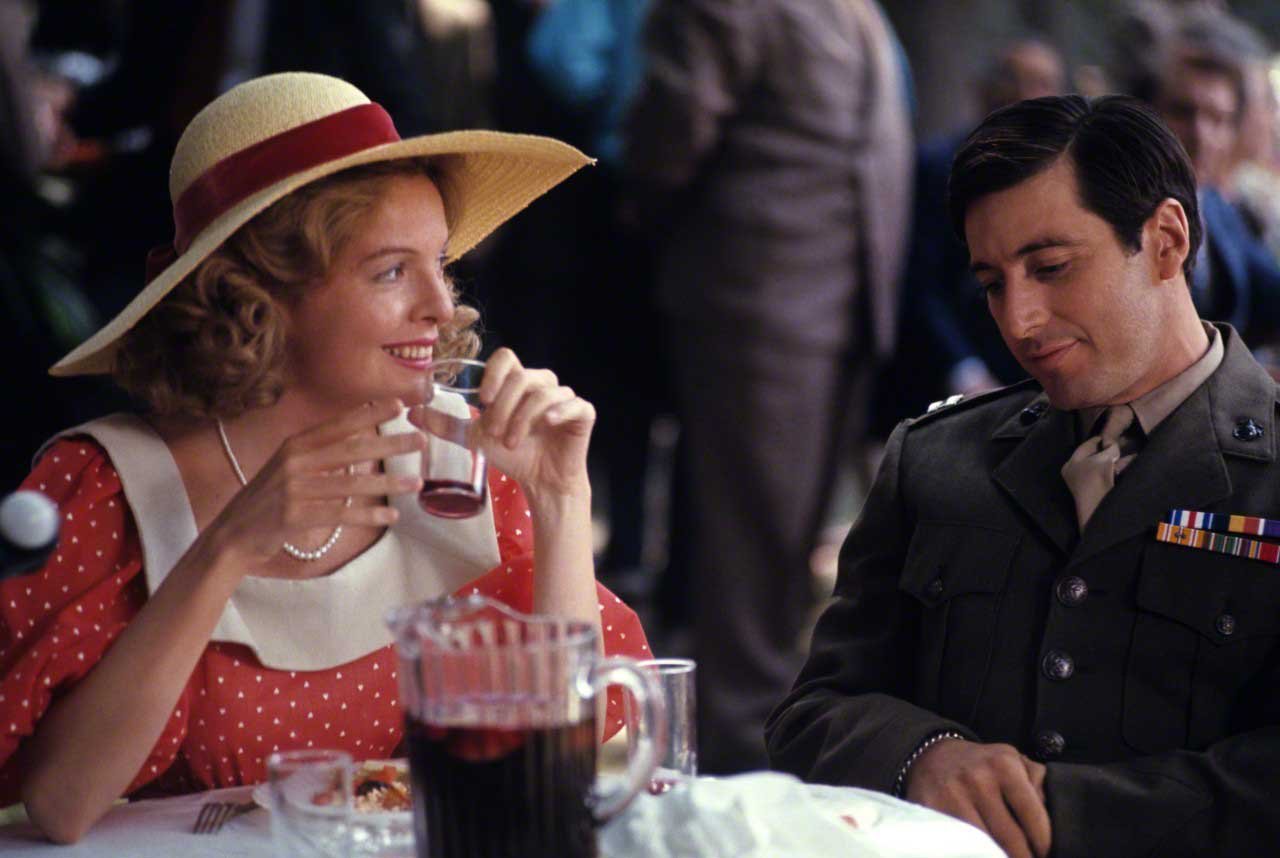 2. Deepika Padukone and Ranbir Kapoor
They debuted around the same time and were soon seeing each other but parted ways not very long after. They starred together in the popular Yeh Jawaani Hai Deewani and recently in Tamasha.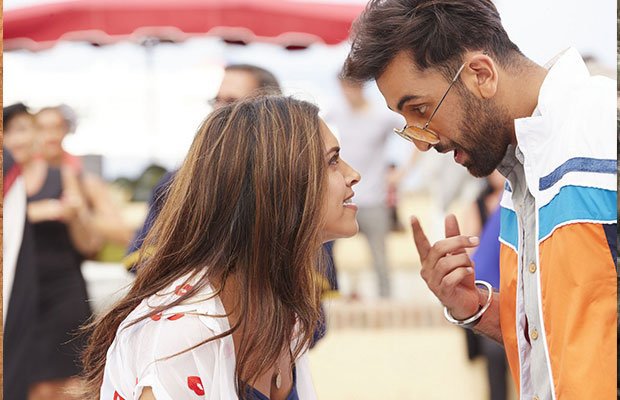 3. Nina Dobrev and Ian Somerhalder
Dobrev and Somerhalder dated for around two years from 2011 to 2013. The Vampire Diaries co-stars have remained friends and had to continue working together. In fact, they even won the People's Choice Awards for Best Chemistry.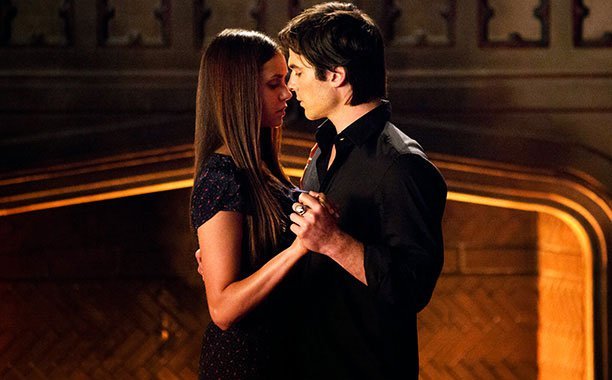 4. Kaley Cuoco and Johnny Galecki
The Big Bang Theory co-stars dated for two years while playing the adorable Penny and Leonard. They remained friends and continue to work together. Cuoco then got married to tennis player Ryan Sweeting but they eventually announced in September, 2015 that they have decided to part ways.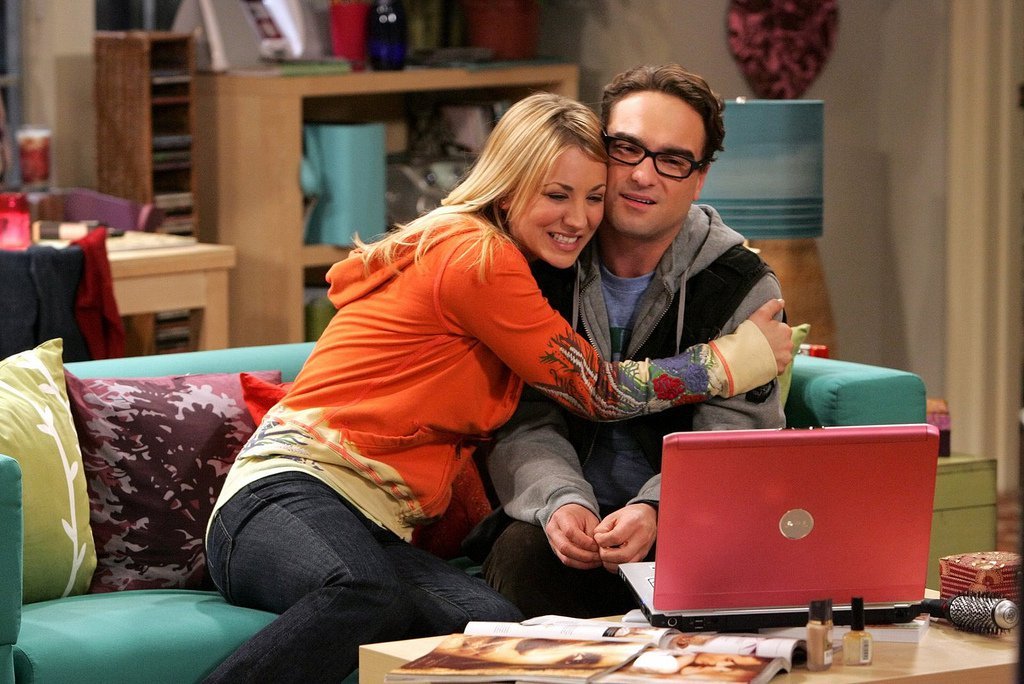 5. Kareena Kapoor and Shahid Kapoor
They were Bollywood's mot-love couple, not very long. Kapoor and Kapoor even starred in around 6 films together but broke up after Jab We Met. They both will be seen together in the upcoming movie, Udta Punjab. Kareena is now married to Saif Ali Khan and Shahid to Mira Rajput.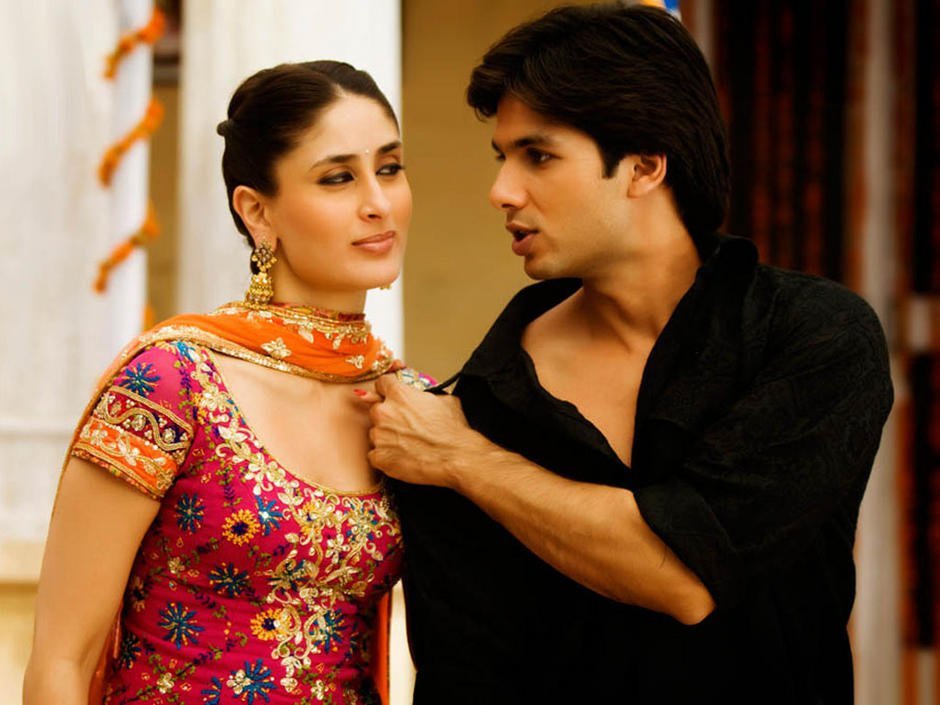 6. Kristen Stewart and Robert Pattinson
They were Hollywood's golden couple for a while but parted ways when Stewart cheated on him with her Snow White And The Huntsman director, Rupert Sanders. She issued a public apology to Pattinson on People Magazine. She is currently dating French singer SoKo.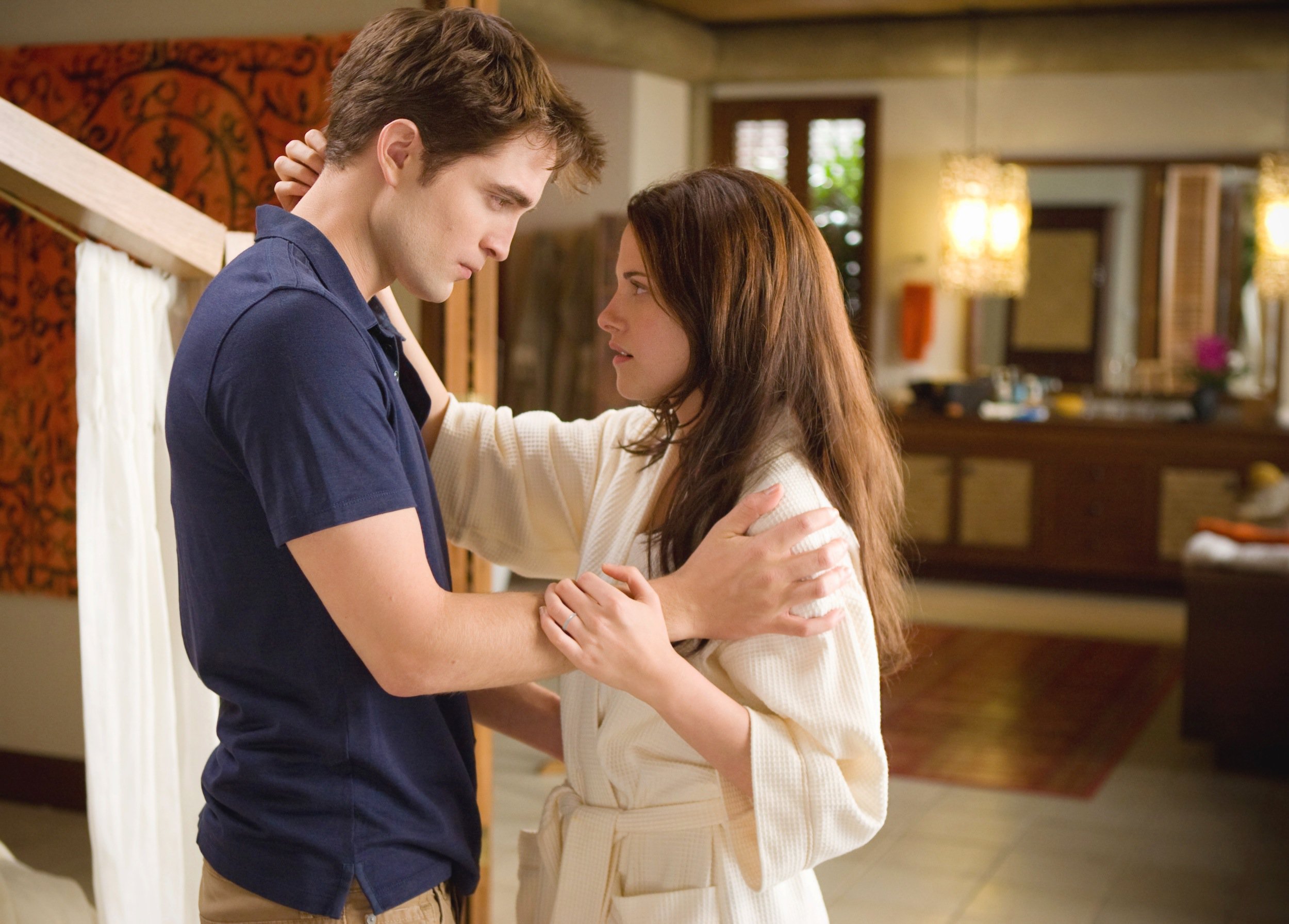 7. Cameron Diaz and Justin Timberlake
Diaz and Timberlake dated for around four years before they broke up. The two were signed for the 2011 movie, Bad Teacher.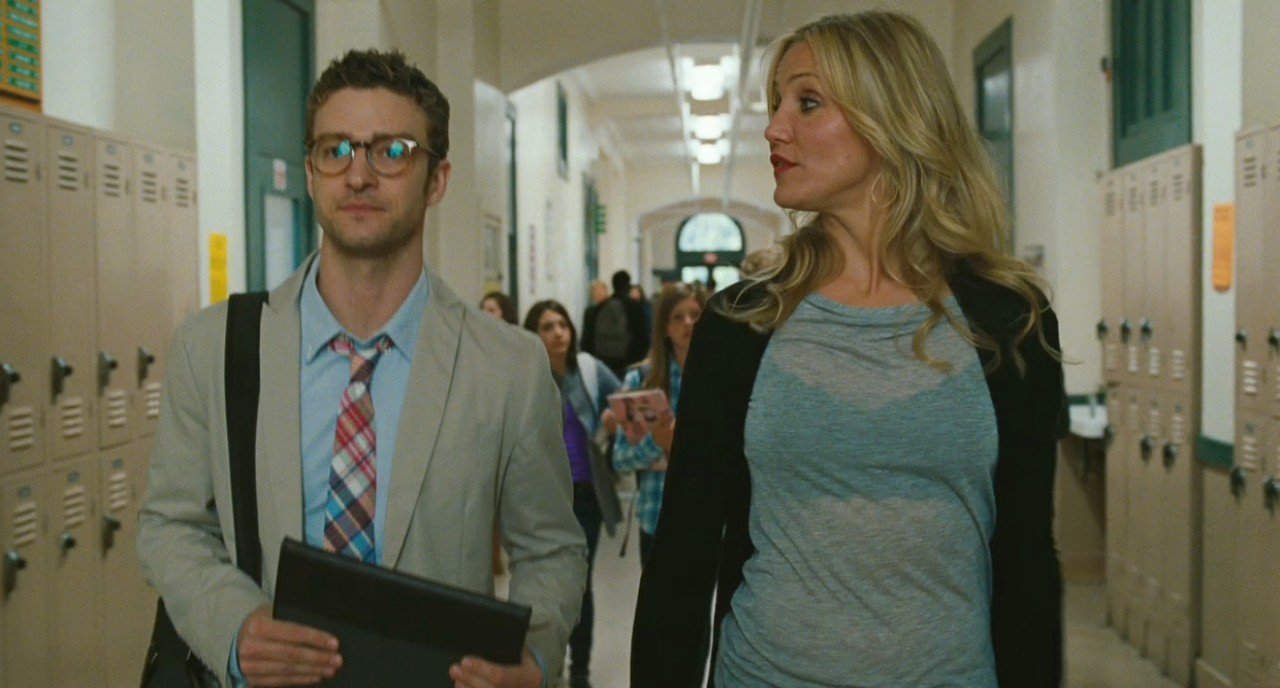 8. Blake Lively and Penn Badgley
Serena and Dan from Gossip Girl were dating in real life for about three years during the filming of the series. They broke up while filming the final season, but obviously had to continue working. Lively is now married to Ryan Reynolds.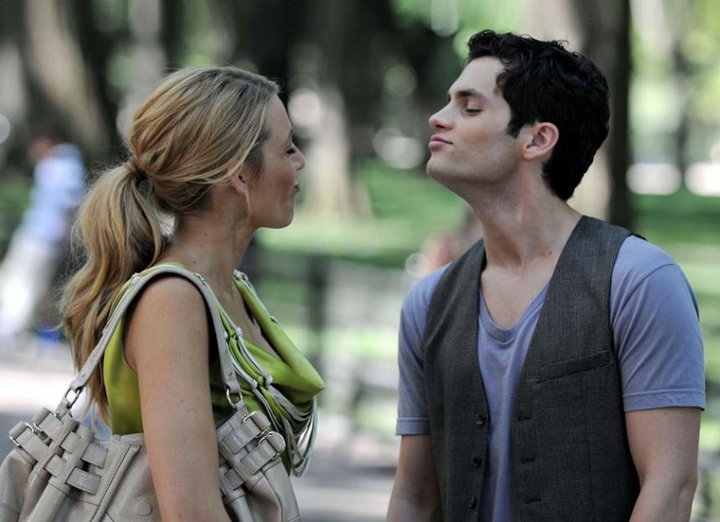 9. Jennifer Carpenter and Michael C. Hall
They might have played siblings in the hugely popular show Dexter, but they eloped and got married in 2008 in real life while filming the series. They got divorced in 2011 but had to continue filming till the end of the show.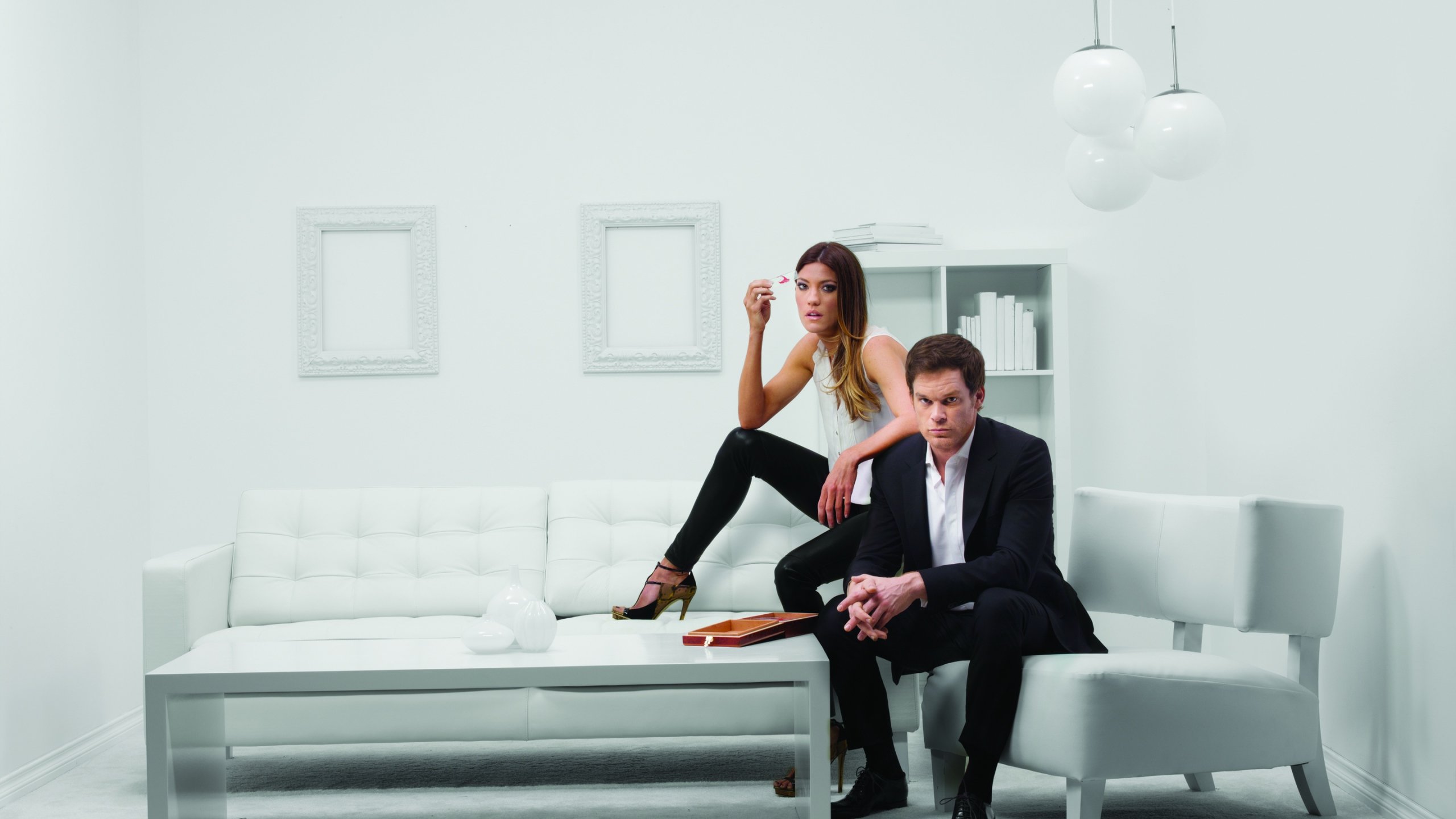 10. Sophia Bush and Chad Michael Murray
Bush and Murray met on the sets of One Tree Hill and got married in 2005. Only after five months, Bush filed for a divorce. They kept on working together for a while till Murray couldn't handle it anymore and left the show.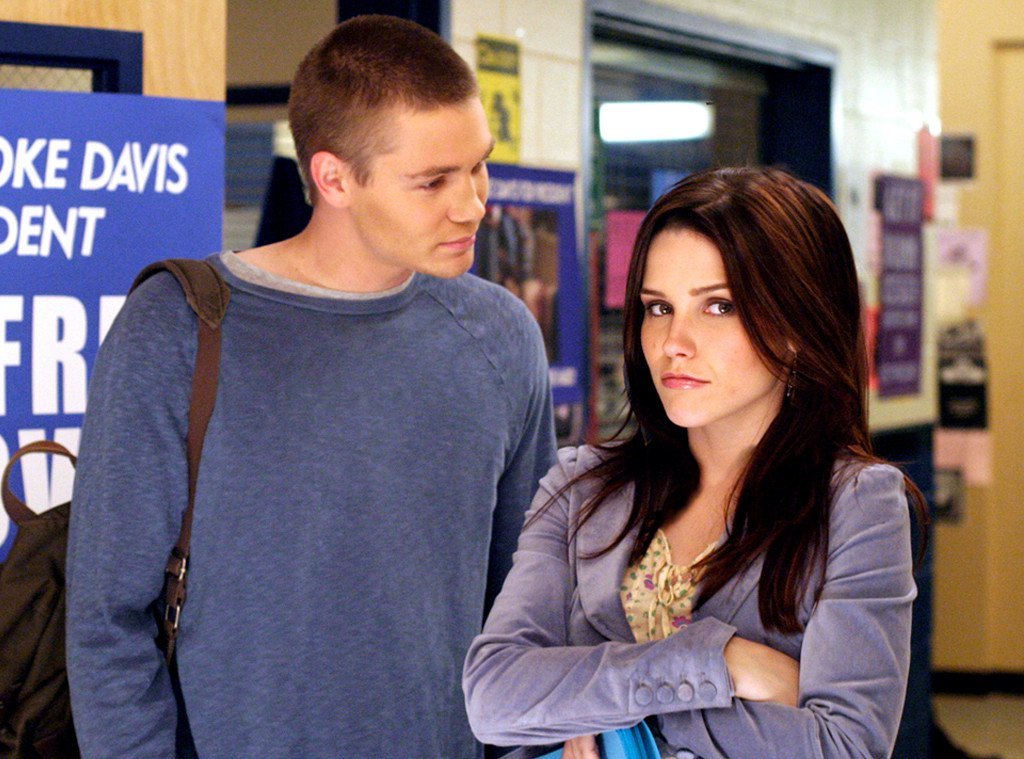 11. Konkona Sen Sharma and Ranvir Shorey
Sharma and Shorey dated for sometime before they got married. But five years after their marriage, they decided to part ways. Sharma has signed him for her next directorial venture.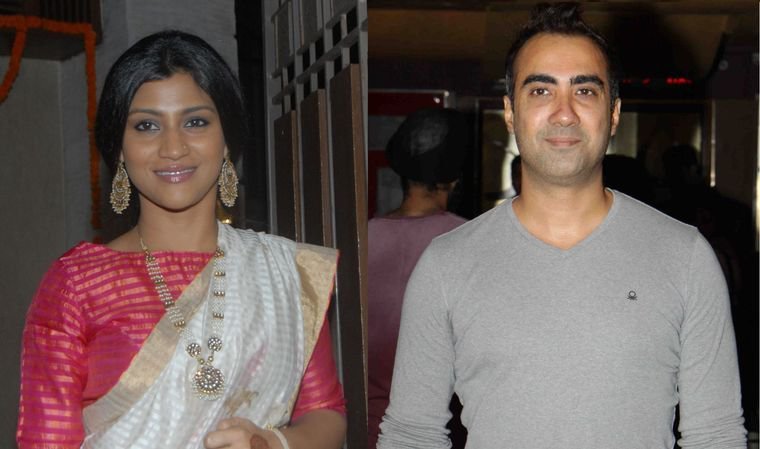 12. Gwyneth Paltrow and Ben Affleck
They both dated sometime in the late 90s and even starred together in the Academy Award-winning Shakespeare In Love. They both starred in the romantic drama Bounce after their breakup.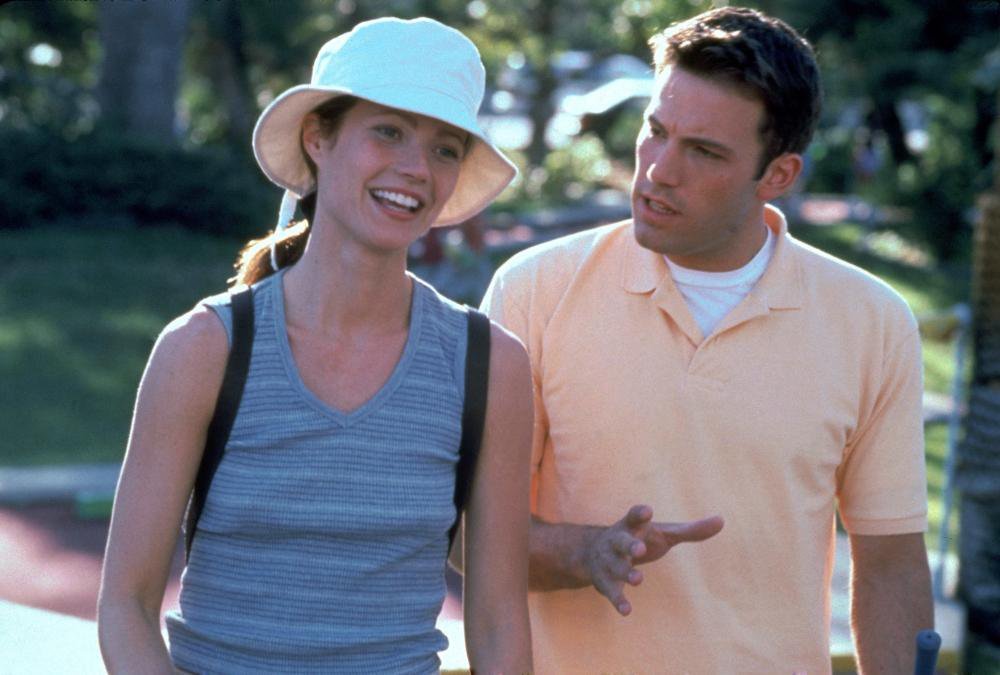 13. Rachel Bilson and Adam Brody
They were probably one of the most-loved on-screen couples and broke a lot of hearts when they split up in 2006. The continued to play Summer and Seth in The O.C. and the characters ended up together in the end.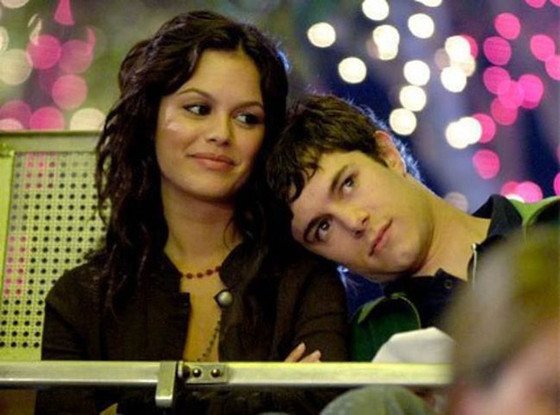 14. Hayden Panettiere and Milo Ventimiglia
They might have played uncle and niece in Heroes but were dating in real life. Panettiere and Ventimiglia dated for around two years but broke up stating lifestyle differences as he was older than her by 12 years.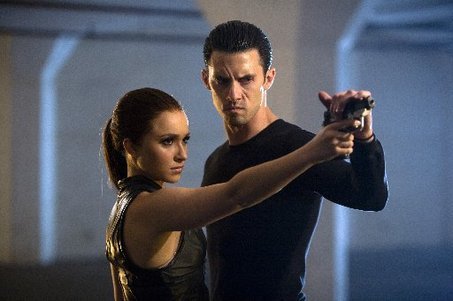 15. Jessica Szohr and Ed Westwick
Szohr and Westwick were dating on and off while filming Gossip Girl till they decided to finally break up. We began to see lesser and lesser of Szohr on Gossip Girl till she became only a cameo appearance on the season finale.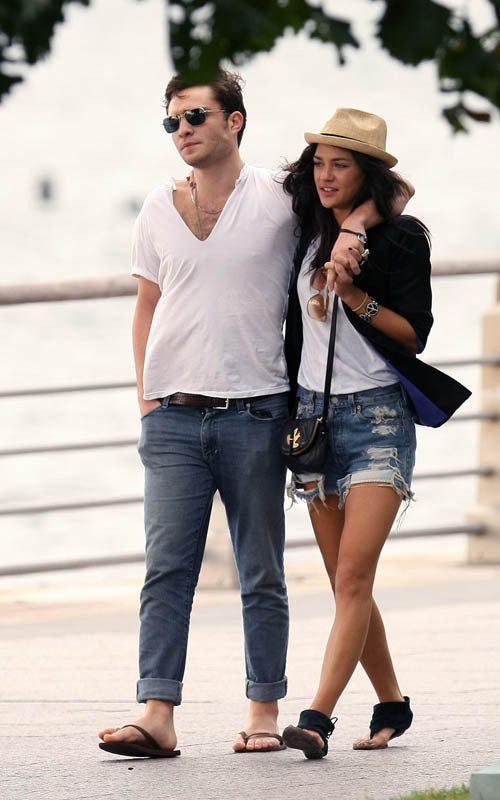 16. Leighton Meester and Sebastian Stan
Meester and Stan were co-stars in Gossip Girl and they dated for around two years. But they had to keep working together as he was a recurring character in the series. His character gradually vanished from the show. Meester is married to Adam Brody.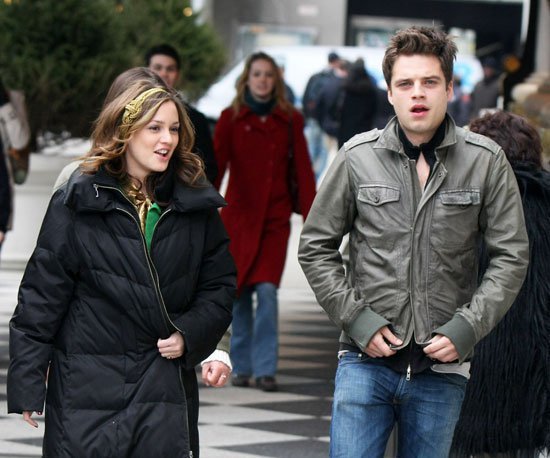 17. Siddharth and Samantha
Their affection and support for each other on social media made everyone hope for a happy ending but they soon parted ways. But they are both thorough professionals and don't have a problem working together.