FRIENDS has been a part of almost every sitcom-lover's life for decades. It provided us with a sense of how friendships work, in good times and bad.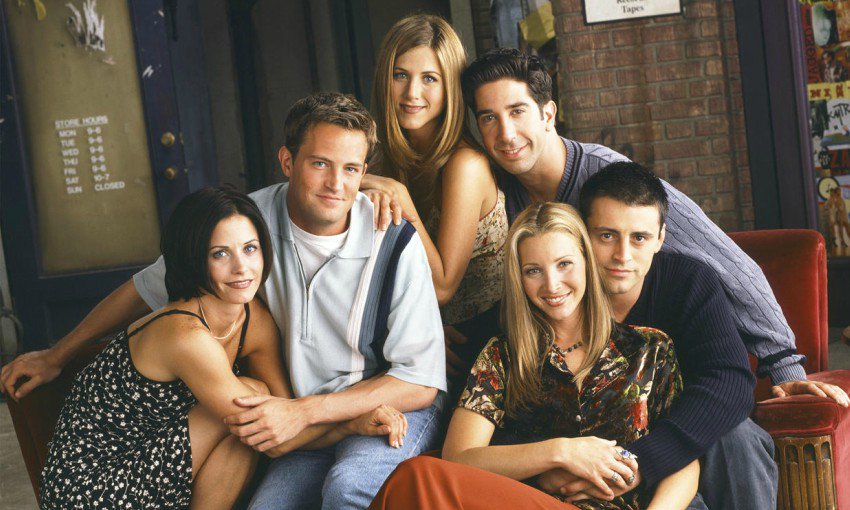 Going by the example the characters set for us in the show, today being Courteney Cox's birthday, she posted a picture with Lisa Kudrow and Jennifer Aniston.
Her post's caption says how lucky she is to celebrate her birthday with her two friends. TBH, as an avid fan of the show, this makes my heart so nostalgic, I'm sure I'm going to have a FRIENDS marathon today.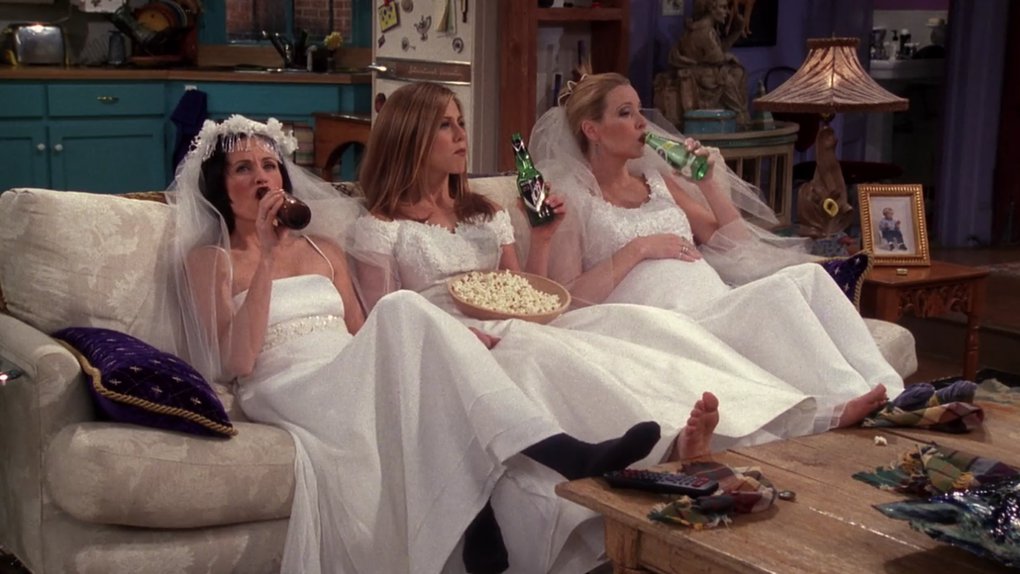 This is the perfect way to make us wish for the same kind of friends — the ones who will be your side even after twenty odd years.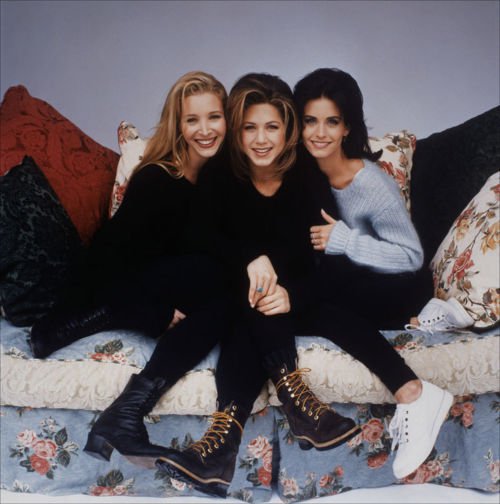 Happy birthday, Courteney!