Lilah Sturges, a comedy and fantasy writer, took to her social media account and shared the scariest thing her daughter said to her at the age of 4.
She calmly insisted that she had once been married to a man named Brad Huffington. When we asked what had happened to him, she replied with a note of sadness, "He was lost at sea."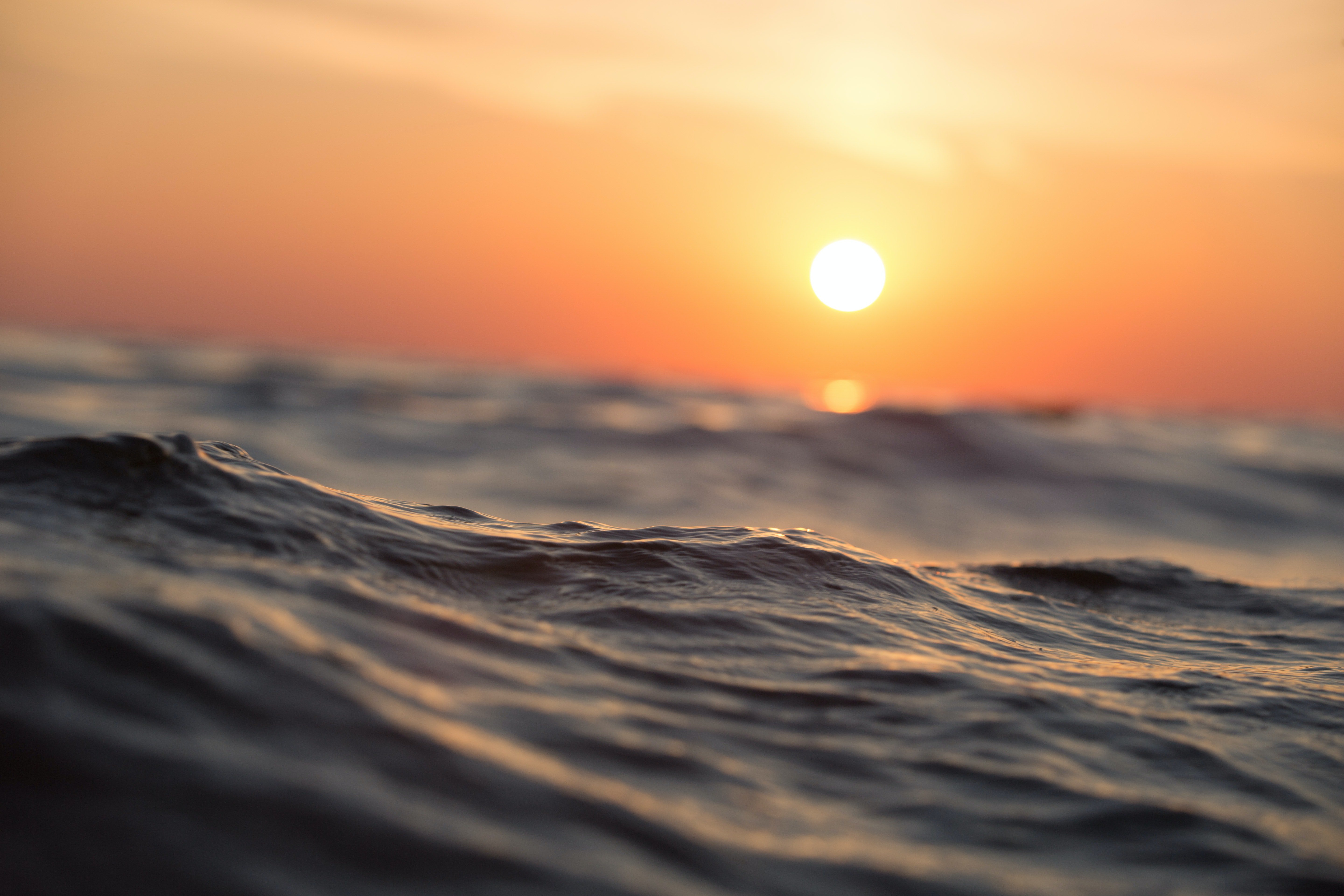 After her tweet, people started sharing the most spine-chilling things that a child ever said to them. And, we have compiled some of those tweets for you. Read on.
1. 
2.
3.
4.
5.
6.
7.
8. 
9.
10.
11.
12.
13.
14.
15.
16.
17.
18.
19.
20.
21.
22.
23.
24.
You can check all the responses here.
Don't forget to check under the bed before going to sleep tonight, folks!