All you adrenaline-obsessed people out there, this one's for you!
We know just how incomparable the thrill of watching something truly exciting, heart-pumping and mind-blasting is. I mean, there's nothing like a good, thrilling show to get you excited, right? 
Whether it is trying to solve a deep-rooted mystery, gut-wrenching murder trail or deeply-engaging courtroom drama, a thrilling TV show is the best form of entertainment. Who needs anything else when there's a great dose of thrill lined up! 
For those who're totally into crime shows, we've got a list that'll definitely get you hooked. 
Here are 10 thrilling crime shows that'll have you hooked and how: 
Based on the drug scene in the city of Baltimore and it's complicated fabric with the law authorities, The Wire is an HBO production that actually marked the start of the current fascination with narco-crime shows. 
Conceptualized and written by former police reporter, David Simon, the show is guaranteed to keep you on the edge of your seat!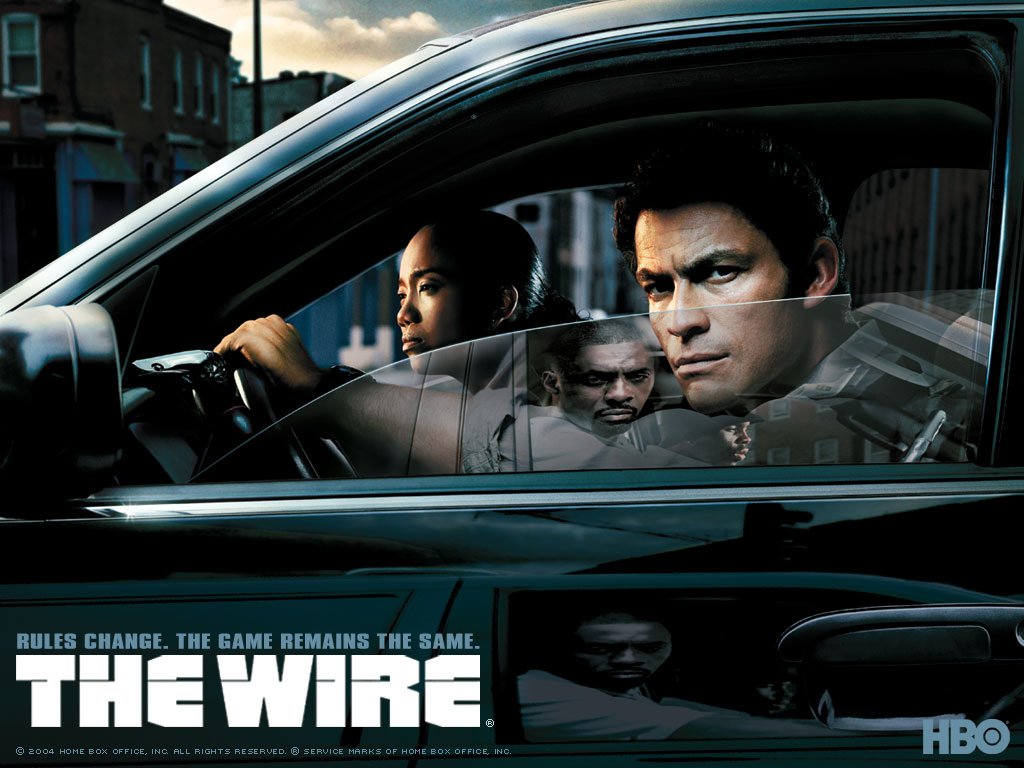 2. The Sopranos
The Sopranos was declared as the best TV show ever by the Rolling Stone's 2016 '100 Greatest TV Shows of All Time' list. 
The story of Tony Soprano, a family man at home and a mobster (mafia man) by profession, it revolves around his struggles as he seeks therapy in order to better understand his complicated life.
3. The Tunnel
This British-French crime series is among the most underrated TV dramas of all times. 
The story revolves around two detectives in search of a serial killer, who had left the upper-half body of a French politician and the lower-half of a British prostitute in a Channel Tunnel, connecting France and UK. The killer claims to be a crusade, fighting for a social cause. 
But is that the truth? You'll only know once you watch it!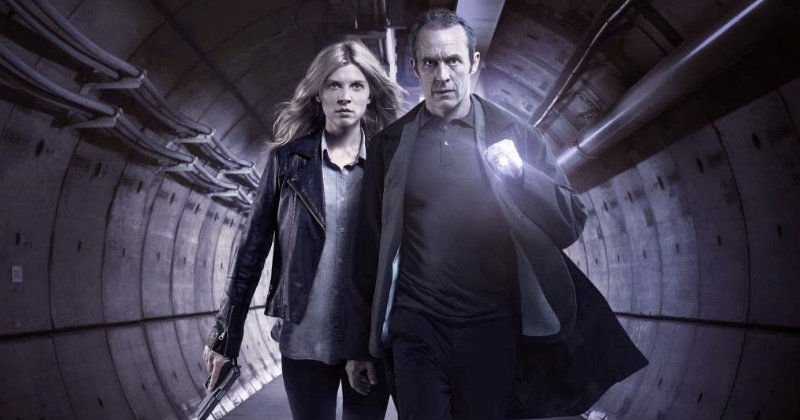 4.  The Shield
A group of detectives called the Strike Team lead an anti-gang wing. They indulge in illegal (at times, corrupt) actions in order to control the streets and make money. There is violence, confrontation and a whole lot of revelations that can keep your attention intact.
The show is, in fact, loosely based on the LAPD's real-life Rampart Division CRASH unit and the realness it exudes is supremely believable!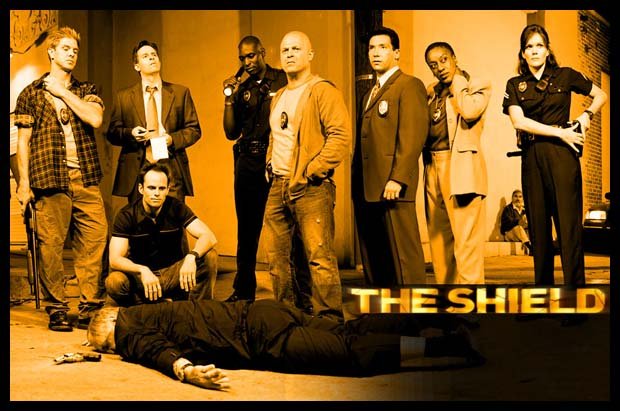 This British crime drama first aired in 2013 and took the world by a storm with its level of intrigue. 
The death of an 11-year-old in a sleepy seaside town creates a frenzy like never before. Secrets start to spill and situations become complex. The town isn't sleepy anymore and the search for the murderer begins!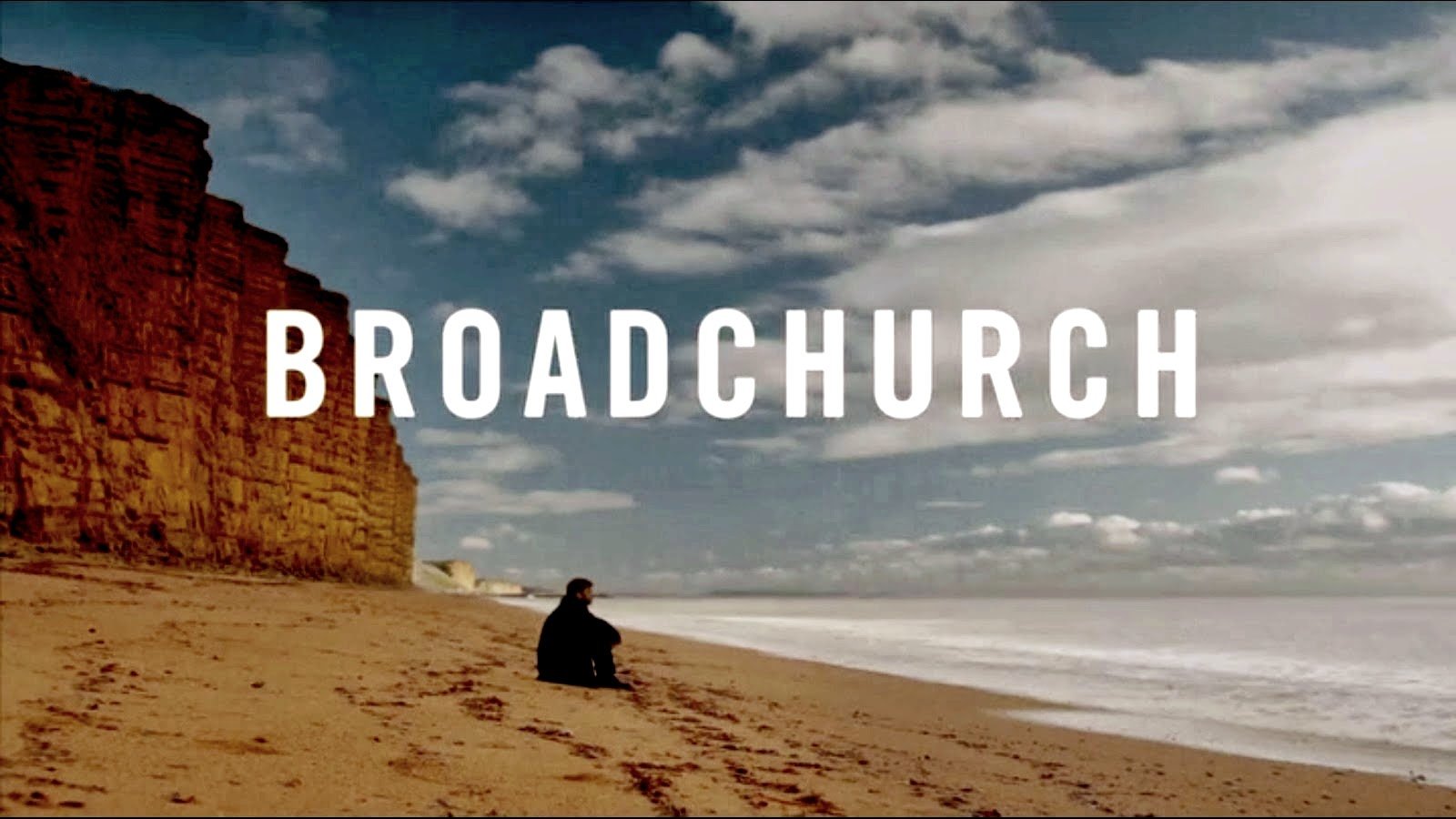 6. Lethal Weapon
This one is a light-hearted buddy-cop story, based on the film series by the same name. 
A veteran detective finds himself in partnership with a deranged cop and the adventure begins. They take on crime in the funniest manner but never for once does the genre shift from crime to comedy. This one will satisfy you by making you laugh and also pumping you up!
7. Prime Suspect
This British crime drama broke all records with its television ratings. 
Based on the life of Jane Tennison, a Detective Chief Inspector in Greater London's Metropolitan Police Service, this show focuses on her struggles with work and personal life. From battling sexism at work to dealing with some really twisted criminals, Tennison is one unforgettable character.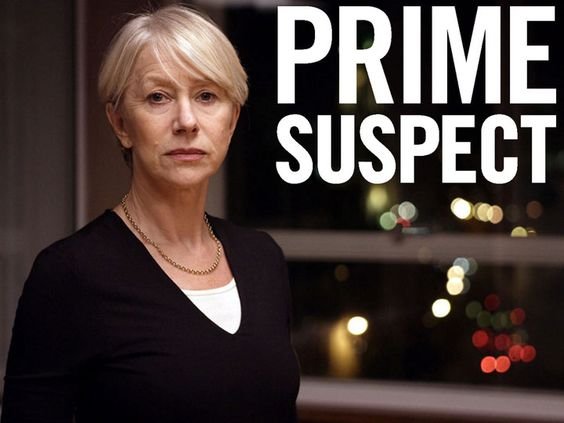 8. The Kill Point
This mini-series deals with the already exploited theme of bank heists. 
But here the robbers are a group of US Marines who have returned from their service in Iraq and manage to break into a bank in Pittsburgh. Their plan is disrupted and they have no option but to go back into the bank and hold hostages. 
What happens next is a thrilling watch!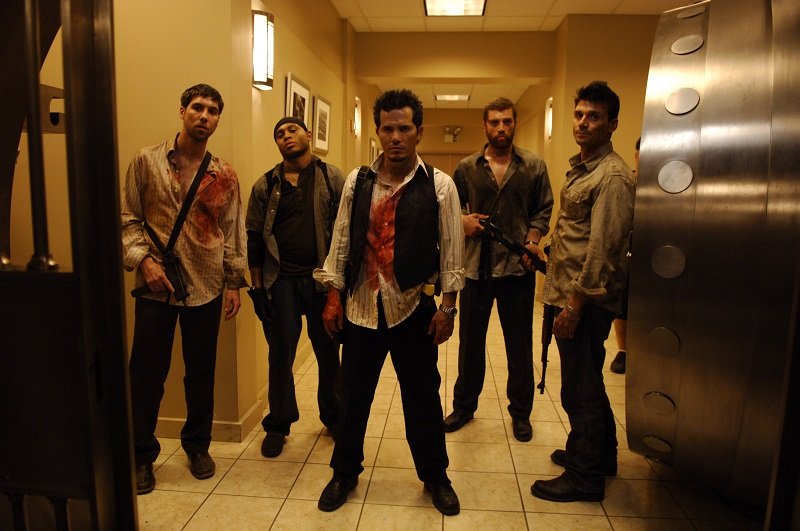 This is not your usual violent crime show. 
Cal Lightman, the best deception expert in town, uses his skills to study facial expressions and body language in order to get into the head of the suspect. The man runs his own organisation, comprising of such experts who work on assignments for law enforcement authorities and find hidden truth through applied psychology, interpretation of micro-expressions and other such techniques.

10. Powder
If you're in the mood of something desi yet deadly then Powder should be your go-to show. 
Highly inspired from The Wire, Powder delved into the lesser-known territory of narcotics in India. However, the show wasn't able to gather good ratings and was therefore discontinued after the first season. 
Naved Ahmed Ansari, the drug lord and Usmaan Ali Malik, team head of Narcotics Control Bureau are at loggerheads and that's the central theme of the show.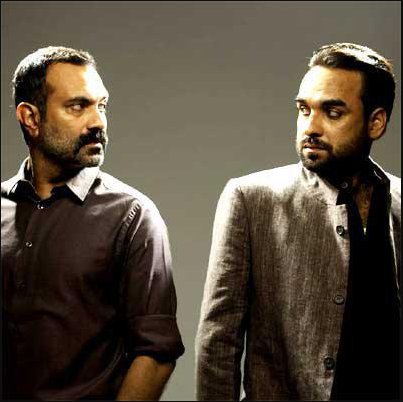 Why are you still here? Go, download!