The world of Indian web series has given us amazing stories, new concepts, and actors we can't help but fall in love with. Actors like these: 
1. Angira Dhar
The open-minded and fun bride from Bang Bajaa Baraat was someone we all could relate to. Angira Dhar then appeared as the modern-day woman in Love per Square Foot and made us wish there were more series with her in it.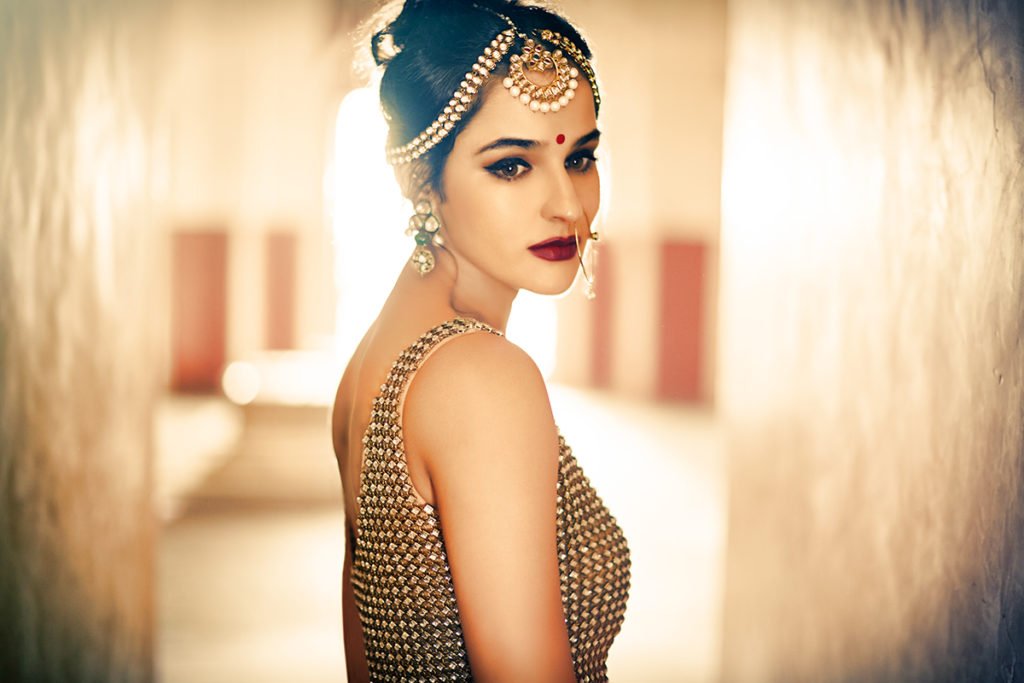 2. Amol Parashar
He first shot to prominence as the youngest brother in the series, Tripling. More recently, he appeared in It Happened In Hong Kong. His lovable yet 'devil-may-care' attitude instantly charms the audience.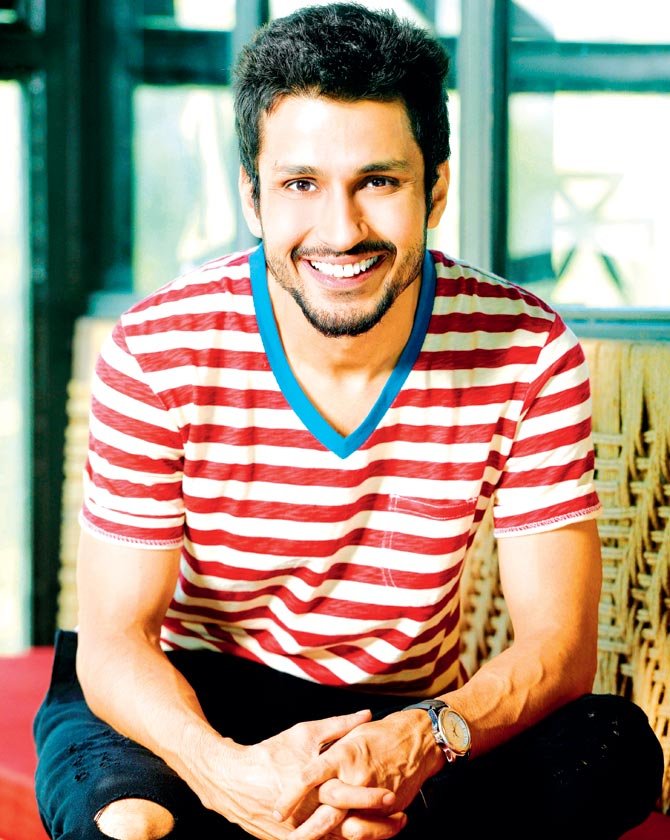 3. Sumeet Vyas
One of the most famous web series stars ever, Sumeet Vyas has had a permanent spot in our hearts ever since he played Mikesh from Permanent Roommates. From Tripling to Veere Di Wedding, he's turned writer, host, and actor and managed to delight us through every venture.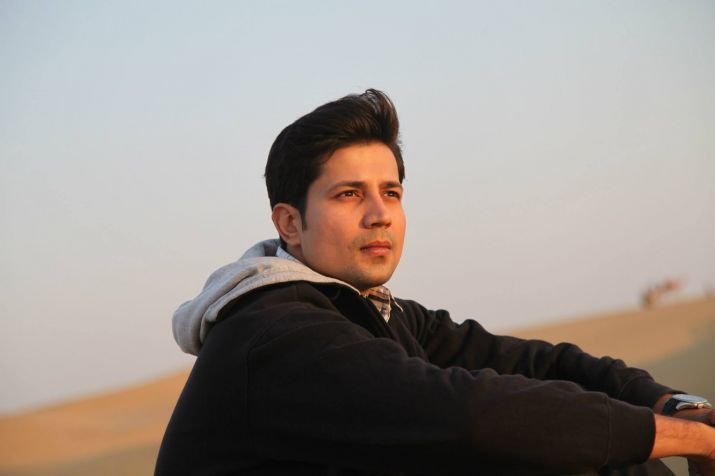 4. Naveen Kasturia
Though it was his representation of the ambitious millennial in Pitchers that made him an internet celebrity, it was his smile that won our hearts. The star of Pitchers and now Aspirants, Naveen Kasturia continues to impress with his performances.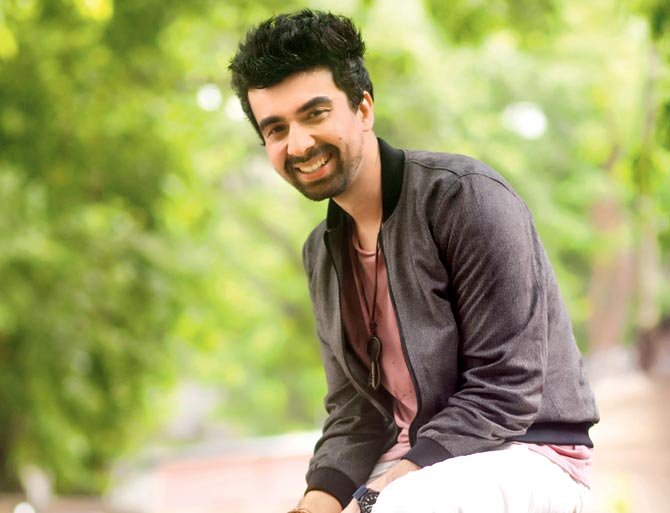 5. Naveen Polishetty
His dimpled smile has been winning hearts with every video he has appeared in. He started with AIB sketches, and his serious rants became viral in a matter of seconds. He debuted in Hindi movies with Chhichhore and once again left everyone impressed. We are not saying it's just because he is so adorable, but….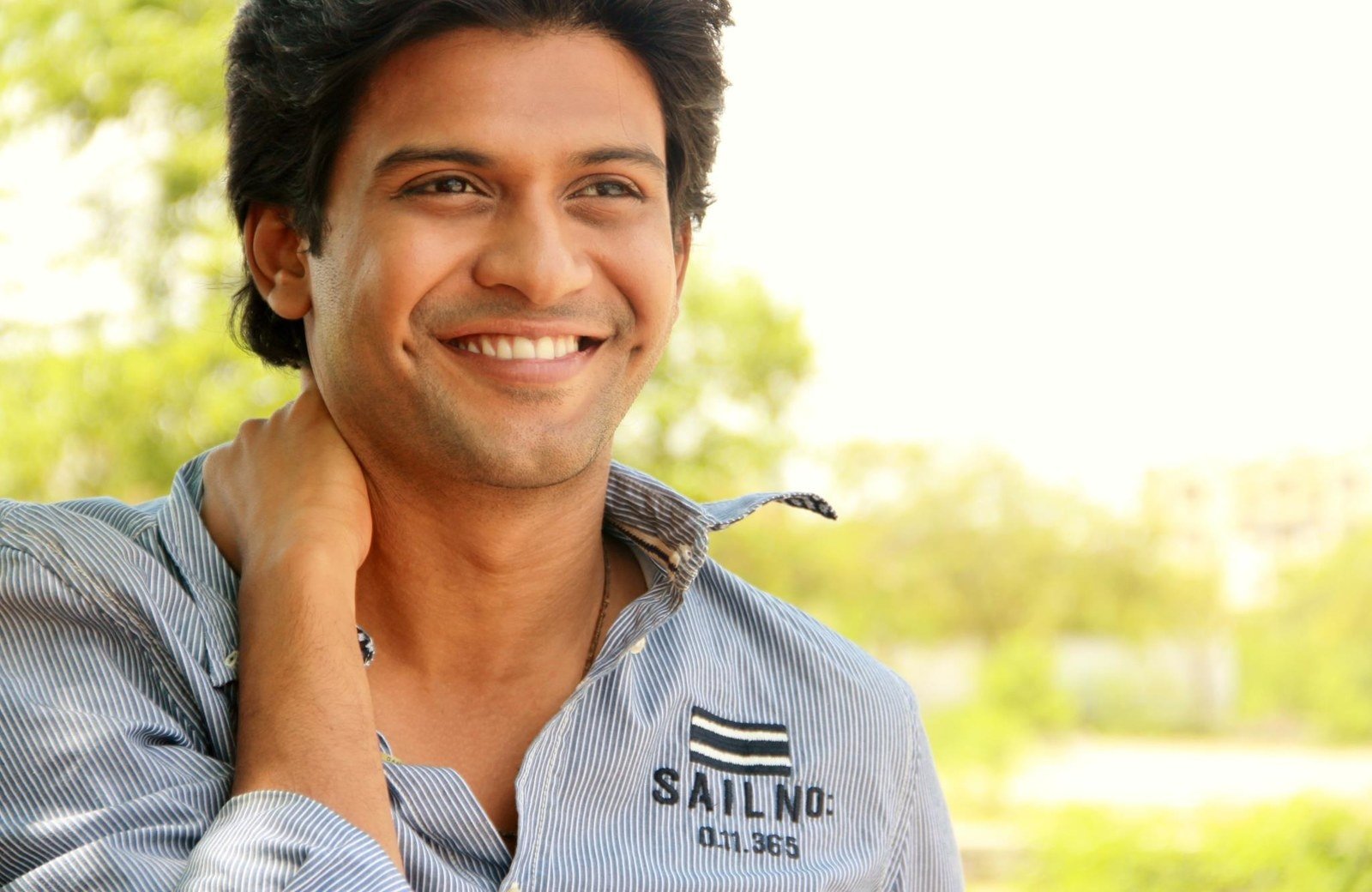 6. Aahana Kumra
Whether it was the eye-opener, Lipstick Under My Burkha or the funny web series Official Chukyagiri, Aahana Kumra is excellent at playing strong female characters. Though she played the romantic in It Happened In Hong Kong, her ballsy roles are what made us fall in love with her.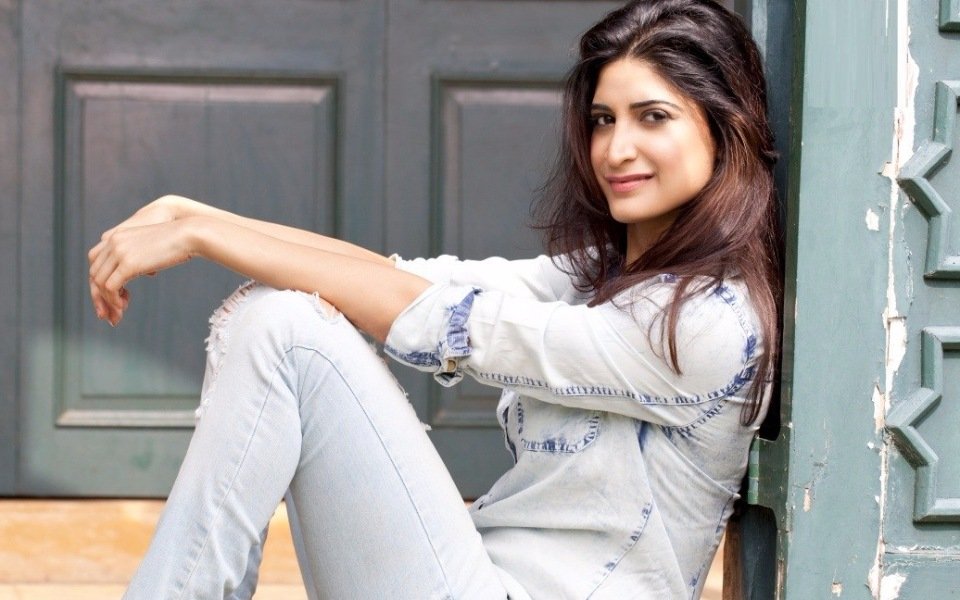 7. Sunny Kaushal
When he appeared as the lead in Official Chukyagiri, his claim to fame was that he was actor Vicky Kaushal's brother. Once the series ended, everyone was in love with his natural innocence and the way he improved on a clichéd character – a small town ambitious boy, trying to make it big in the city of dreams. He has now appeared in Gold and Shiddat, and his performances are definitely the talk of town.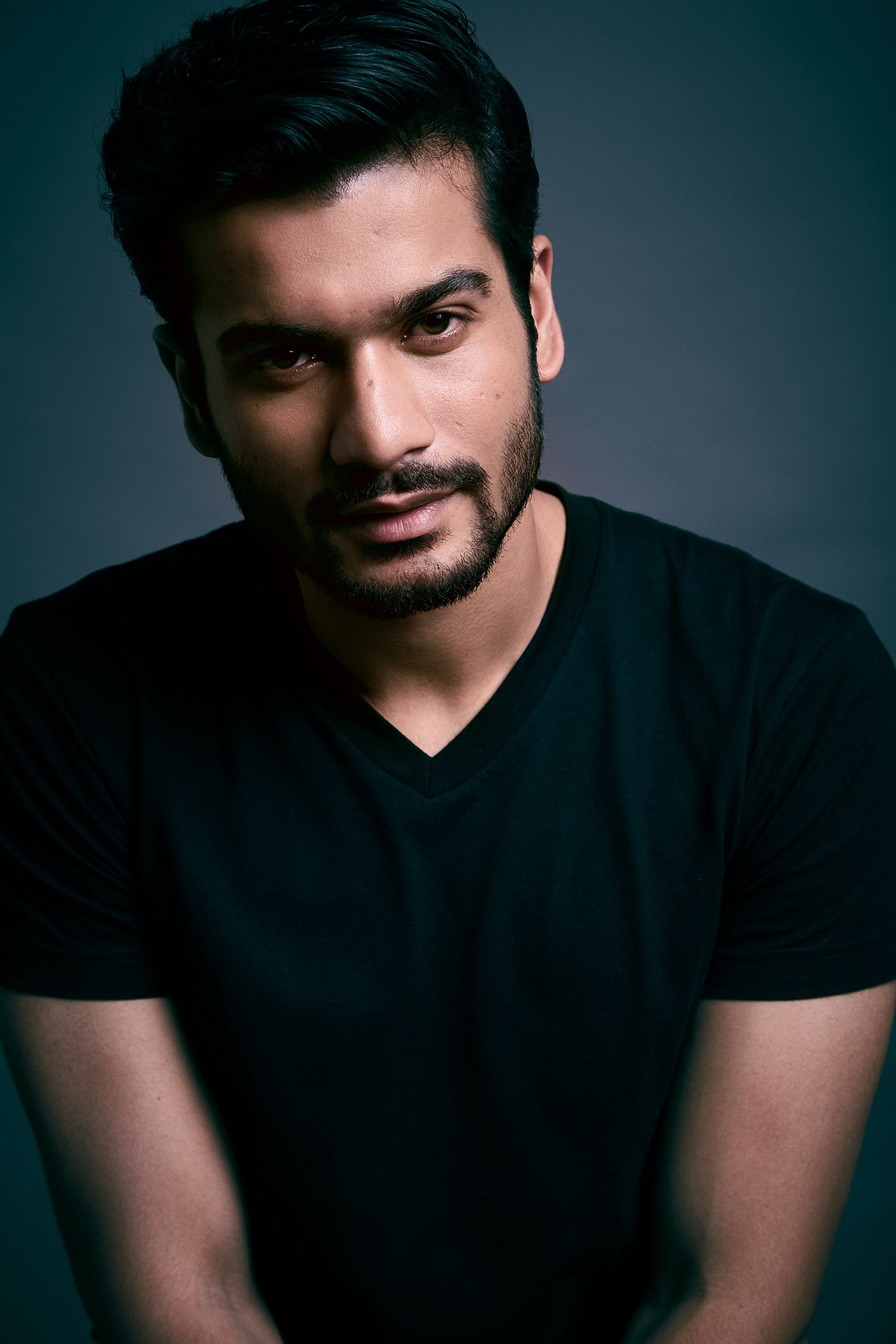 8. Yashaswini R Dayama
If you're someone who watches more internet than TV, chances are you already love the funny antics of Yashawini R Dayama. She had a not-so-brief role in Dear Zindagi, as Alia Bhatt's best friend and even starred in the critically acclaimed short movie, Phobia. But it is her extremely adorable, girl-next-door style in the web series Adulting that is bound to win you over. Her performances in Made in Heaven, Delhi Crime, and What Are The Odds? (her first film as a lead), are nothing short of spectacular.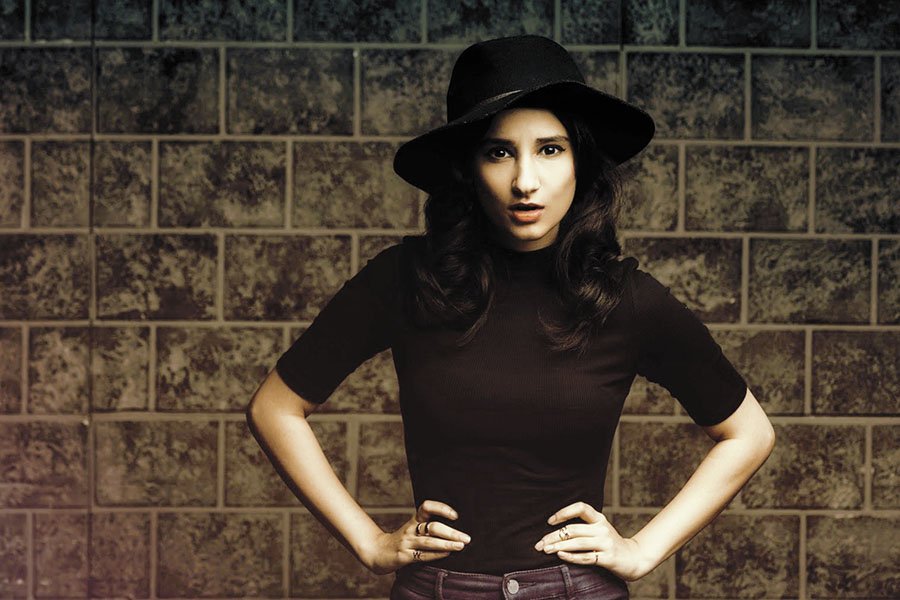 9. Aisha Ahmed
Daughter of actor Rukhsar Rehman, Aisha Ahmed is the internet's favourite girl now. With frequent appearances in various comic and romantic sketches and a flawless performance in the web series Adulting, Aisha Ahmed has proved that when it comes to playing the women from today, no one fits better.
10. Abhay Mahajan
He may have been annoying on screen as Mandal in Pitchers, but his acting range is nothing short of amazing. From web series, he made the shift to regional cinema and has shot for three Marathi movies to date.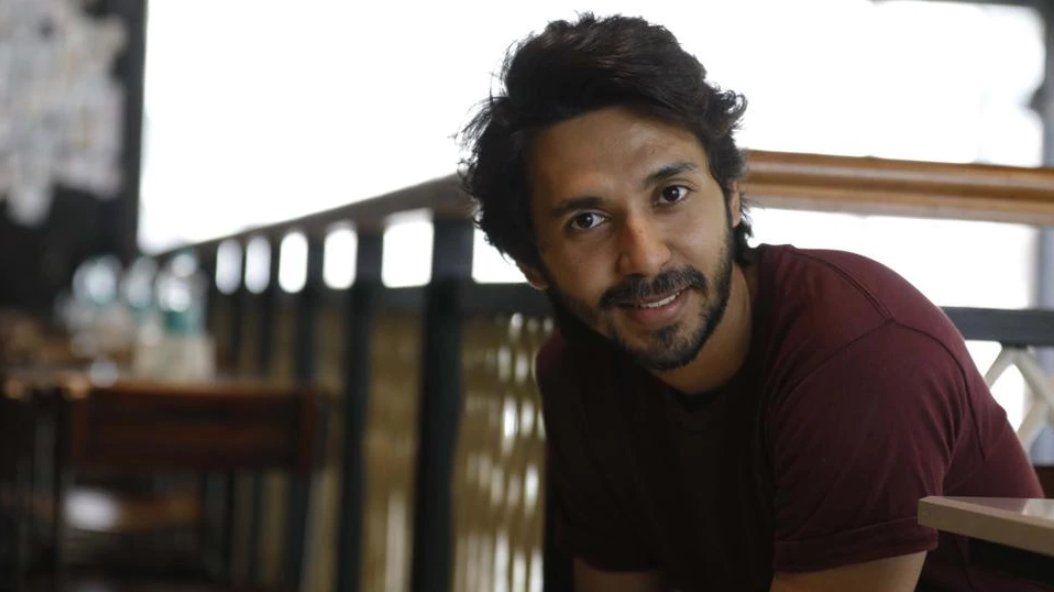 11. Nidhi Singh
The female lead of the duo that gave us web space's most adorable couple ever, Nidhi Singh of Permanent Roommates fame is definitely a brilliant actor. Since then she has appeared in two Bollywood movies, Brij Mohan Amar Rahe and Dil Juunglee.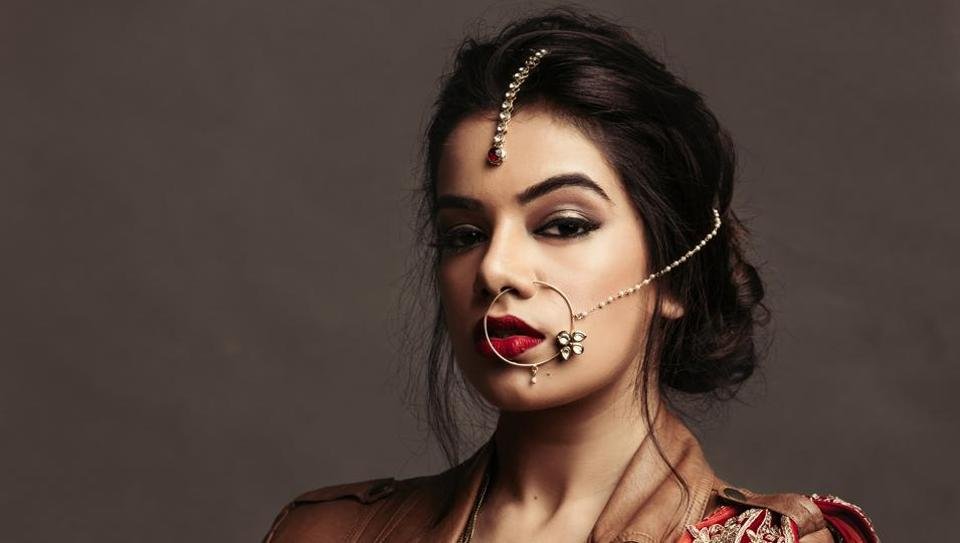 12. Ritwik Sahore
The kid who stole our hearts with his innocence, Ritwik Sahore's debut performance in Laakhon Mein Ek was the highlight of 2017. He played the role of young Omkar in Dangal and has appeared in AIB sketches as well. However, he was back to being the adorable, struggling engineer student in his latest web series FLAMES.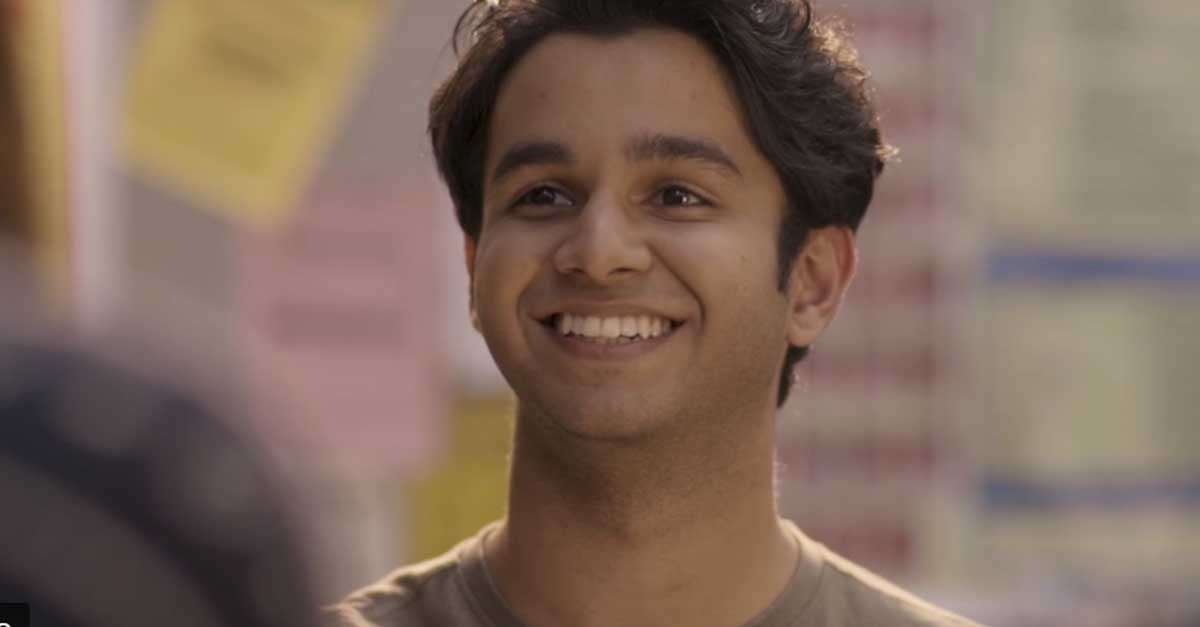 13. Sapna Pabbi
She's acted in both TV shows and web series and is absolutely endearing in every role she plays. In her latest web series, The Reunion, she brings a vibrant and fun vibe to the character that only adds to her on-screen charm.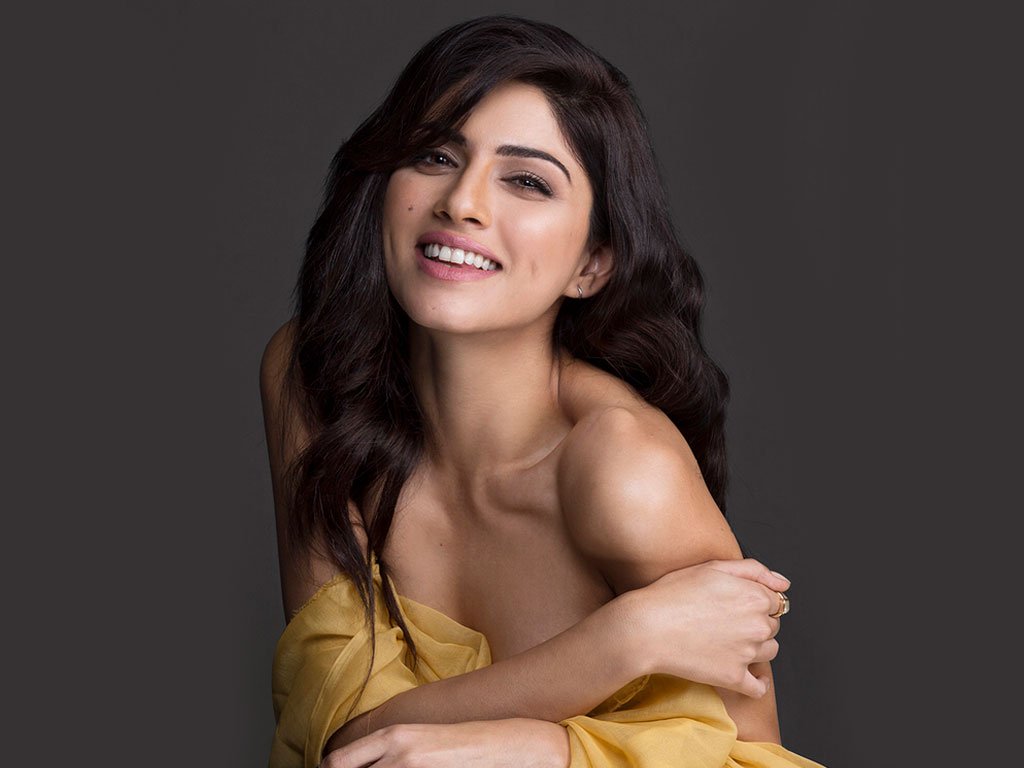 14. Veer Rajwant Singh
Another favourite when it comes to internet sketches, Veer Rajwant Singh has nailed the 'effortless style'. He appeared in the web series What The Folks in 2017 and was the warm, relatable, funny soul of his latest web series The Reunion. 
15. Saba Azad 
Actor, theatre director, musician – Saba Azad's enchanting presence wows you on screen and off screen. As the loud, funny, unabashed Dingo in the web series Ladies Room, she became an instant hit with the internet audience, and rightfully so.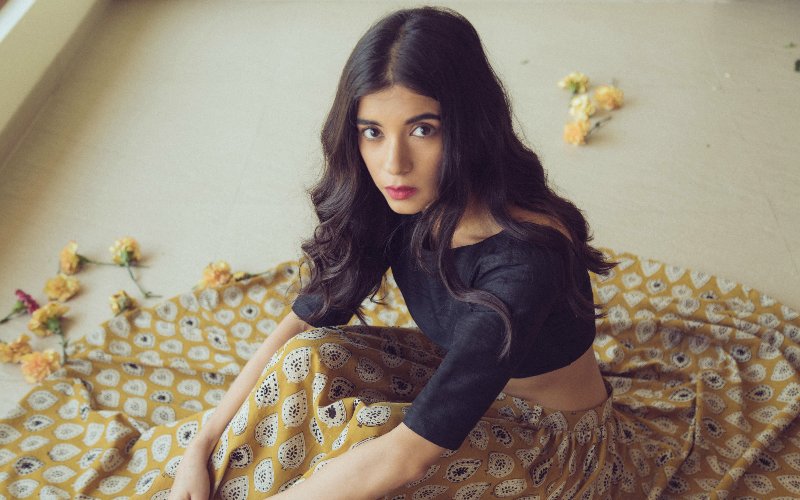 16. Shreya Dhanwanthary
An engineer-turned-actor, Shreya Dhanwanthary nailed the role of the stern and sensible friend in not just Ladies Room but also in The Reunion. Since then all her web series, like Scam 1992, The Family Man, and Mumbai Diaries 26/11, have been a hit with the audience. 
17. Eisha Chopra
Eisha Chopra, whose appearance in Official CEOgiri with Sumeet Vyas earned her loads of love, has been a fan favorite since she appeared in What The Folks. Her appearance in Neerja is a perfect example of how Eisha has always managed to shine on screen, no matter the screen time.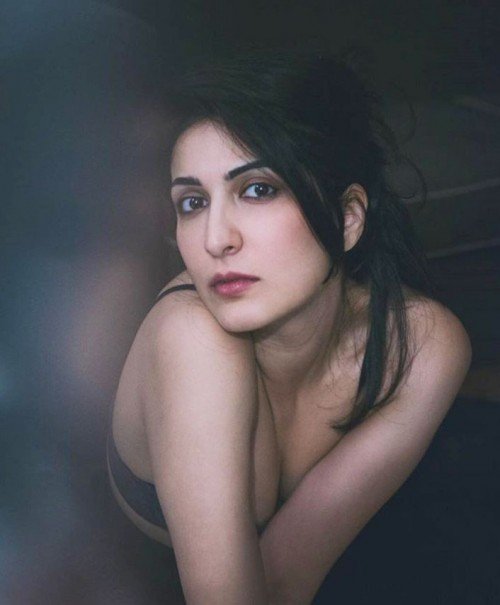 18. Maanvi Gagroo
She completed the eccentric, lovable, and totally relatable trio in Tripling. But when it comes to displaying natural quirkiness, she's been a star since she appeared in Pitchers, and later, Four More Shots Please!. What many people may not know is that she actually debuted with a Disney TV series Dhoom Machao Dhoom in 2007. No wonder she nails the animated characters she plays on screen!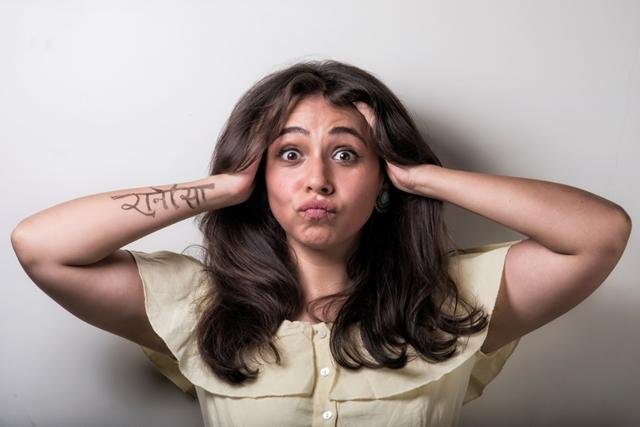 19. Dhruv Sehgal
With Little Things he became one of the internet's most famous boyfriends, but actor Dhruv Sehgal is also the writer of sketches like Confusing Things Girlfriends Say and Annoying Things Boyfriends Do. The one thing common across his on screen and off screen personas is his shy smile!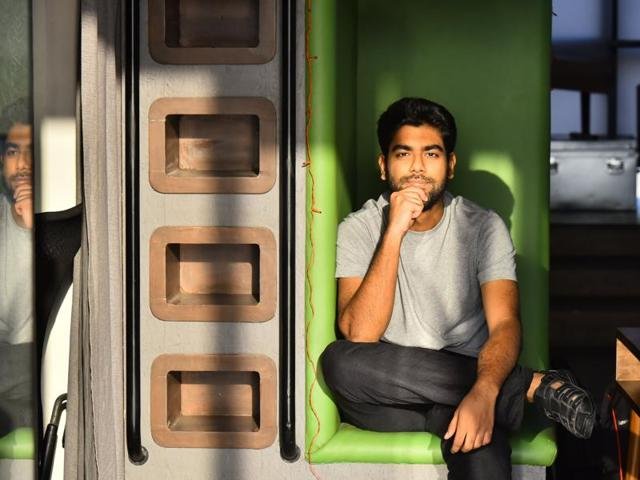 20. Kriti Vij
As Tara in Baked, Kriti was the complete opposite of stereotypical female leads that Hindi TV shows usually present. And the audience was left completely in awe of her – because they could see themselves in her. An actor and interior designer, Kriti has since then appeared in various sketches. Also, she is now married to her Baked co-star Pranay Manchanda!
21. Jitendra Kumar
Kota Factory's Jeetu Bhaiya has actually been winning hearts for a while now. From Pitchers to Panchayat, he has emerged as the angry, young man of the millennial generation. And as his Bollywood debut Shubh Mangal Zyada Saavdhan proves, he clearly has a penchant for novel stories.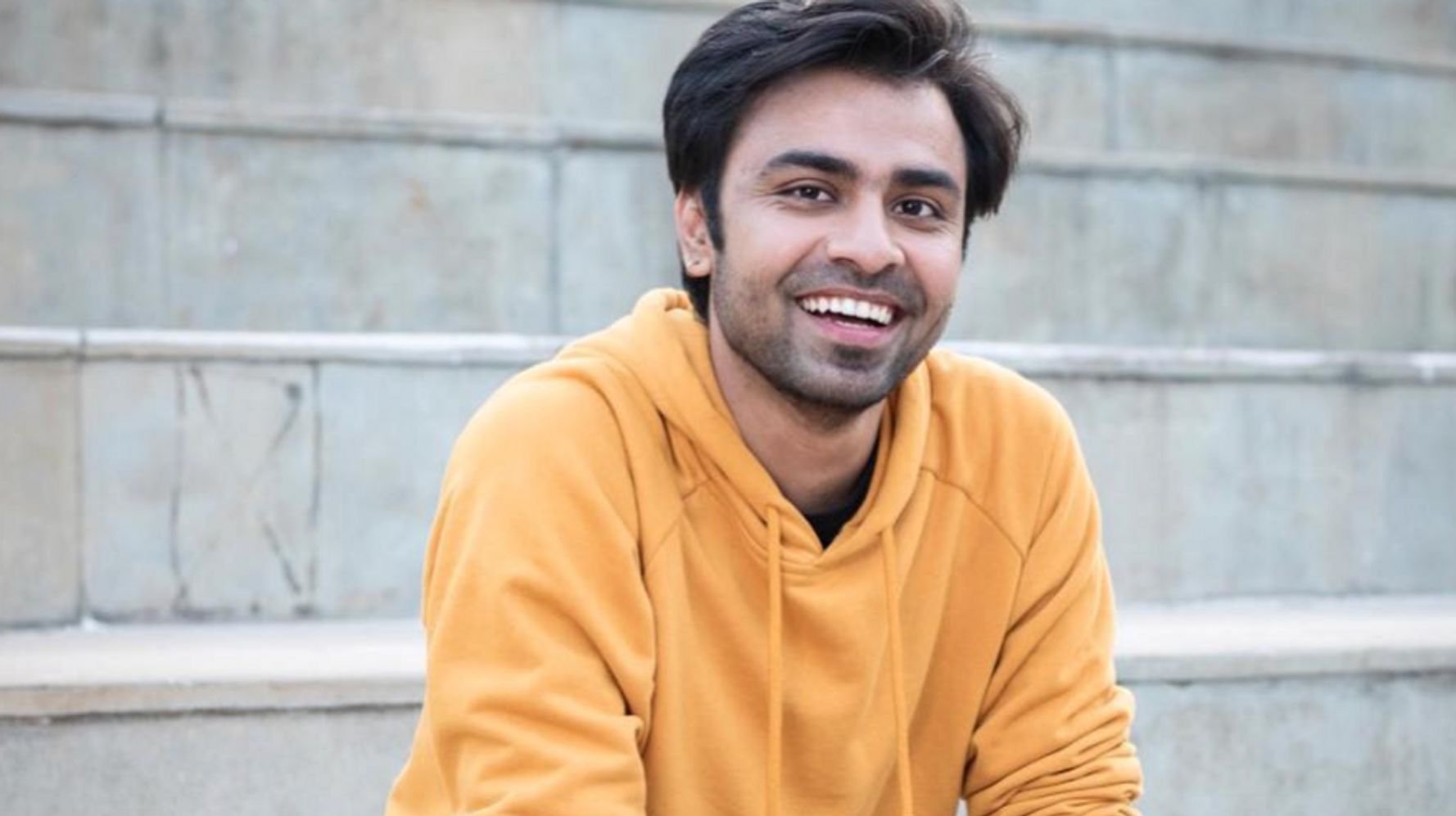 22. Isha Talwar
Isha Talwar, who actually made her Bollywood debut with Tubelight, has been a part of multiple web series and movies like Kaalakandi, Home Sweet Office, and the latest, Mirzapur. And we can't wait to see her ace meatier roles in the future.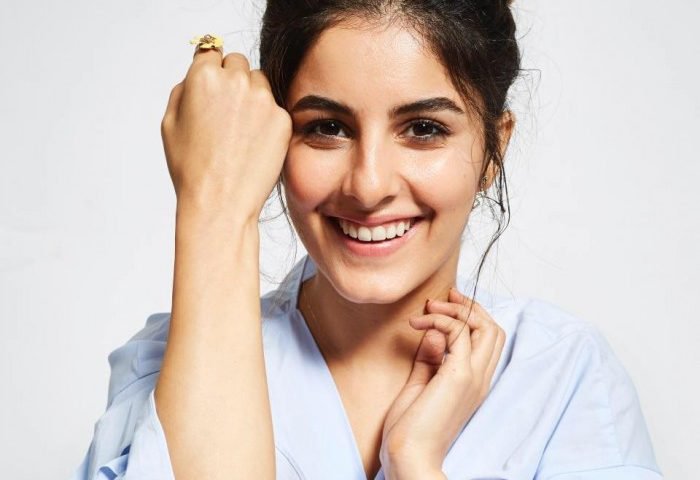 23. Mithila Palkar
Easily one of the most popular web series stars, Mithila Palkar has been winning hearts ever since she first appeared in the shows, Girl in the City and Little Things. Since then, she has been a part of movies like Chopsticks, Karwaan, and Tribhanga and left even more people in awe of her talent. 
24. Prajakta Kohli
A journey that started with YouTube has today landed Kohli the leading role in one of the most popular web series, Mismatched. With the show soon returning for S2, we are just as excited to see her flex those acting muscles, as we used to be for her comedy sketches. 
Thank God for the internet that not only allowed us to enjoy refreshing stories but also became a platform for genuine talent to emerge!
Are there any other web series stars that you are currently crushing on? Let us know in the comments section below.