What is cult cinema?
Honestly, it isn't everyone's thing. But it should be a part of every cinema lover's life.
This unconventional genre is a culture of its own, enjoyed by a very passionate and loyal fan base. These trend-setting films are productions rejected by mainstream and often ignored by critics. Many of them are underground while some make their way to the masses.
Here, it's all about the artistry behind the story and characters that become immortal. The genre could be just about anything; strange, comic, whacky, stony, serious, sexual, violent.
Often played on repeat, these movies have a dedicated audience that usually knows most scenes and dialogues by heart. They could fade away with time, just like any other movie, but the devotees don't let that happen – with great reason. Great work should never be allowed to die.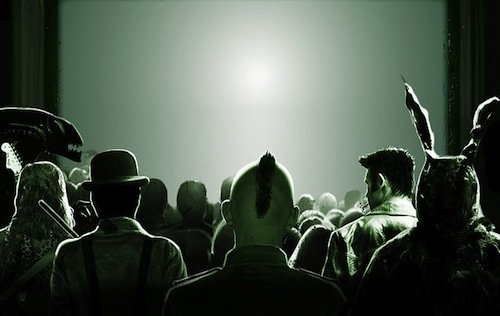 Completely original ideas and fearless exploration of the imagination give these films the status they hold for decades in a row. They're complete classics, inspiring film festivals and creating subcultures of their own.
The legacy of cult films is so powerful as they ban stereotypes and break taboos, egging the watcher to feel something important. Some outrageous ones come accompanied by controversy and censorship. But reviews and ratings don't matter don't matter in this cool world. Glossy, commercial studio clones have nothing on cult!
And you'll be more than happy to step in and explore its wonders for yourself. So, check out the best work after the turn of the century.
1. The Fall (2006)
Director: Tarsem Singh
The most visual filmmaker you'll ever know of shot this eye-popping, utterly-mad tale in 28 countries over 4 years. It's about a young girl who lands up in a hospital after a fall. Another patient entertains and distracts her by making up stories that leave nothing to the imagination. The mind-boggling imagery will get you tripping like hell. There's nothing like this masterpiece in the world.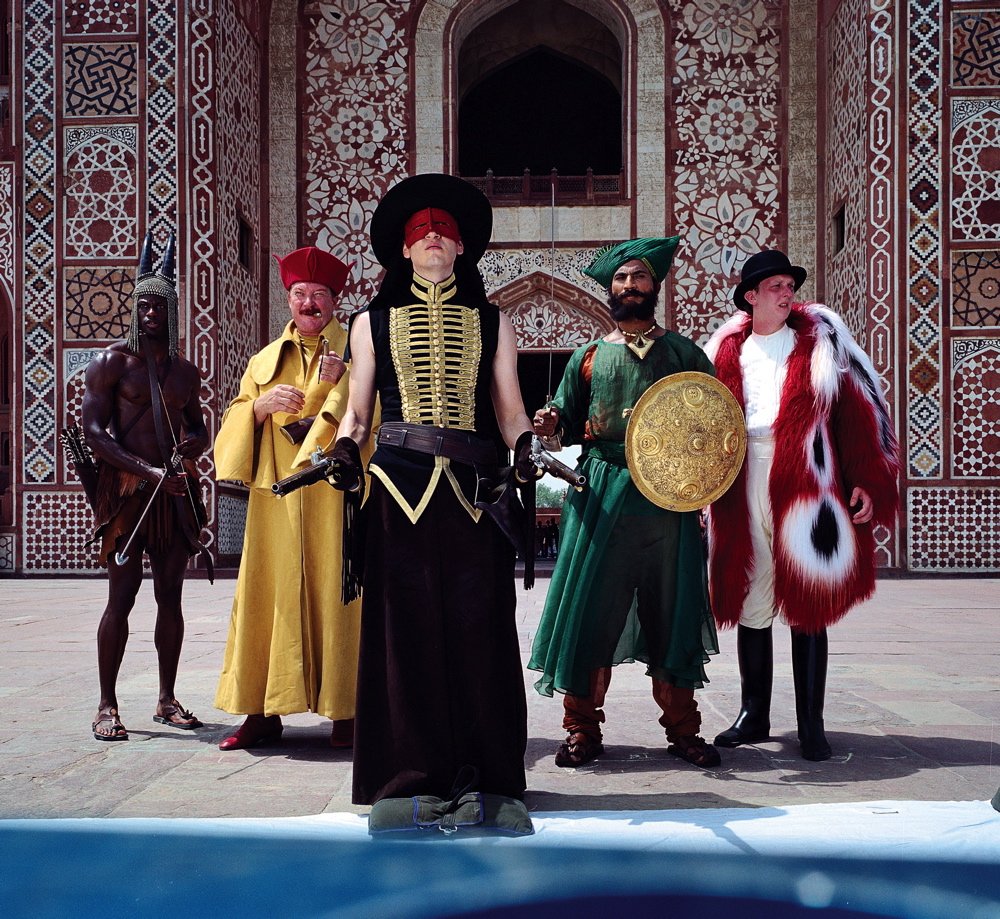 2. Only God Forgives (2013)
Director: Nicolas Winding Refn
Ryan Gosling plays Julian, a respected guy in the crime world who runs a boxing club with his brother. When his brother is killed under mysterious circumstances, their mother forces Julian to settle the score with whoever is responsible. This takes him deeper into danger for the final showdown.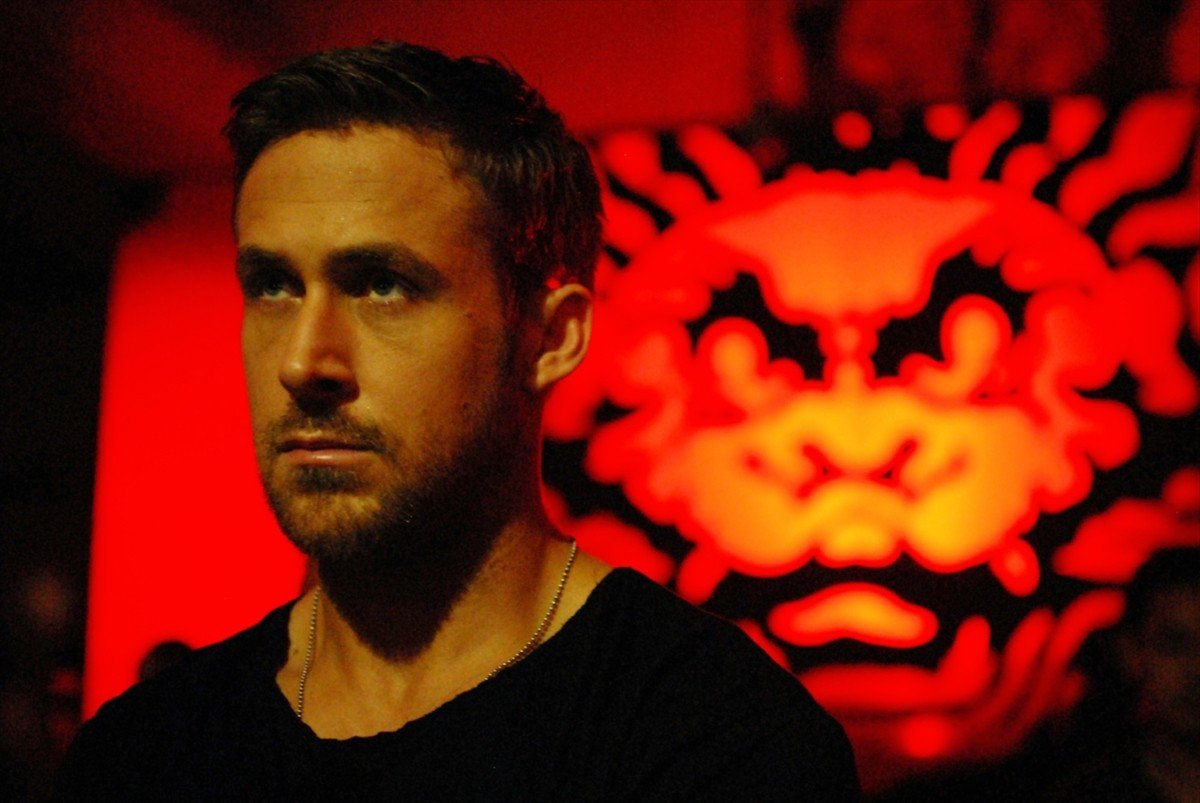 3. Kiss Kiss Bang Bang (2005)
Director: Shane Black
Harry is a thief pretending to be an ace detective when he suddenly finds himself in the middle of a dark murder mystery where he gets acquainted with a private eye. He also drags a wannabe actress into the suspenseful commotion and together the three of them set out to unravel the case in a brilliantly funny, scathingly witty comedy brimming with everything from violence to trippy fun. You'll definitely want to watch it again.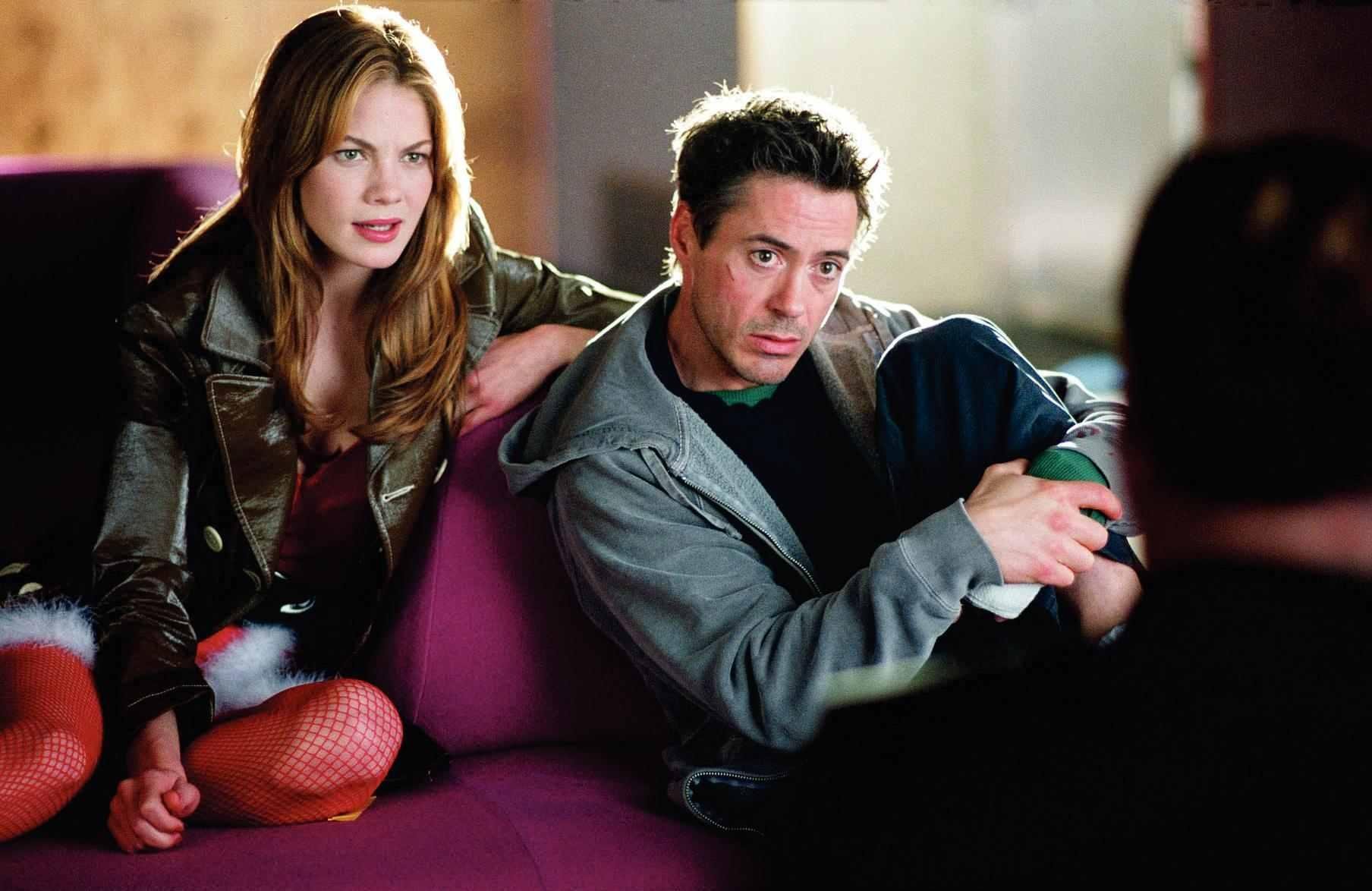 4. Ghost World (2001)
Enid and Rebecca are two teenagers living in an uber cool, super hip world of their own. They observe life with mild interest and amusement while sticking together at all times. But when their glory days of high school come to an end and one of them might move to college, things start changing. It only gets more complicated when both of them start crushing on different guys, transforming not only their needs and wants but also their inseparable bond.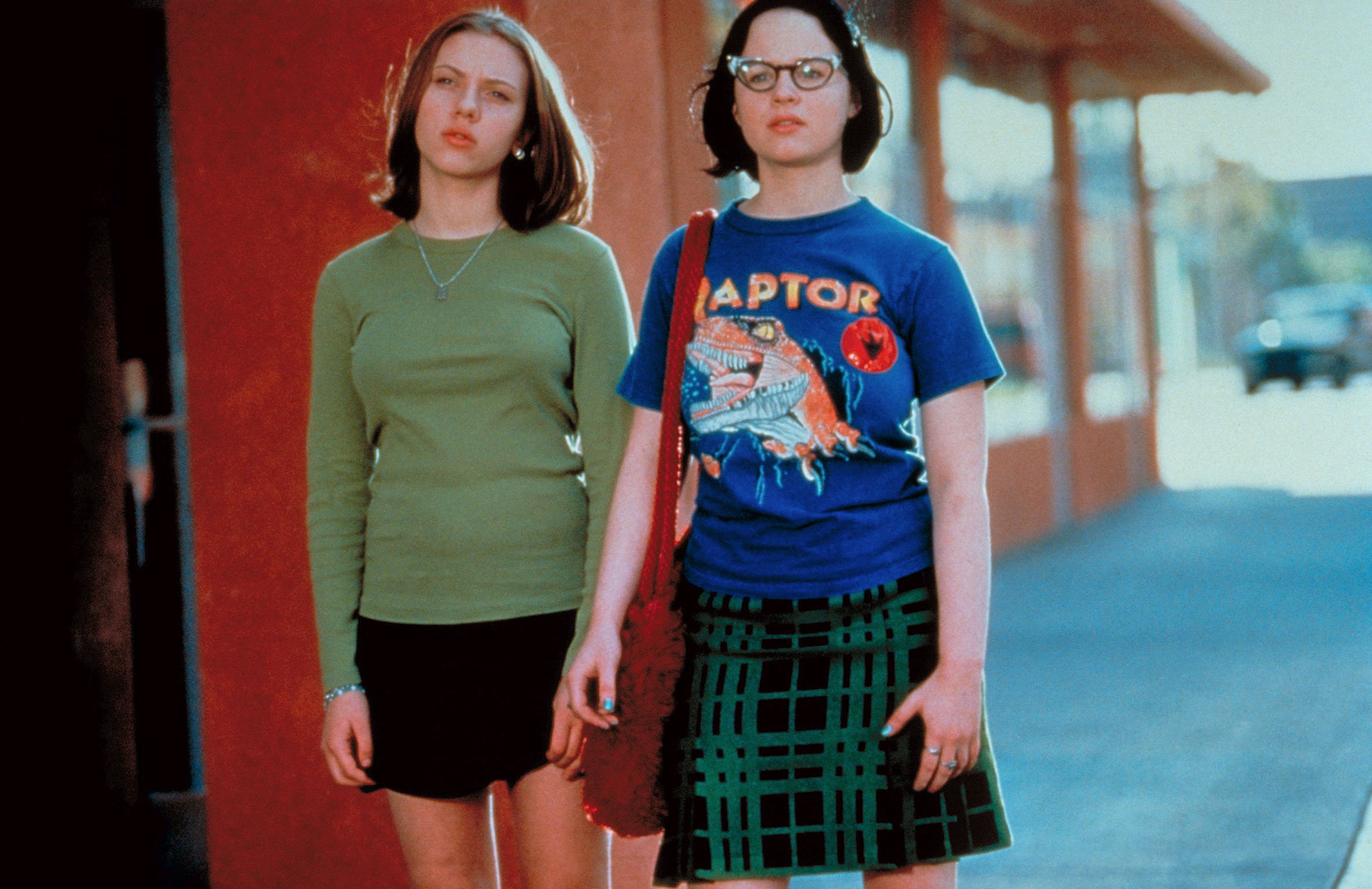 5. Sunshine (2007)
Director: Danny Boyle
This fireball of a movie is about a team of astronauts given the task of saving the sun when it begins to dim. Earth is fast drowning in darkness and the dying star must be revived at any cost. Humankind's future rests in the hands of 8 men and women who may or may not survive this absurd mission. They're losing time as well as their sanity. Will they make it?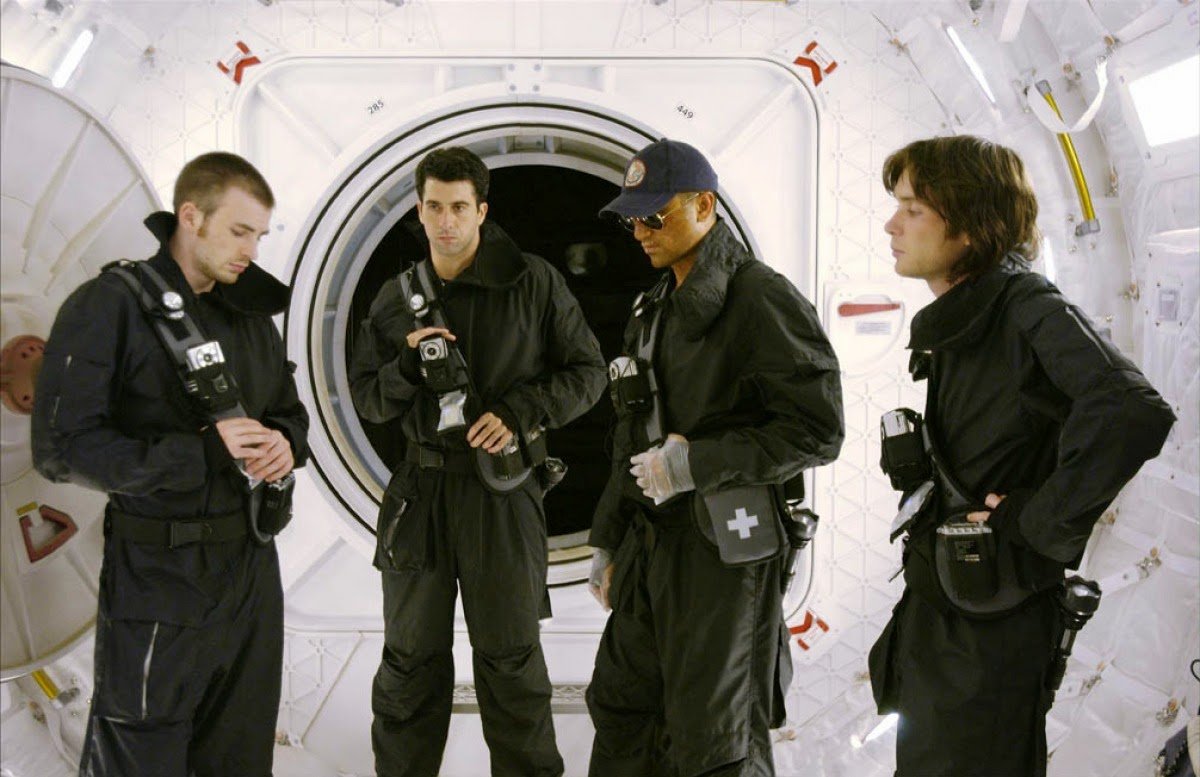 6. The Hole (2009)
Director: Joe Dante
A family of 3 moves to a sleepy little town, much to the dismay of the two kids, Dane and Lucas. The boys get down to exploring their new eerie house when they find a strange looking hatch. Their worst nightmares come to life when they open and expose it. What lurks underneath is pure evil, unleashing the most horrible fears of humankind ever known.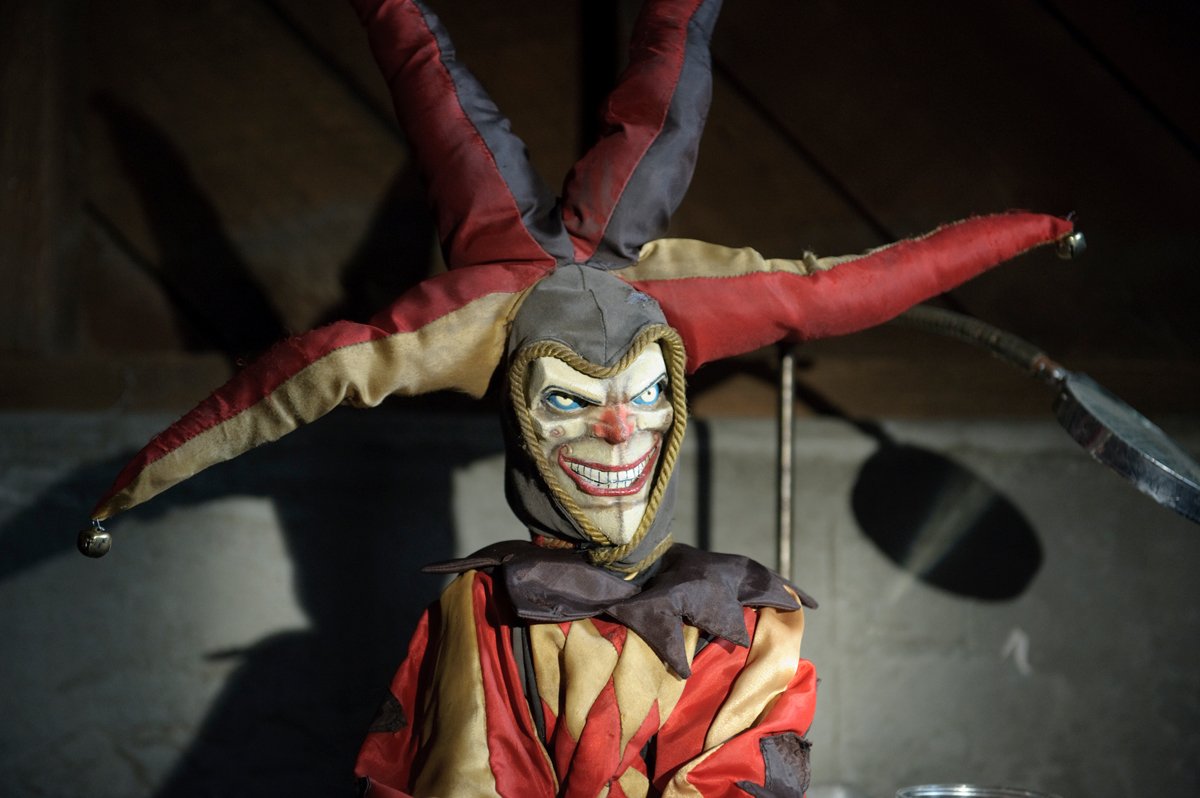 7. Napoleon Dynamite (2004)
Director: Jared Hess
Napolean is your typical-looking geeky, cheeky nerd. He's obviously socially awkward, more so because of the completely crazy, dysfunctional family he belongs to. While he's trying to catch up with the bizarre events on at home, he also helps his friend win a class presidency against a popular girl. His methods are pretty unusual though.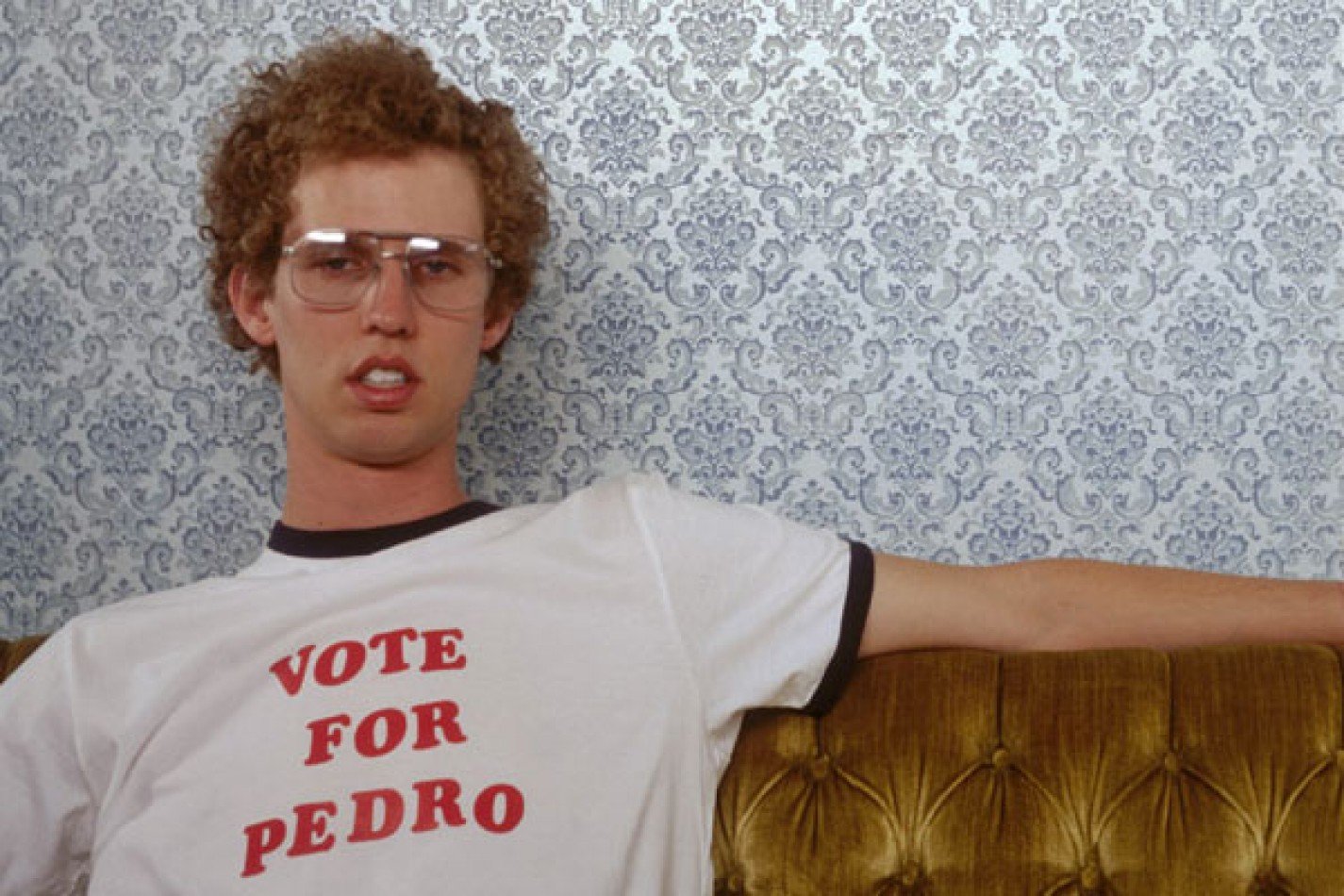 8. Inland Empire (2006)
Director: David Lynch
If Lynch is making the film, it naturally belongs in the world of cult. This time, his story is about an actress who starts living the life of a character she's playing. Scarily, her movie is based on an incomplete production that ended abruptly due a horrible tragedy. With her real personality blending with her reel persona, she finds herself in a surreal realm where unimaginable, dazzling things happen. Laura Dern is an absolute wonder in her multi-layered, complicated role.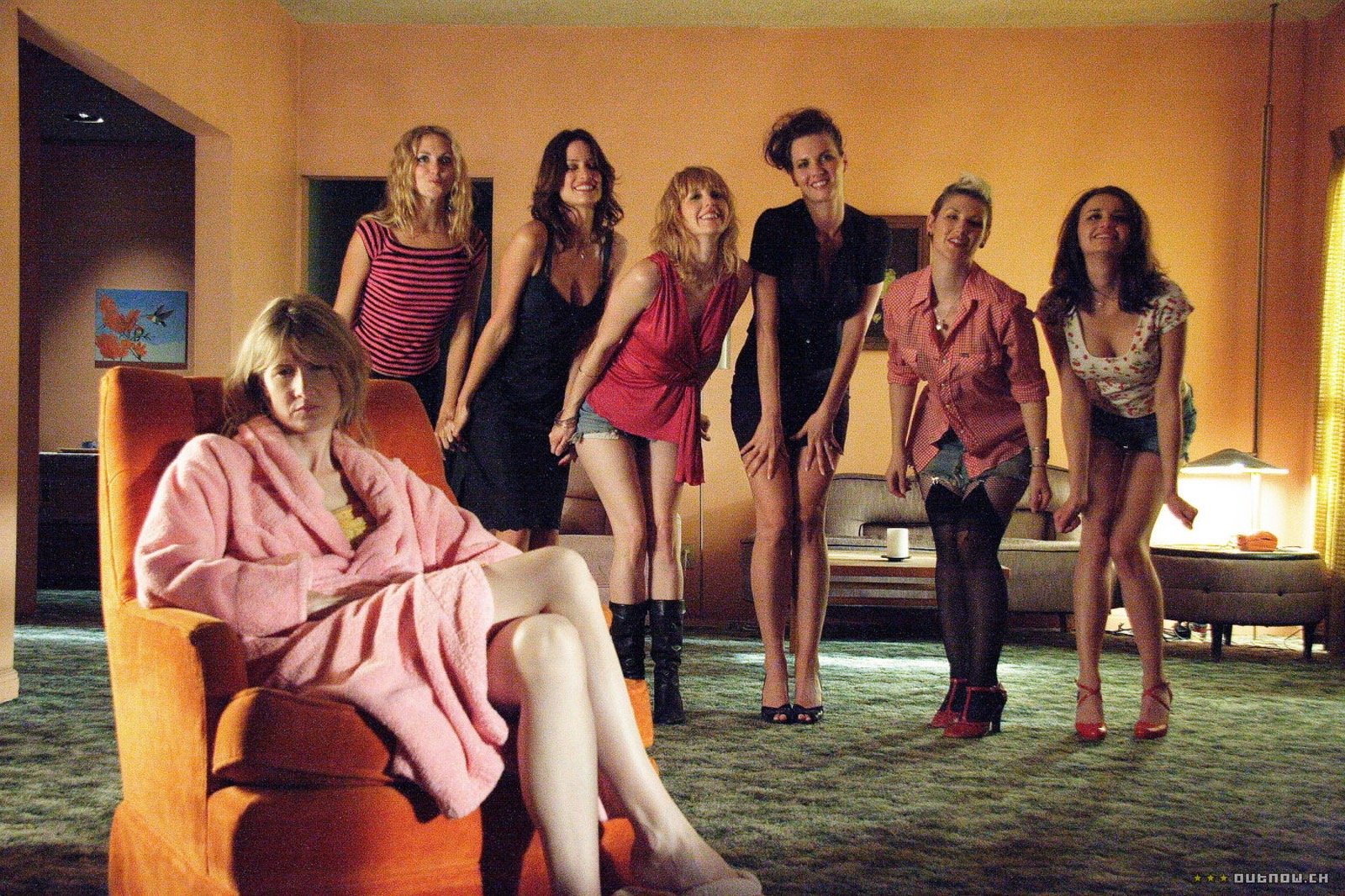 9. Anchorman: The Legend of Ron Burgundy (2004)
You can't expect anything less than a wild, comedic ride when it comes from the former head writer of SNL. Walk into the buzzing world of Ron Burgundy, a chauvinistic news anchorman who garners top ratings. All's well till the studio hires an aspiring female reporter who starts out small but soon turns her gaze to Ron's precious seat of power. This threatens him indefinitely, triggering a battle between the two.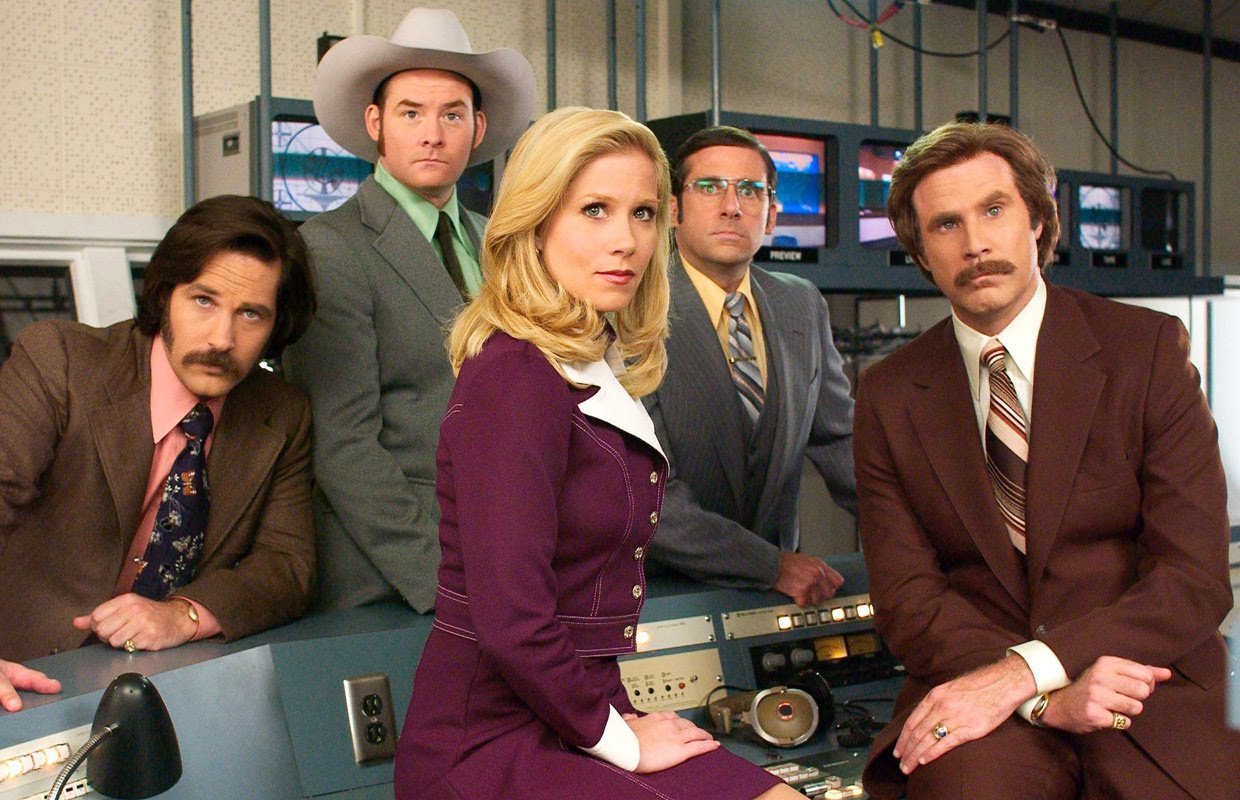 10. Brick (2005)
Director: Rian Johnson
Joseph Gordon-Levitt plays Brendan, a tortured guy trying to solve his ex-girlfriend's murder mystery in this traditional-meets-modern detective movie. He's still in love with her when she's found dead, which propels him to dig deeper into the crime by infiltrating his high school's inner circle, something he always avoided. He's intelligent and makes his way through, only to discover a drug underworld that reeks of danger.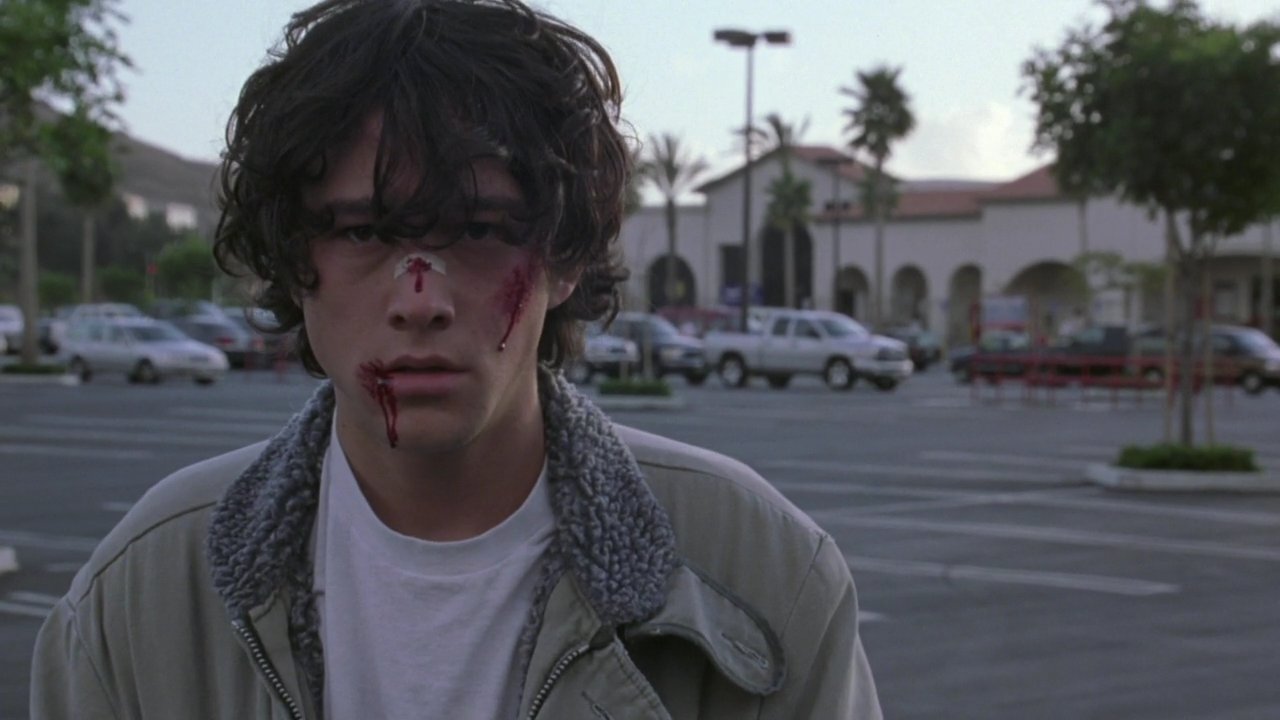 11. Super 8 (2011)
Director: J.J. Abrams
When a group of adventurous friends witness a terrifying train crash, it changes everything. Their tiny town is suddenly infested with unexplainable events and frightening disappearances. The kids believe that what happened wasn't just an accident; they know there's a bigger conspiracy behind it. When the Deputy Sheriff steps in to crack the case, he discovers the horrifying truth. This wonderful movie is a great homage to an era bygone.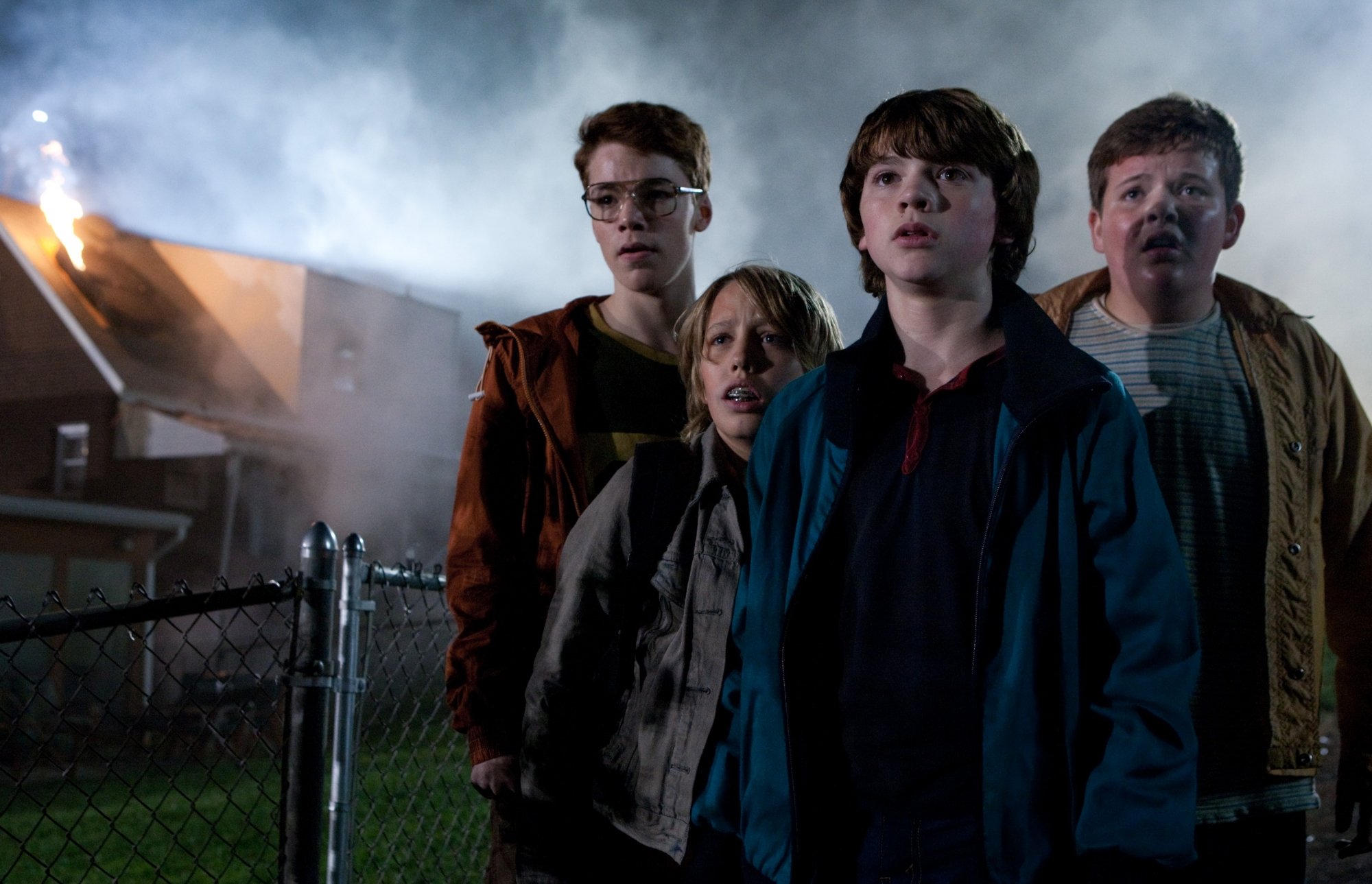 12. Big Fish (2003)
Director: Tim Burton
When the king of cult makes a movie, you've got to watch it. This enchantingly stunning work by the maestro follows the blooming journey of a man who returns home to his dying father after a long estrangement. He had never really believed his complicated father's exaggerated tales of experience before. Now, when the characters start showing up one by one, the stunned young man struggles to tell facts from fiction.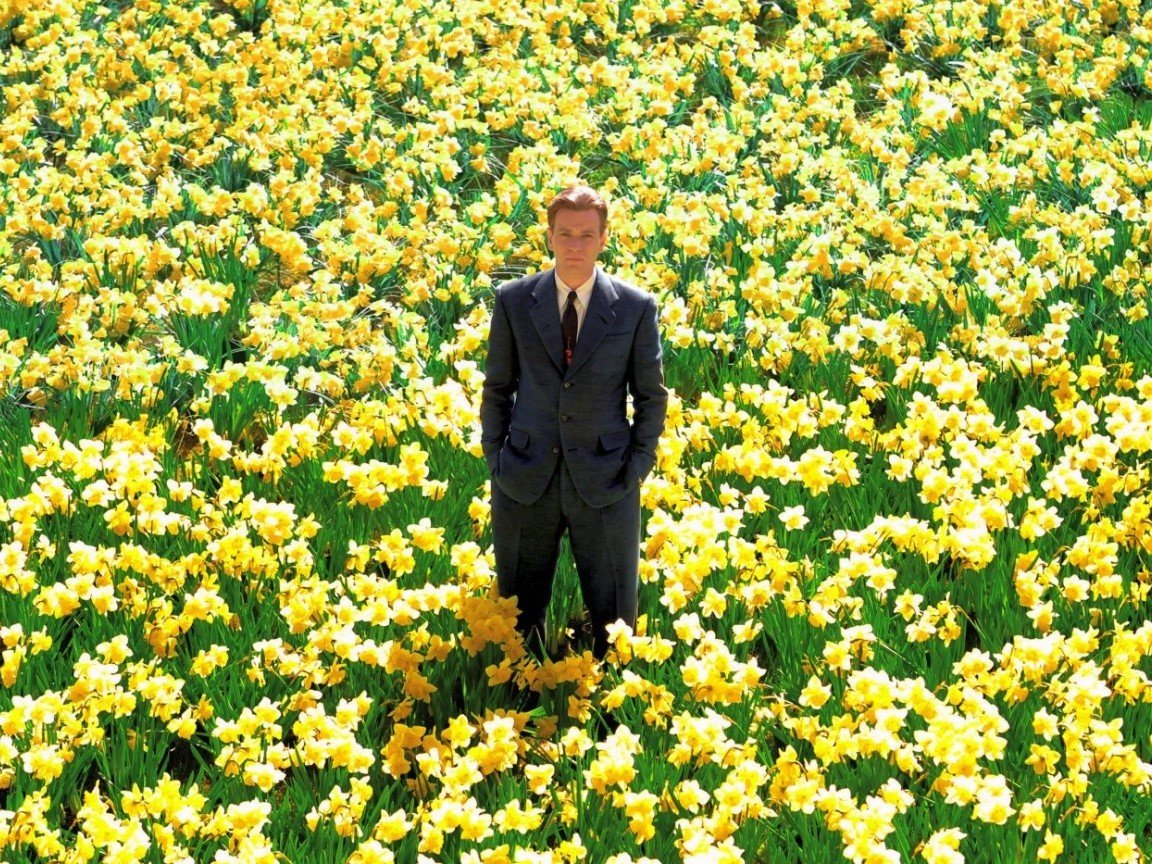 13. Bubba Ho-Tep (2002)
Director: Don Coscarelli
This oddball comedy with a very twisted sense of humour revolves around an ageing and bitter Elvis Presley who could never reclaim his old fame after his time in the limelight. He stays in a nursing home and befriends a delusional African-American man who claims to be John F. Kennedy. But when other residents start dropping dead in turn, they realise that an evil Egyptian mummy is behind it all. Now, they have to save their souls.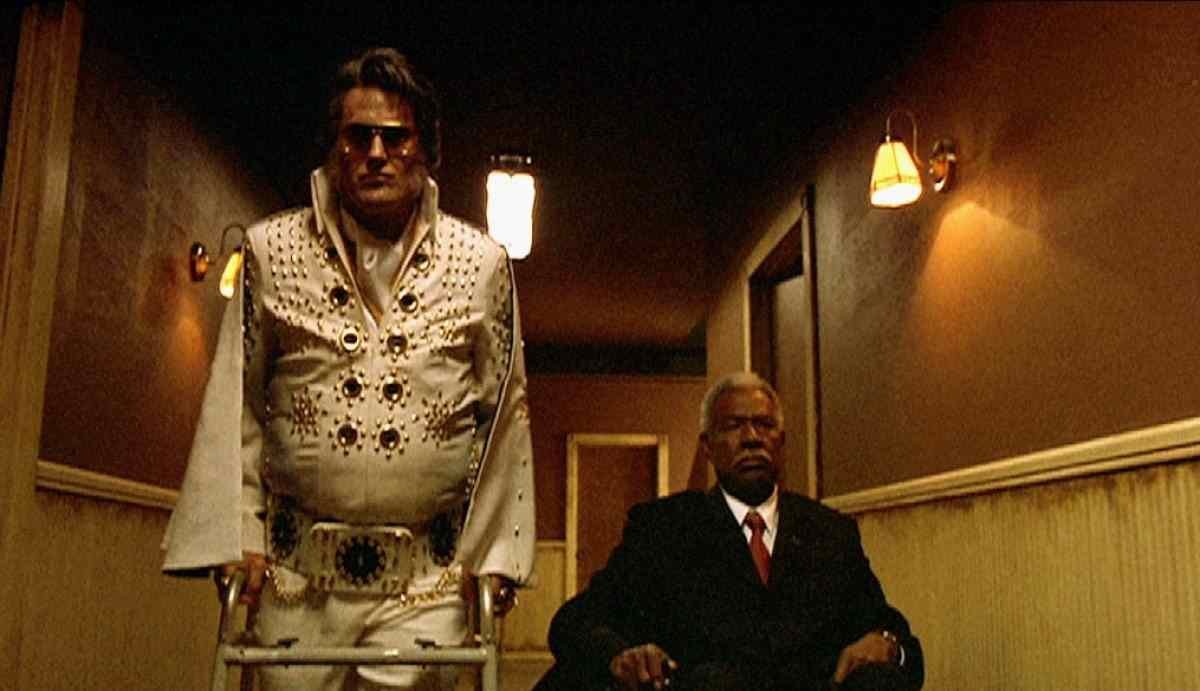 14. Super Troopers (2001)
Director: Jay Chandrasekhar
A bunch of bored state troopers have nothing to do but hang around in a little town. They randomly stop vehicles and harass their owners for entertainment. They also smoke a lot of pot and mess around. Life's good. So when the governor announces massive budget cuts for law enforcement personnel, they know they'll be the first ones to get fired. In desperation to prove their worth, the four men embark on a hilarious adventure that involves busting a chain of marijuana dealers.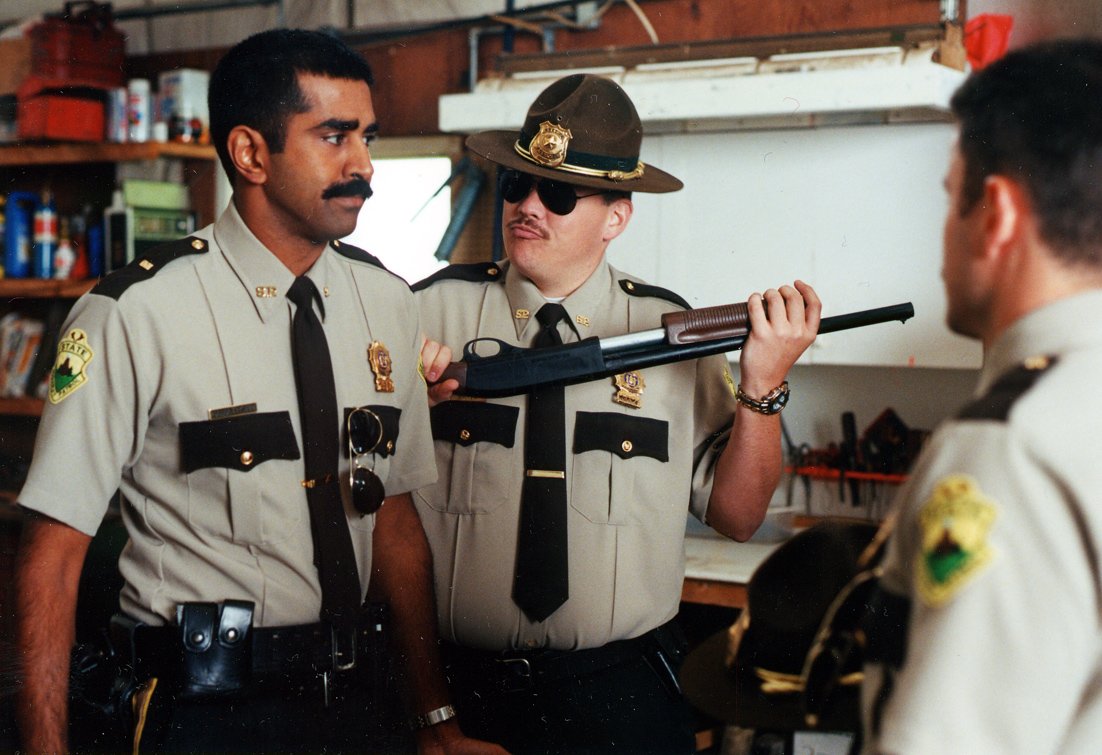 15. Mr. Nobody (2009)
Director: Jaco Van Dormael
Jared Leto just loves challenging roles. Here, he plays the last mortal human alive on Earth. Old and tired, he ponders over his entire life while imagining what others lives he could've led with different people. Each possibility seems special and worthy of living. But one crucial decision made by him had the power to change everything. This movie will make you question ideas we all entertain but never admit.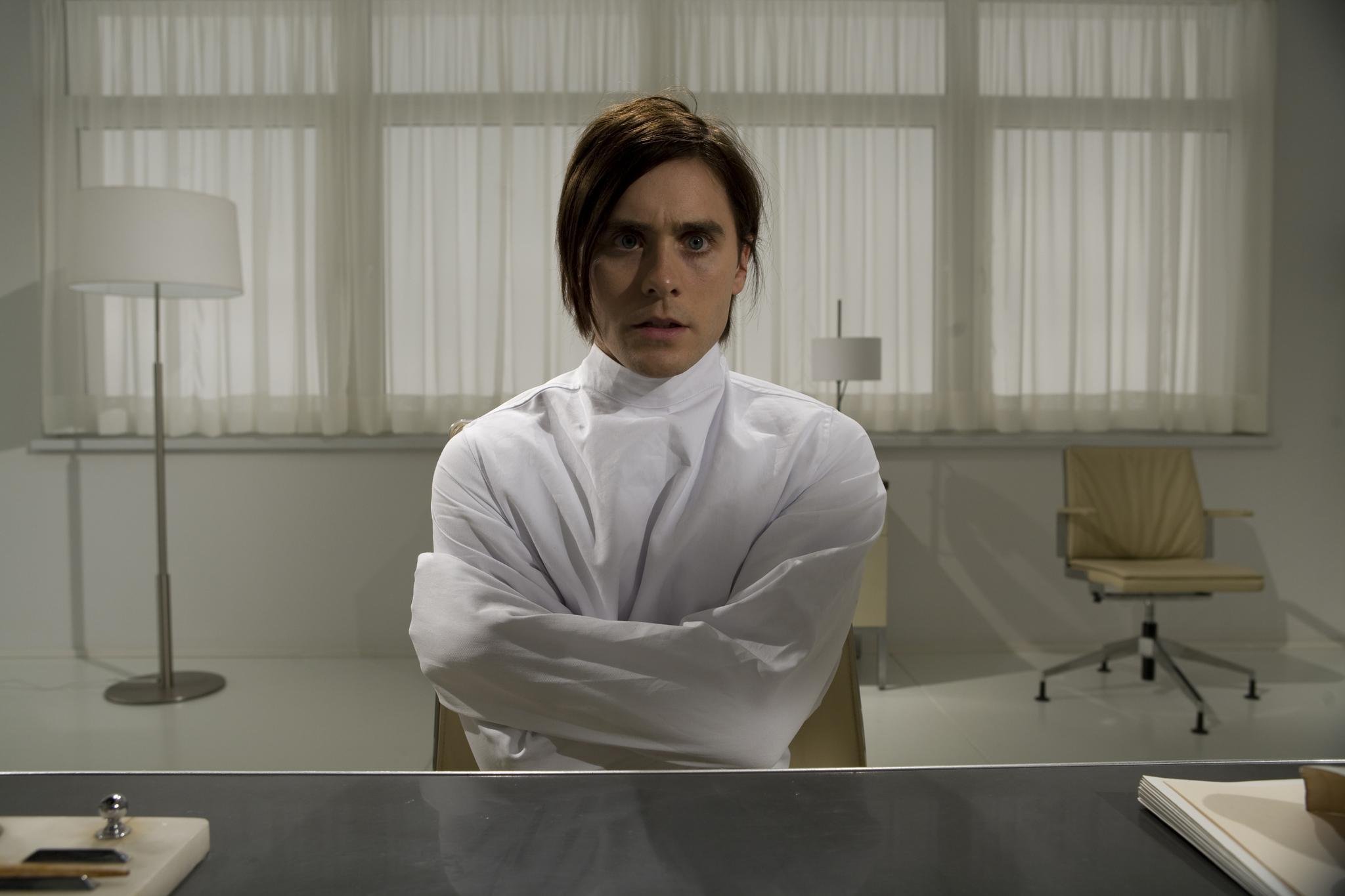 16. Scott Pilgrim vs The World (2010)
Director: Edgar Wright
Come onboard a completely insane ride with Scott Pilgrim, a guy trying to win a girl's heart he fell in love with at first sight. There's a problem though. Actually, more than one. He finds out that he has to battle the girl's 7 hyper, madly possessive ex-boyfriends before he can even think of being with her. The first scuffle soon turns into a bizarre battlefield. Scott must beat them all to win the love of his life.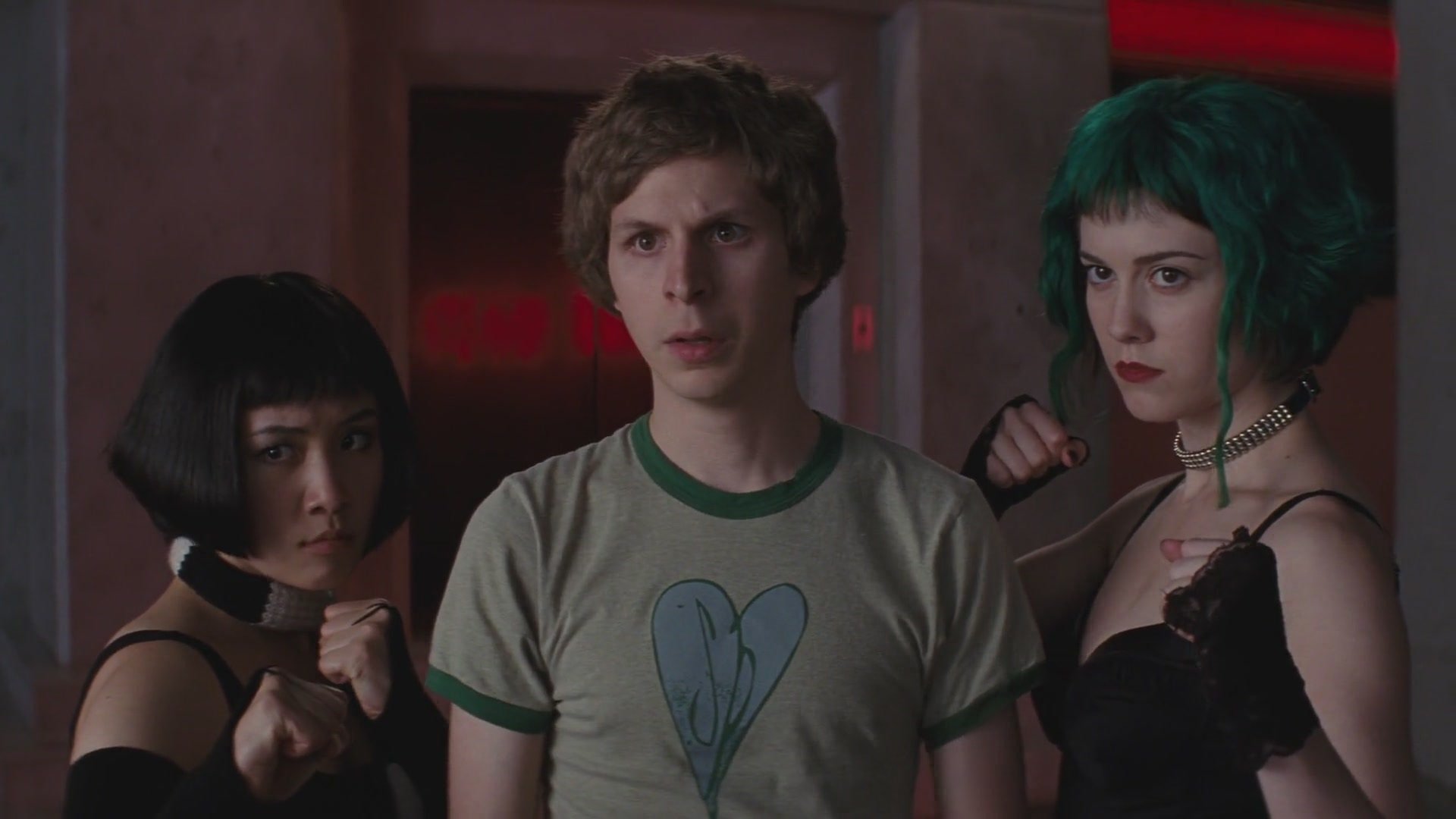 17. American Splendor (2003)
Directors: Shari Springer Berman & Robert Pulcini
A poignant portrayal of the common man, this cult hit film focuses on Harvey Pekar, a file clerk, avid reader and jazz enthusiast who meets an inspiring figure, Robert, during one of his frequent visits to the junk sale. Years later, Robert makes it big as a comic artist. This gives Harvey the idea to start his own comic book that explores working-class life with unabashed honesty and humour. His series is a hit too and suddenly, Harvey finds himself with a loyal following and a new love.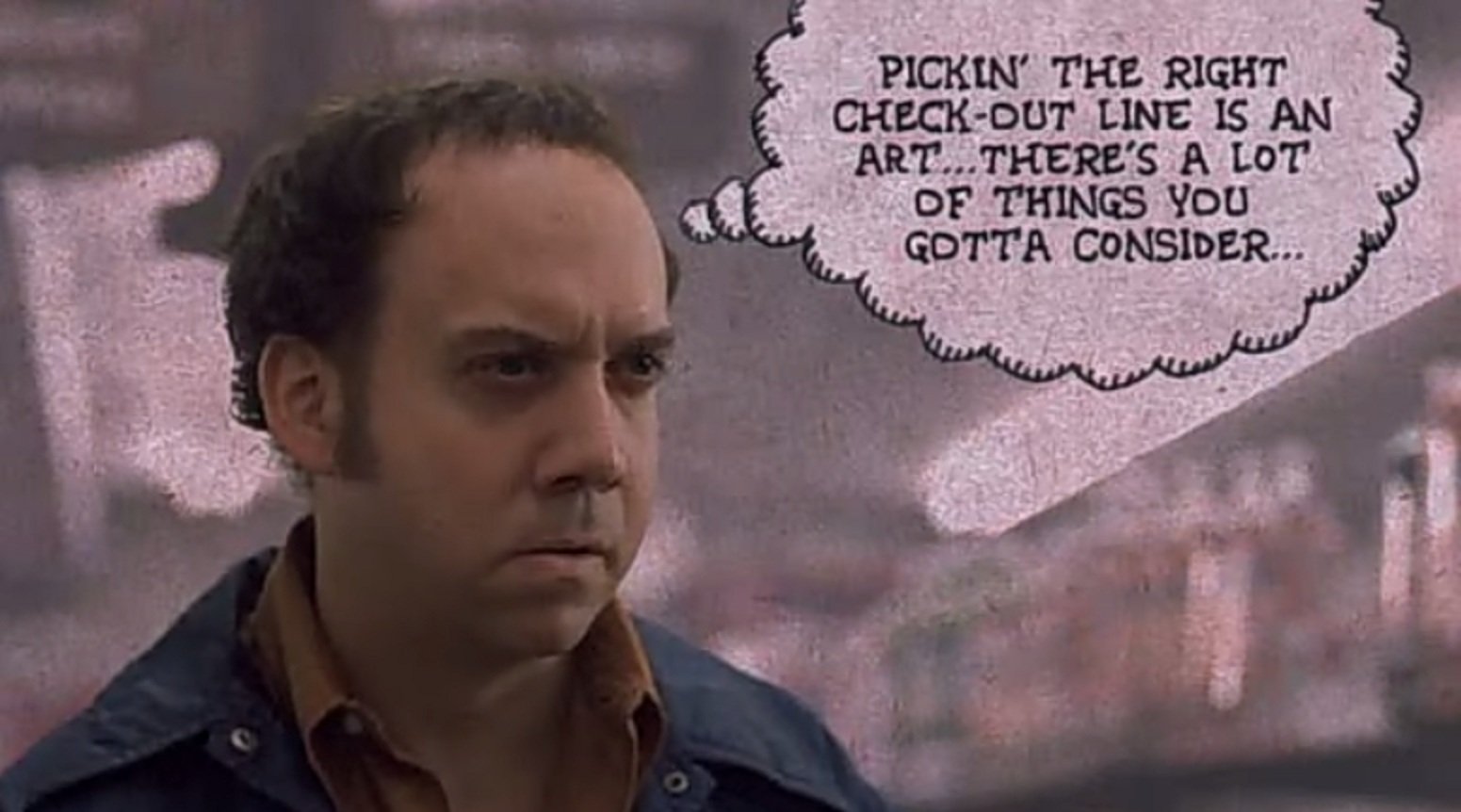 18. Under The Skin (2013)
Director: Under The Skin
Scarlett Johansson plays an extraterrestrial creature that disguises itself as a woman. Using seductive charms silently, she lures naïve men into the van she drives around town all day looking for targets. Where she takes them is a black, bottomless realm that'll chill your spine. Every vibe emanating from this haunting sci-fi film is intensely quiet and creepy, but amazingly so. A work of otherworldly wonder.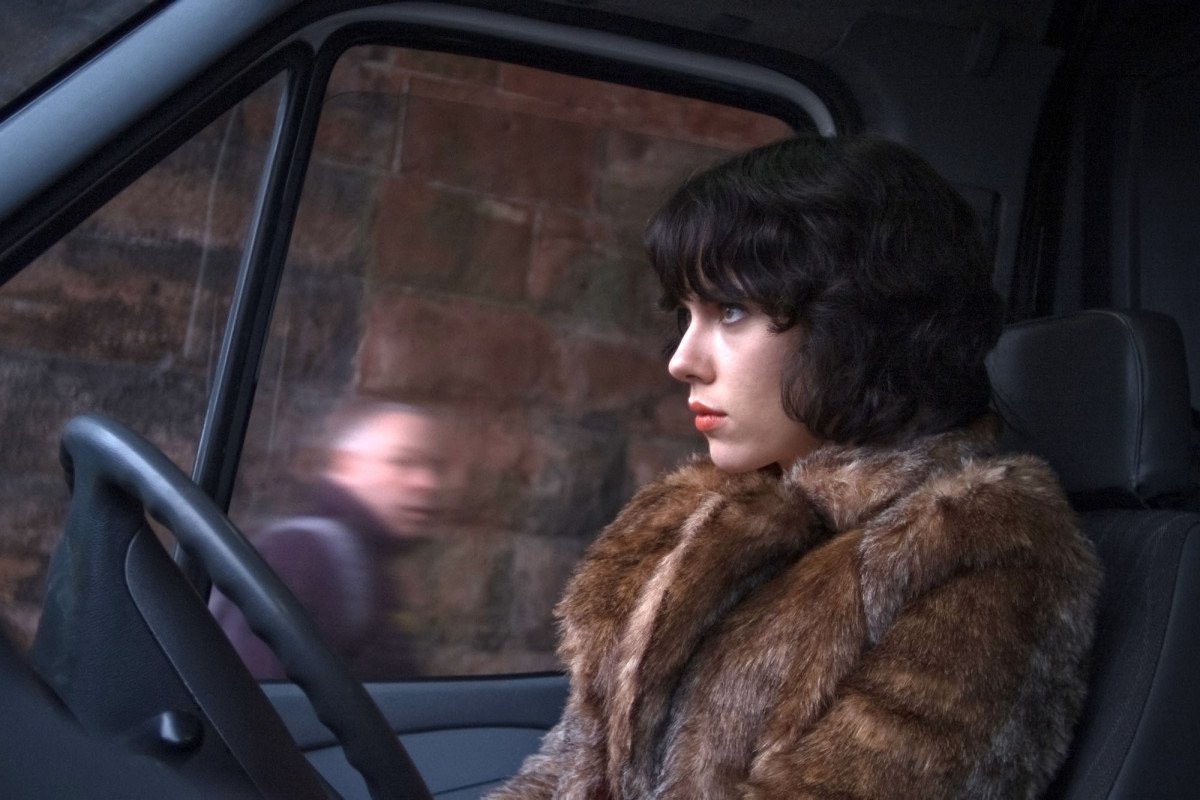 19. Lords Of Dogtown (2005)
Director: Catherine Hardwicke
A gang of teenagers from a rough neighbourhood called 'Dogtown' invents a revolutionary style of skateboarding with death-defying stunts that's a thrilling hybrid of surfing and the actual sport. They're also close friends and make their journey from ordinary kids to big stars together. But when they're at the peak of fame, their new, messed up lifestyles with outrageous debauchery threatens their brotherhood.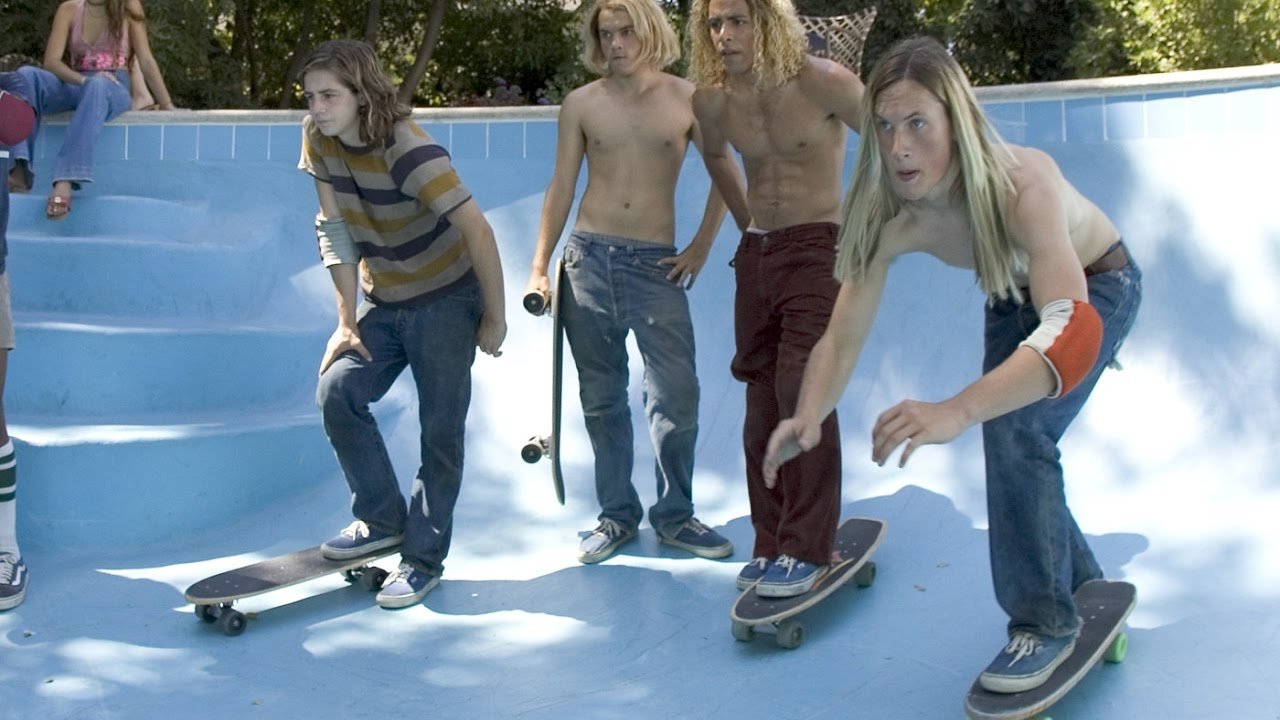 20. Garden State (2004)
Director: Zack Braff
What a liberating film! It stars the incredibly talented Braff, a very young Natalie Portman, and a stellar supporting cast. The story begins with Andrew, a quiet, troubled guy with zero passion for life. When his mother dies, he returns home to 'Garden State', the one place he'd rather avoid. He also runs into Sam, a feisty girl who's the opposite of him. This culminates into a journey of self-realisation and hope that finally frees him from the demons that haunted him all along. This one's a true indie gem. Don't miss it.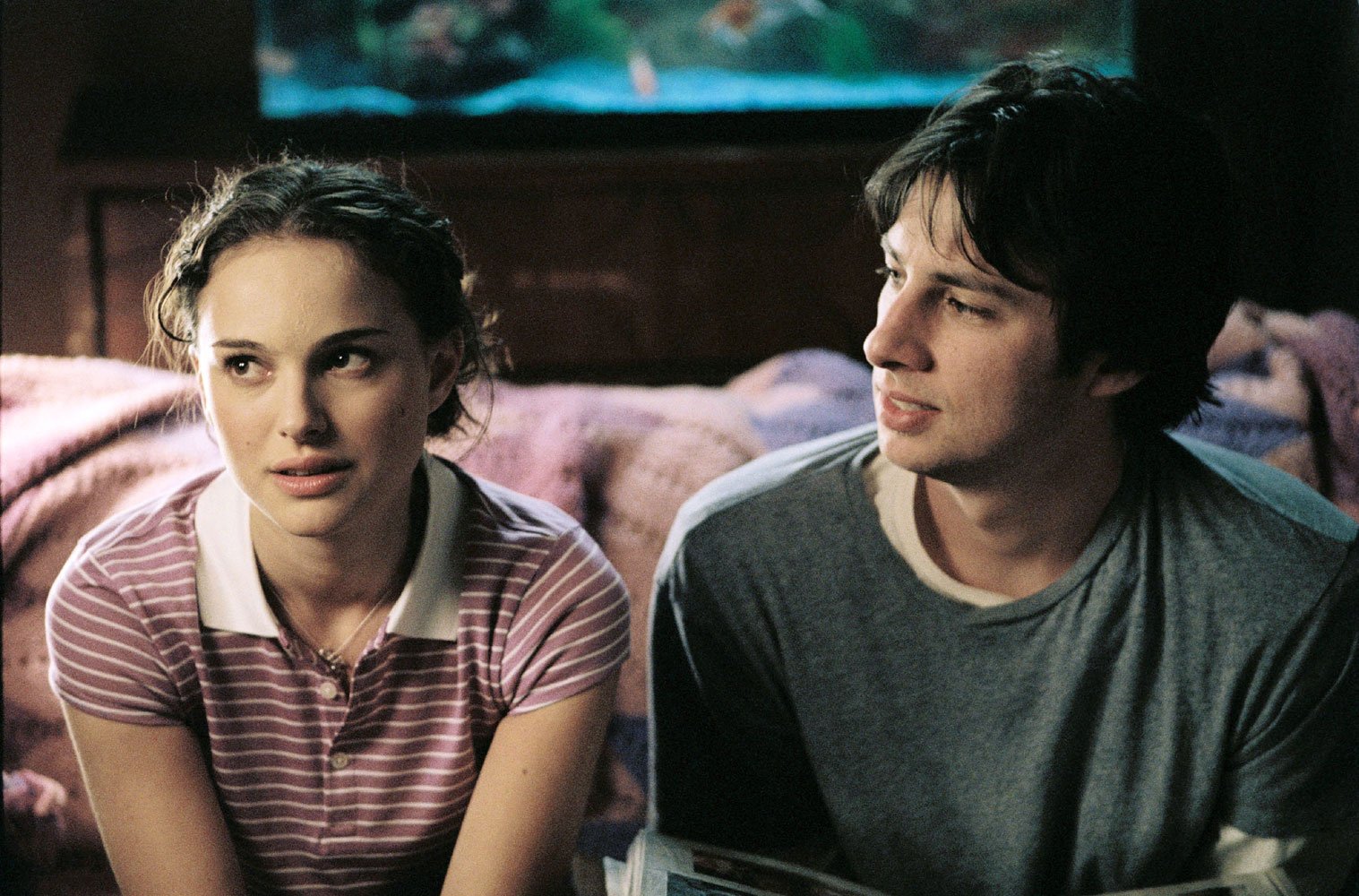 21. Sexy Beast (2000)
Director: Jonathan Glazer
This suspenseful movie takes us into the world of a rich, ex-gangster who's settling for retirement after making loads of money in his criminal career. He enjoys a laidback life of luxury with his wife and a small circle of friends. His peace is disrupted when an old acquaintance from the past shows up to convince him for one last heist. Both the men get into a game of manipulation and domination with neither willing to give in. You'll remember Ben Kingsley as the fearsome villain.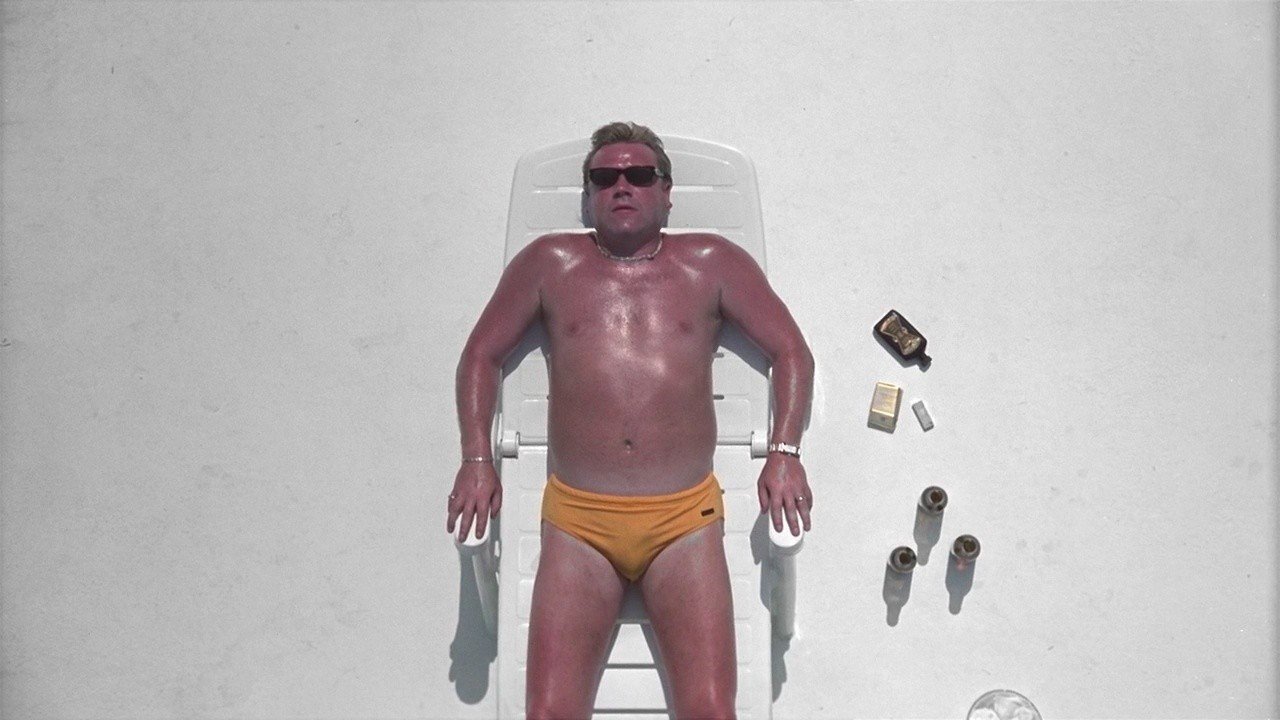 22. Idiocracy (2006)
Director: Mike Judge
A super average, boring guy becomes a top-secret, military experiment's guinea pig. He is put into hibernation for 365 days along with a woman. A mishap results in them being forgotten till they finally wake up 500 years later. To their shock, they realise that the future of humankind has dumbed down beyond belief, intelligence is almost lost and that Joe is now the smartest man in the whole world.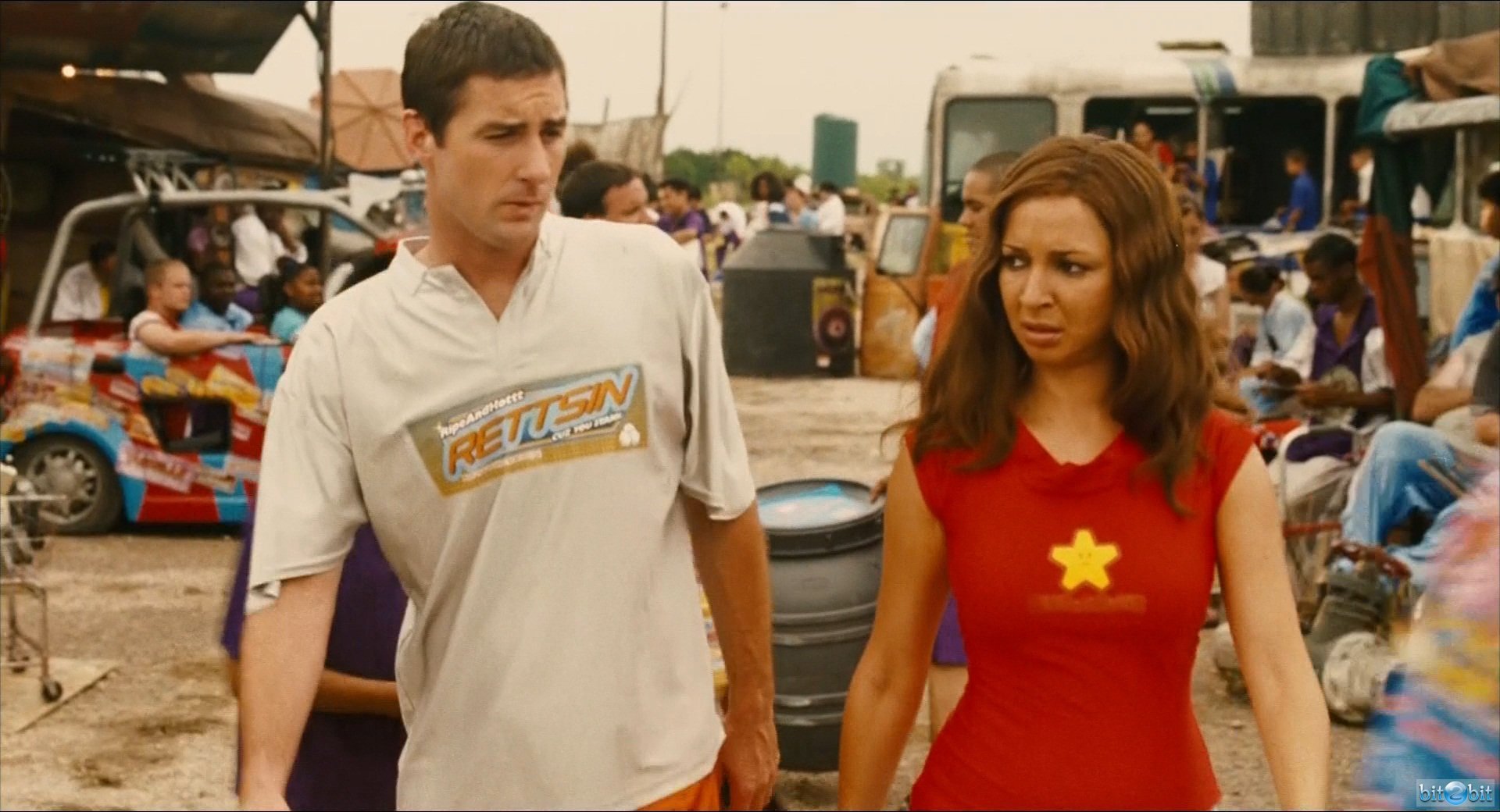 23. The Man From Earth (2007)
Director: Richard Schenkman
This movie will change the way you think. It'll give you so much food for thought that you'll find yourself feeding off new ideas as you go to bed that night. The entire story is set and shot in one room and pulls us into an insane, intense conversation between a college professor and his colleagues.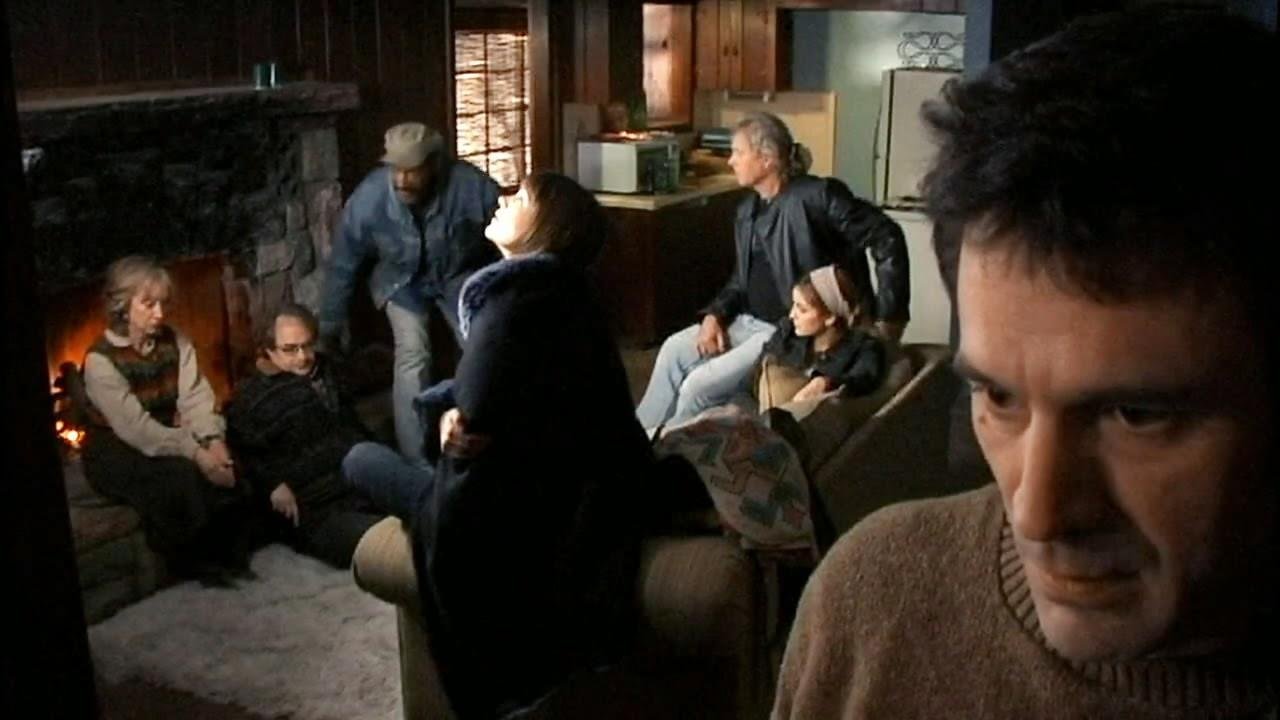 24. Gerry (2003)
Two best friends, both called Gerry, leave for a hiking trip in an isolated area of the wild. Soon, they're lost and make futile efforts to find a way out. Even though their surroundings are stunning, the struggle to survive becomes too intense in extreme weather. They try to carry on with the help of faith and a few jokes till they can't go on anymore and find themselves desperately stuck in a hopeless hell. Will their bond die before them?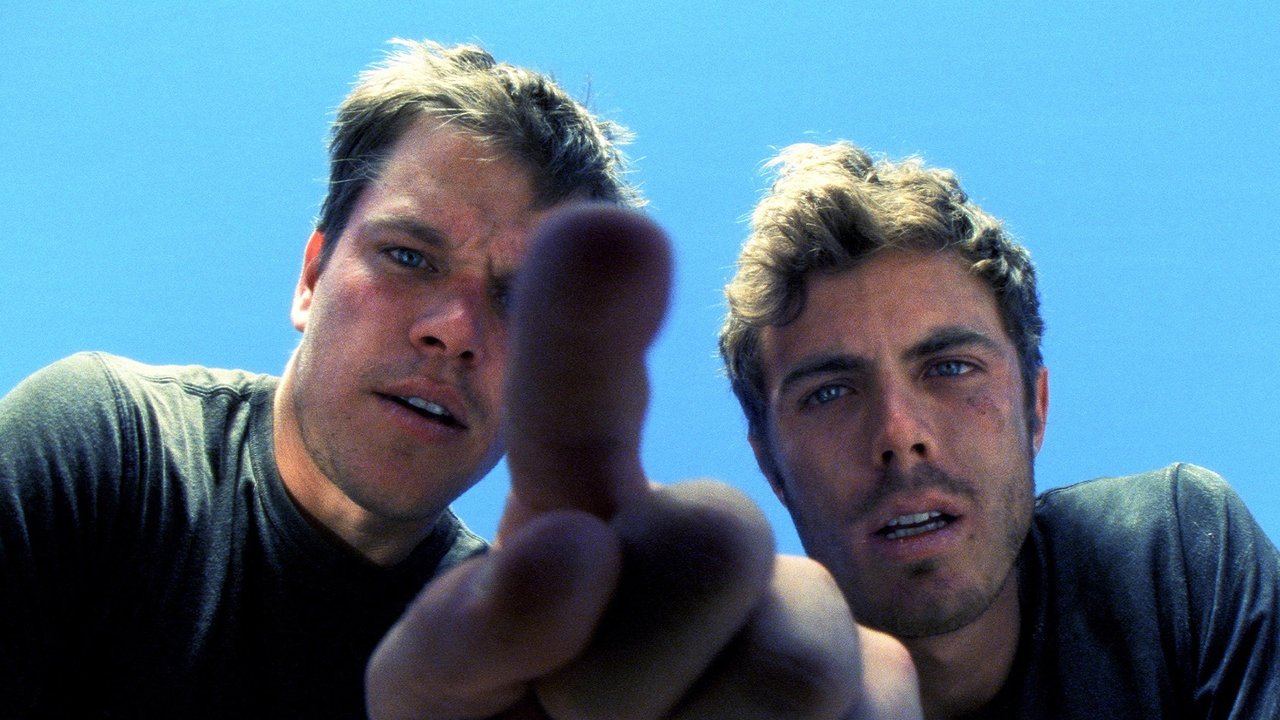 25. Hedwig and the Angry Inch (2001)
Director: John Cameron Mitchell
Hedwig is a transgender rockstar with a troubled and extremely unfair past. She was the victim of a sex-change operation that went terribly wrong. Even though stranded in harrowing situation with only a trailer park for shelter, the relentless woman doesn't give up. She forms a band called 'The Angry Inch' and supports herself by doing small gigs. When a new love steals the aspiring musician's original songs and steals the success meant for her, she shuns defeat and sets out to make a mark of her own in the industry.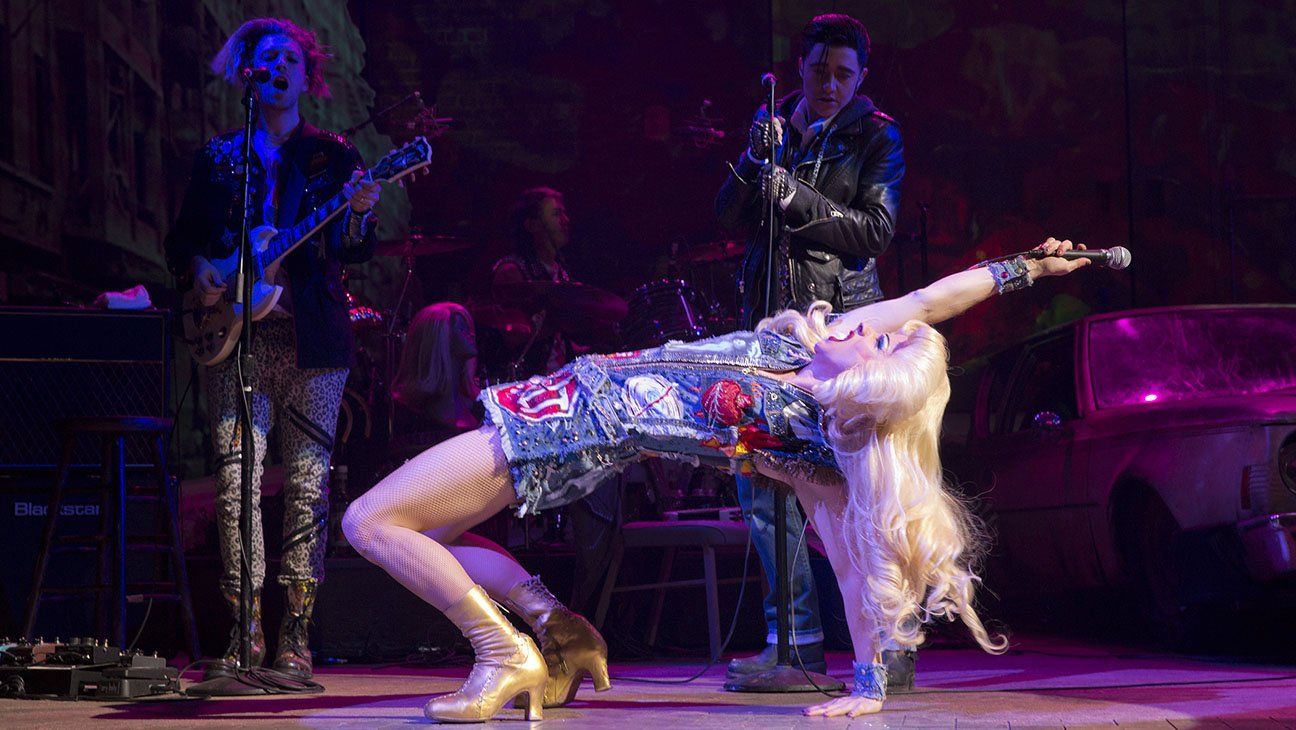 26. The Lost Skeleton of Cadavra
Director: Larry Blamire
This insanely bizarre riot will flip your brain. When a spaceship crashes on Earth, a bunch of mad scientist and his wife, another weird, desperate scientist, along with a crazy, smart-ass skeleton, trying to beat each other to find a super coveted mineral from a meteorite called 'atmospherium'. This rat race to get their hands on the precious, otherworldly element becomes the obsession of all, leading to scary yet hilarious results.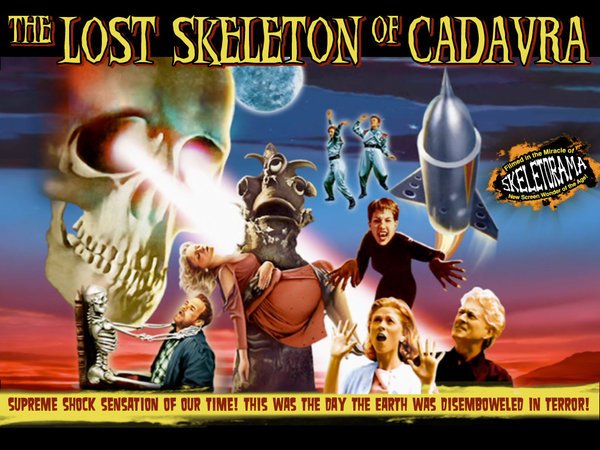 27.Seven Psychopaths (2012)
Director: Martin McDonagh
This incredibly entertaining roller coaster sees the protagonist, Marty, trying his level best to wrap up his ambitious screenplay named 'Seven Psychopaths'. His friends are downright weird characters and crooks involved in animal theft. When they kidnap a ruthless, cynical gangster's beloved pet, all hell breaks loose. The maddened thug is now on his way to kill whoever is responsible. Marty now finds himself with enough inspiration for story, but only if he lives to finish it in the midst of extreme violence and revenge.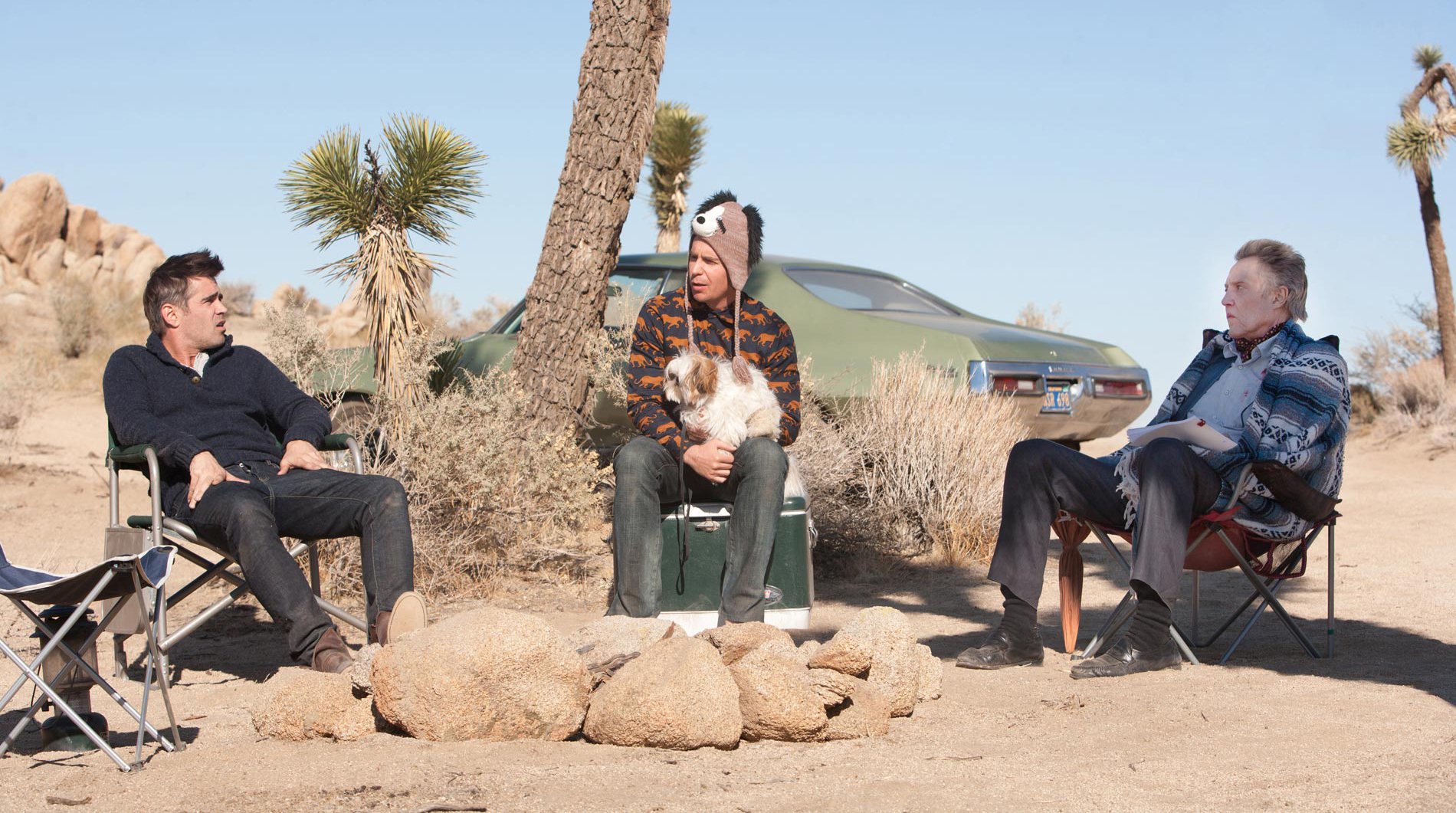 28. The Man Who Wasn't There (2001)
Director: Joel Coen, Ethan Coen
Oh, Billy Bob Thornton really nailed it with this instantly iconic masterpiece. He plays Ed Crane, a small town barber who leads an uninteresting life and whiles his time smoking. But things take a sharp turn when he finds out his alcoholic wife is cheating on him with her boss. The man takes the opportunity to devise a new plan and blackmail her lover for money so he can start his own dry cleaning business. But things don't go the way he imagined and before he knows it, he's stuck in a pretty sick rut.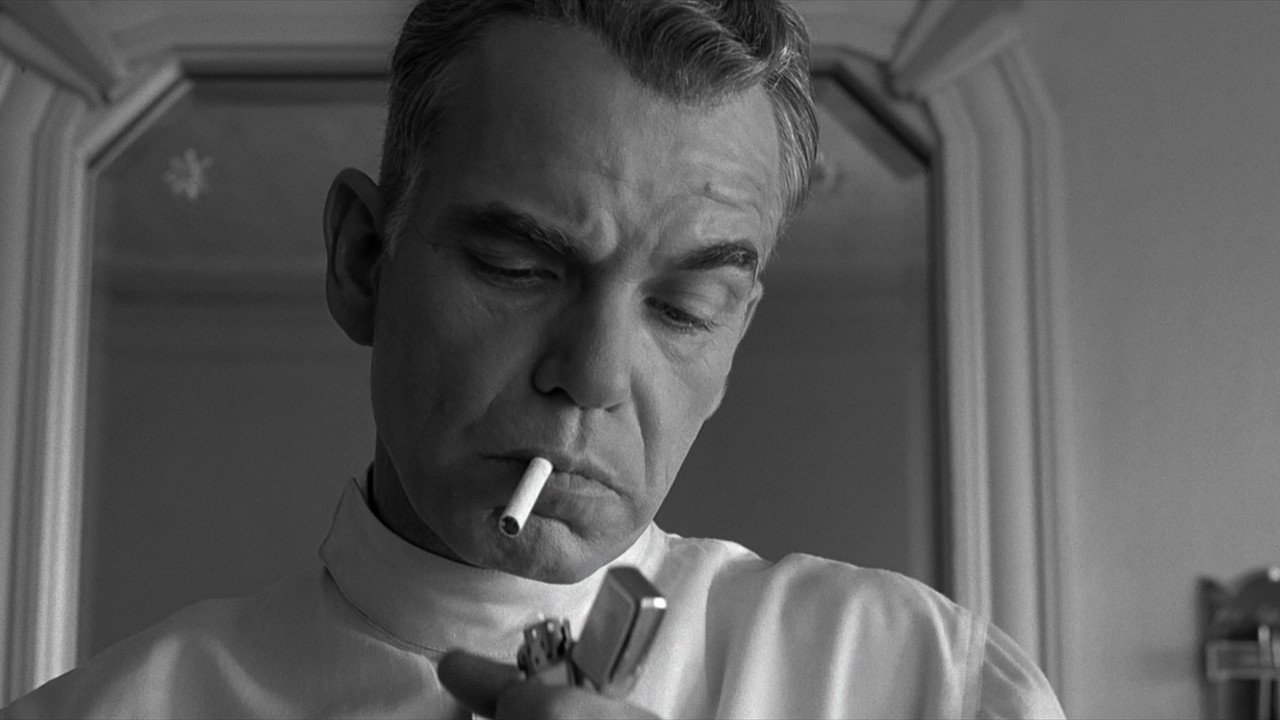 Looks like a marathon is coming up.