2019 is lurking around the corner, and it's time for the newest calendars to be unveiled. To mark the occasion, Manyavar is coming forward with its own calendar. And when it comes to shooting amazing pictures for calendars, there's no one to look beyond the shutter-ace Dabboo Ratnani. Known for snapping B-Town celebrities for the past 20 years for his annual calendars, Dabboo Ratnani is known for bringing his subjects to life, and his shots for Manyavar's 2019 calendar look breathtaking! Here's how his clicks for the calendar look like:       
1. JANUARY: Yuvika Chaudhary And Prince Narula Look, Well, ROYAL!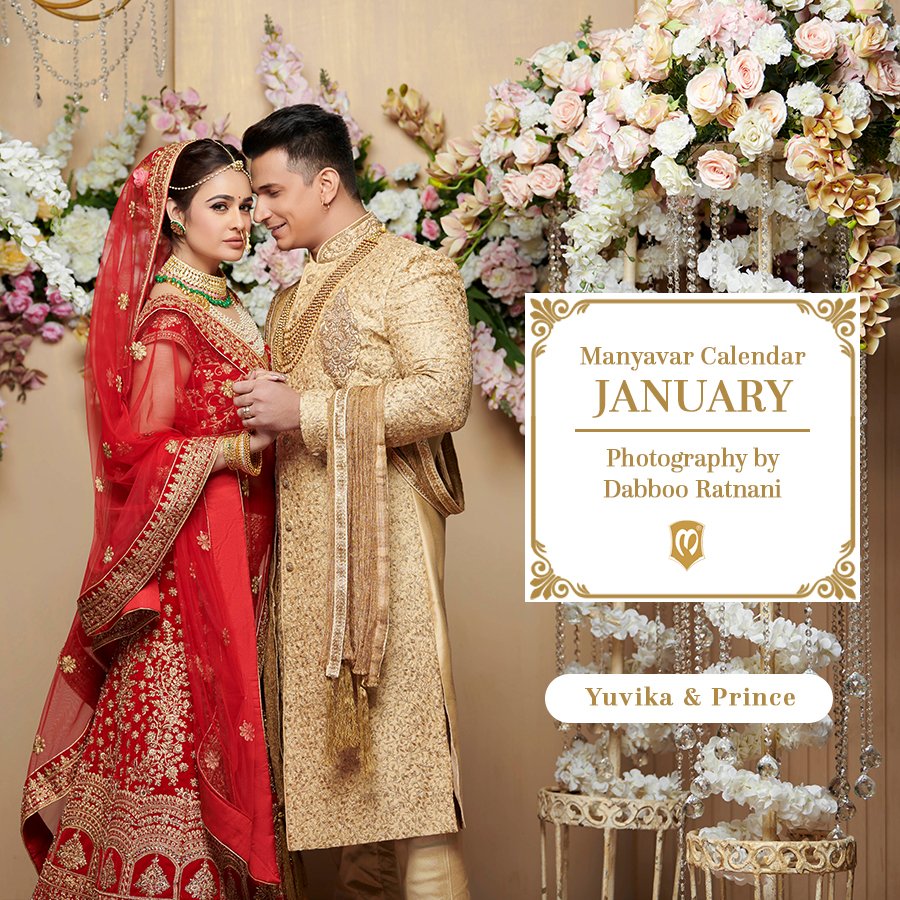 2. FEBRUARY: Karan Tacker Dressed Up In A Manyavar Sherwani Is A Feast For The Eyes!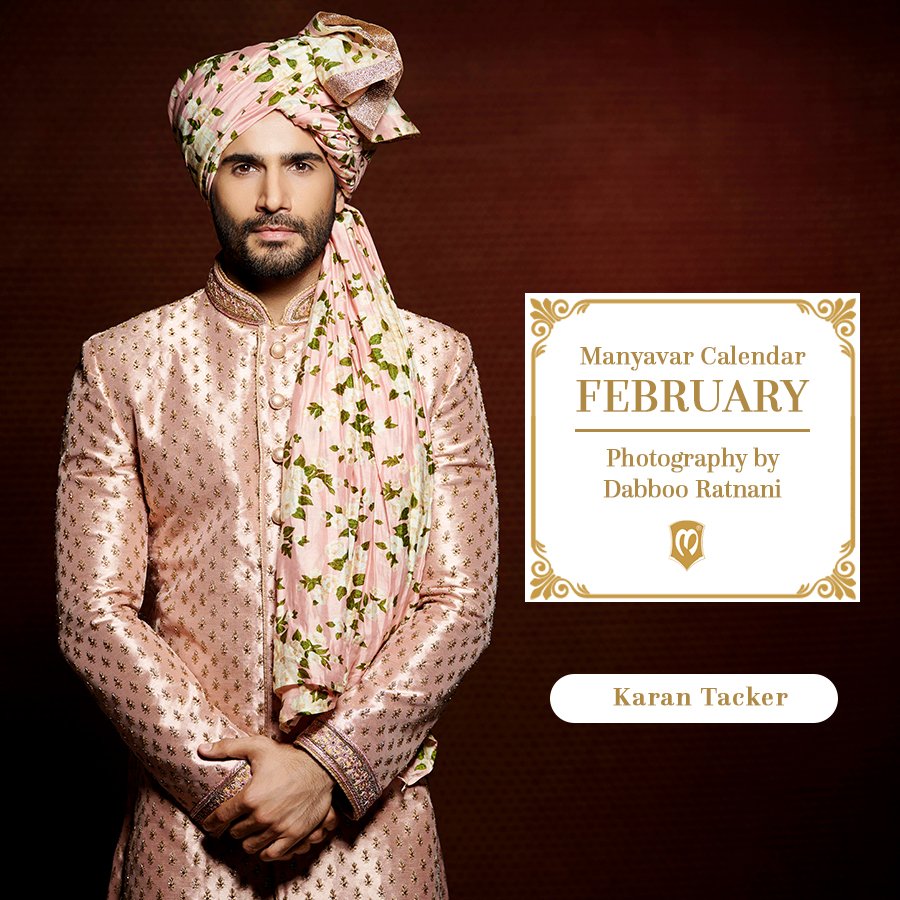 3. MARCH: The Merchant Brothers Look As Regal As Kings In These Royal Manyavar Kurta-Jackets!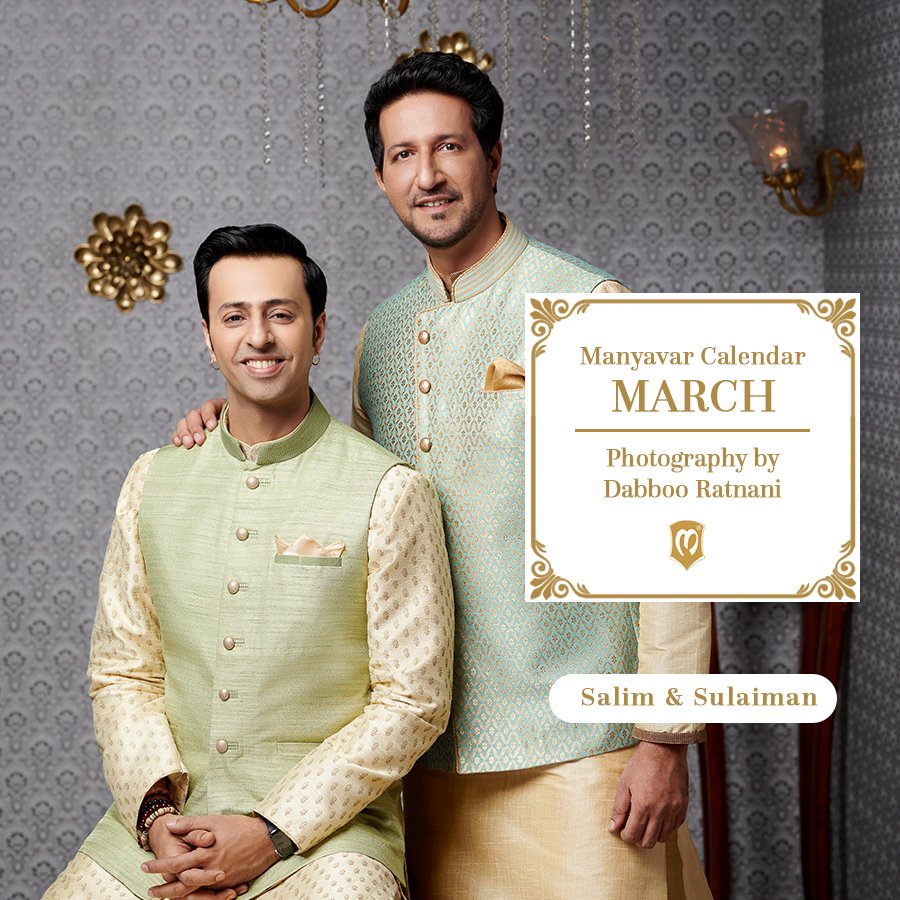 4. APRIL: Guess Who's Looking Like A Prince? *wink wink*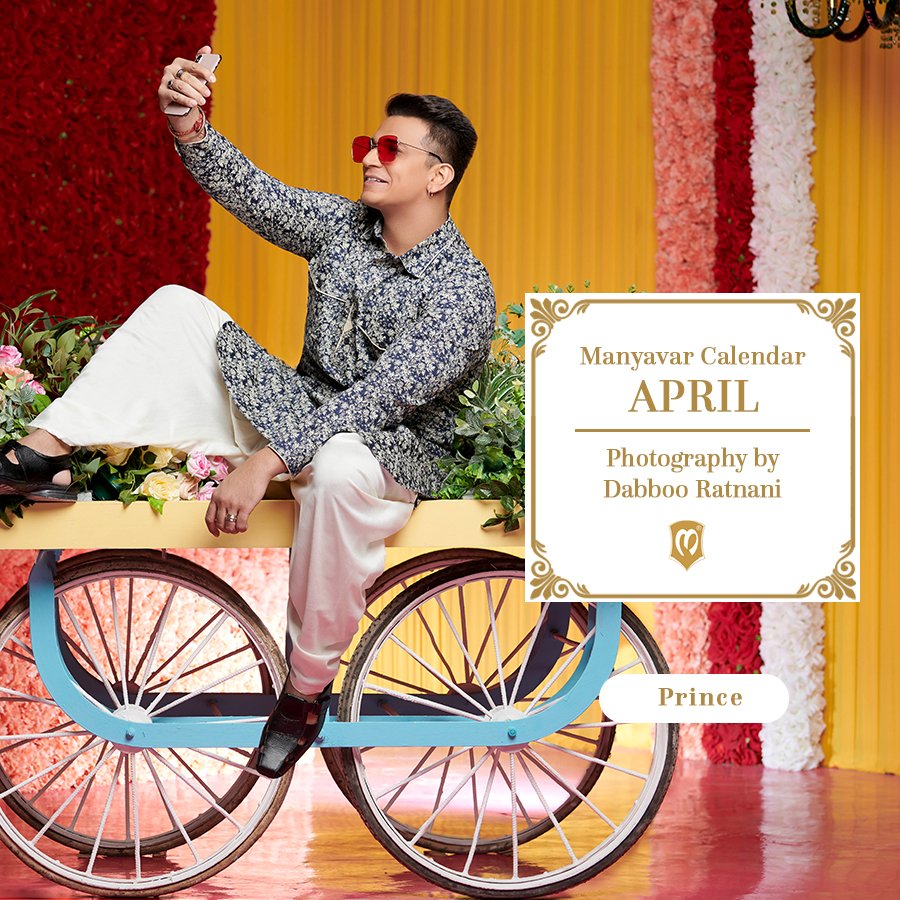 5. MAY: Priyank Sharma Looks Like A Knight Right Out Of A Storybook!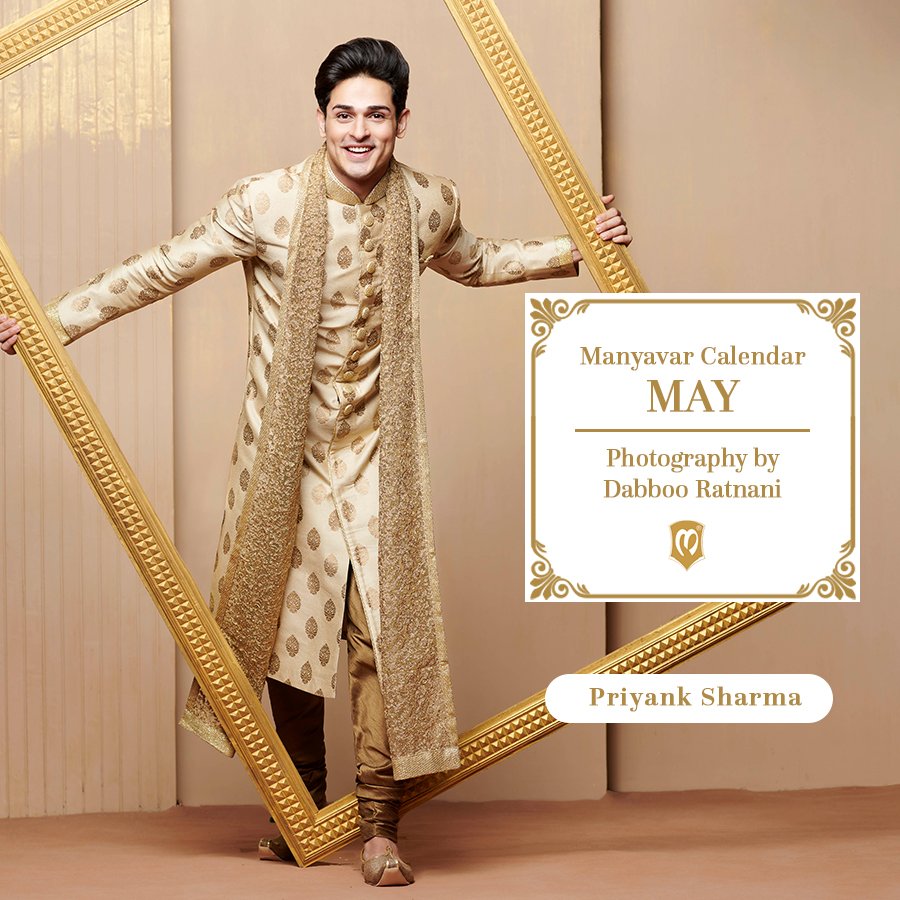 6. JUNE: Just Look At Amaan And Ayaan Fit Together In These Plush Manyavar Kurtas!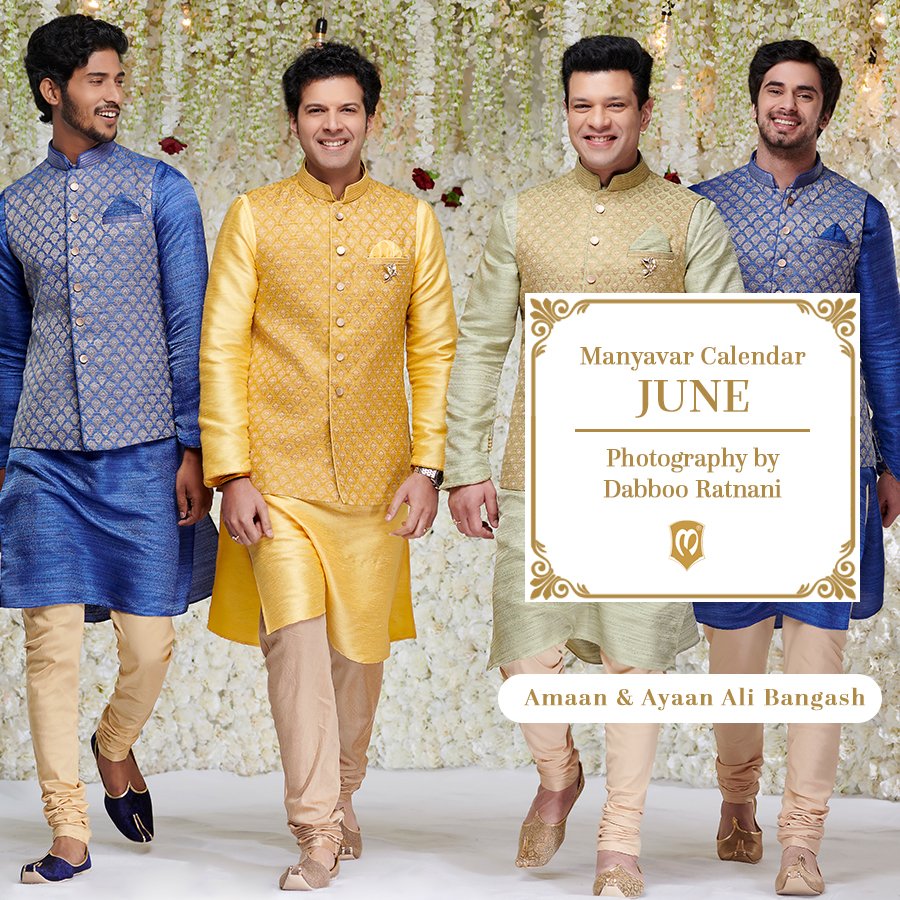 7. JULY: Salim And Sulaiman Feature Again, All Set This Time To Haunt Your Imagination! FOREVER!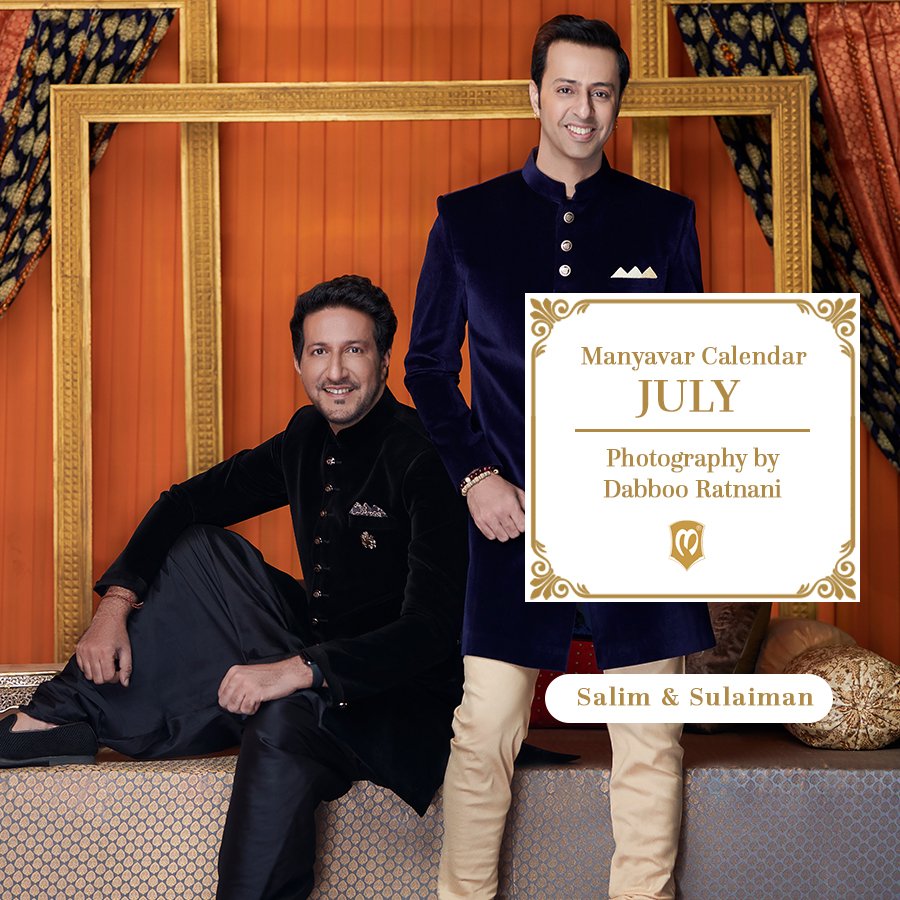 8. AUGUST: Prince Looks So Dreamy In This Manyavar Indo-Western Attire! *daydreaming*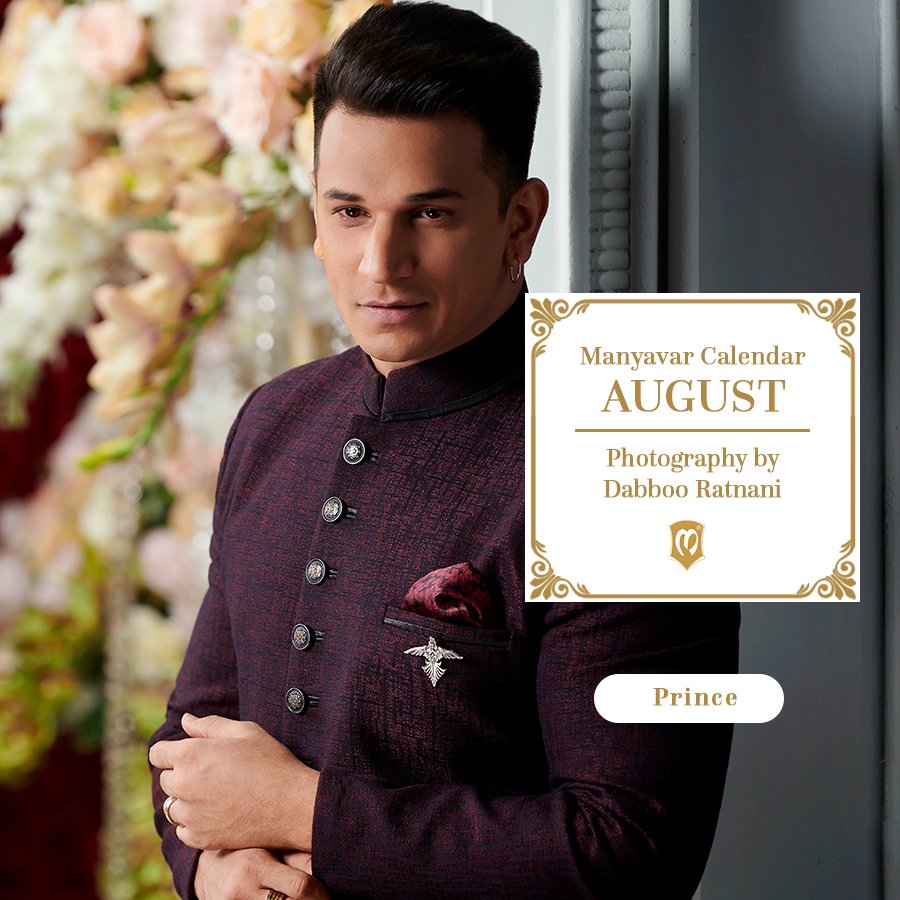 9. SEPTEMBER: The Queen Of Hearts Makes Sure She Looks That Way In A Mohey Lehenga!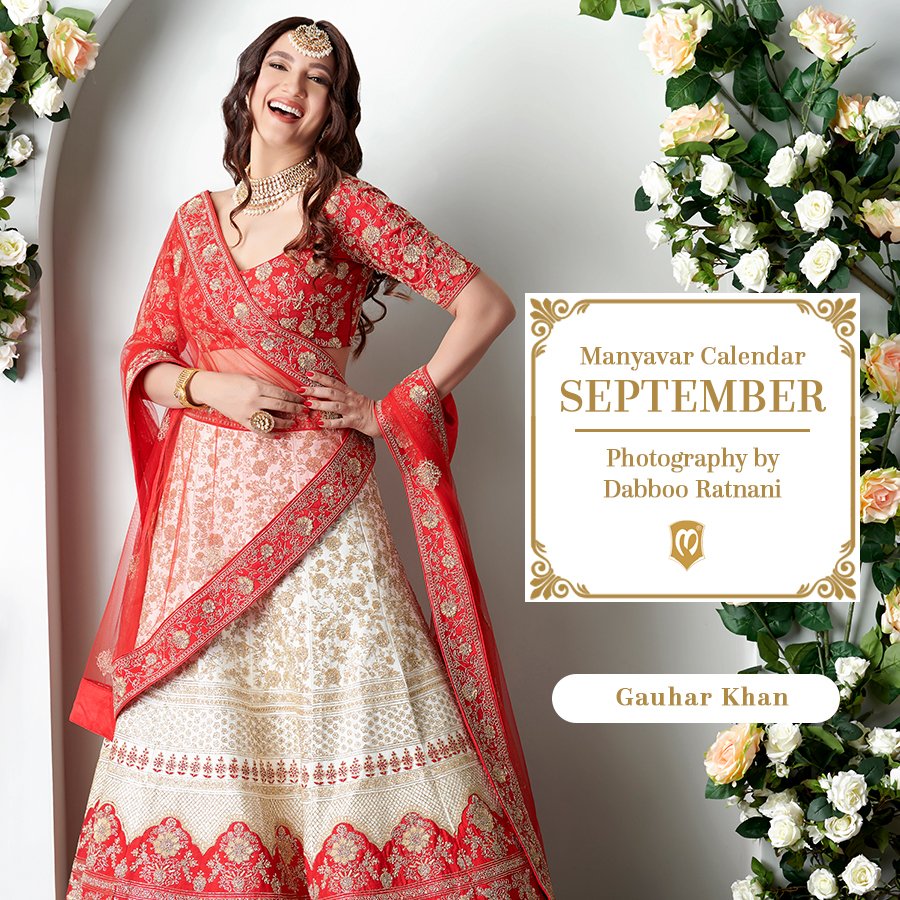 10. OCTOBER: Now I Know What's Gonna Be My Favourite Month In 2019!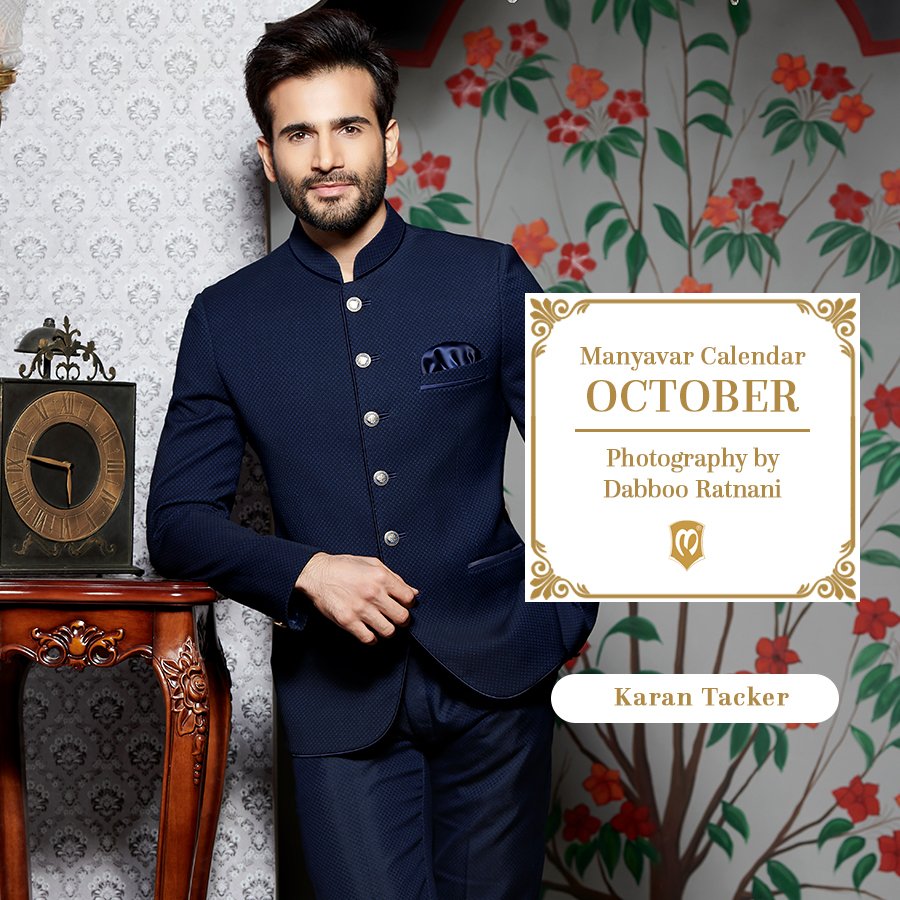 11. NOVEMBER: Yuvika Dressed Up In A Beautiful Mohey Lehenga, Making Sure We Don't Even Try And Take Our Eyes Off Her!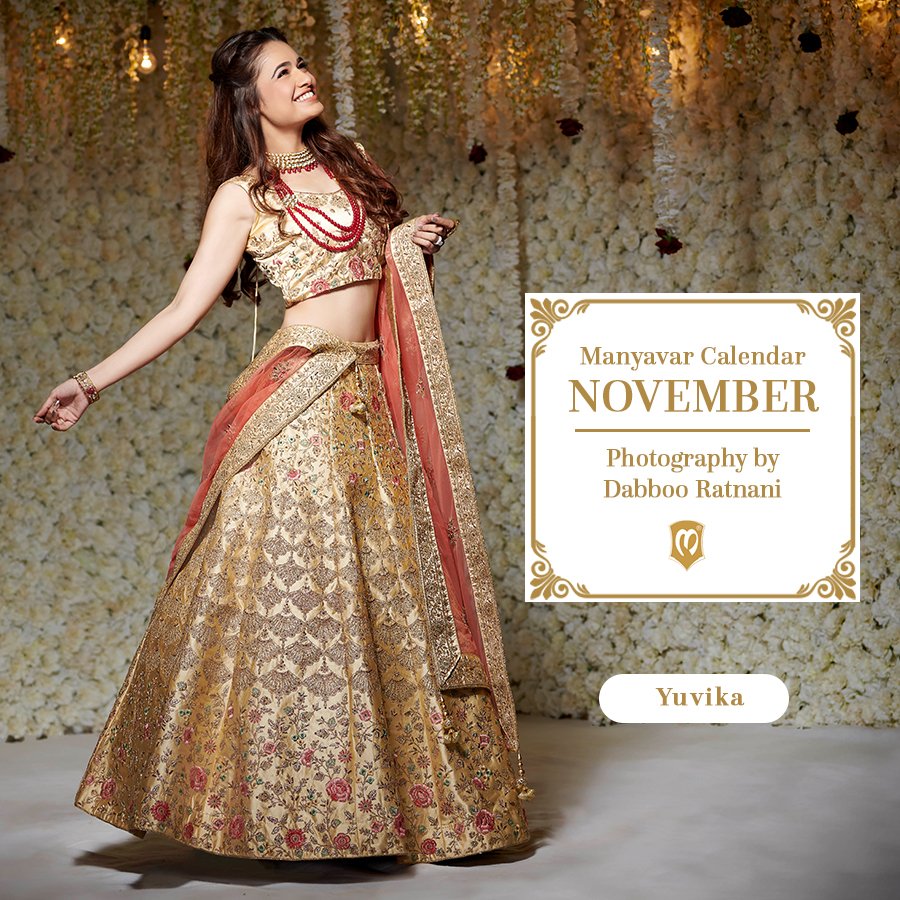 12. DECEMBER: Now I Know Why People Leave The Best For The Last!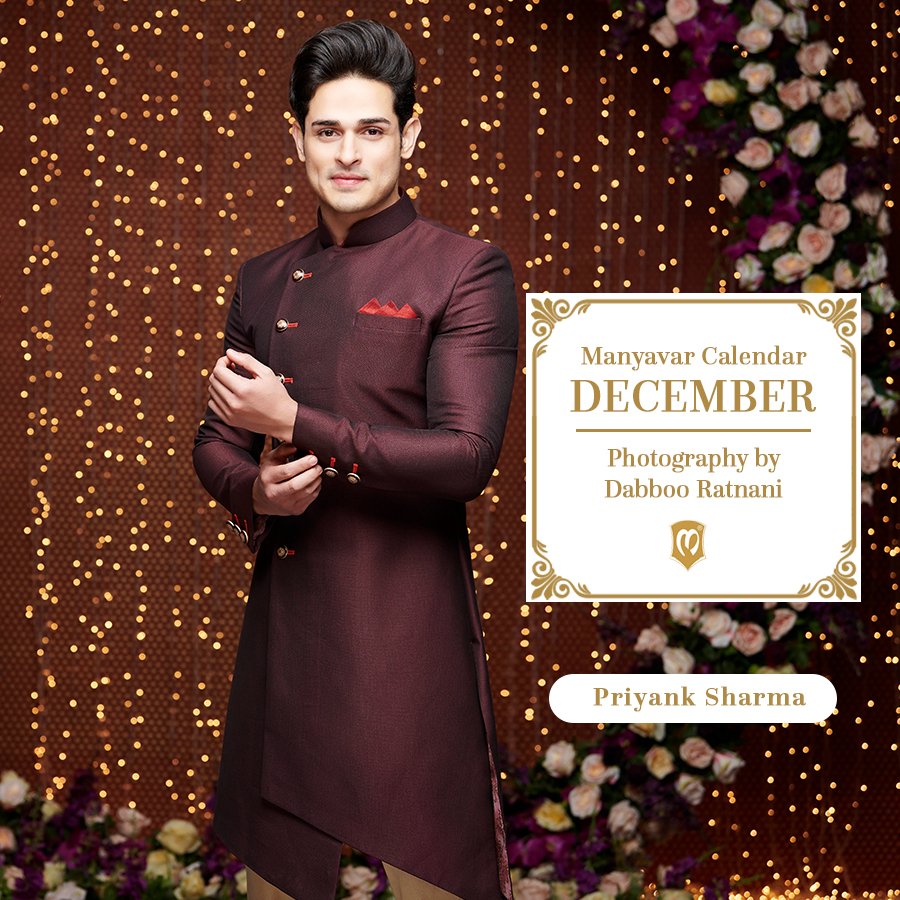 I just can't let go of how these celebs look so elegant in traditional apparel that is a perfect combination of tradition amalgamated with modernity. Manyavar has struck the right chord yet again and has come forward with attires that perfectly complement the modern mindset alongside a traditional look! So, head on to the closest Manyavar store, and get your own traditional outfit now!