Comedian and host of the Daily Show, Trevor Noah is coming to India. The South African-born comedian will be bringing his Loud & Clear Tour to Delhi and Mumbai in April of 2020.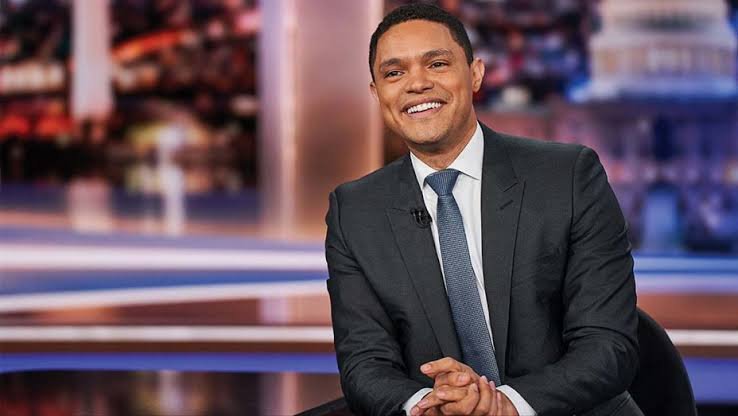 In Delhi, the show will be held at Indira Gandhi Arena on the 11th of April followed by his first show in Mumbai's NSCI Dome on the 9th of April.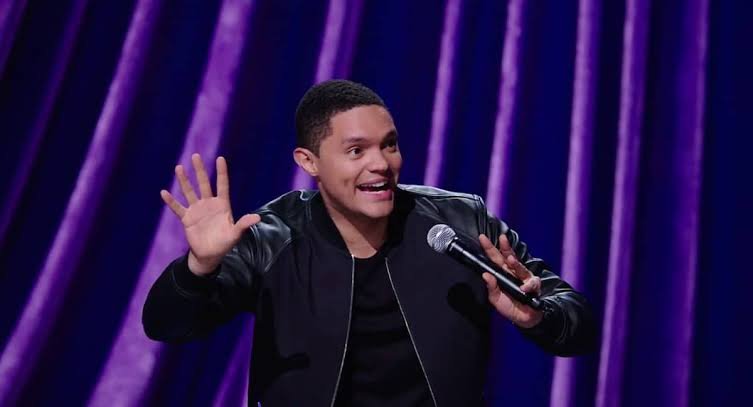 The Emmy-winning comedian is known for his sharp and unique insight on American politics in particular. That being said, he had been criticised for making a mockery out of the India-Pakistan crisis when the tensions were high between both countries. 
Noah has written, produced, and starred in eight comedy specials, most recently including Son of Patricia on Netflix.