A lot of hype went around the Dairy Milk Bubbly advertisement girl, with people arguing their case that she is the prettiest one in the advertisement sector. But what many people missed out on was the guy next to her. The cute guy next door is none other than the Malayalam child actor Kalidas Jayaram. 
Kalidas Jayaram, the Dairy Milk Bubbly boy, is the son of popular Malayalam actors Jayaram and Parvathy.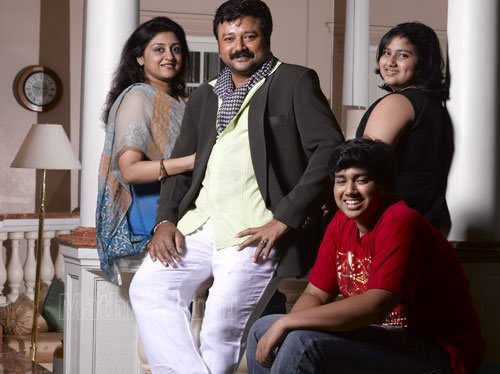 A child artist, Kalidas was first seen acting along with his father, Jayaram in the Malayalam movie, Kochu Kochu Santhoshangal (Small Joys Of Life). And back then he was one chubby kid.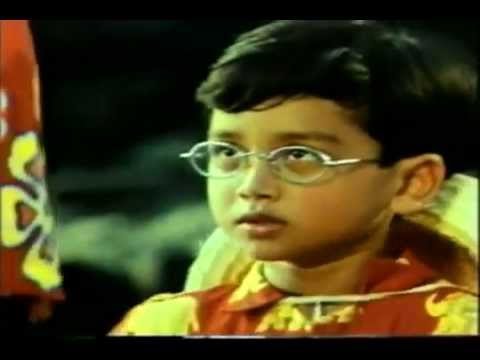 His second movie was Ente Veedum Appuvinnteyum (Appu's Home and Mine) for which he won the National Award for the Best Child Artist in 2005 and he was just 12 years old then.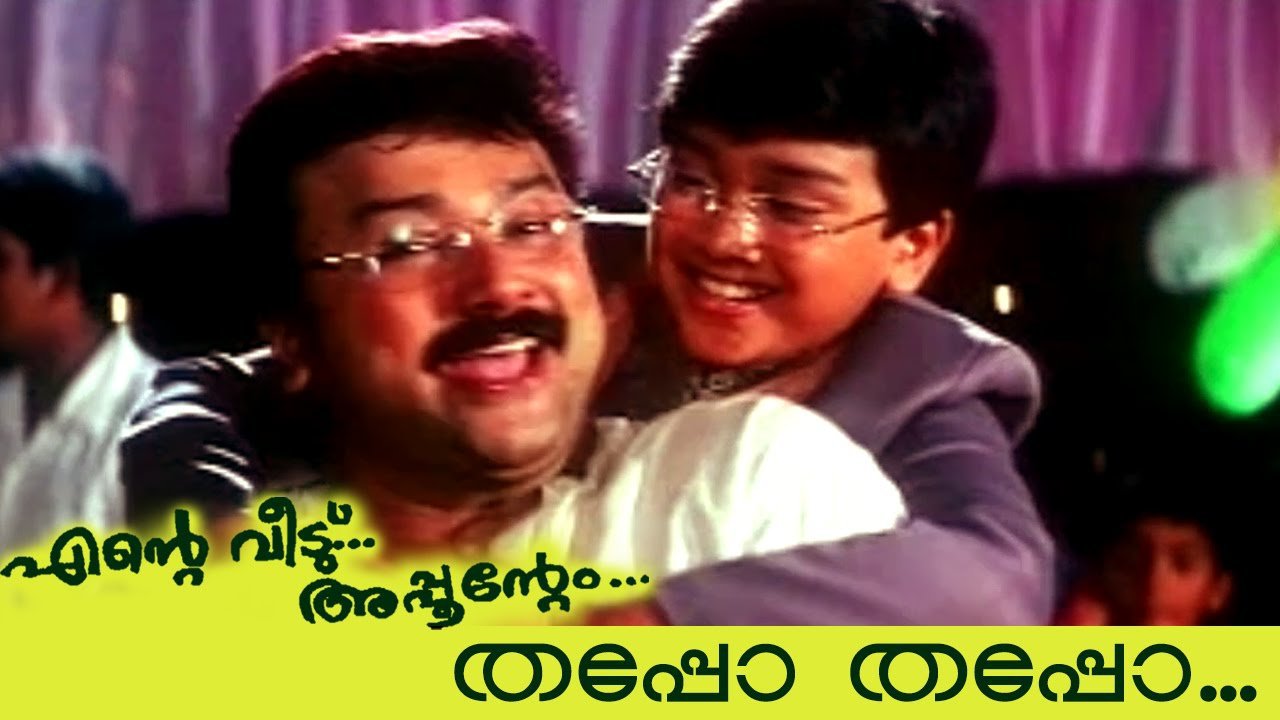 And after a sabbatical of almost 10 years we see him trying to woo a beautiful girl with a Dairy Milk Bubbly. Imagine our surprise, because the last time we saw him, he was this cute, little, chubby boy who never left daddy's side. And now he's all grown up!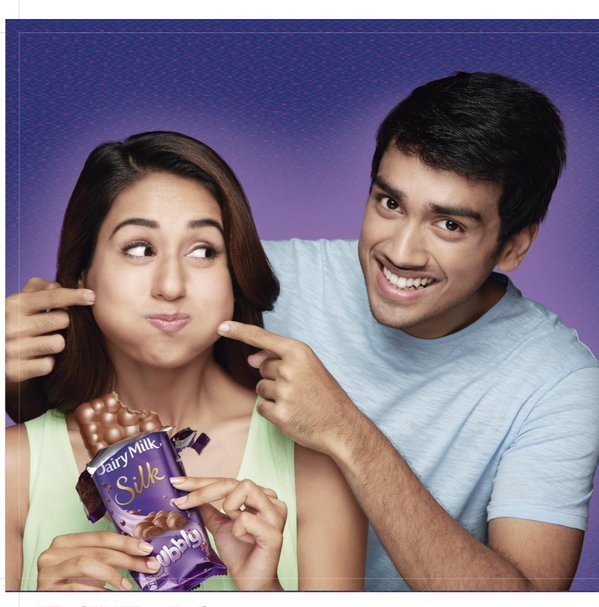 And he sure grew up to be one handsome man.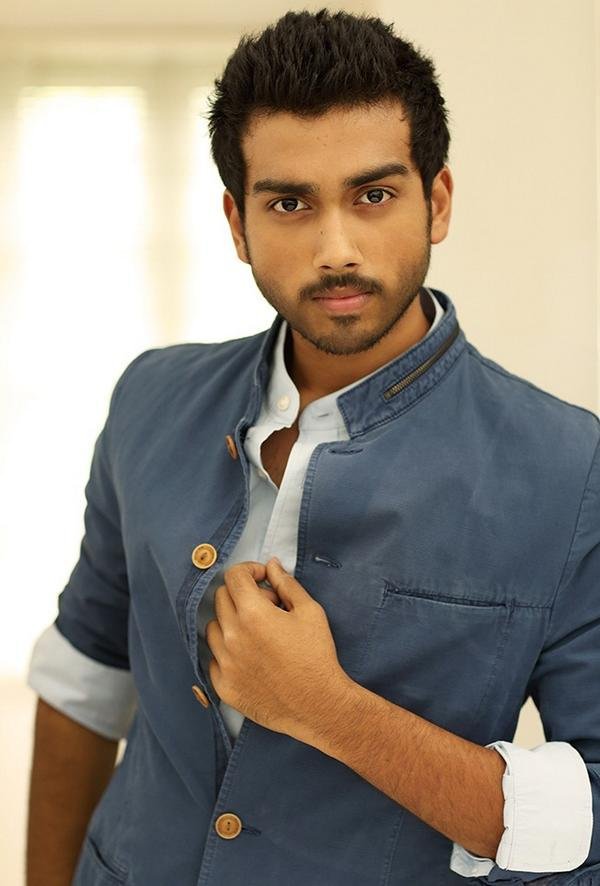 Like most mallus who consider beard to be a symbol of manliness and more, our young boy here has a beard too. And he definitely is killin' it with his uber awesome style.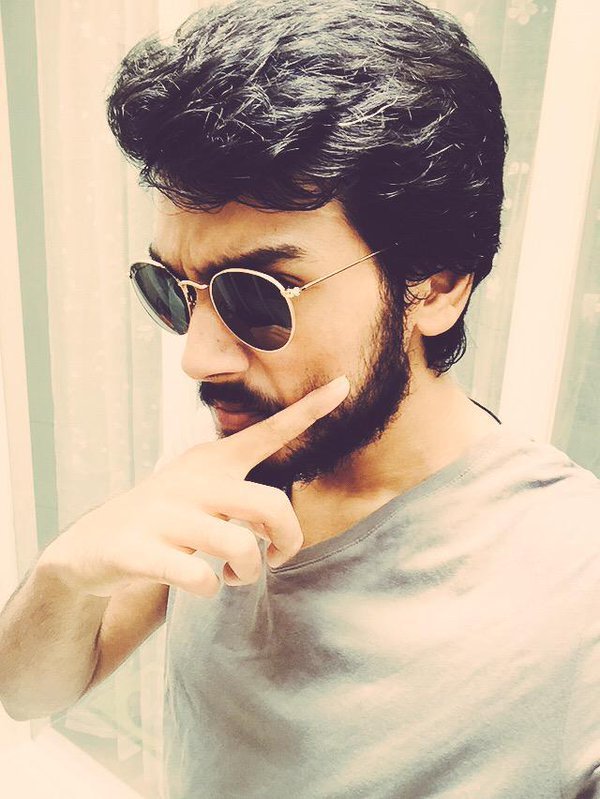 We sure as hell are loving the tousled hair, morning-sun selfie.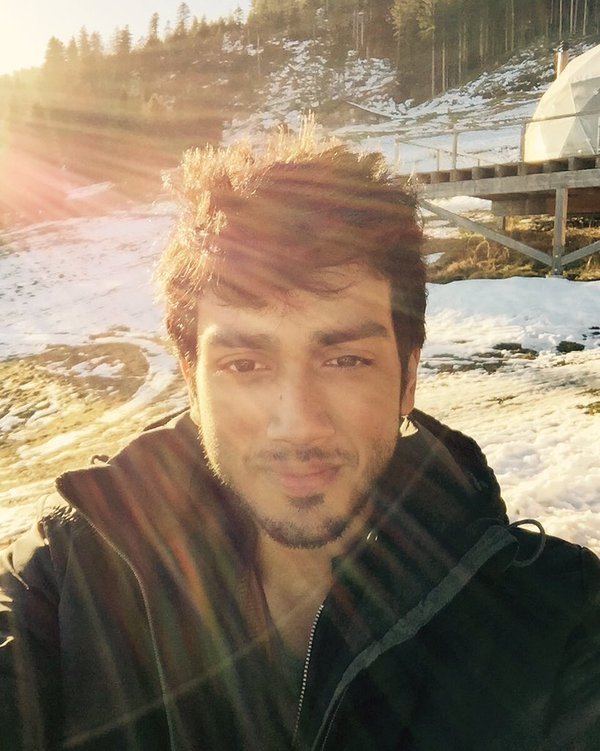 By the looks of it he's not going to be just another star kid. With a National Award to prove his acting skills, we're pretty sure he's going to be a pleasant surprise for many.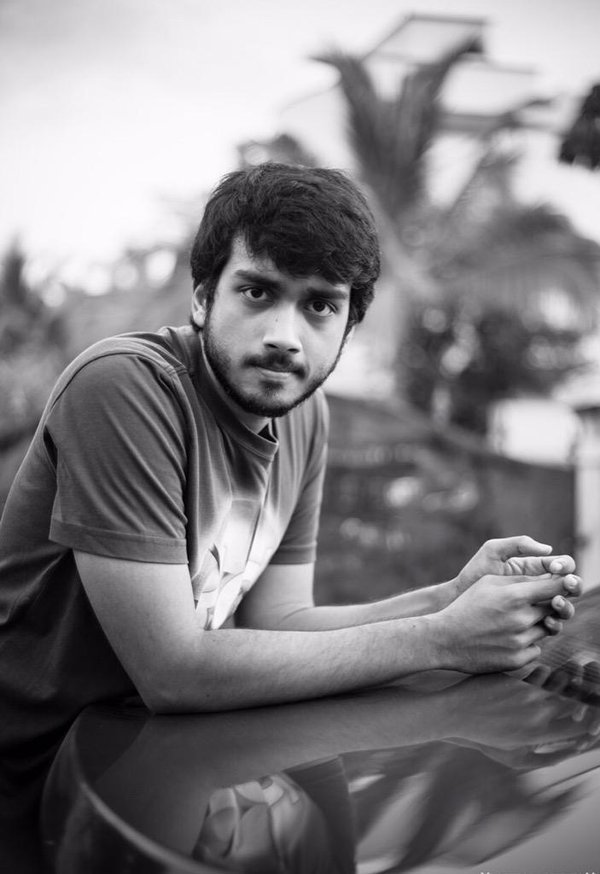 And we'll soon get to see him along side Megha Akash in a Tamil movie, Oru Pakka Kathai (One Page Story) a young rom-com. This movie will be his first after a decade long sabbatical from films.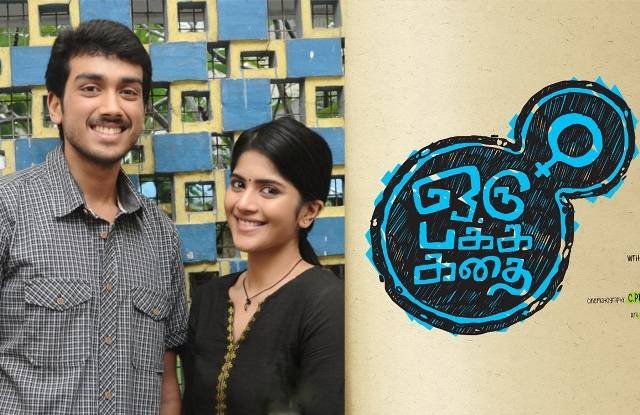 Done shooting for his first film, Kalidas is already working on a new project. Can't wait to watch him on the silver screen again!
Images sourced from Twitter.