Veteran actor Daisy Irani, best known for her work in Ek Hi Raasta (1956) and Naya Daur (1957), has revealed that she was raped and abused at an outdoor shoot when she was just six years old.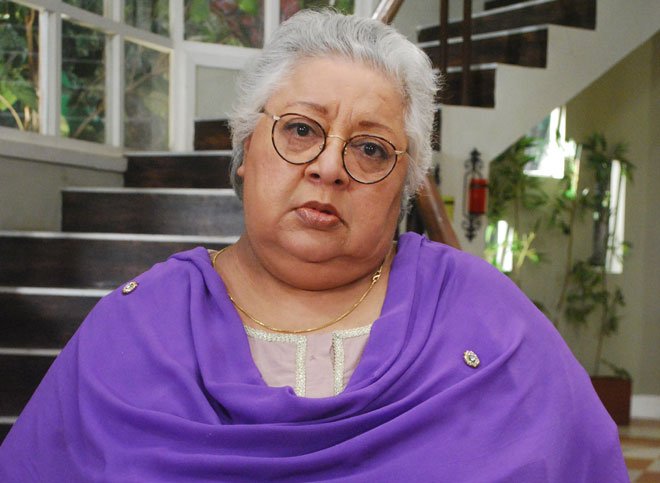 Recalling the horrific incident after over six decades of silence, Irani told Mumbai Mirror that she was assaulted by her guardian who accompanied her on the sets of Hum Panchhi Ek Dal Ke. 
That man is dead and gone. His name was Nazar, he was related to the famous singer Zohrabai Ambalewaali. Obviously, he had contacts in the film industry. My mother was hell-bent on making me a star. So he had accompanied me to the shoot of Hum Panchhi Ek Dal Ke in Madras.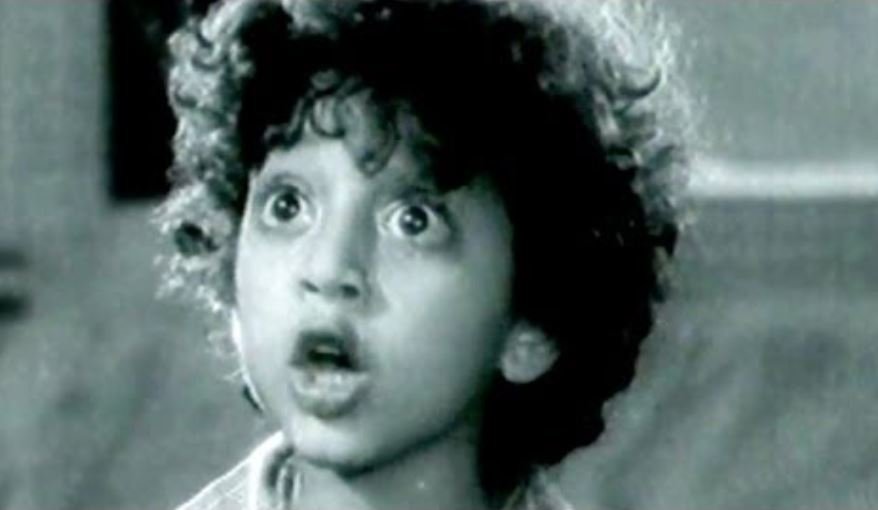 She further said:
I can recall the incident only in flashes, but I do remember the killing pain, and the visual of him belting me. The next morning, I was back at the studio as if nothing had happened. For years, I couldn't dare to tell my mother about what he had done.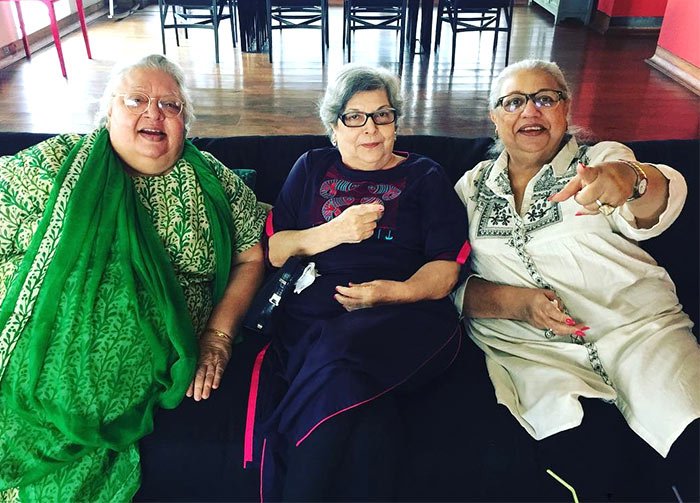 After the traumatic experience, Irani said she became extra protective towards her sisters Honey Irani (mother of Farhan and Zoya Akhtar) and Menka Irani (mother of Farah and Sajid Khan) when they decided to begin their respective careers in the film industry. 
All I can say is as I grew up, I started flirting outrageously, I would tease and taunt men. I did not even understand what I was doing. I became badtameez. With time, my mother did get to know about the Madras incident but what could be done really?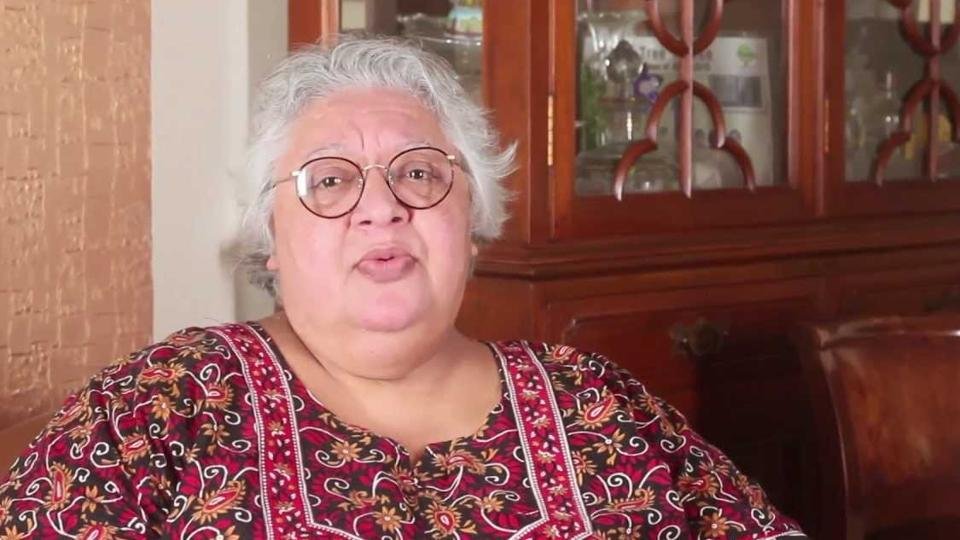 According to the report, what prompted the actor to break her silence after so many years is that there are a large number of children working in films, TV and talent shows these days and she wants parents and guardians to be extra protective towards them.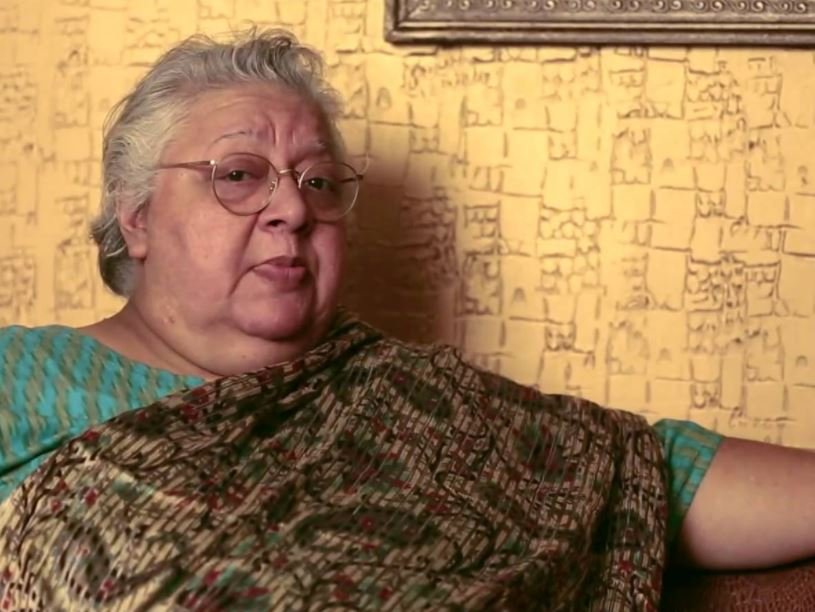 Daisy who continued to act in supporting roles, has some popular TV shows to her credits including Dekh Bhai Dekh and was last seen in the Shah Rukh Khan-starrer Happy New Year.