Most of us follow our favourite actors online because we like them, regardless of how repetitive or tiresome their social media game may be. Like, their posts largely consist of their team promoting their upcoming movies, collaborations, and brands with rare glimpses of their actual life or personality. It's all monotonous until you find an actor like Dalip Tahil whose Instagram account is the best thing on the Internet right now.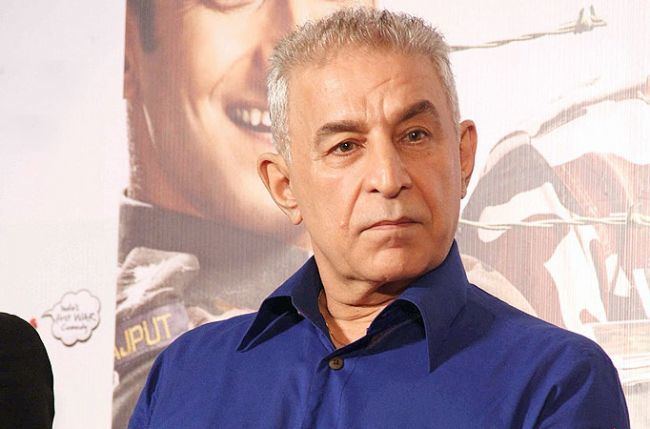 With an Insta bio proclaiming, 'i'm too old to be doing this shit', the 70-year-old actor's Instagram account has basically become a meme page, and we're lovin it. What is even more entertaining is that his followers engage with his reels posting the most hilarious comments. Take a look:
When he ranted that people should stop blaming him for killing Hrithik Roshan in Kaho Naa… Pyaar Hai because it was actually Anupam Kher's fault:
The comments: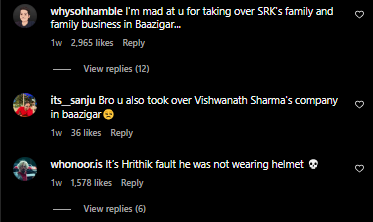 The ReelCeption:
The comments: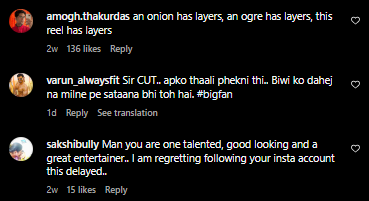 The ultimate content hack, ft. Dalip Tahil as Komolika:
The comments: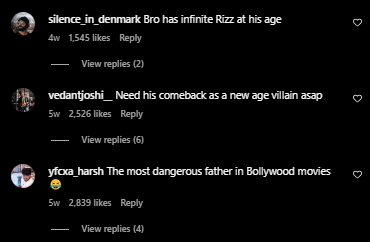 Dalip Tahil (Taylor's Version):
His social media team is the best, there's no doubt about that.
The comments: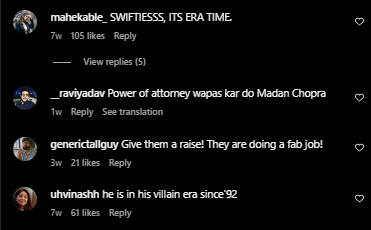 His villain rizz is too hard to miss:
The comments: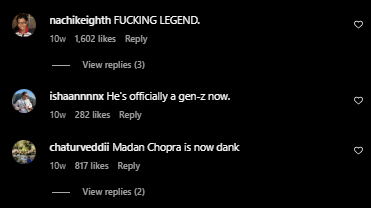 He truly is KENough:
His is my FAVOURITE Instagram account right now!