Every girl knows that no matter how hard you try to resist a bad boy, it's just not possible. It's the exact same case when it comes to Damon Salvatore played by Ian Somerhalder from The Vampire Diaries.
We've been seeing him since 2010, the first time the series aired and boy, has the vampire taken us on an emotional roller coaster ride. From hatred to love and back to hatred again, he has made us giddy on several occasions. He perfectly encapsulates the idea of a grey character.
He's so bad that he's good!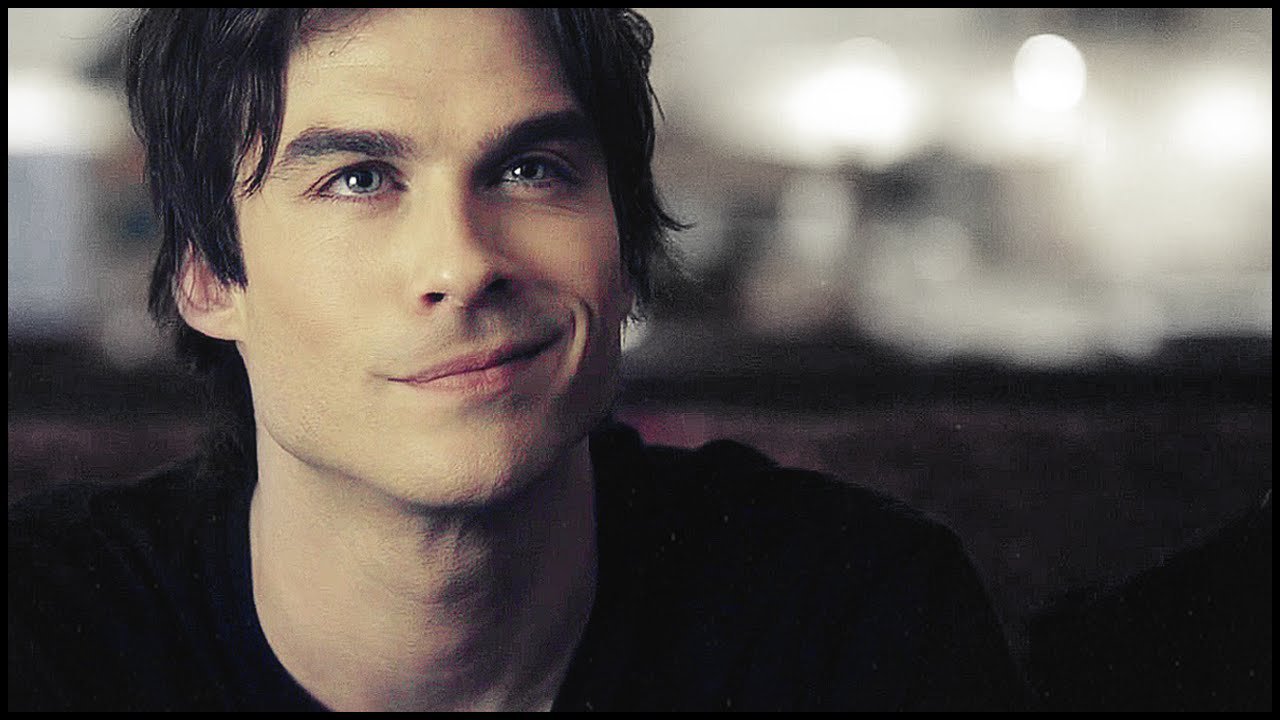 Let's talk about that smirk!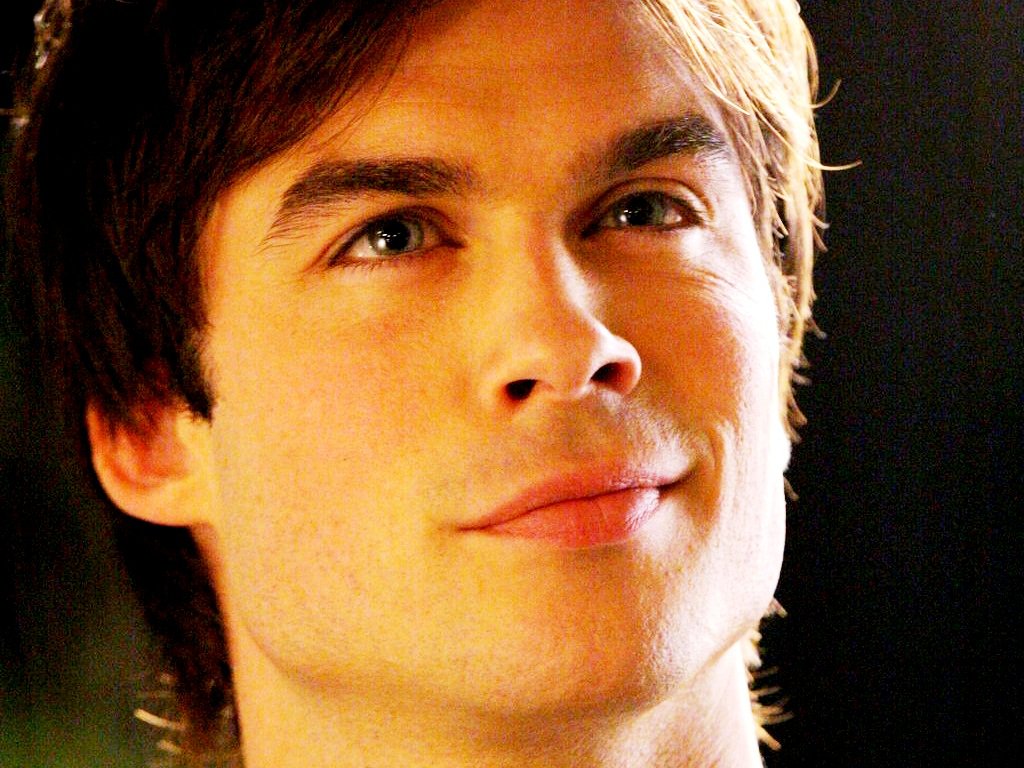 Damon looks absolutely delicious when he gives out his trademark smirk. Even when your moral judgement tells you what he's doing is wrong, your heart will give in to that smirk.
That sense of humour paired with that smirk can make your heart explode.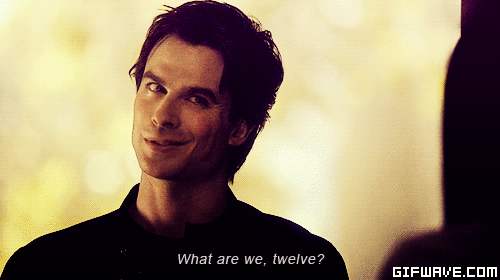 Yes, that combination is quite dangerous. His sarcastic quips when paired with his smirk will make you wish he doesn't stop talking. Not now, not ever.
But even before he gets to talking, look at that body!
Do we even need to say anything? I mean just look at it. Keep looking. Good stuff, isn't it? That's some fitness level for someone over 100 years.
How many times have we all waited for that moment he goes shirtless?
Under that tough body is a soft-hearted vampire.
Those sarcastic comments and that bad boy smirk coupled with that godly body, Damon has a soft side too. Now, when that side comes out, most of us just sit in a puddle of mush. It's only by Season 6 that everyone can agree that he's been through too much and maybe that's the reason he tries to keep his emotions hidden.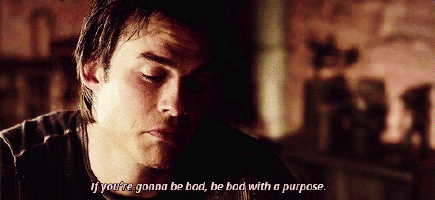 The fact that the bad boy is ultimately the one trying to save the day makes him not just hot but adorable as well.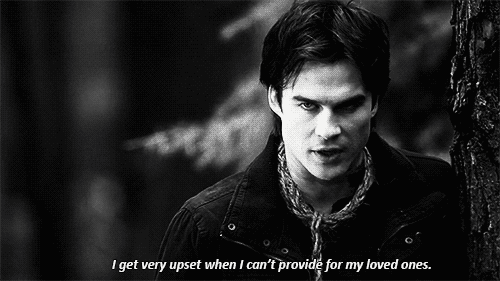 Damon Salvatore is that one guy we want to hate, but we end up loving him instead. This is the kind of vampire we need in our lives!