In May last year, Sanjeev Shrivastava AKA 'dancing uncle' gained popularity after a video of him dancing at his brother-in-law's wedding went viral on the internet.
His moves on the song Aapke Aa Jane Se were so great that people started imitating his steps and soon, another video of his performance surfaced which was just as good as the first.
In good news for his fans, dancing uncle is back with a bang as he features in a music video with Badtameez Dil singer Benny Dayal.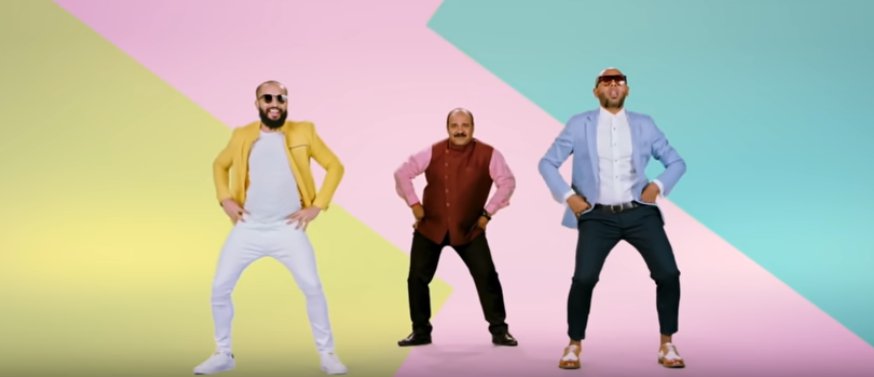 Called Chacha Naach, the song is made by UAE-based music composer and producer Jasim.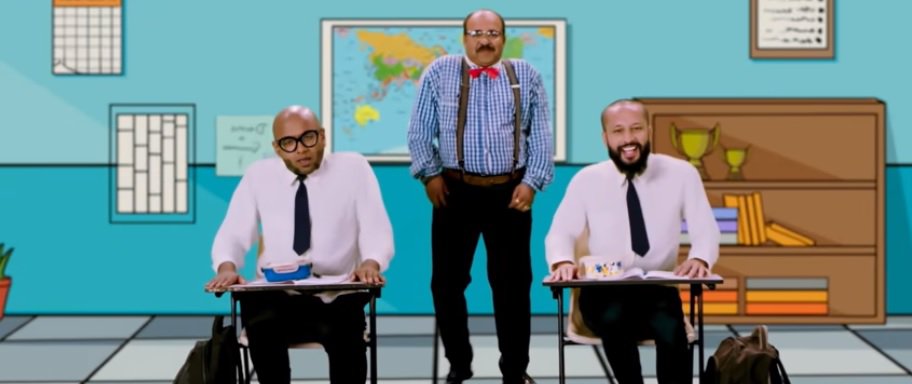 The video has already garnered 132,630 views on YouTube and is supposed to be a tribute to 'chacha naach, the most underrated Indian dance form invented by the uncles all over the world'.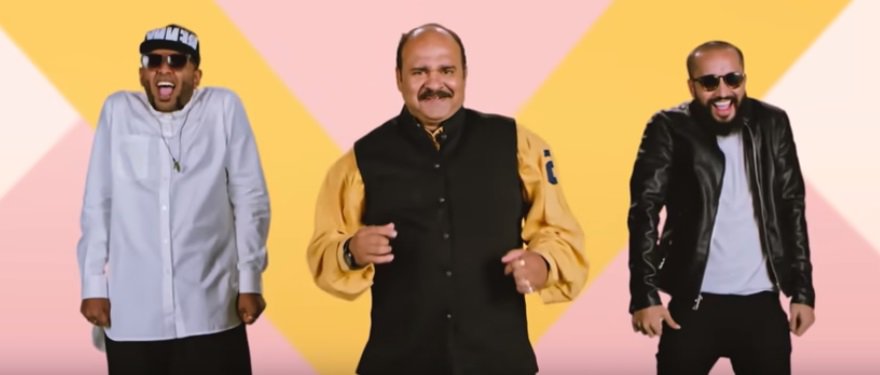 Sanjeev, who is Assistant Professor of Electronics at Bhabha University, always wanted to be a dancer and even did shows. Looks like his dream has been fulfilled. 
You can watch the song here.