When it comes to Bollywood, it's either about the Khans or the khandaans! And more often than not, the Khans take centerstage. Such is the might of the holy trinity- Salman, Shah Rukh and Aamir- that every time a film starring either of these three is announced, it's safe to assume that it'll be a roaring success. '100 crore', '200 crore', '300 crore'… You name it, they've done it!
But how often is it that you see a Khan blockbuster and come out raving about the story instead?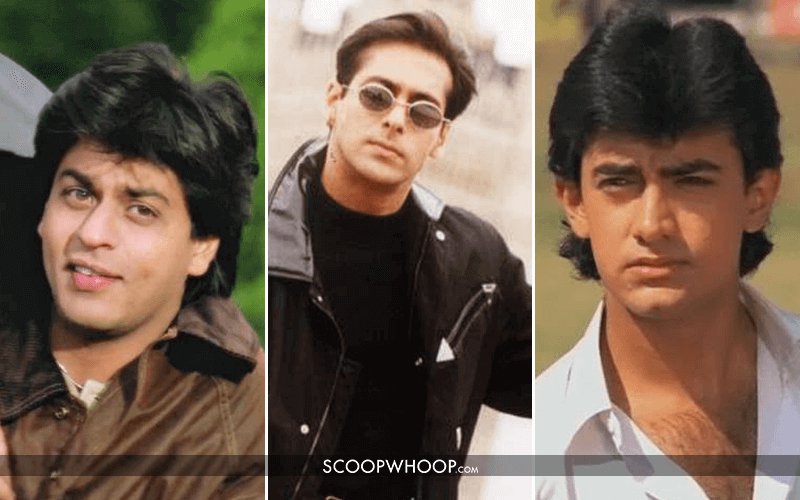 For instance, Salman Khan's last three releases, Bajrangi Bhaijaan (2015), Prem Ratan Dhan Payo (2015) & Sultan (2016), have all been more Bhai bonanzas than actual films. He even played the title role even though the plot wasn't just about him! As for Shah Rukh Khan, after Fan (2016) where he played his own 'fan', in one of Bollywood's most narcissistic endeavors, not much is left to be said.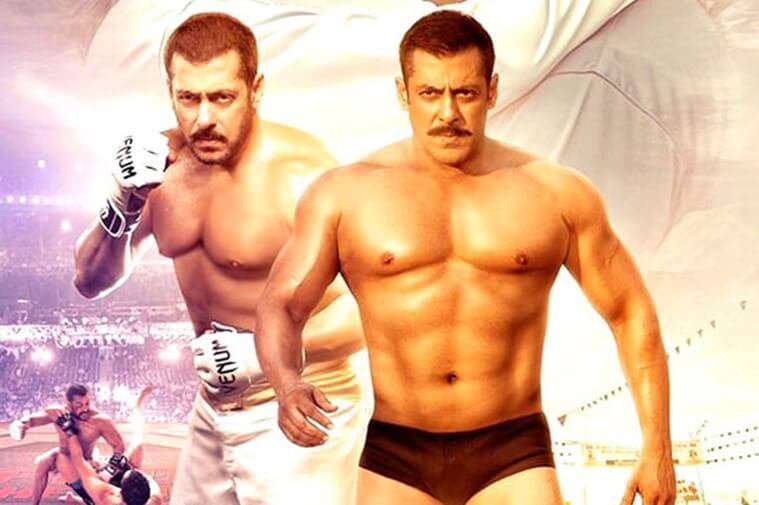 Naturally then, when news broke out about Aamir Khan's Dangal, based on the real-life story of the Phogat sisters with Aamir playing their father-cum-mentor, I was apprehensive. What if the trailer for this one would the audience screaming "Phogat! Phogat!" just like they were in the trailer of Sultan?
Thankfully, that isn't the case.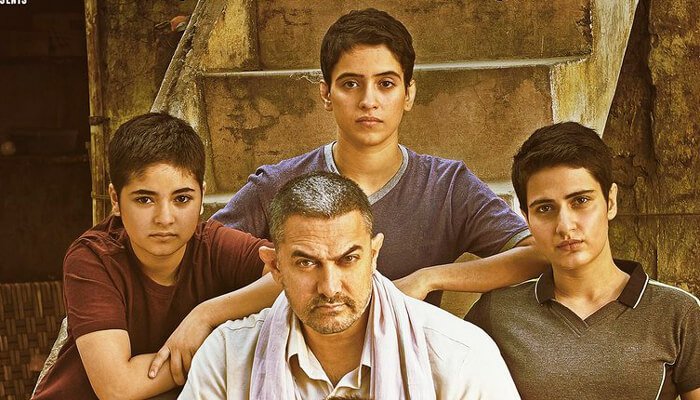 And in a refreshing change, Aamir isn't trying hard, not even once, to outshine the girls. On the contrary, the trailer of Dangal is as much about Fatima Sana Shaikh and Sanya Malhotra, the girls playing Geeta and Babita Phogat as it is about Aamir's Mahavir Phogat. 
Although Aamir not being Aamir in movies isn't new. Perfectionist or not but the man certainly isn't vain. His last release, PK (2014), though centered around him, clearly wasn't a show of his acting prowess. Neither were Dhoom 3 (2013), Talaash (2012), 3 Idiots (2009) or Taare Zameen Par (2007).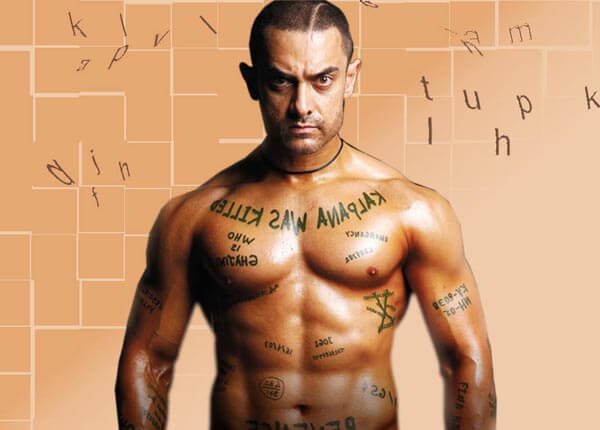 And even when he did Ghajini (2008), a film so obviously about his role, it was named after the villain's character! 
Bollywood isn't really known for producing good scripts. Our biggest blockbusters are all about big stars and big-ticket locations. In such a scenario, it's heartening to see a major star, who also happens to be a Khan, not trying to steal the show. 
In an ideal situation, the story should be above the star. Thankfully, atleast Aamir Khan thinks so too!