Aamir Khans Dangal has become the first top-grossing non-Hollywood film in China by earning USD 117 million at the box office.
Maoyan, a popular ticketing website in China, on Tuesday reported that Dangal, which released in the country on May 5, has grossed 800 million yuan.
Latest data from EntGroup, a leading entertainment consultancy group said the ticket sales have crossed 806 million yuan (USD 117 million).

With this Dangal, based on the life of wrestler Mahavir Singh Phogat, became the highest performing non-Hollywood foreign film in the country.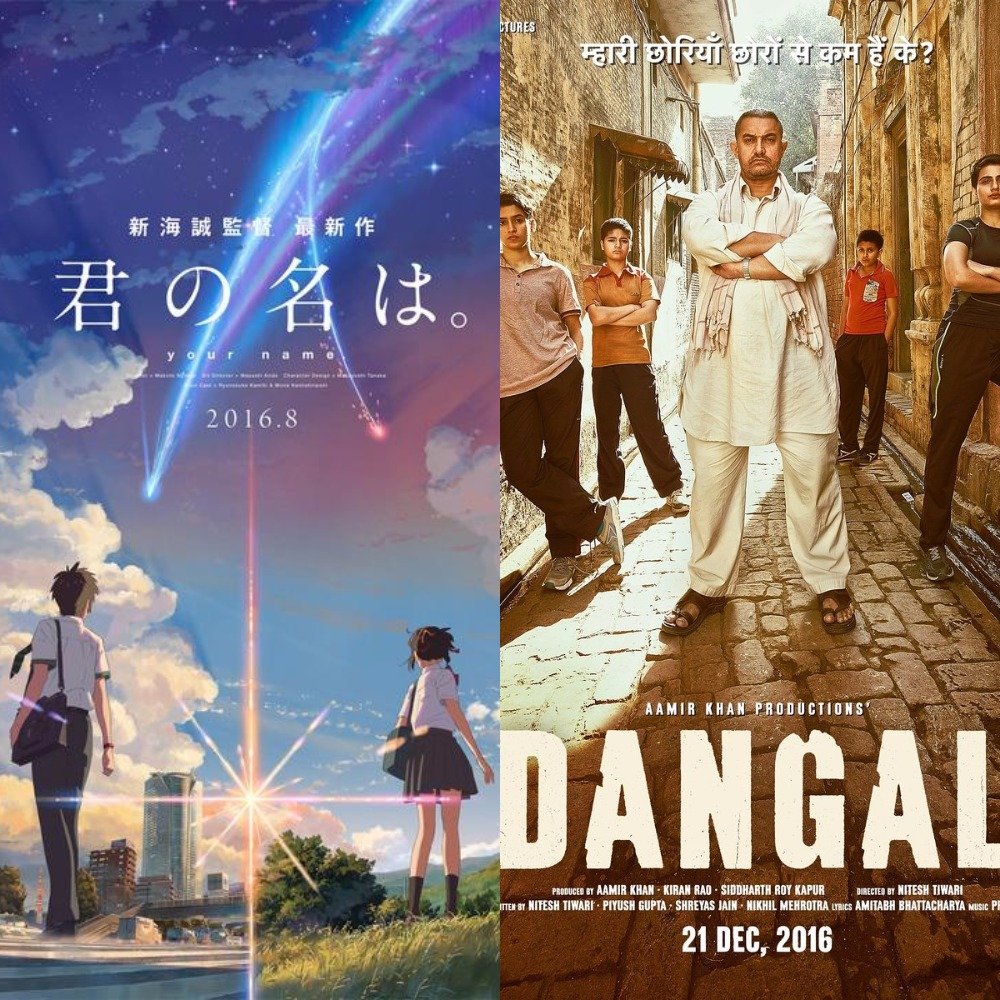 The film broke the record of Your Name, a Japanese fantasy drama, which netted 577 million yuan (USD 84 million) at the box office last year.
Dangal created a new record by earning USD 15 million on Saturday alone, Prasad Shetty, partner of Strategic Alliance, a Chinese firm promoting Indian films in China for the past few years, told PTI in Beijing.
The film continues to run in about 7000 screens in China and has become as popular as Raj Kapoors Awara in 1950.
Aamir is already popular in the country thanks to the success of his previous films — 3 Idiots and PK.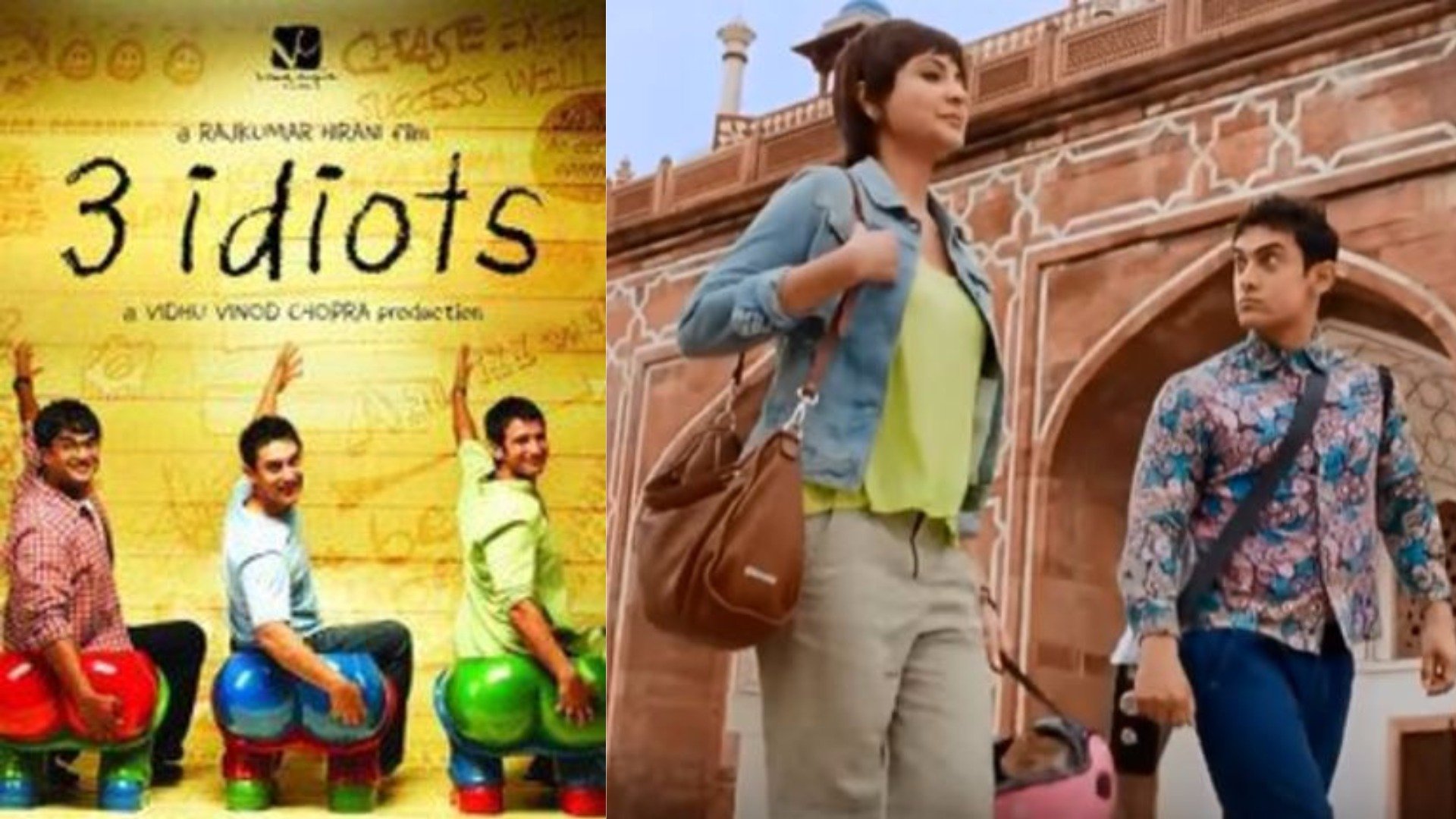 The Bollywood star toured Beijing, Shanghai and Chengdu ahead of the release of the film. A number of top Chinese film stars also wrote in their widely-read blogs about the movie which was read by their millions of followers, Shettey said.
The actor has become equally popular on China's microblog Weibo where he has 6.55 lakh followers.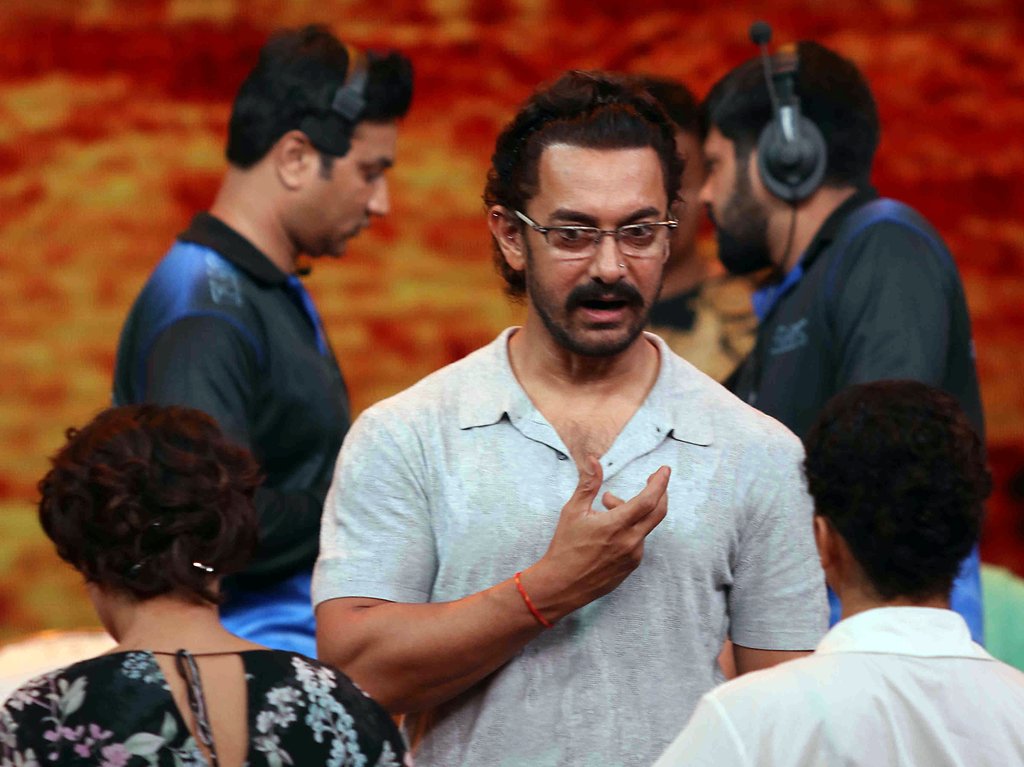 Aamir has surpassed Prime Minister Narendra Modi to become the Indian with the largest following on Weibo.
Modi, who opened the account in 2015 before his visit to China, was the most popular Indian with over 1.68 lakhs followers. He still continues to update his post with China related events.
With his account becoming immensely popular, Aamir has changed it officially in his name two days ago. He is identified in Chinese as "Amier Han". He opened the account to promote the wrestling drama in China.