Before you start pelting stones at me and calling me names, hold on for a second. Yes, we had Sean Connery and he had some cray appeal, we had Timothy Dalton with some uber sexiness, and we had Pierce Brosnan with some amazing suave. But Daniel Craig has to be the only Bond who carries himself with an amazing amount of unabashedness, even if he's just lost a major lump when it comes to a poker game. 
He's witty, he's adorable, he's cute, and more than anything else, he's more human than any other Bond we've ever seen gracing our silver screens.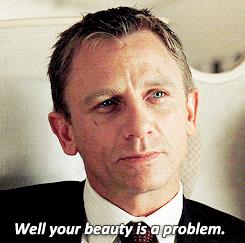 That's exactly what we feel about yours, honey.
Okay, I digressed there. But hey! I've made my point, and these amazing photos will probably aid my argument.
Suave on point.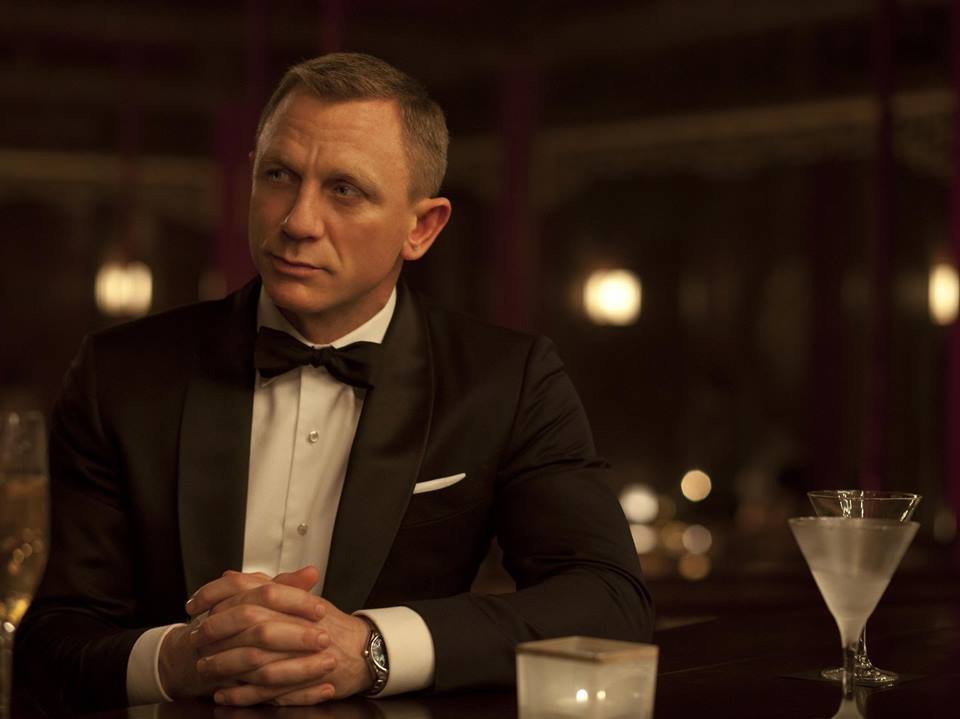 Razor sharp!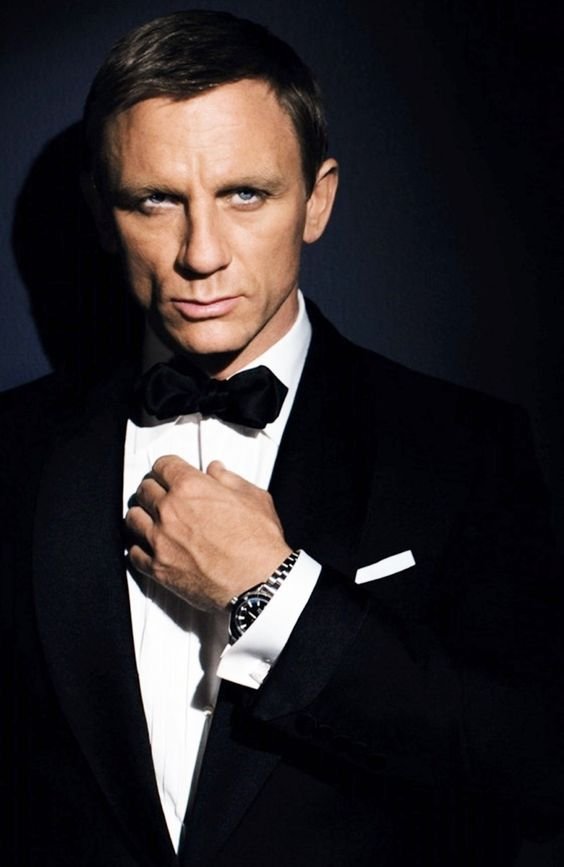 Now that's killer!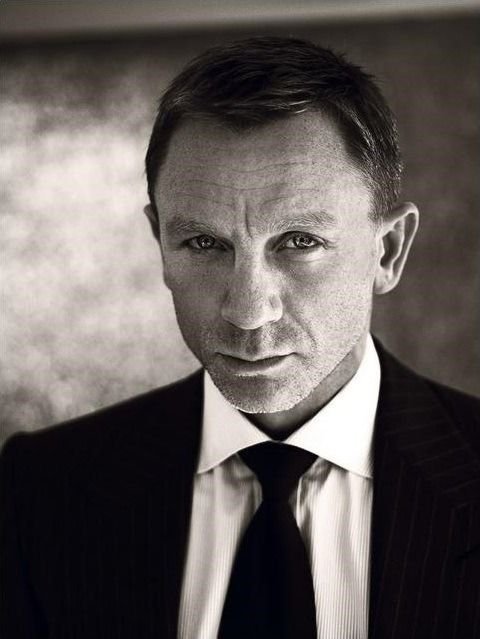 The perfect crisp attitude in a crisp white shirt.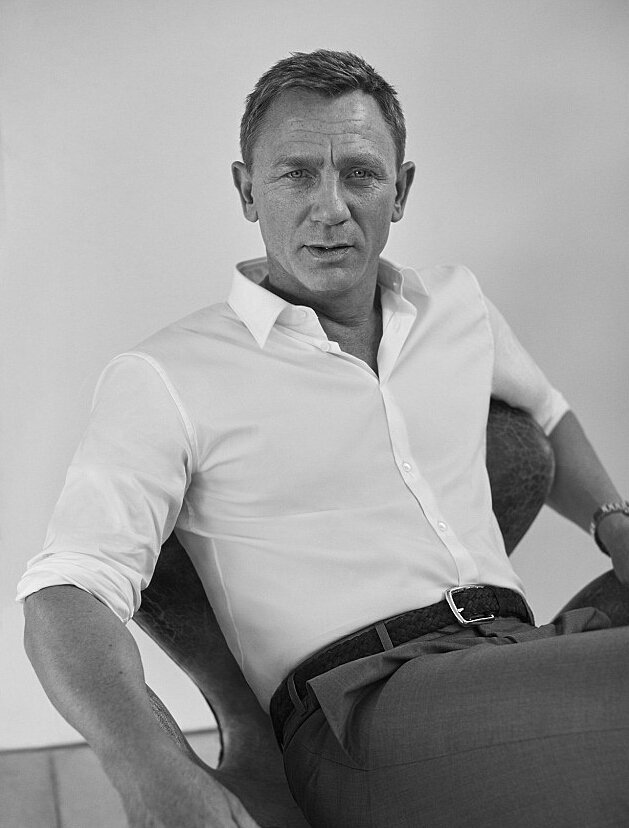 Tell me you're convinced?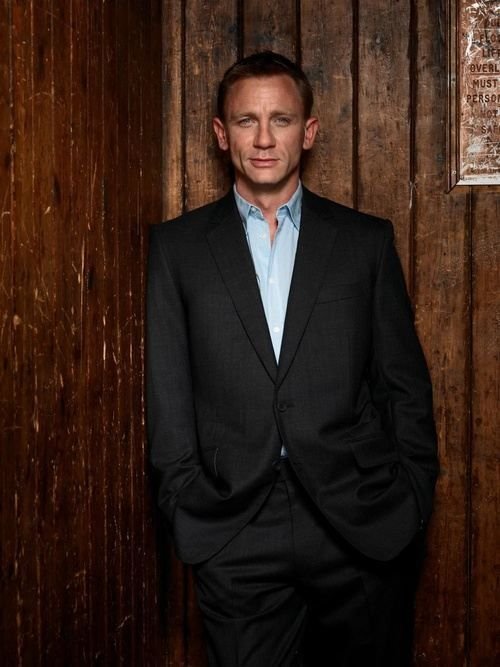 Now?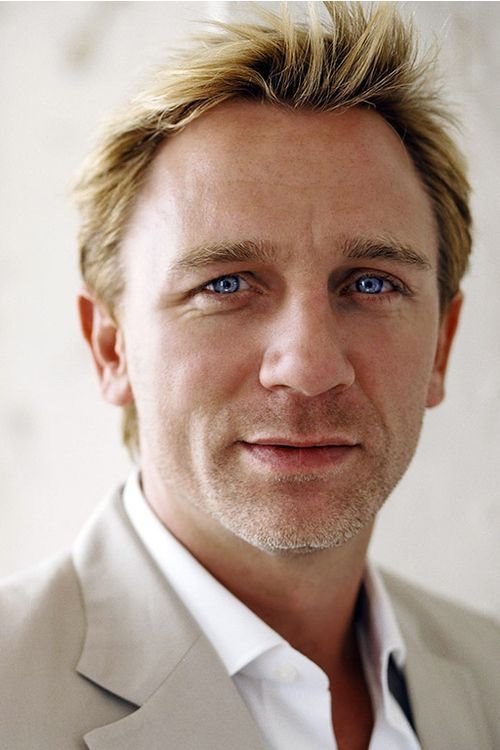 Okay, I'm going to prove that he looks damn freaking good in not just formals, but in casuals as well. Want to see?
Now which Bond has looked this cute ever? Well, no one.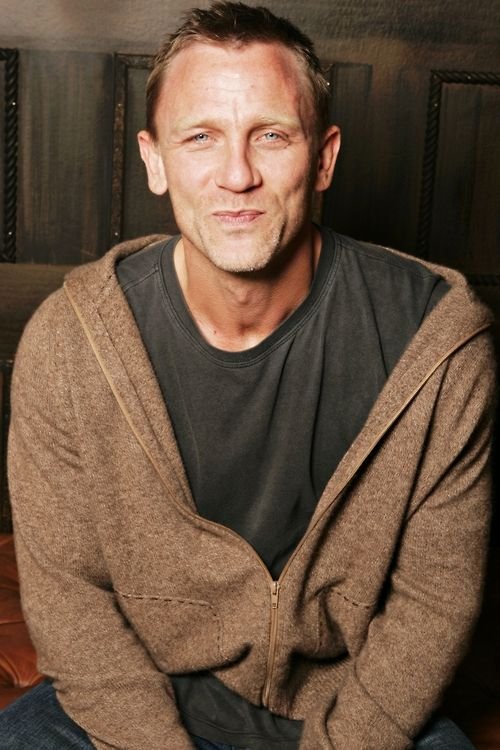 Are you bowled over by the magnificent perfected beauty of this Bond yet?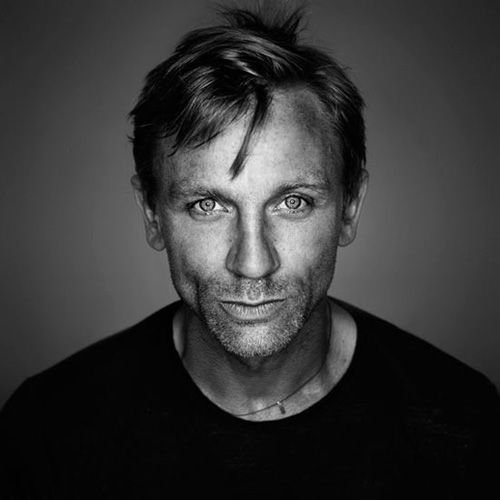 Just so I'm clear, he can rock semi-formals as well. Like a boss!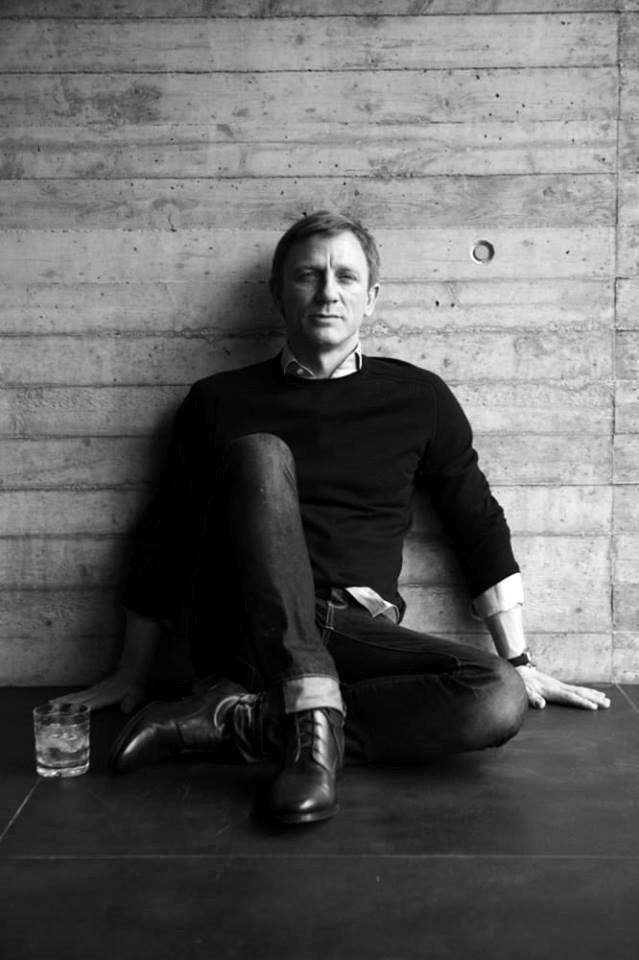 Tell me isn't he just the perfect Bond ever?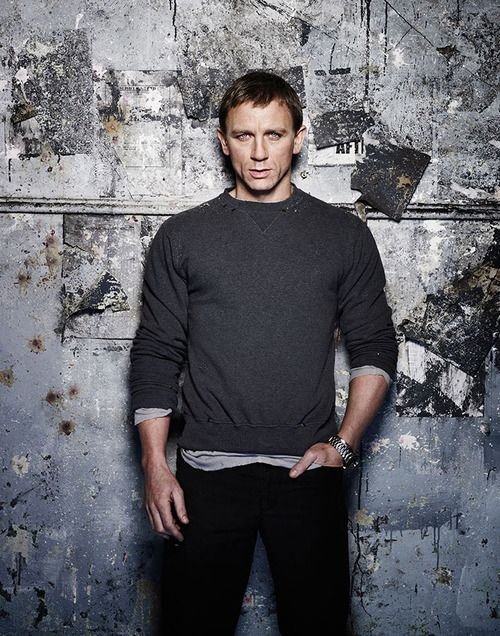 Well, this is my best bet. Convinced now, are we?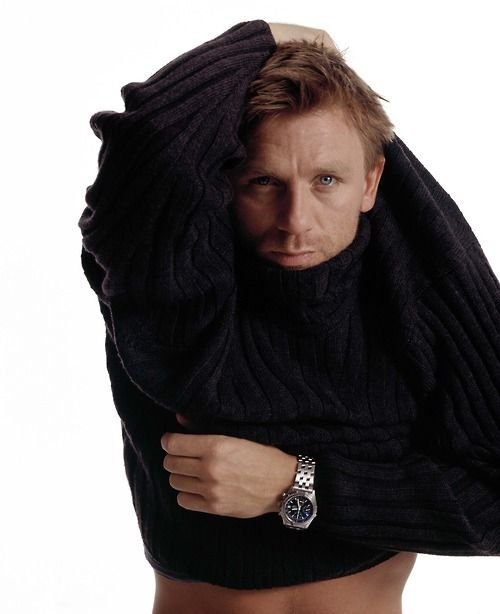 And the last one to finally prove my point. 
Well, I rest my case. And if you're still scrolling up and swooning over his photos, take some time out and wish this gorgeous male specimen on his birthday.
Happy Birthday to the best dressed Bond. Many more vodka martinis to you. Shaken, not stirred, or whichever way you like.