Not many took Daniel Craig seriously when he had said that he won't be playing Bond anymore. Turns out he was indeed serious about his plans and this time for real because he has turned down £68 million deal, (that's nearly Rs 660 crore). The package included endorsements, profit shares, and a role for him working as a co-producer, the Daily Mail reports.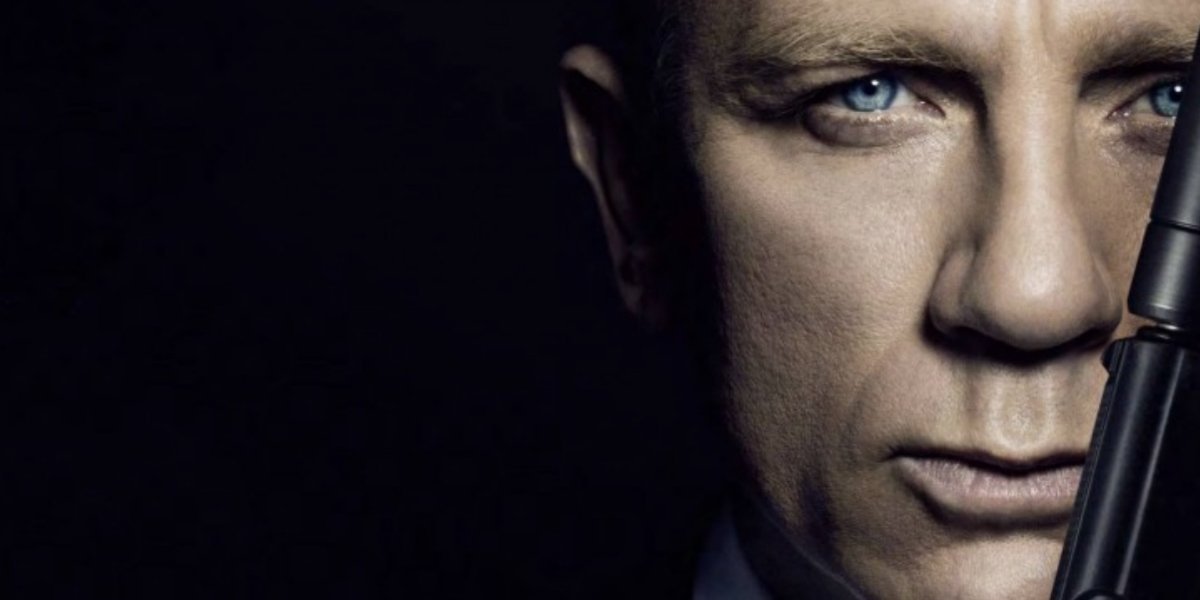 The actor has been playing James Bond since 2005 and the films he has starred in have made over £ 2 billion in box office revenue.
While Craig has been vocal about his reservations in making a follow-up to Spectre, the production have reportedly been keen to lure him back after his smash-hit performances.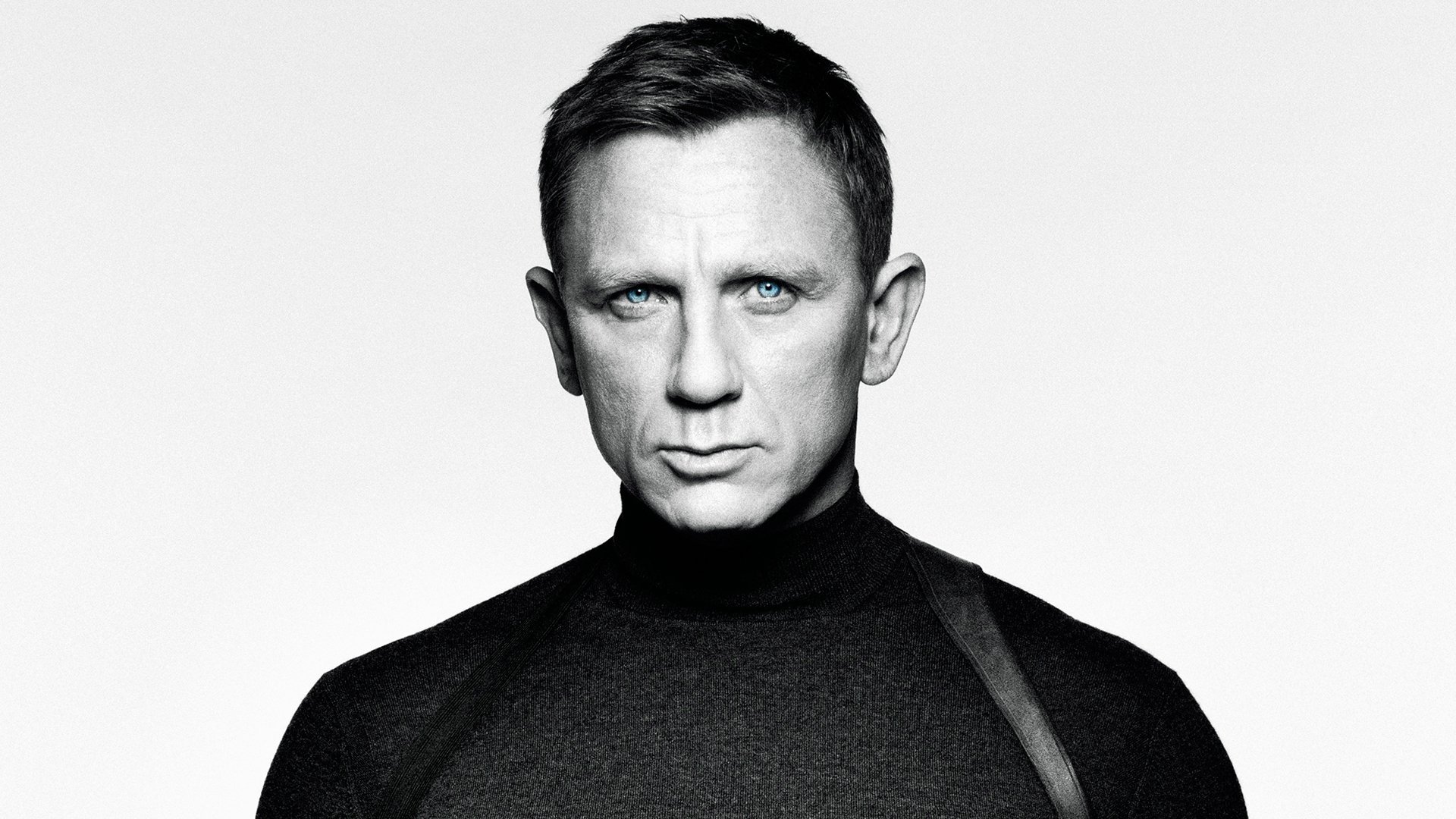 "Daniel is done – pure and simple – he told top brass at MGM after Spectre. They threw huge amounts of money at him, but it just wasn't what he wanted. He had told people after shooting that this would be his final outing, but the film company still felt he could come around after Spectre if he was offered a money deal."A source told Daily Mail. 
Last year Craig joked that he'd rather 'slash his wrists' than return as Bond for a fifth time, looks like he wasn't kidding after all.