While we understand that staying at home is the need of the hour, it certainly hasn't been easy. To ease our lockdown blues, Wizarding World got several actors, including Daniel Radcliffe, to read the first Harry Potter book, Harry Potter and the Philosopher's Stone. 
Which is how loyal fans of Hogwarts got a chance to see 'The Boy who played Harry Potter' read the chapter, 'The Boy Who Lived'.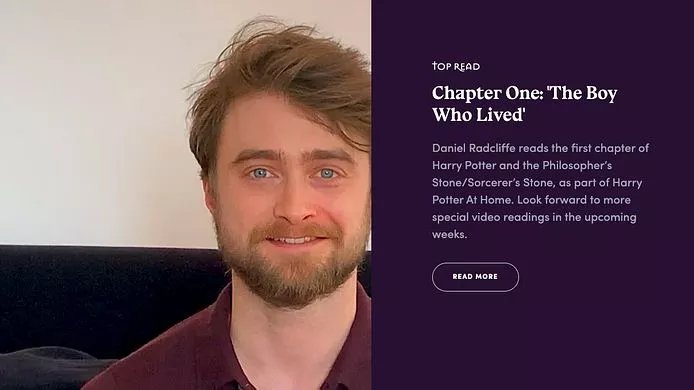 Naturally, Twitterati now wants a special train to take them back to their childhood:  
Be right back, I think I spot an owl with a letter!