These aren't your regular comedies. 
No clichéd plots, slapstick jokes or easy laughs. Dark or black comedy is probably the most evolved of the entire genre. This kind of cinema pokes fun at everything serious, even death. The idea is to lighten heavy concepts such as crime, crisis, mortality and pretty much anything one would ideally never associate with hearty humour.
If you're watching a good film of this type, you'll find yourself cracking up at things you're not supposed to make fun of. That's the sheer brilliance of such farce. 
Obviously, this type of deadpan comedy isn't for everyone. You could be horrified or shocked by what you're watching, and still laugh your gut out. With the way it's done, seeing a guy's head fly off might actually make you smile nervously.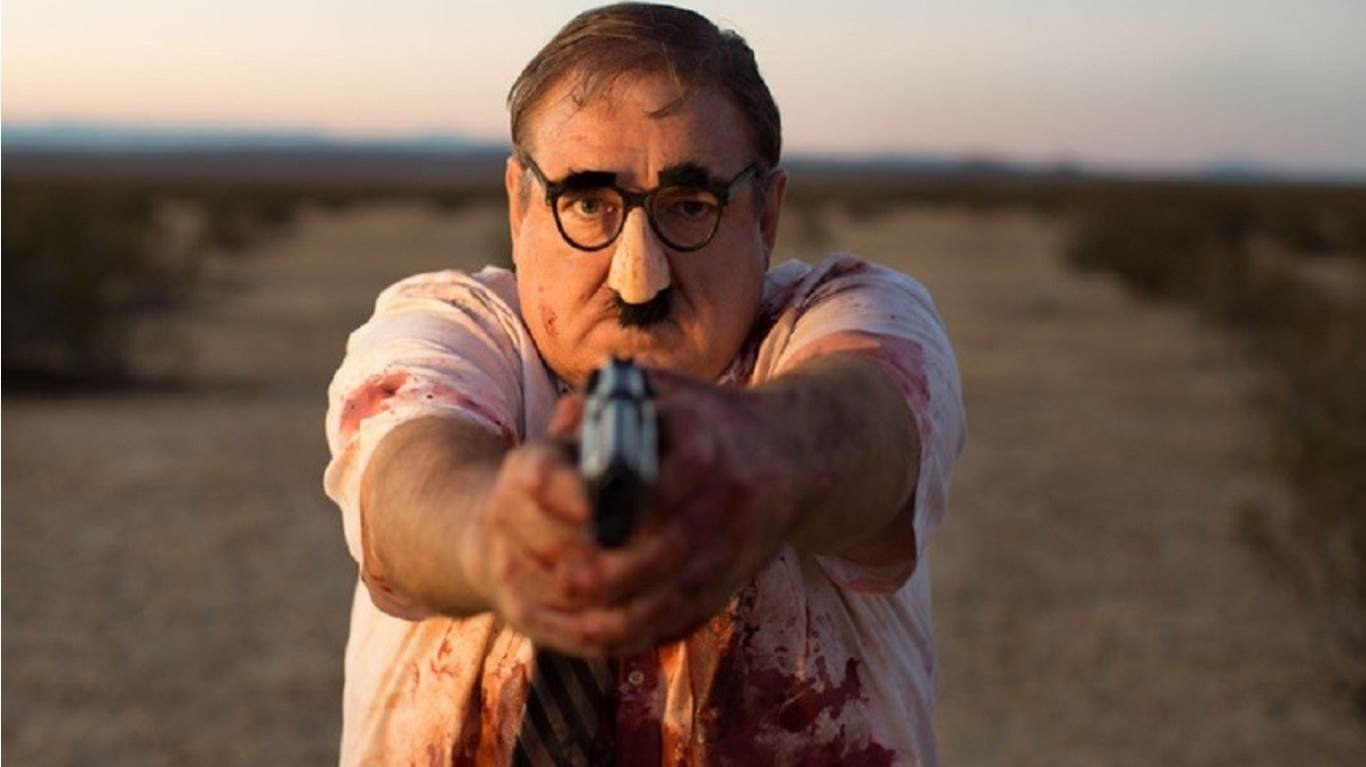 For some, it could be gross, even eerie. But for those who're willing to cross over from boring conventionalism, this is what you've been looking for. 
Taboos are taken heads on, and twisted into mad tales you won't forget for a long time. There's always an underlying element of mystery, gloom or surprise, feeding our fantasies with every scene.
So, check out these ingenious masterpieces that do complete justice to this very enticing genre of comedic movie-making:
1. What We Do In The Shadows (2014)
Directors: Jemaine Clement, Taika Waititi
When we thought we'd seen every movie made on vampires, this masterpiece busts the typical and boring cinematic legend of the un-dead. 
Here, a bunch of vamps live as roomies and try to cope with changing times. They undertake a fresher vamp and take him through the best parts of being their kind. Oh, there are zombies and werewolves too. It's a party.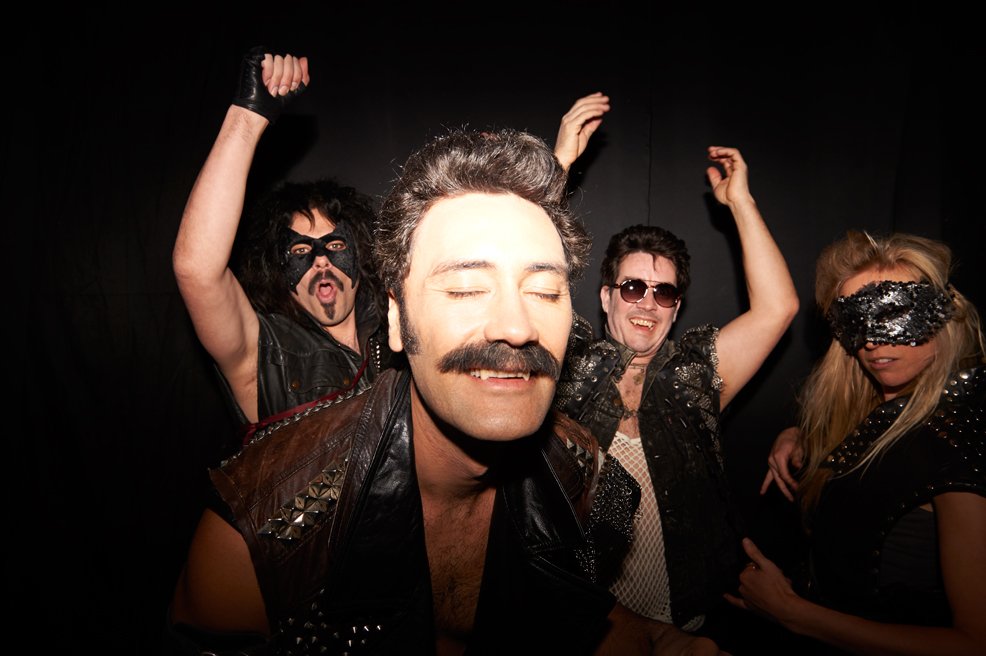 2. Burn After Reading (2008)
Directors: Ethan Coen, Joel Coen
Despite a stellar cast of acting biggies, Brad Pitt shines in this outlandish movie as a grossly dimwit gym employee who's unfortunate enough to get into a conspiracy involving the Russian Embassy with a fellow instructor. 
The plot is chaotic and hilarious, coming together in the most entertaining way.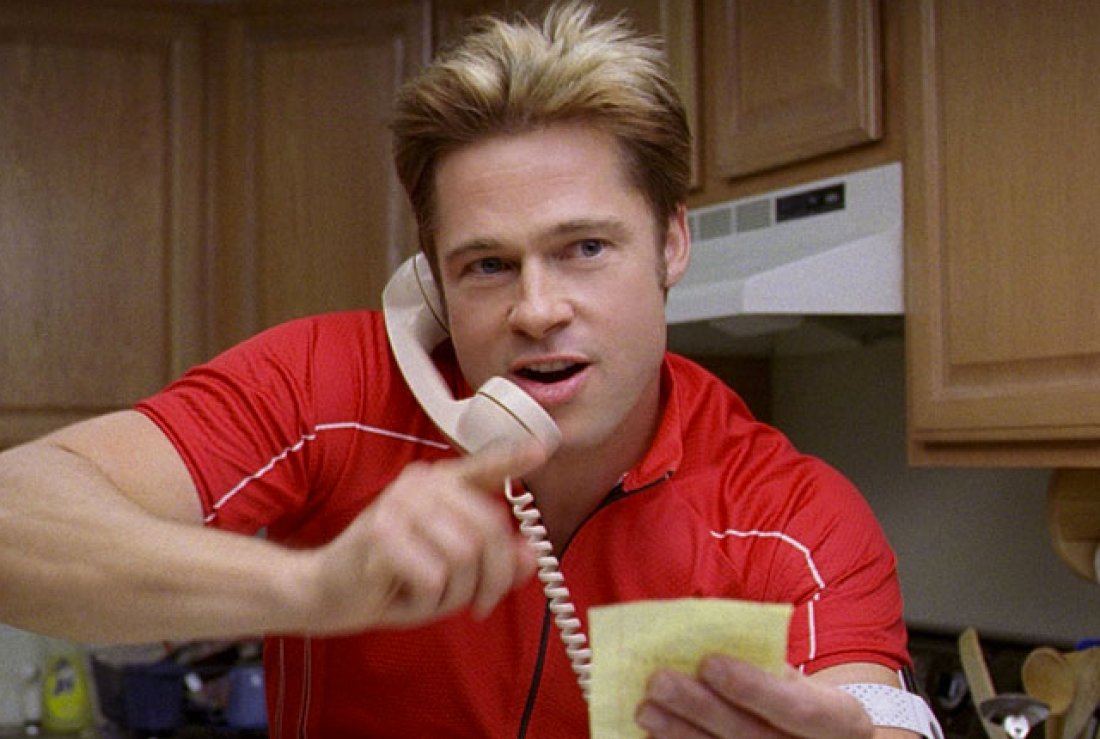 3. Sightseers (2012)
Director: Ben Wheatley
A regular-looking couple starts travelling across the country. As they fantasise about exploring the beauty of each destination, they cross paths with a bunch of people they don't like and start killing them off one by one. They spare no one who gets in their way. 
Soon, their dream holiday becomes a bloody nightmare.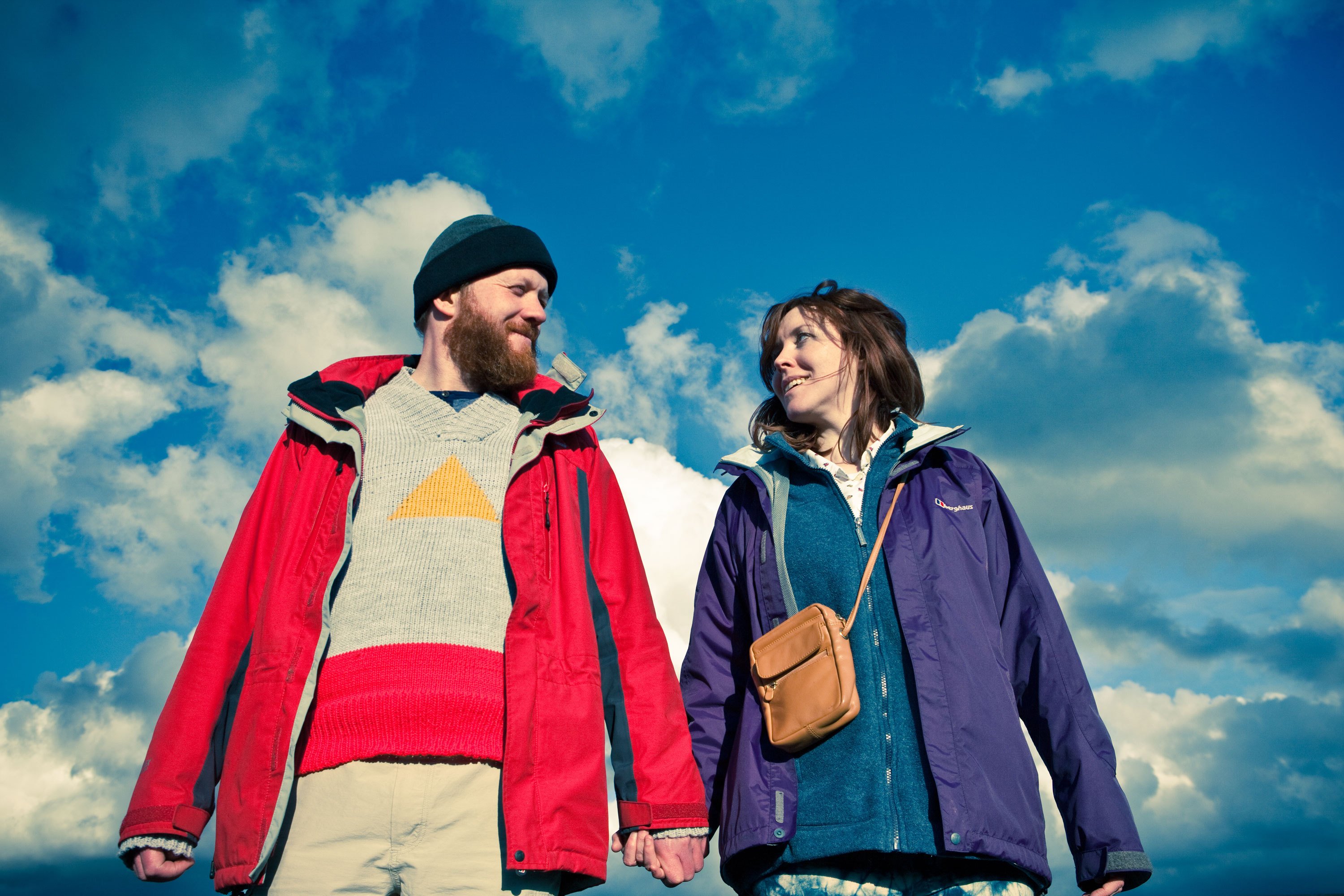 4. In The Loop (2009)
Director: Armando Iannucci
Overloaded with profanities and insults of all kinds, this political satire is a bomb. 
One careless comment by a minister leads to a war between Britishers and Americans, zeroing down to clumsy cover-ups and a personal war of words between two men from each nation. It's a journalistic, sneaky, complete riot of a film.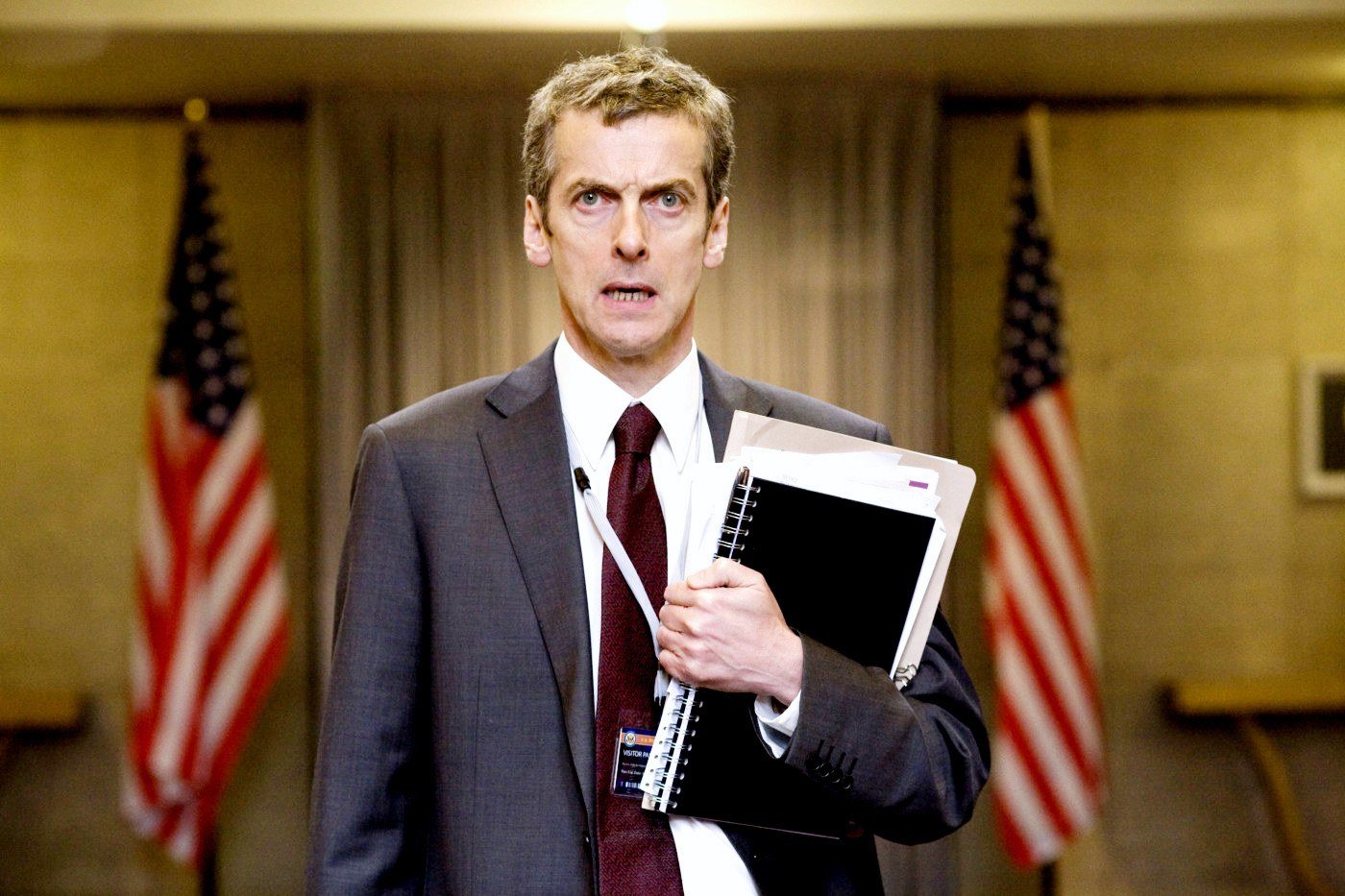 5. Four Lions (2010)
Director: Chris Morris
These four lions are actually four wannabe, inept jihadists who misjudge the 'state' of Muslims and plan to become soldiers. They enrol at a training camp, which turns out to be a disaster. Later, they even try to teach birds how to carry bombs. 
This movie tears down terrorism with biting humour. If you like the sound of that, do watch it.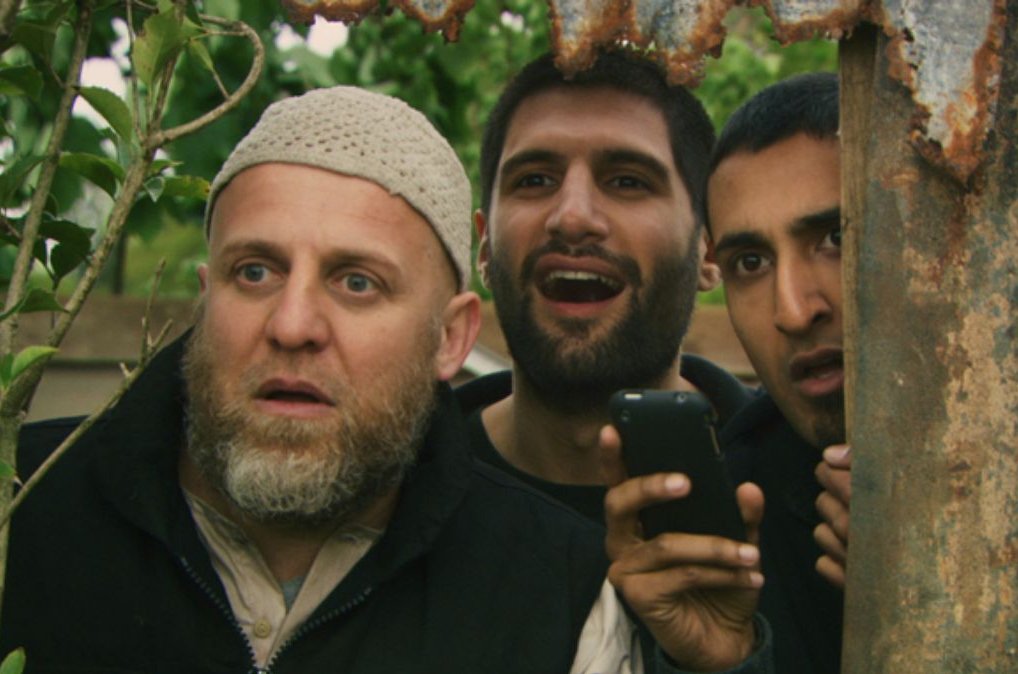 6. Seven Psychopaths (2012)
Director: Martin McDonagh
A struggling screenwriter gets caught in a hellish trap when his stupid, goofy friends kidnap a gangster's beloved pet. What follows is a crazy chase, one that finally inspires him to creative something good but with his very life in danger, he might not even make it out of this mess alive.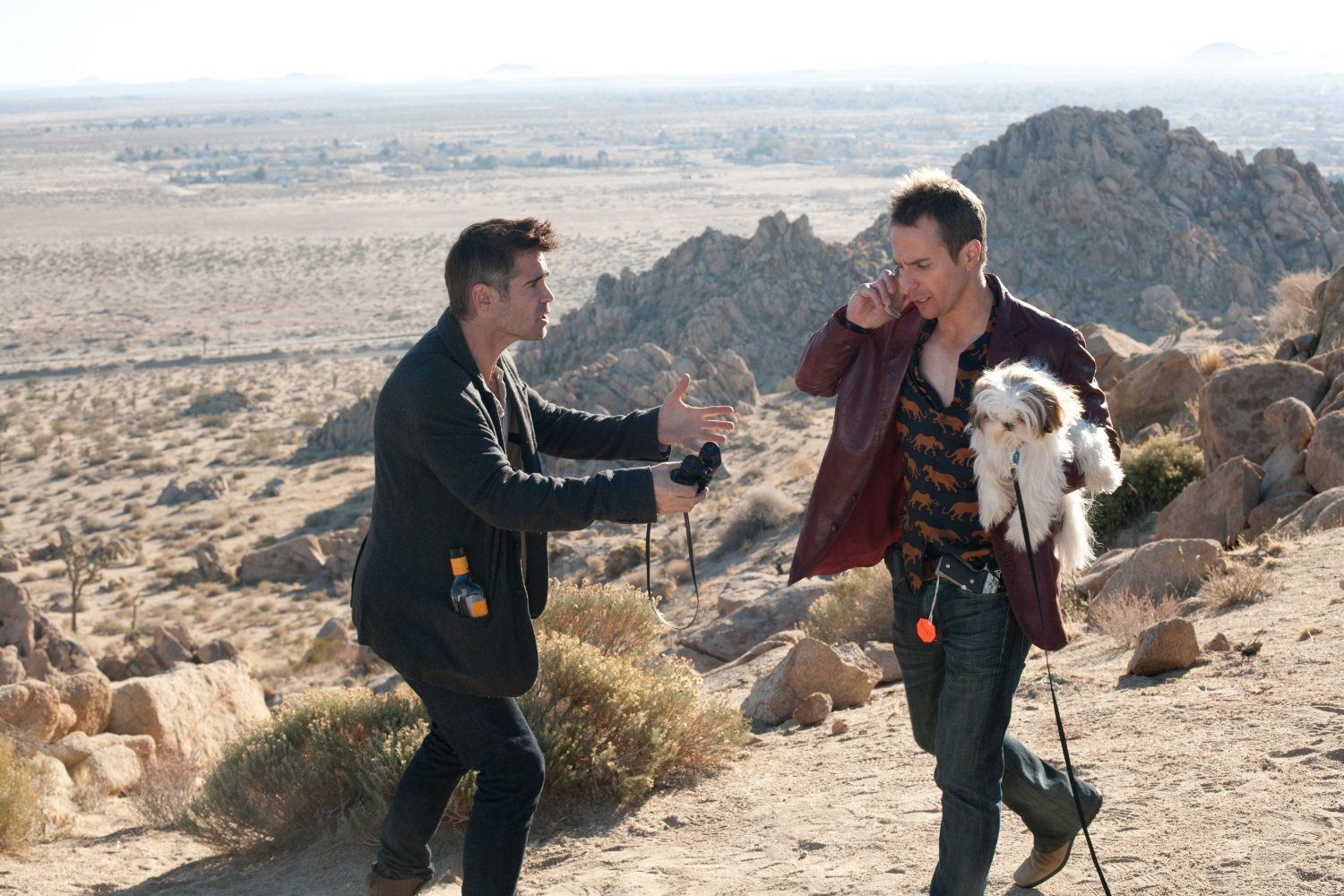 7. The Lobster (2015)
Director: Yorgos Lanthimos
This movie will bring to you the weirdest concept of love and companionship. 
In a strange world, a man is abandoned by his wife, after which he must find someone else in 45 days or be ready to turn into an animal forever. Just in case he can't, he chooses to spend the rest of his days as a lobster. But will he become one?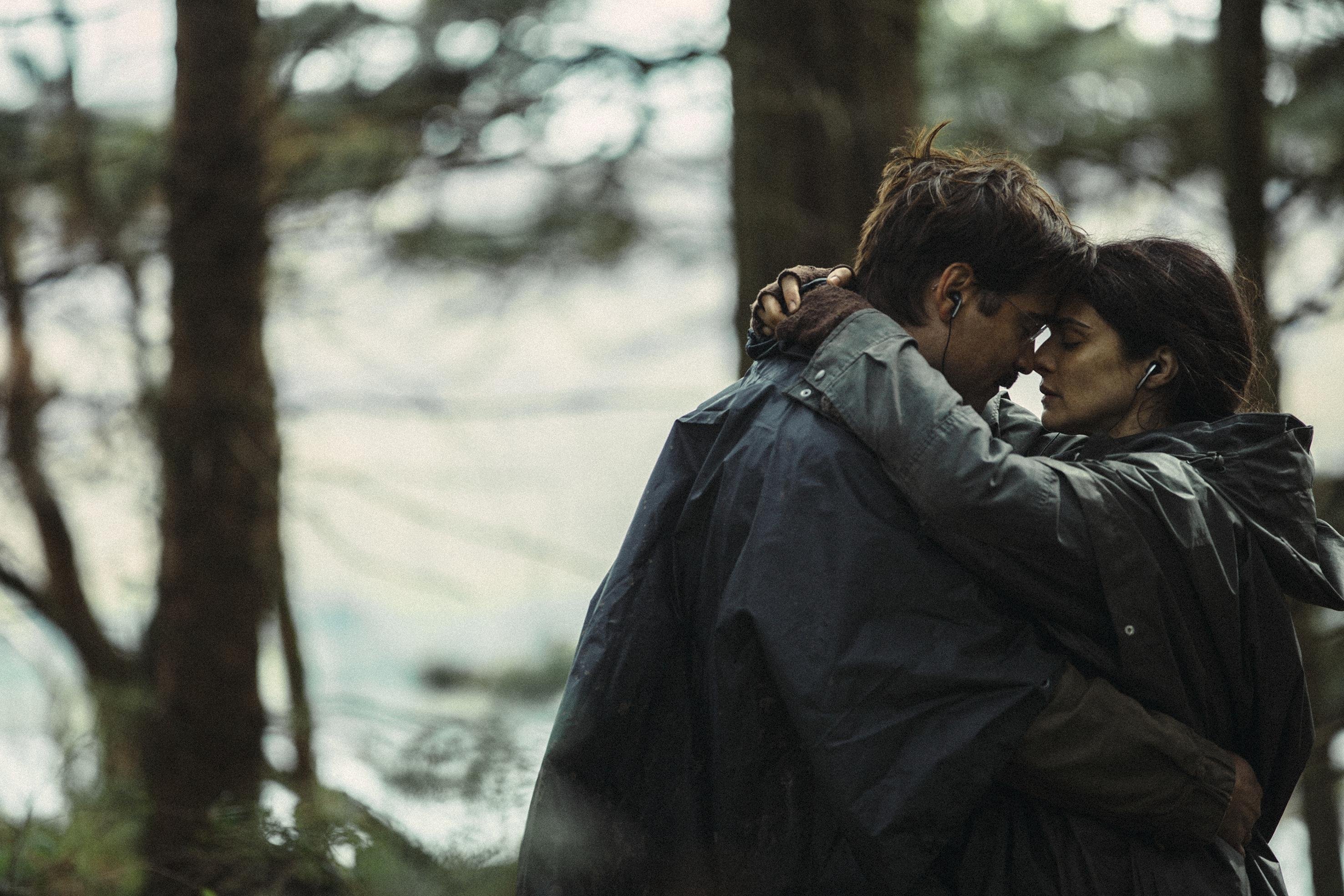 8. Filth (2013)
Director: Jon S. Baird
When a corrupt cop has to crack a murder case to get a promotion and win back his family, he starts wiping out his competitive colleagues by resorting to sick measures. His drug-fuelled, manipulative ways trap him in a surreal world that starts slipping out of control. Now, he must find and beat his inner demons first.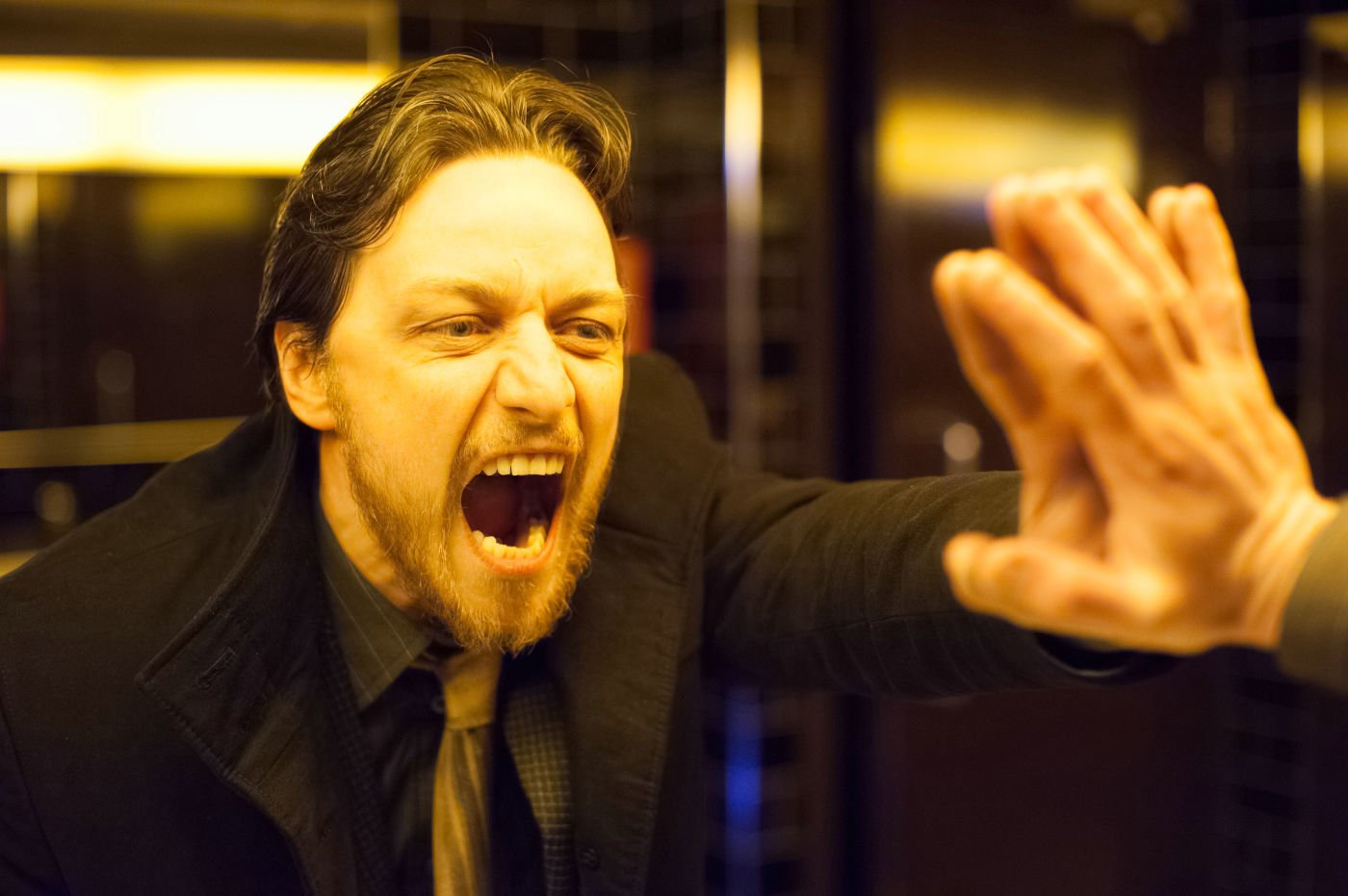 9. Thank You for Smoking (2005)
Director: Jason Reitman
Being a spokesman for a cigarette company and a role model father doesn't really go hand-in-hand. A man faces this struggle when he tries to explain to his 12-year-old son what he does for a living, a reality he isn't the proudest of. 
This clever and smoky comedy will set fire to your imagination.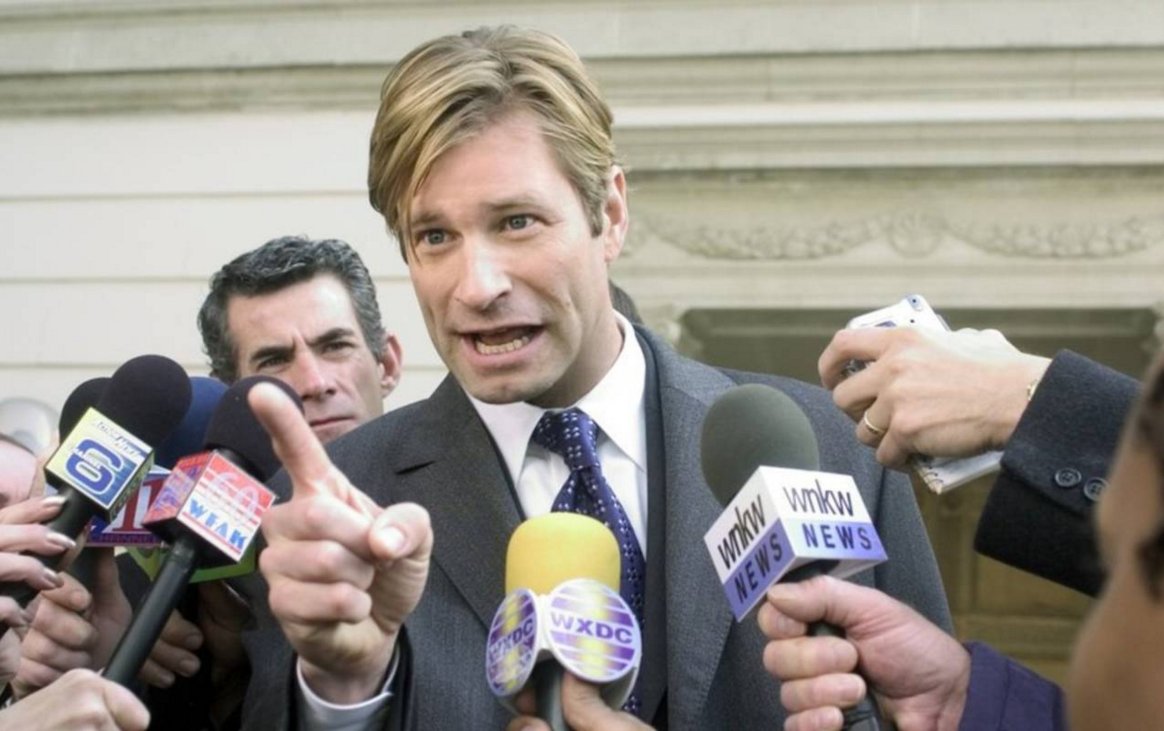 10. Hunt for the Wilderpeople (2016)
Director: Taika Waititi
A rebellious boy is adopted by a loving woman and her skeptical husband. Soon, they become a sort of family unit and everything's good till the foster mother dies. When the man and boy run off into the thick New Zealand forests, they embark on a wild-yet-healing journey while triggering a national manhunt.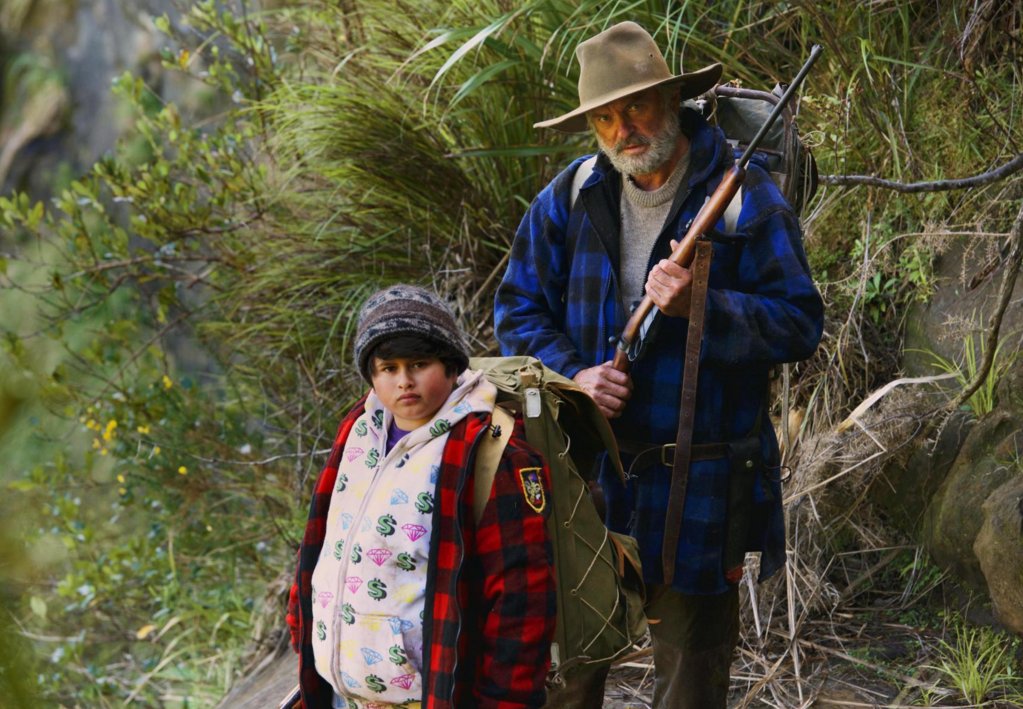 11. In Bruges (2008)
Director: Martin McDonagh
Two hitmen screw up and fail to finish a very crucial mission. Now, dreading the reaction of their unforgiving and unpredictable boss, they spend their days in Bruges, Belgium, falling for the oddly charming and mysterious city. When the anticipated call finally comes, it changes everything when one man is asked to kill another.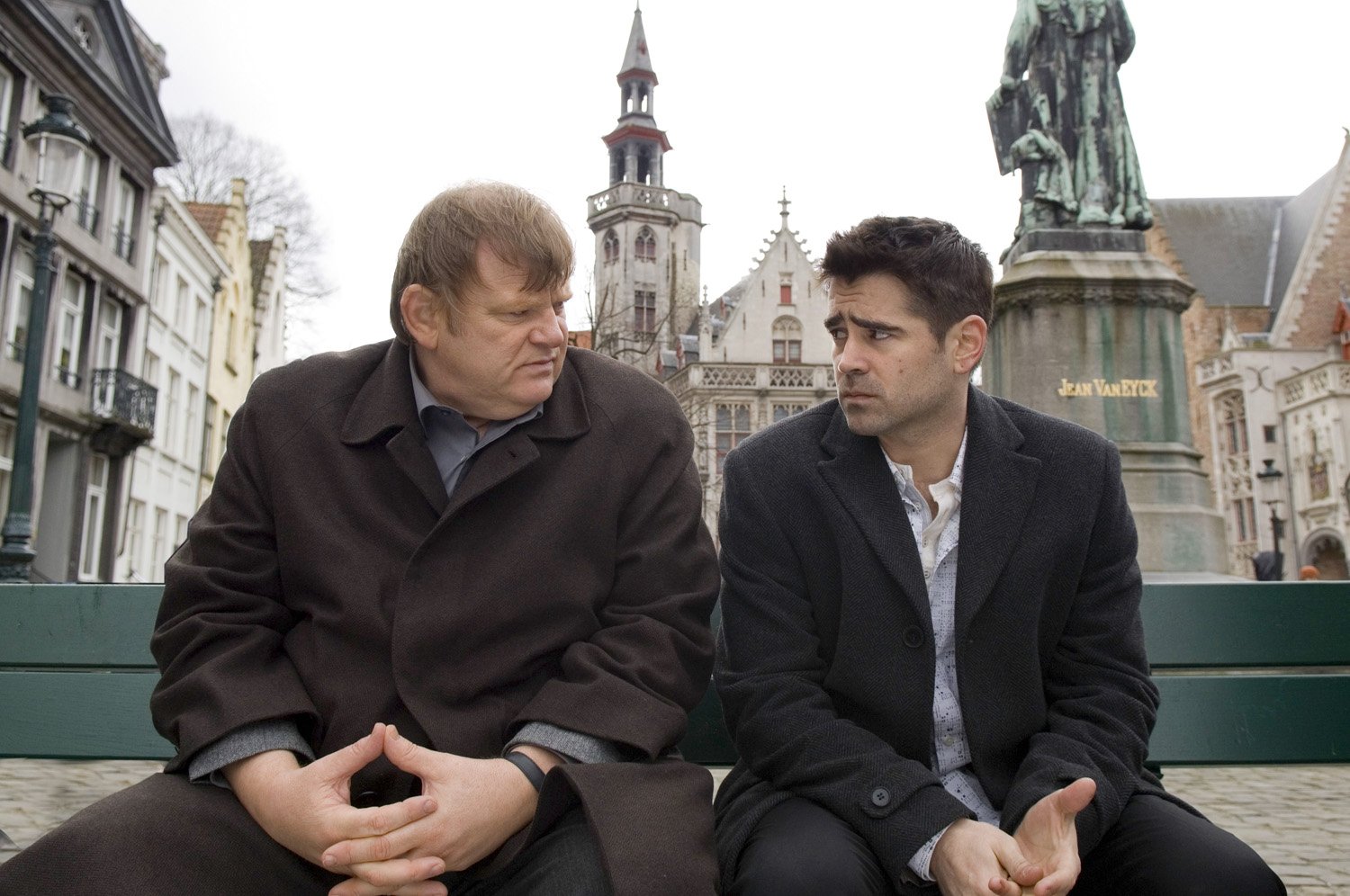 12. Death At A Funeral (2007)
Director: Frank Oz
This perfect comedy, set at a funeral, introduces us to a madhouse gathering. 
The deceased's son and the guests stop at nothing to ruin the final goodbye. A series of mishaps and accidents lead to the most controversial day in the dysfunctional family's history, uncovering the big, fat truth towards the end, thanks to a mystery guy.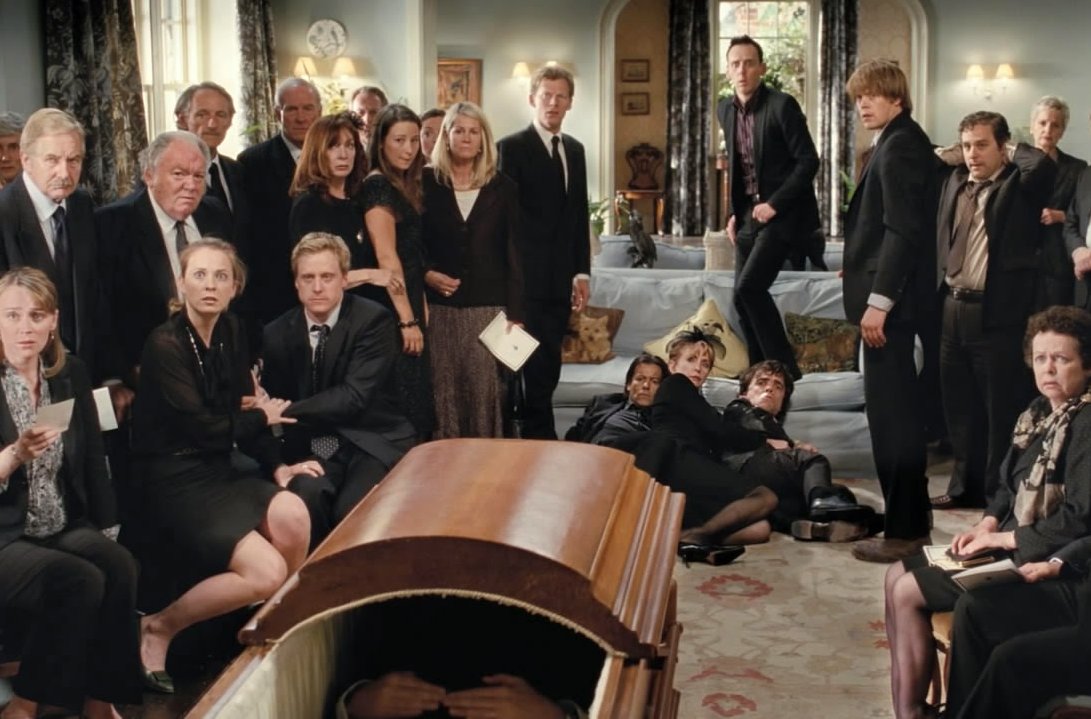 13. Fear and Loathing in Las Vegas (1998)
Director: Terry Gilliam
A misfit journalist and his crazy lawyer take off for Las Vegas, beginning a psychedelic trip that opens up the world of intoxication to the eager duo. But when their experiment turns to abuse, the high takes over everything else, including their work projects. 
But they don't stop and see whatever they can before its time to head back.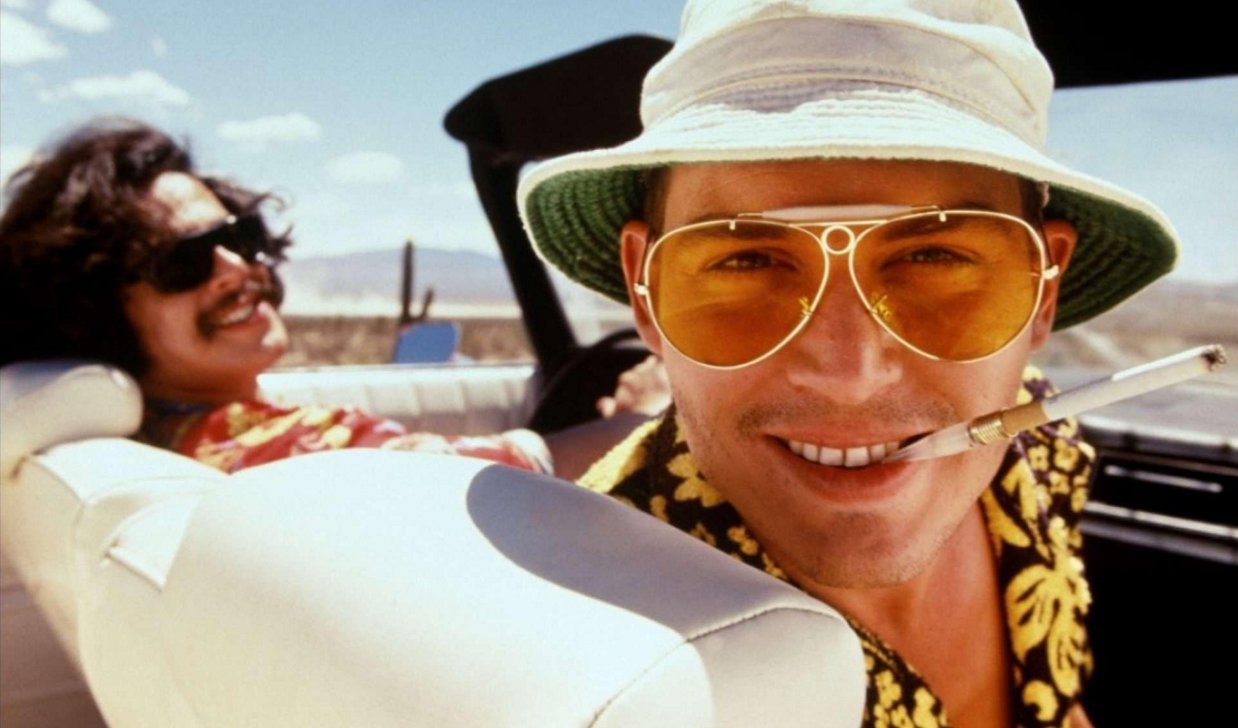 14. Office Space (1999)
Director: Mike Judge
Three bullied, frustrated employees plan to take down their sadistic, cruel boss by feeding a virus to the company system. As their scheme falls into place, things begin to go haywire, leaving a bigger mess than they'd imagined. 
This dramatic tale of vengeance goes through its share of ups and downs, bemusing one the whole time.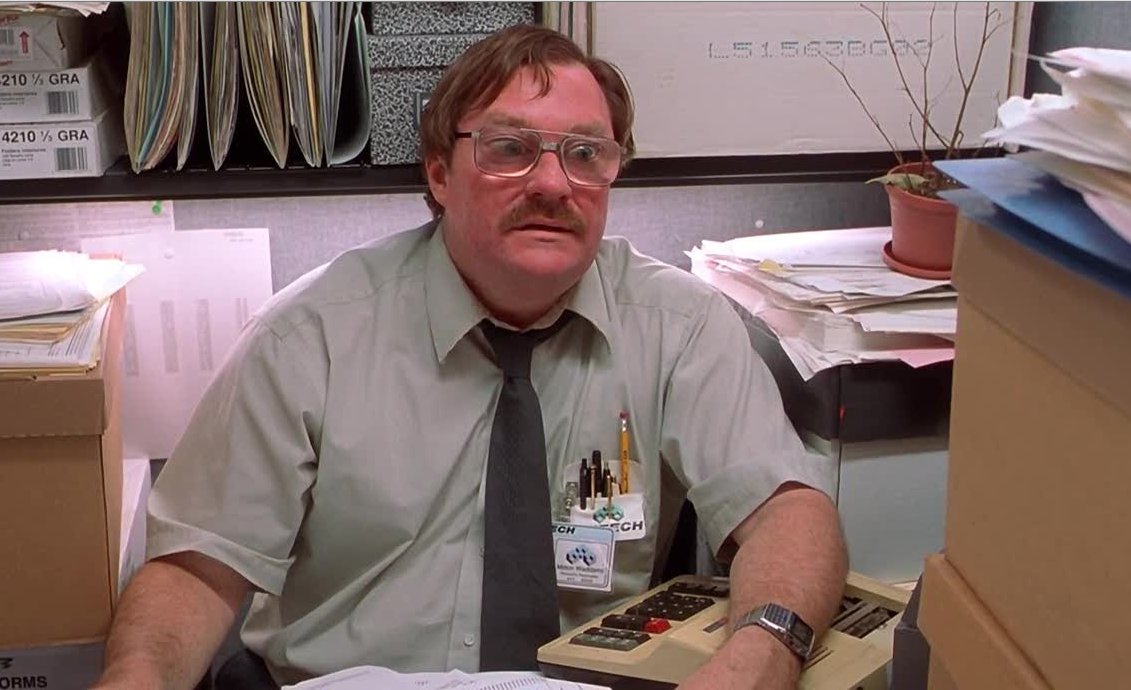 15. Happiness (1998)
Director: Todd Solondz
Sadly, this film won't leave you with a single happy thought. It'll shock the hell out of you with dark stories of human extremism. 
This complex film explores the lives of interlinked characters trying to get by life with whatever they've got. Frustration, tension and gloom runs high in this haunting and twisted drama.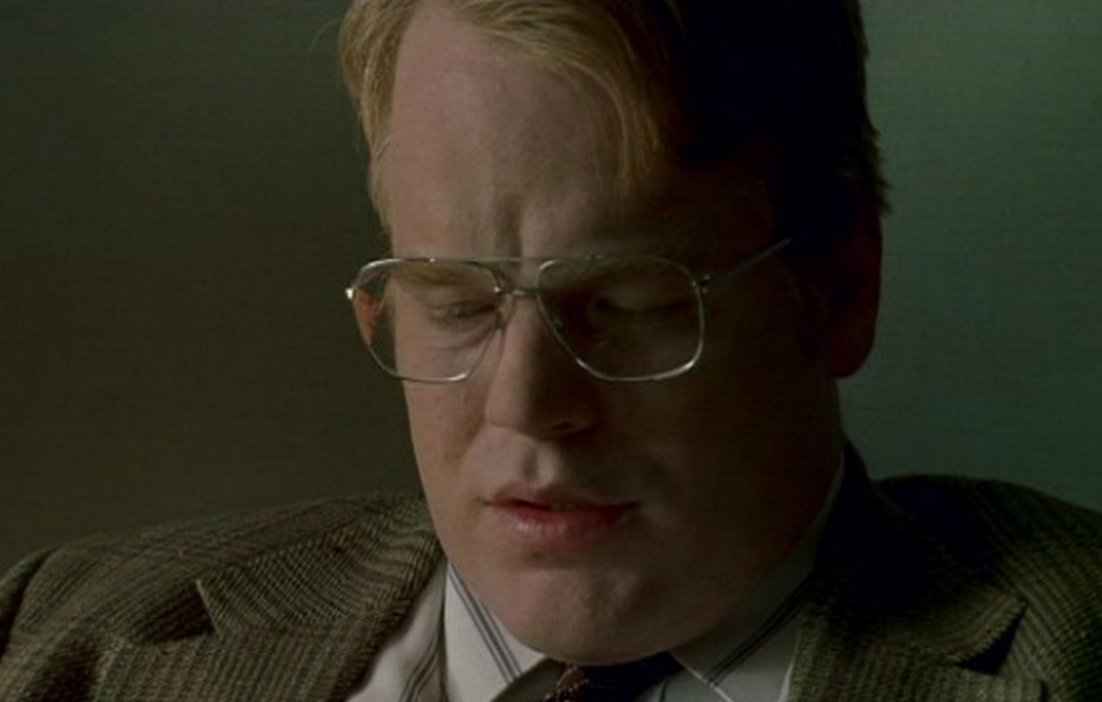 Get set to tune into your dark, comical side. This is serious mind-altering stuff.