One of the main aims of entertainment is to elicit emotion - make us laugh, terrify us, make us cry, and in a lot of cases, turn our brains into bhurji. From films like A Clockwork Orange to shows like Happy, we've had our fair share of mindfuck content. 
But the German show Dark really takes it to the next level. 
It doesn't simply depend on vulgar displays of violence or extreme strangeness - instead, it's created something else entirely, a story-line that starts off as a missing person's case only to slowly delve into the absolute limits of the human mind.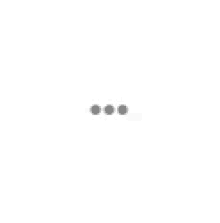 Initial comparisons to Stranger Things were warranted - after all, the show begins with a bunch of teens riding around on bikes in the suburbs. But that's where the similarities end. The show is called Dark for a reason, and it sticks to it. If you're thrown off by the grim and the hopeless, I'd suggest you stay away.
But if you're drawn towards the mysterious, the bizarre, the borderline unfathomable, then Dark is the way to go. Be warned though, there's no casual quips or light banter to ease the tension.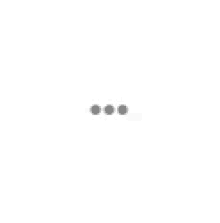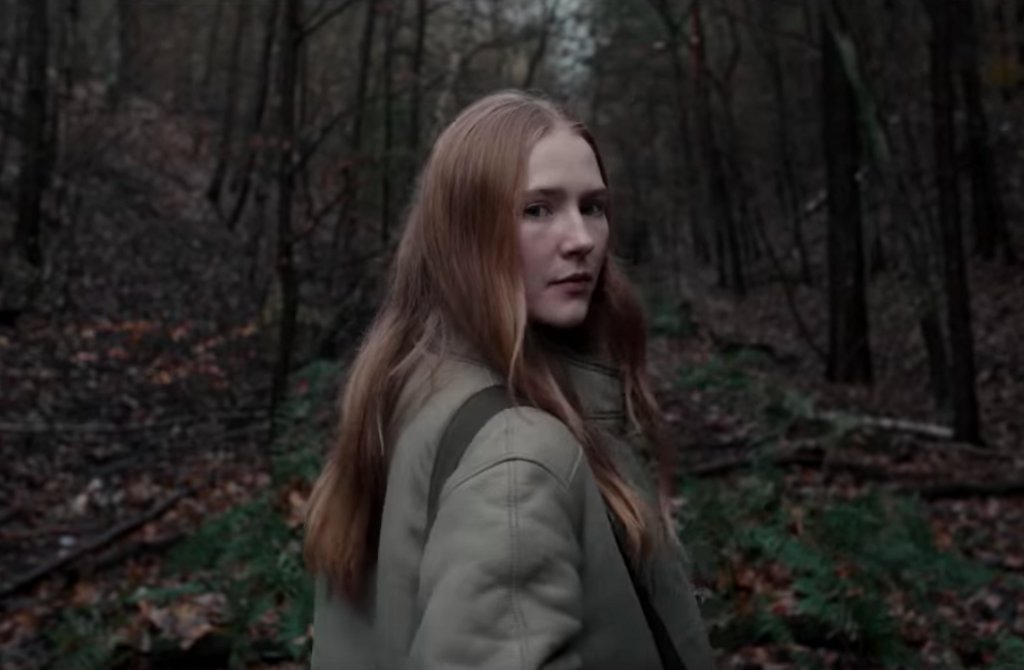 The town of Winden itself slowly unravels to reveal a boiling pot of conspiracy. There's a nuclear power plant that no one is allowed to enter with a million secrets of its own. There's the townspeople themselves, who have old scandals and rivalries. And then there's the labyrinthine cave system at the crux of it all - the foreboding structure that seems to spell death and disaster for everyone in town through the generations.  
But the most enigmatic feature of the show is how it builds on its complexities without becoming convoluted. You might lose your mind trying to make sense of it, but you'll never stop trying.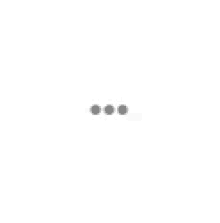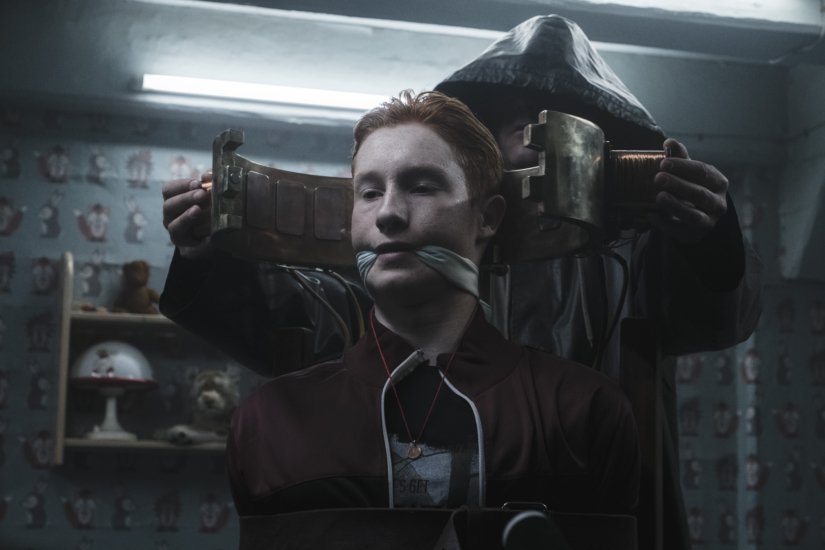 I'm not going to give anything away, but just know this. However messed up you think things are going to get, you're never ready for the next surprise, the next cranial prod. Sure, some revelations are predictable, and lull you into a false sense of comfort. But there's always a million other overarching questions and bombshells being thrown at you, and it always keeps you on your toes.
The sadists all have reasons, the protagonist is never exactly trustworthy, some people are just plain assholes - and yet, their compelling personalities draw you in.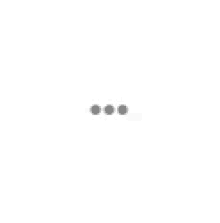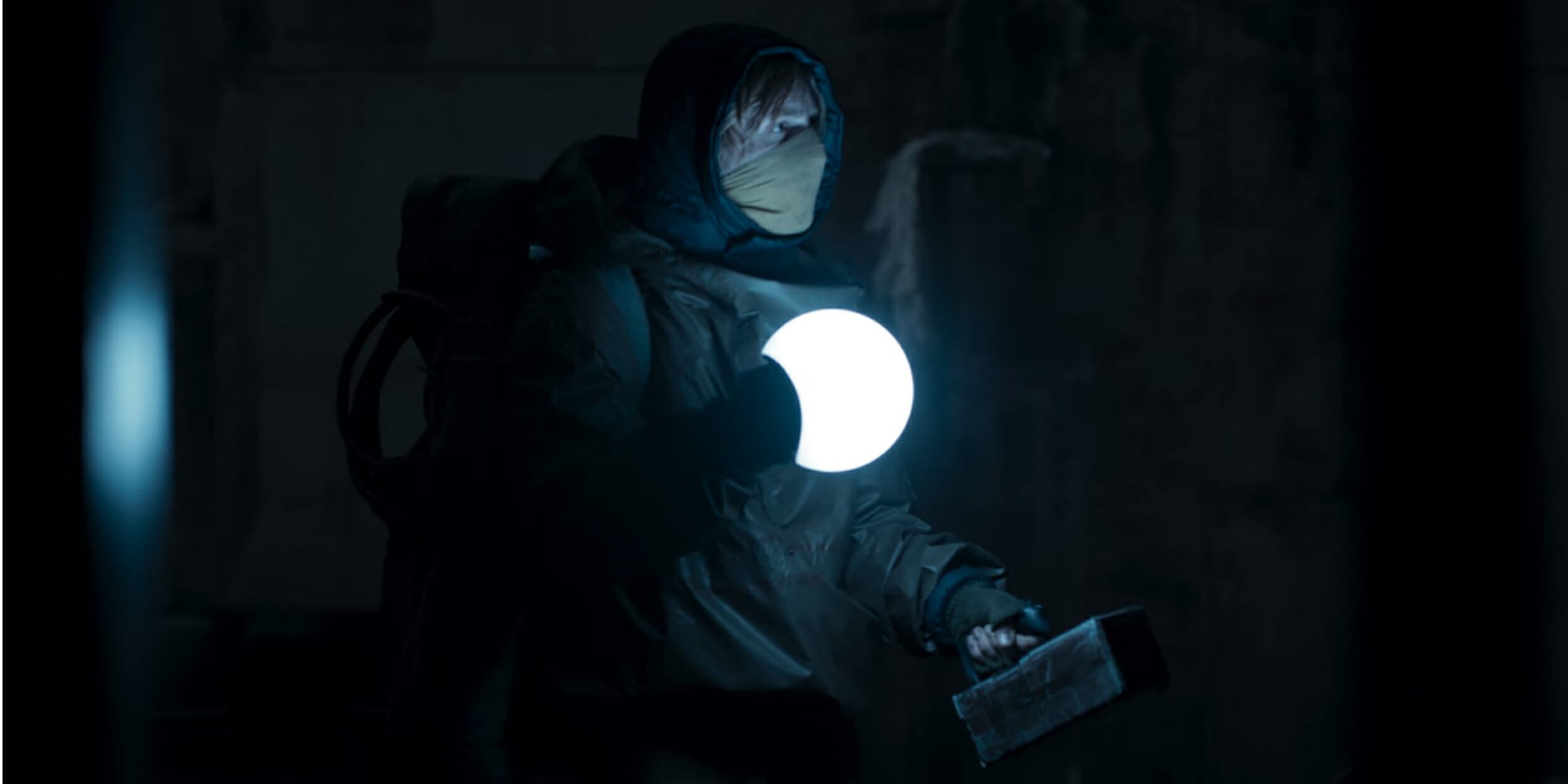 The show might make you want to tear your hair out, but it's never exhausting in a negative sense. Dark strains your mind like a healthy workout, and it's something you'll be discussing with your friends for days. 
Every single character is written with depth, the casting is spectacular, and the cinematography is authentic.
Apart from the story line (which is totally nuts), you also have to admire the work the creators have put into making this show. It might just start off in a single forest town in Germany, but over the course of two seasons, you'll see more than you can possibly imagine.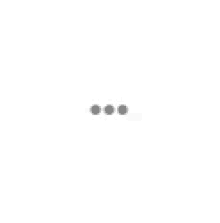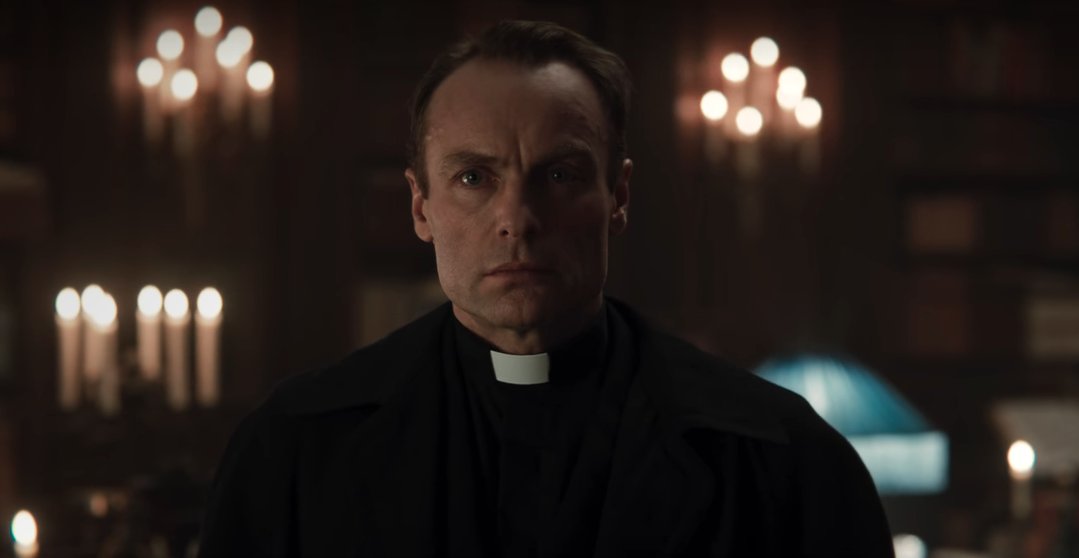 So please, do yourselves a favour and get on the Dark train now. It's on Netflix, it's got 2 seasons, and it's a chilling cinematic experience that'll stay with you long after you're done watching - making you question the very nature of existence, the meaning of our time on the planet, and if we truly have any control over our own destinies.