Remember Taare Zameen Par? The movie that made us all feel a thousand emotions and made us cry uncontrollably. The movie that talked about an issue that affected so many yet was kept under the wraps. The movie that talked about the importance of right parenting. It has been ten year since it came out. Remember our star from the movie Darsheel Safary, a debutante child actor then, who oh-so-brilliantly enacted the character of Ishaan?
Here are few of his pictures from back then to refresh your memories.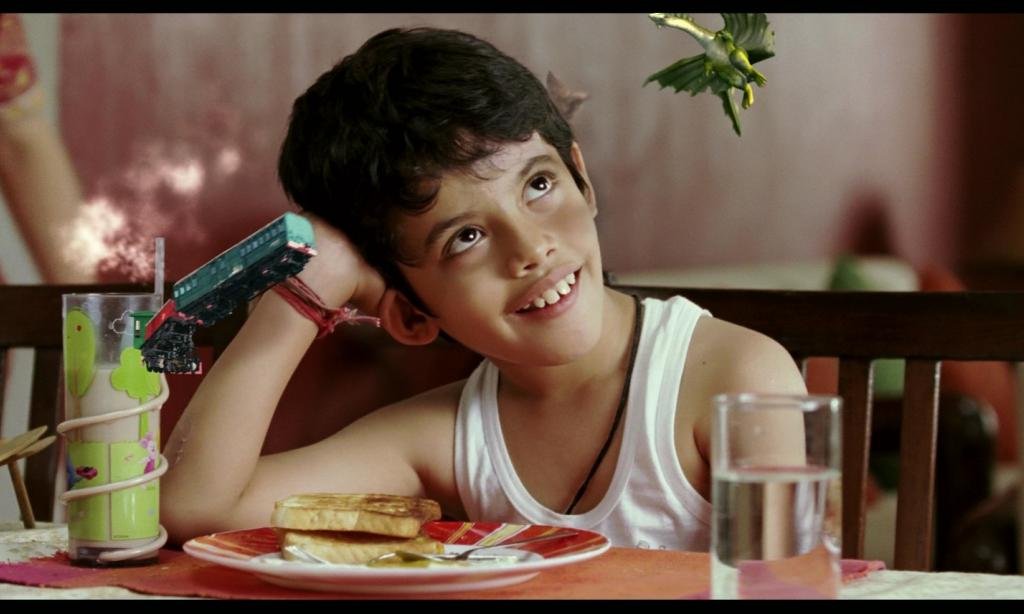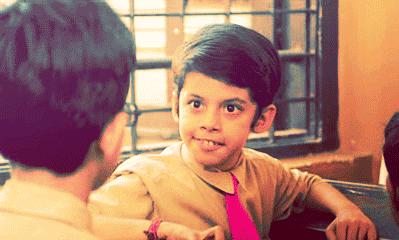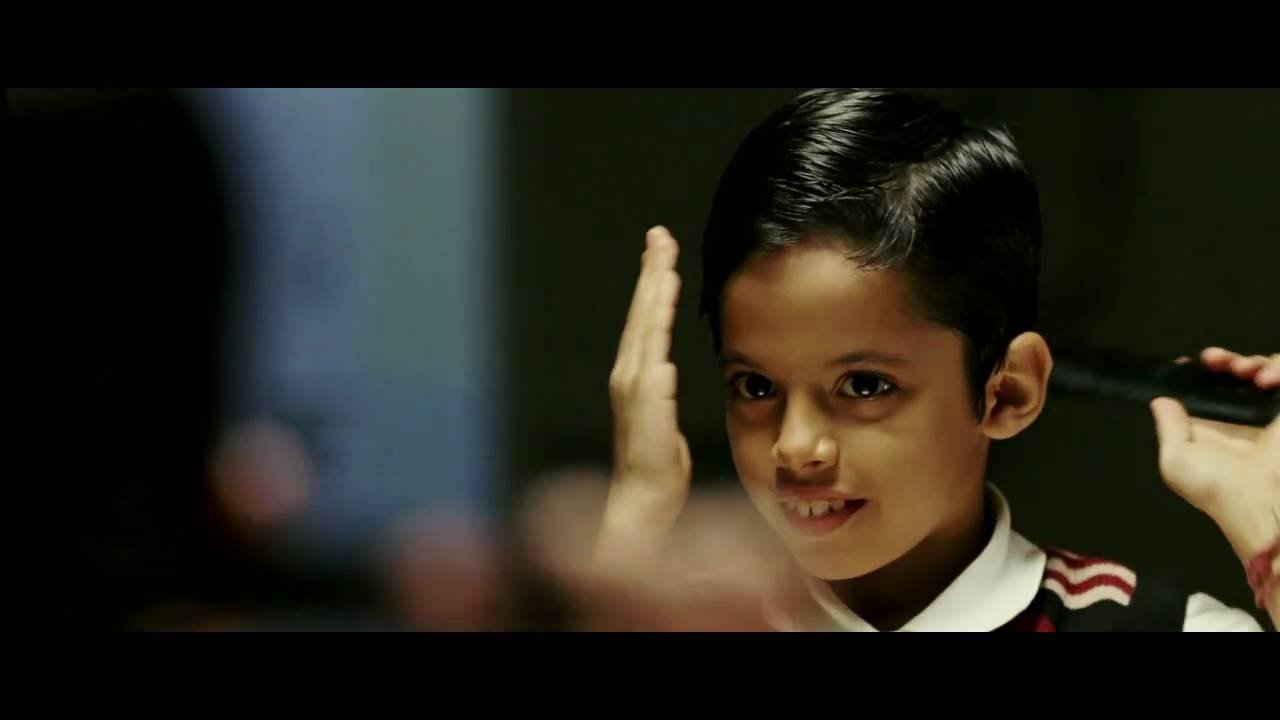 A decade has passed since that epic movie came out and our dear Darsheel doesn't look anything like he did. See it for yourself.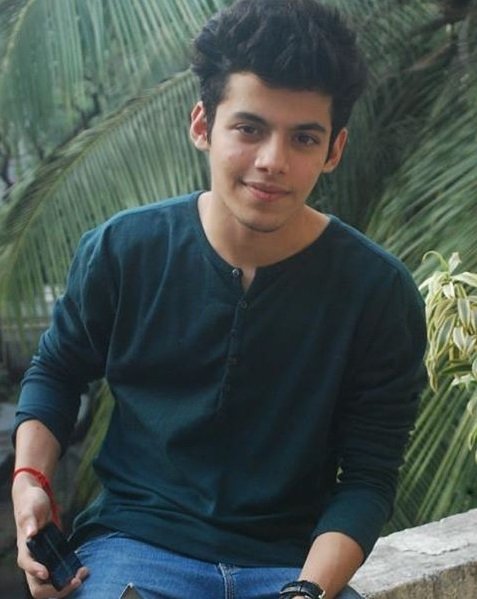 Darsheel will soon be seen in Quickie, a movie that's been touted as a teenage love story and is helmed by filmmaker Pradip Atluri. 
The poster of the movie reminds us of Wake Up Sid. Don't you think?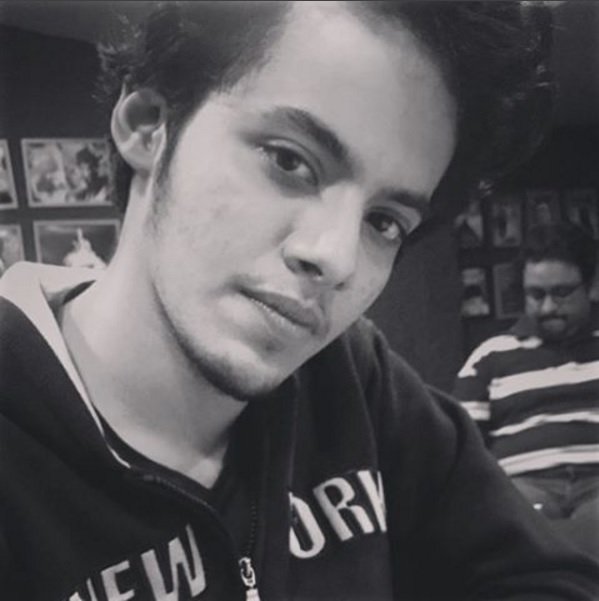 It has been quite sometime since we last saw him on the silver screen. The uber talented child actor has been busy with theatre, according to reports.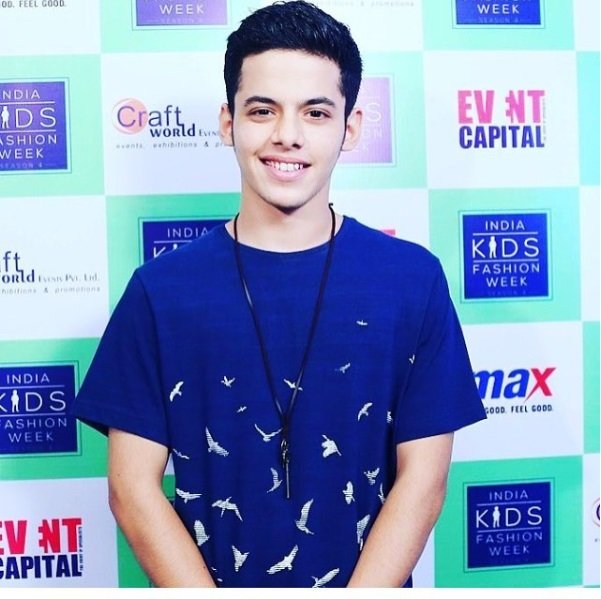 Nostalgic much? We sure hope he creates the same impact with his talent, this time round too.