Remember Ishaan Nandkishore Awasthi from Taare Zameen par ?10 year old, notorious little kid who just stole our hearts with his awstruck performance in the movie. Yes, its Darsheel Safary.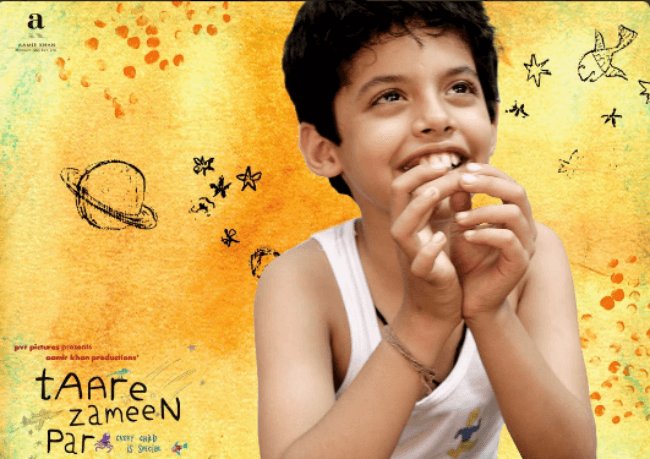 His performance was applauded not only by the critics but the whole Bollywood industry showered him with praises.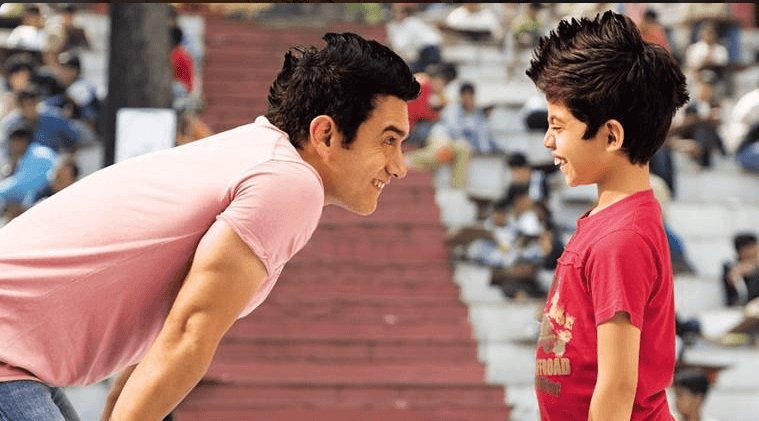 Now he is all grown up 19 year old boy. In these 10 years besides few glimpses he did not continue as a child actor in Bollywood films.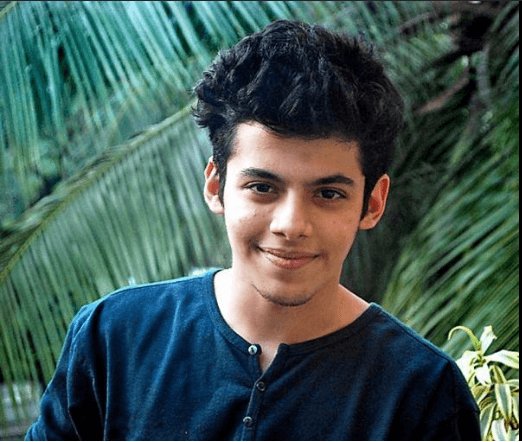 After Jhalak Dikhla Ja, he is making a comeback in his theatre debut with director Abhishek Pattnaik's play 'Can I Help You?' next month at the NCPA in Mumbai. He seemed all excited promoting it on social media: 
Darsheel is a second year BMM student from HR College, Dna reported quoting him,  "The director approached me for the play and I was carried away by the script when I heard it. I have been wanting to do a full-fledged play for a long time and this seemed perfect," says the teenager. Darsheel plays an aspiring cricketer, Rikhav, with a lot of issues. "Although I have been doing amateur theatre for a long time, with this play, I'm getting to learn a lot. I'm discovering how I can make this brash character likeable to the audience,"
Talking about his long break he said,"I'm at an age where I can experiment. My dad told me to gain as much knowledge as I can before I get back to the big screen, Movies will happen when they have to. I'm waiting to grow up some more and for the right script to come along."
Now waiting to see where his career choices take him and if the audience will be as receptive as they were with the Ishaan they fell for on screen ten years ago.