Over the weekend our wait was finally over as David Letterman invited Shah Rukh  Khan on his show. I watched King Khan slaying his interview with David Letterman on Netflix and it was so blissful.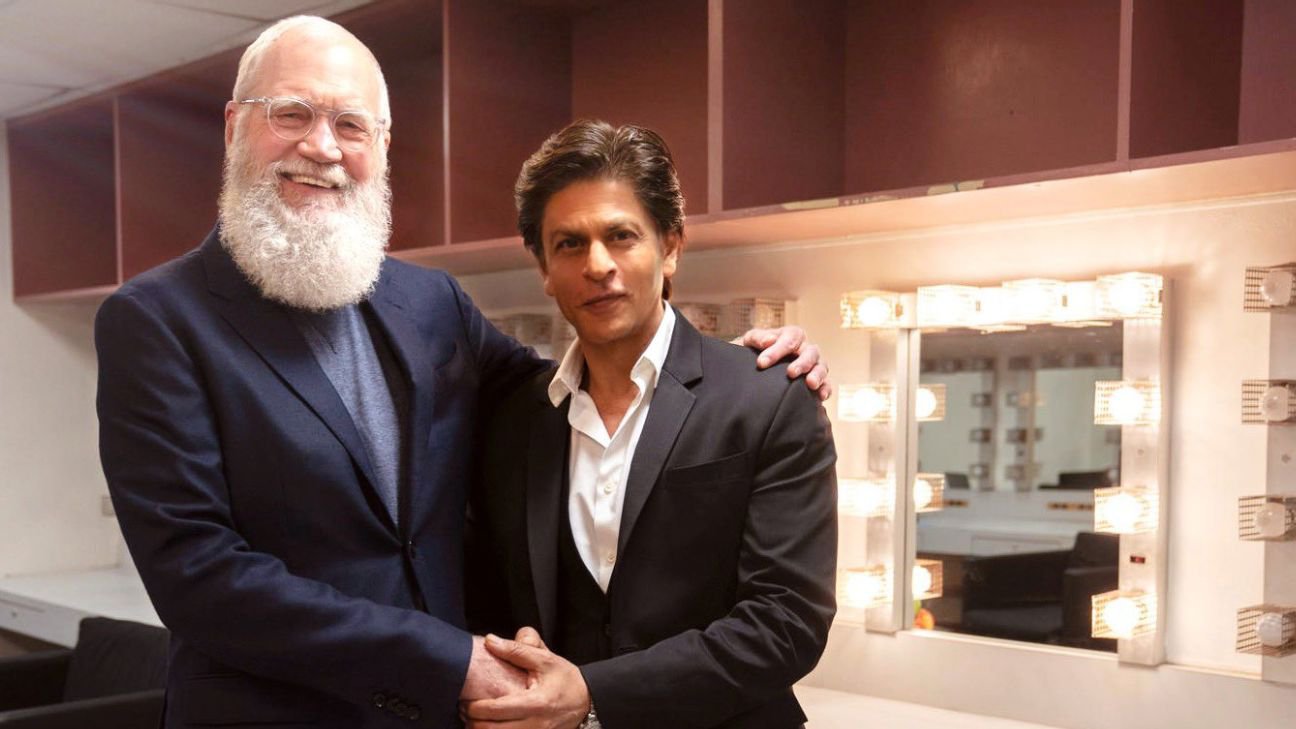 And I have to say, my respect for SRK has sky-rocketed after watching this interview. From his struggles to his success story, David Letterman got up close and personal with SRK.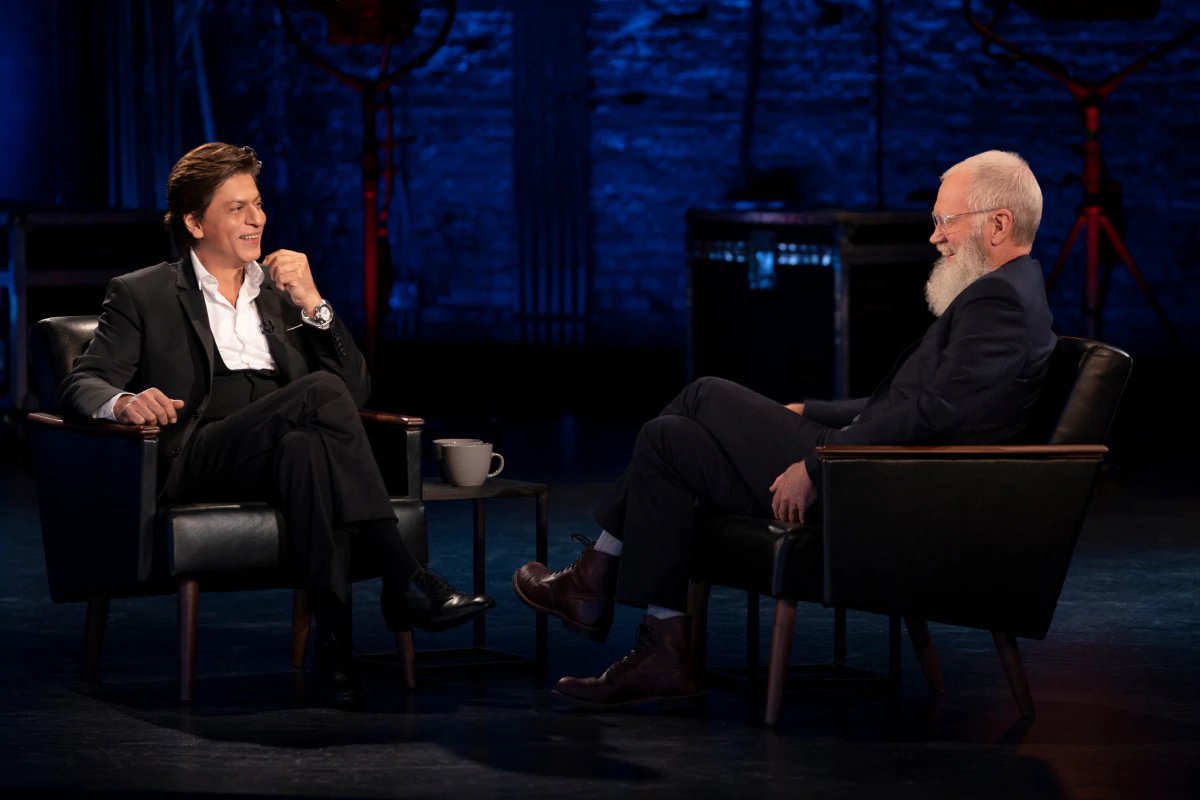 Here are some of the best moments that have stayed with us: 
1. When King Khan was his own biggest fan and didn't regret flaunting it.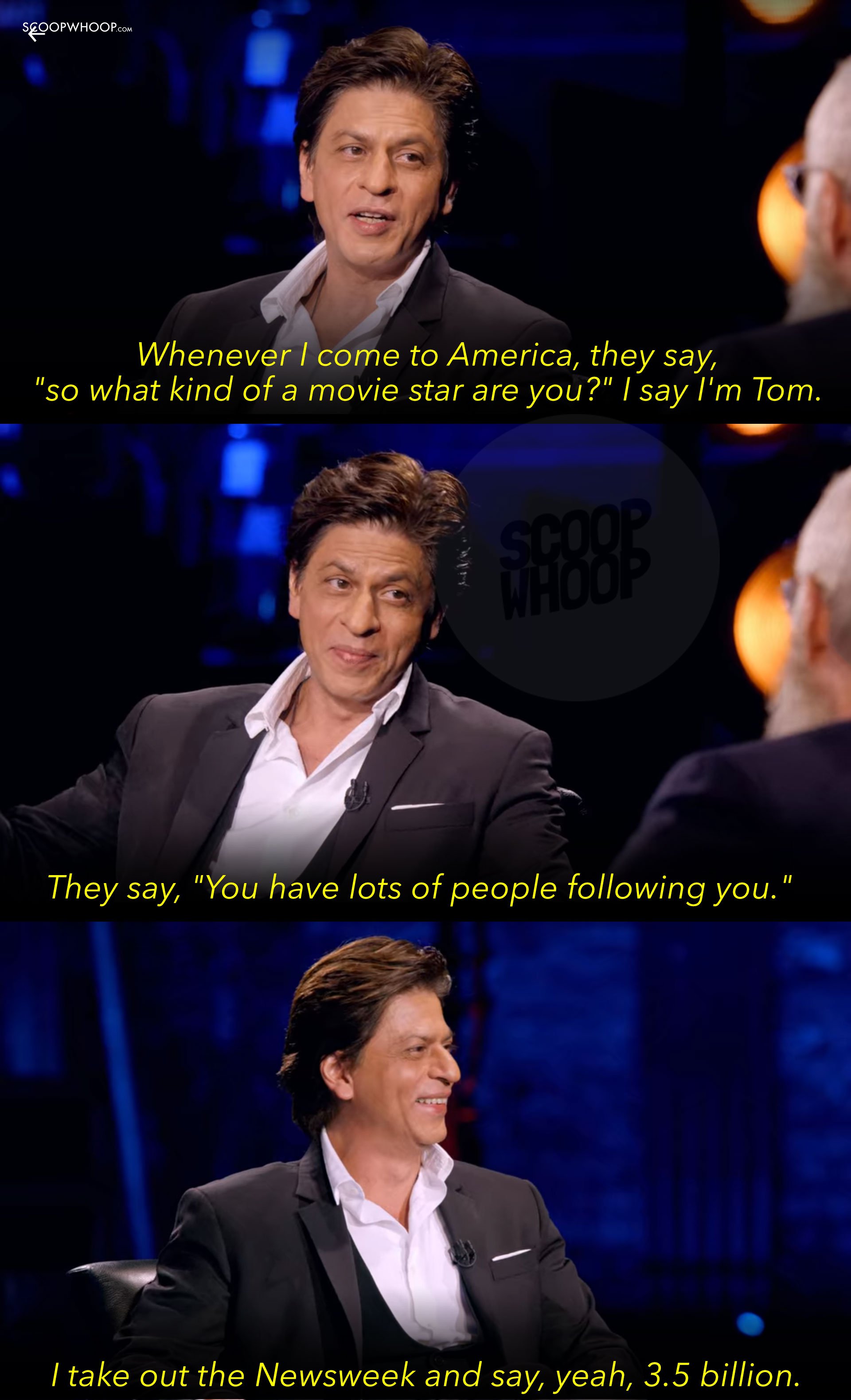 2. The moment King Khan revealed that his main aim was to make his way through our hearts, we died a little.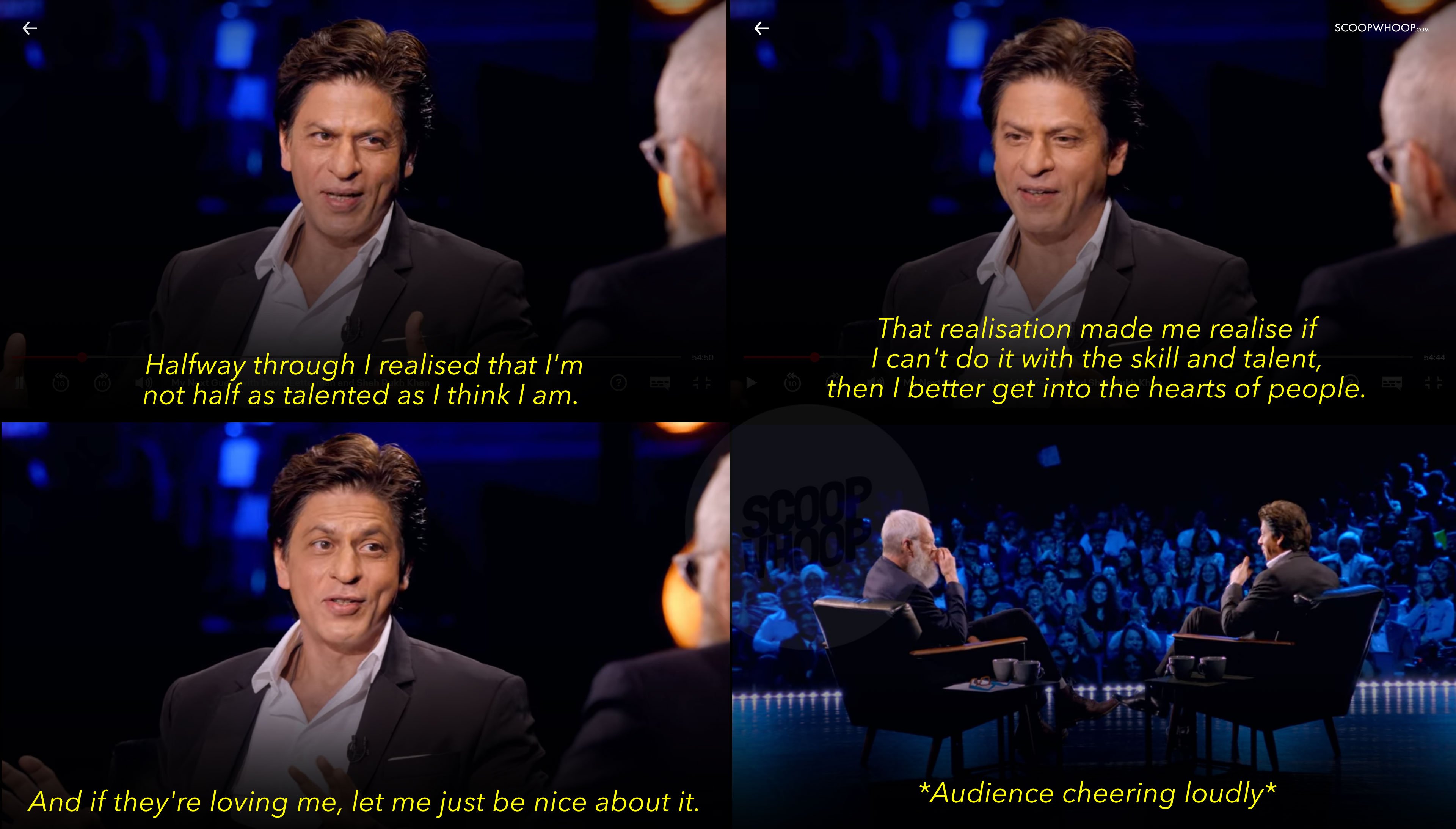 3. And when he opened up about his thoughts on his parents' death, we had shivers down our spine.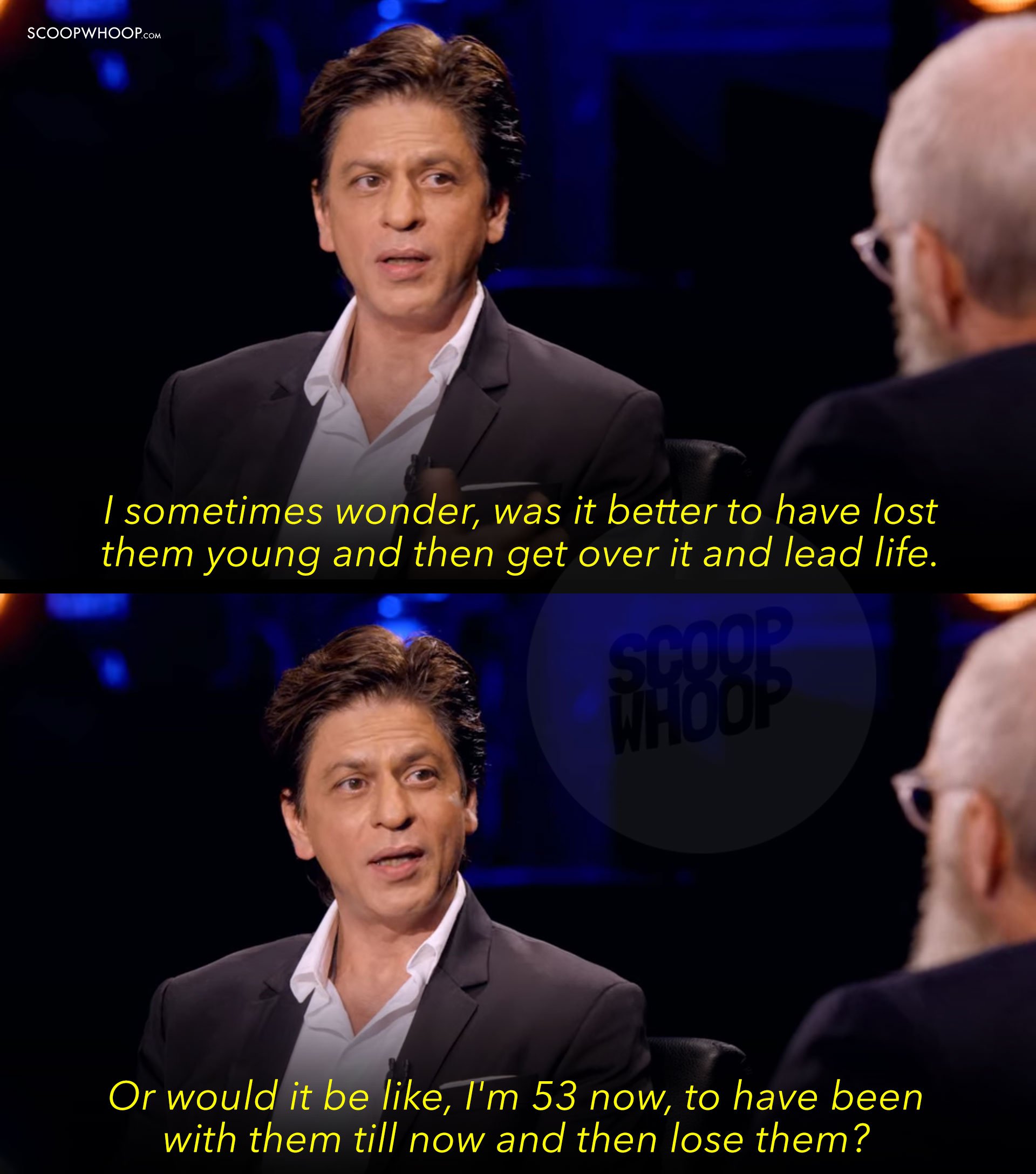 4. When SRK proved that he's as 'cool' a father as he was in Kuch Kuch Hota Hai. Even if it killed him at times.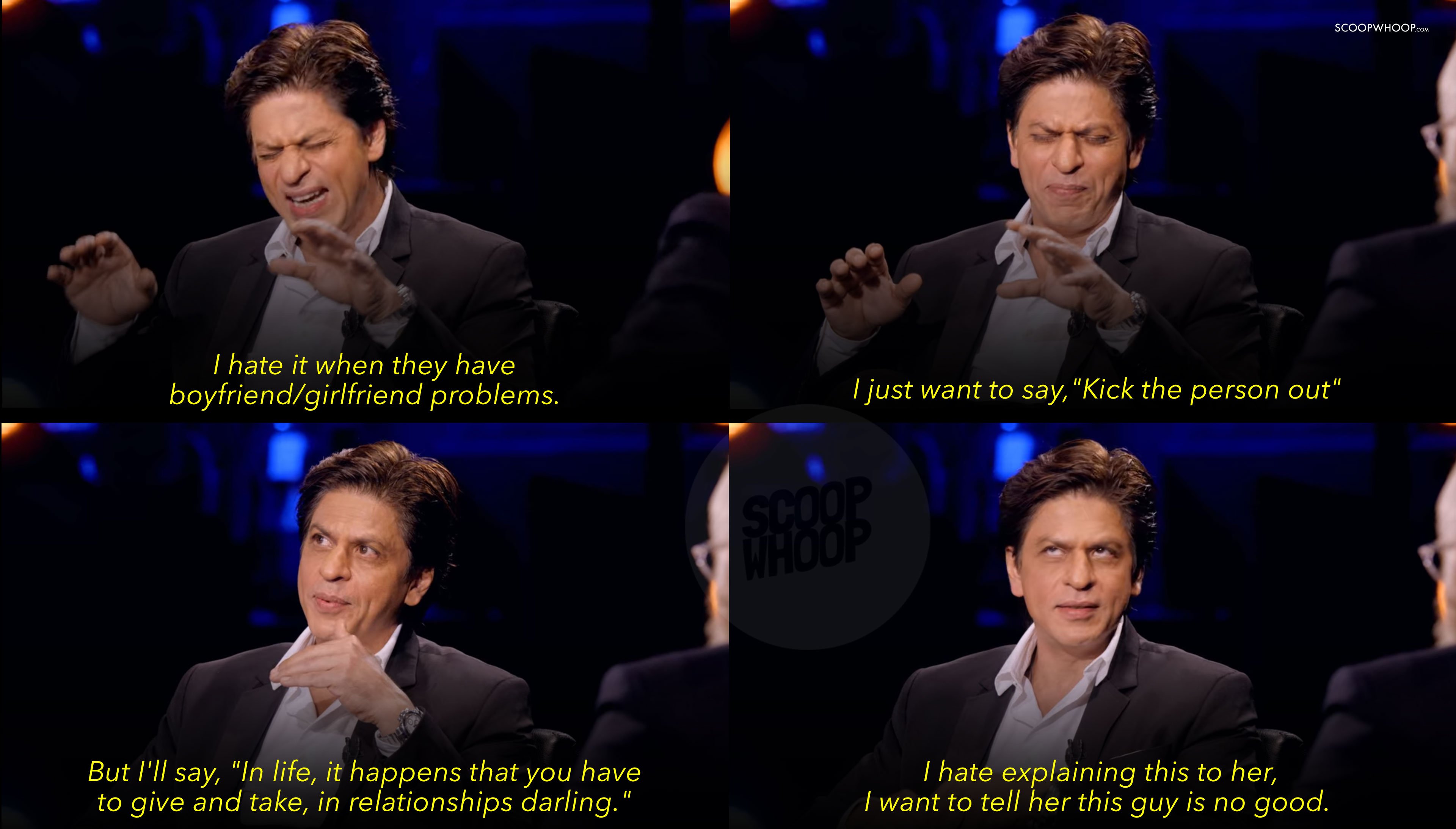 5. In this moment we realised that Shah Rukh Khan was as confused and conflicted as we were back in high school.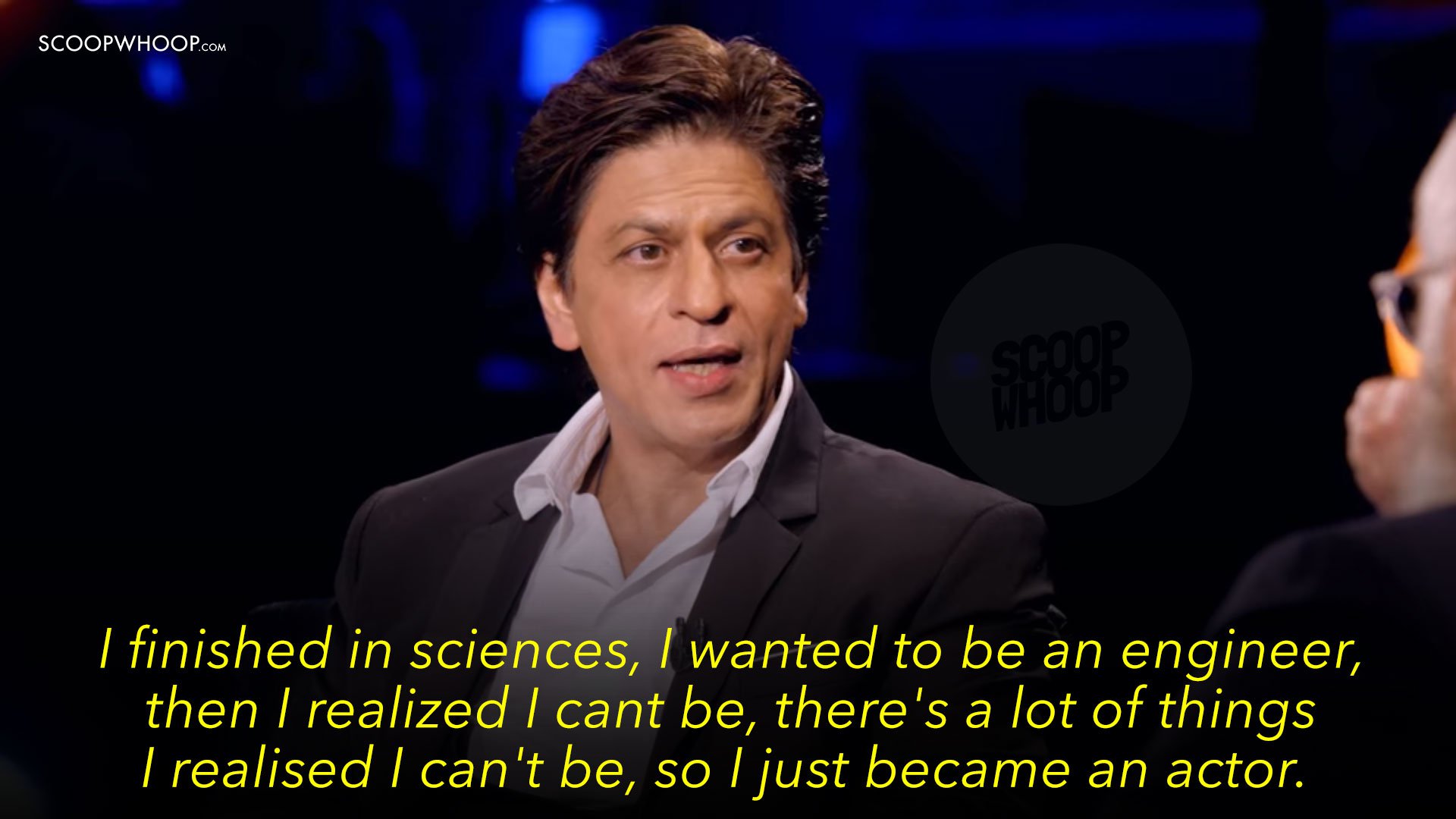 6. We can totally relate to this like 3.5 billion times.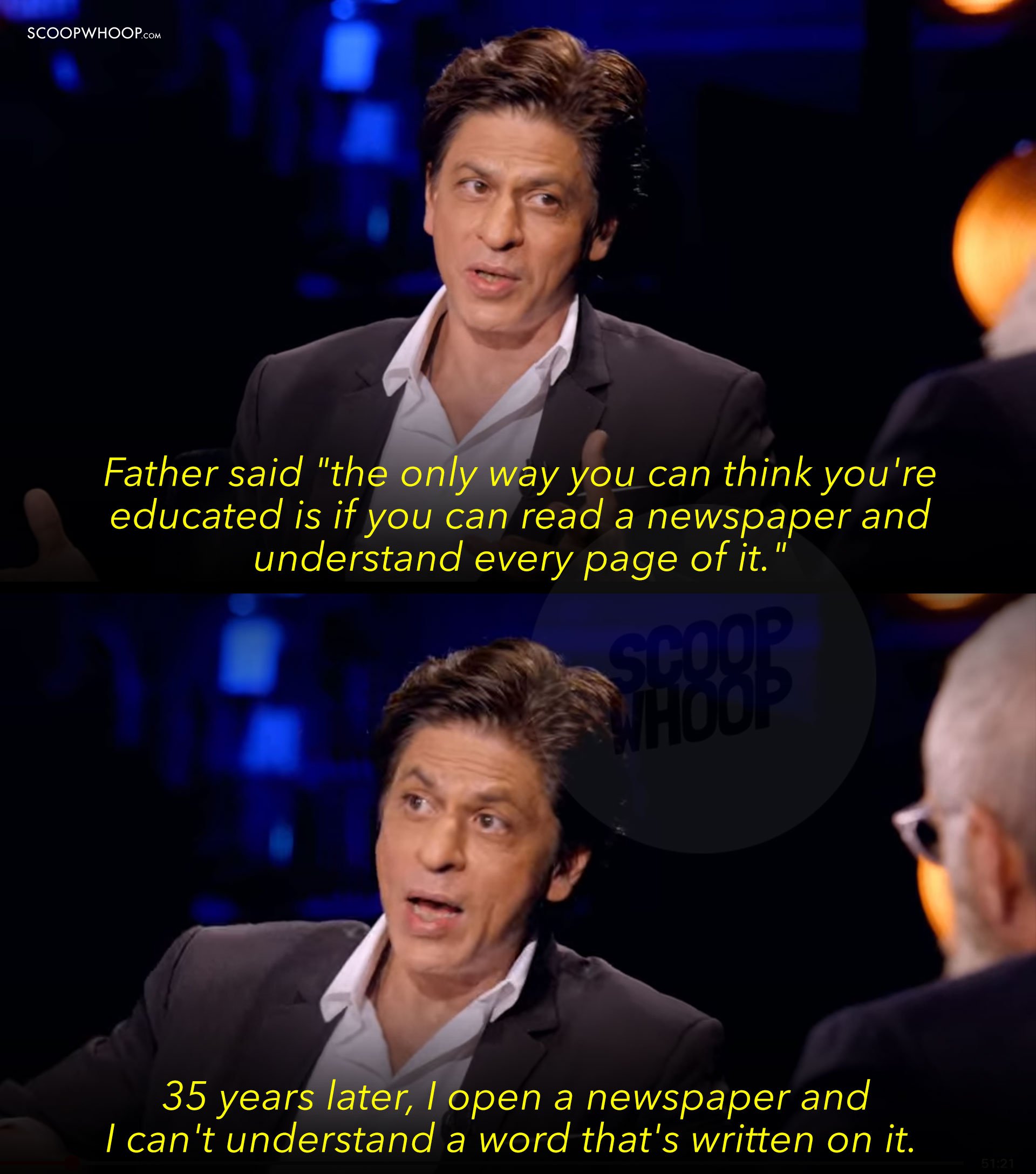 7. Shah Rukh Khan is learning how to cook Italian food to satisfy his kids' midnight cravings.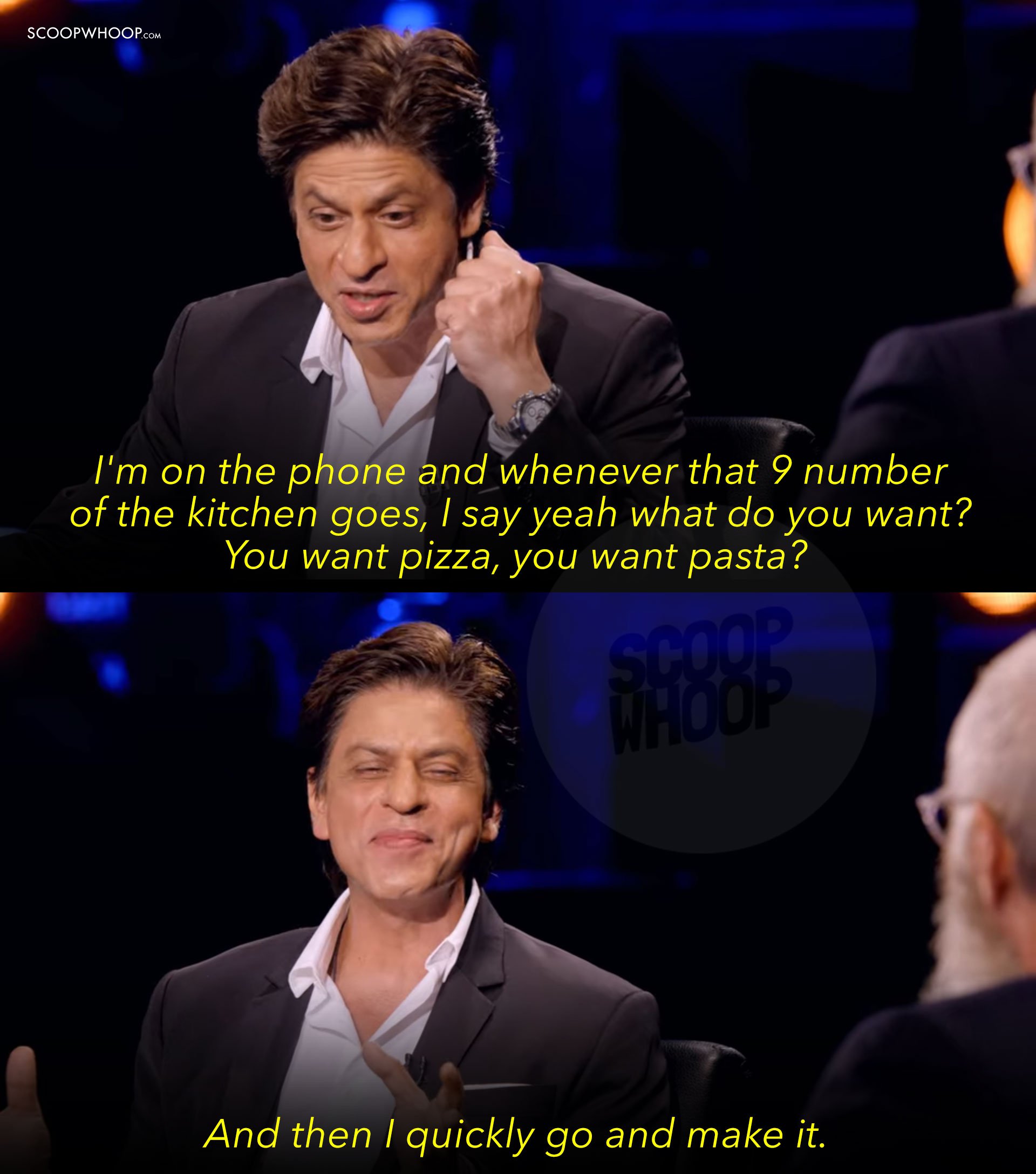 8. When SRK's ' politically correct' answer was on point.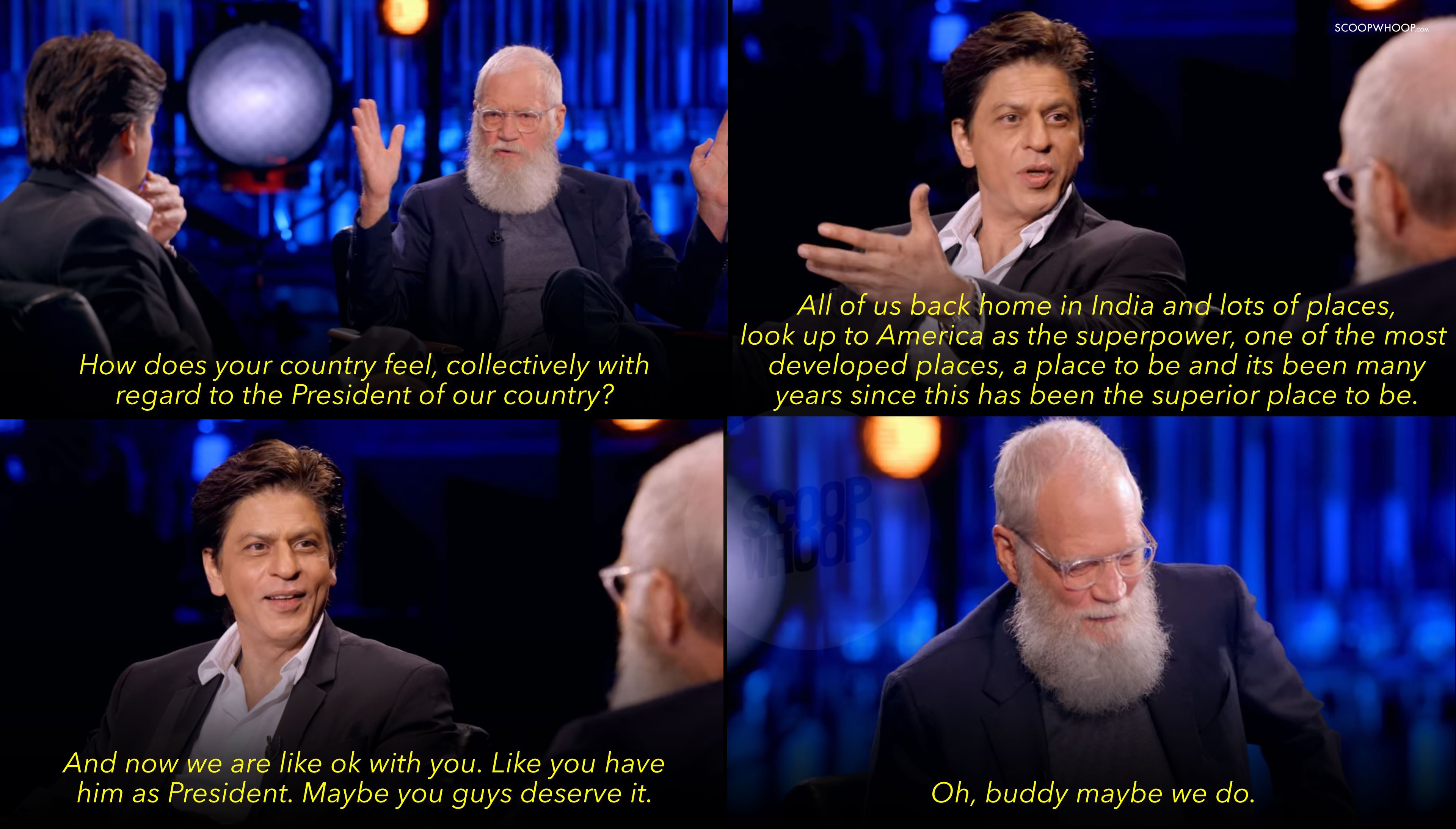 9. And when he gave the ultimate mic-drop.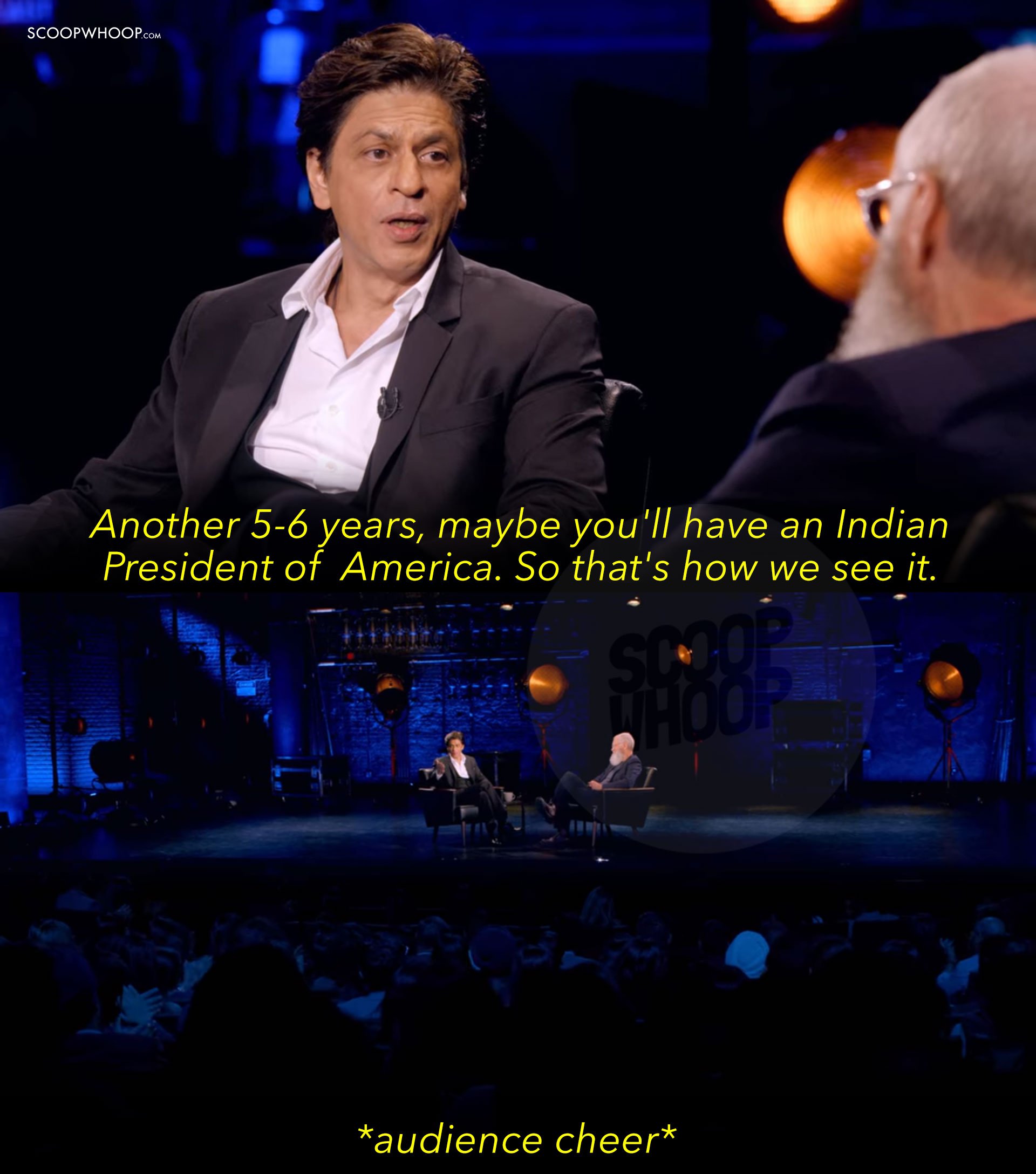 10. His philosophy of death was truly moving.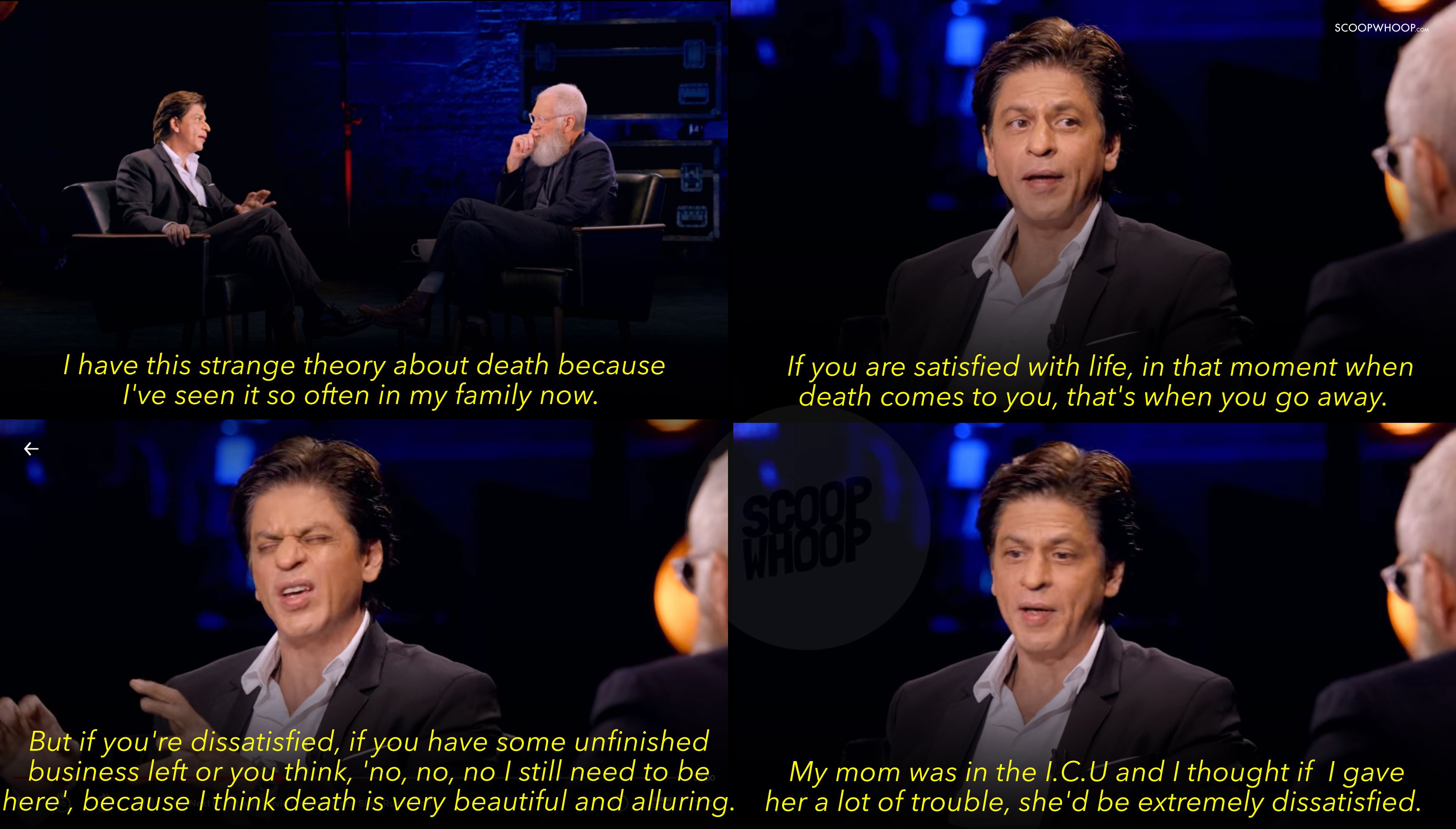 11. When SRK finally convinced David to try his signature step.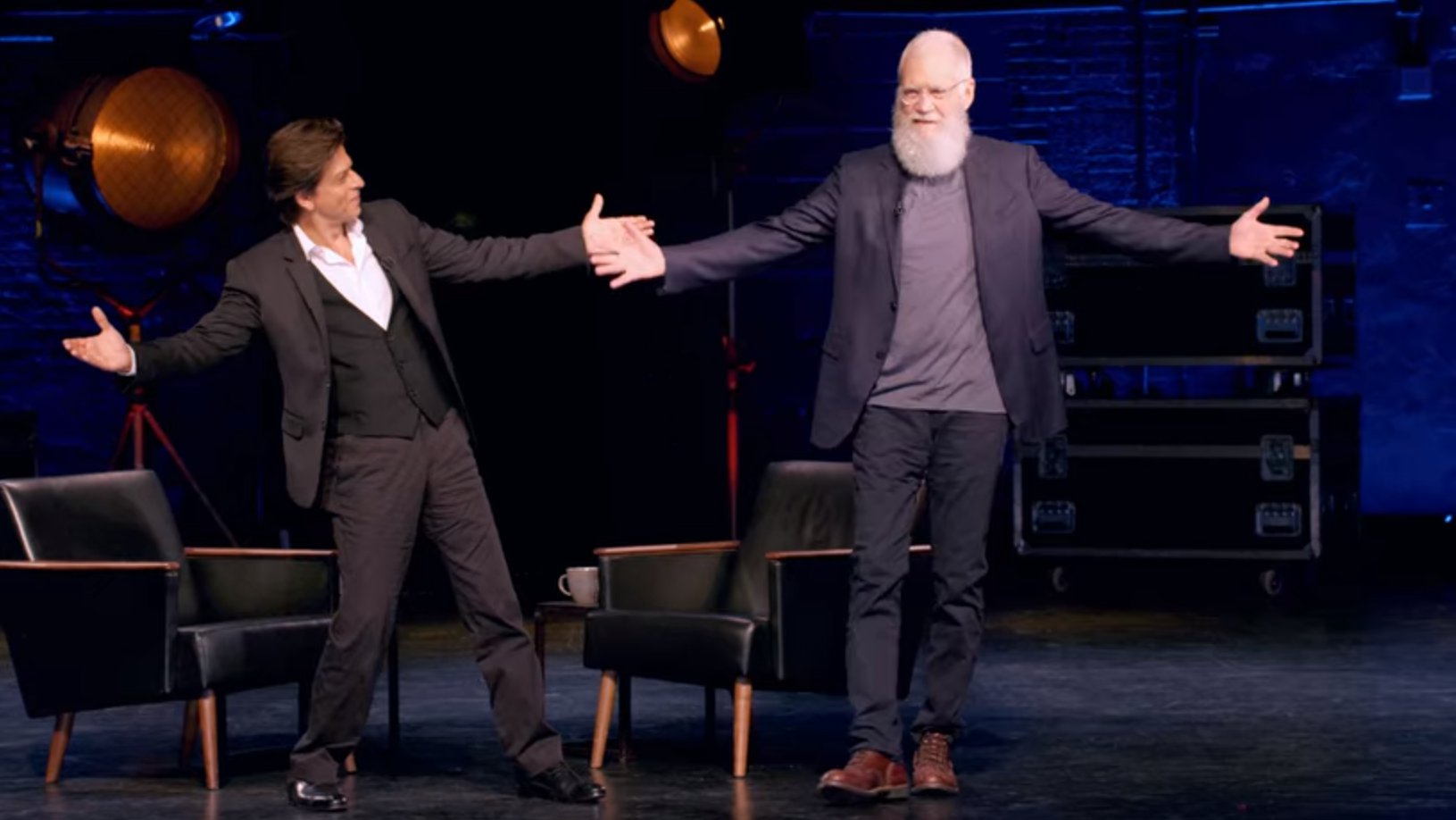 Man, we wish David Letterman hosts another episode with our King of Hearts.