For the better of the 90s and up until 2004, David Schwimmer ruled our hearts through his portrayal of Dr. Ross Geller in the hit sitcom Friends.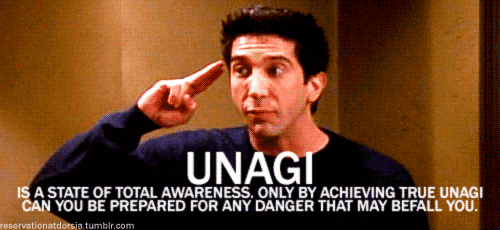 But after the show, he sort of vanished off the TV radar, at least for mainstream audiences. 
He lent his voice for the character of Melman in the Madagascar series of animated movies, acted in a few movies here and there and even tried his hand at directing (Run Fatboy Run was a decent flick). More recently, he was seen playing Robert Kardashian, O.J. Simpson's friend and lawyer, in the crime drama American Crime Story – The People Vs. O.J. Simpson.
But now he's back! (I use the exclamation cause I'm genuinely excited. To me, he was one of the better actors in the series that made him so famous)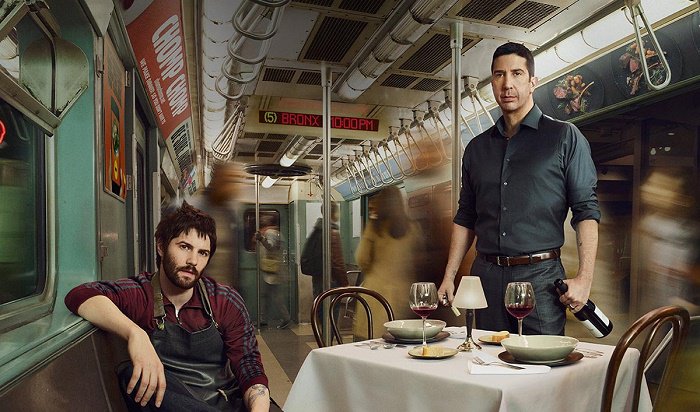 Feed The Beast is a hard show to place in a genre. For simplicity's sake, let me call it a crime drama with the backdrop of food and wine.
It airs on AMC, the same network that gave us Mad Men, Breaking Bad and its spin-off Better Call Saul (seriously, more people need to watch BCS), and it's based on this Danish show called Bankerot. Feed The Beast has Clyde Philips at the helm, who also wrote Dexter.
Schwimmer plays the character of Tommy Moran, a sommelier who has a drinking problem, ever since his wife, Rie, died in a car accident. 
A sommelier is a person who's a trained and knowledgeable wine professional, who usually works in fine dining restaurants and recommends ideal wine and food pairings. Moran's raising their 10-year-old son alone, a child who has stopped talking ever since his mom passed.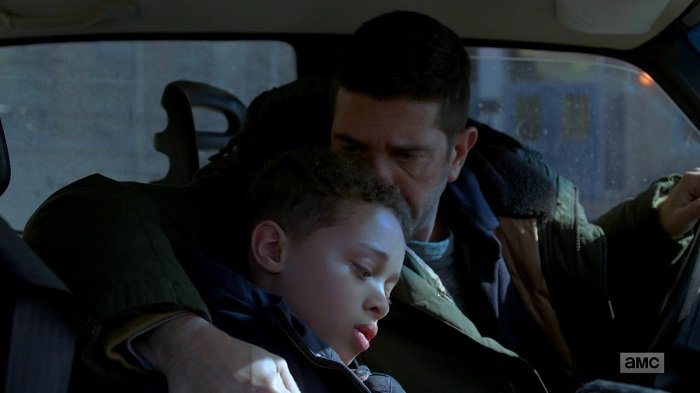 Moran's friend, Dion Patras, is played by British actor, Jim Sturgess (Across the Universe, 21). 
Patras is an ex-convict and a talented chef, who went to prison after getting caught setting fire to a restaurant to get insurance money for the mob that financed it. Oh, and that's how he and Tommy lost their job. Now that he's out, the mob's after him because his getting caught meant they couldn't get the insurance money. How did he get caught? Well, he's a coke-head and that's what coke-heads do.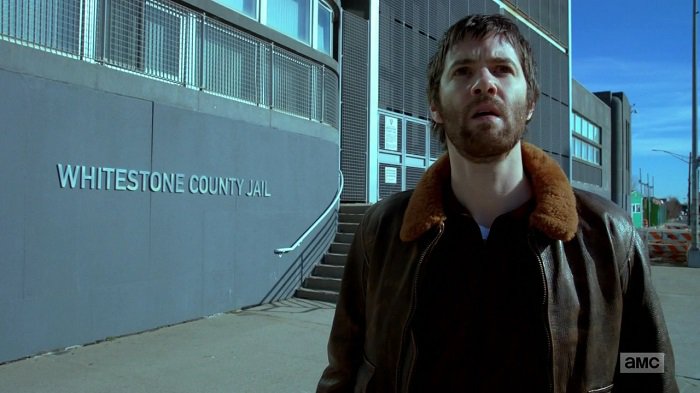 The main arc of the story is about Tommy and Dion trying to get their lives back on track by opening their very own restaurant, which is something they always wanted to do, along with Tommy's wife, Rie, who was a chef too. But what Tommy does not know is, Dion's starting the restaurant only so that he can repay his debt to the mob. Until that debt is paid, the mob boss gets to use the restaurant to launder their dirty money. And it's not just any mob boss, it's someone who travels in his own… van.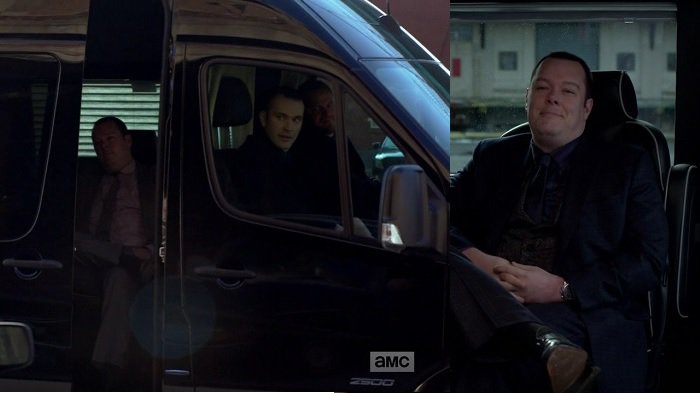 While the show has some cliches, like the doped-out chef and the mob boss who's obsessed with teeth, it has a good blend of subtle humour and dark moments that makes it entertaining. AMC has a knack of creating heroes out of people who aren't necessarily likeable. Walter White did some nasty things, Saul Goodman always has his own agenda and Don Draper was a handsome douche wrapped in tailored suits, with the jawline of a reassuring god.
Feed The Beast has two unlikeable people as the leads and that's quite a risk they're taking. But the content's good. It also has the air of a show that networks often end up canceling. (The Firefly wound hasn't healed yet)
Watch the trailer right here.
I'm three episodes down and so far my girlfriend and I are enjoying the show. Give it a try, will you?