Batman, one of the most beloved superheroes in history is celebrating his 80th birthday today.
The Caped Crusader first appeared as a wealthy playboy-turned-crime-fighter in Detective Comics #27 on March 30, 1939.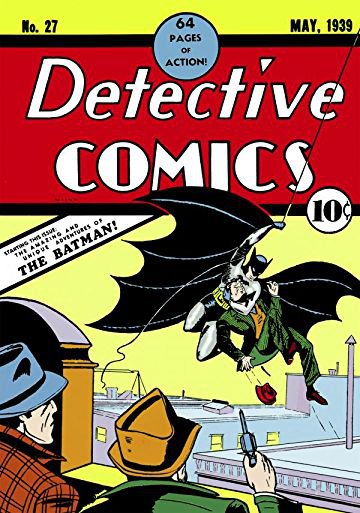 And since then, Batman has become nothing short of an entertainment icon, gracing the cover of countless comic books, animated television series, video games, and becoming a huge-box office hit in both animated and live-action films.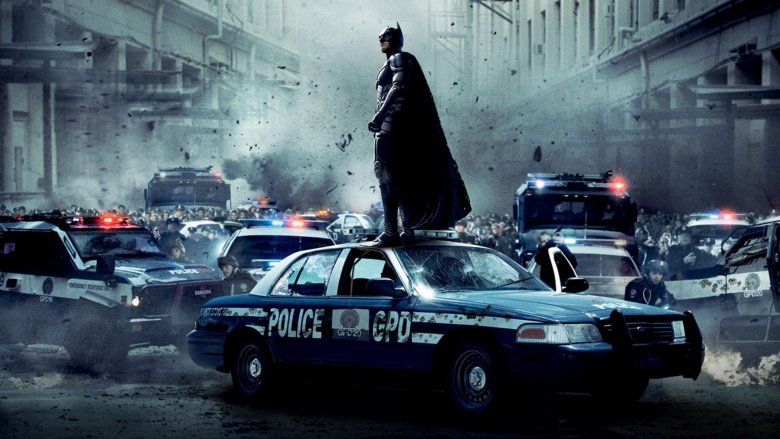 To mark the 80-year-anniversary of the Dark Knight, DC Comics is releasing a special edition of Batman's Detective Comics.
The comic will feature reprints of the Dark Knight's most memorable adventures – from his first appearance to the debuts of Robin, Batwoman, Bat-Mite, and Batgirl. This will also be the 1000th issue of Detective Comics.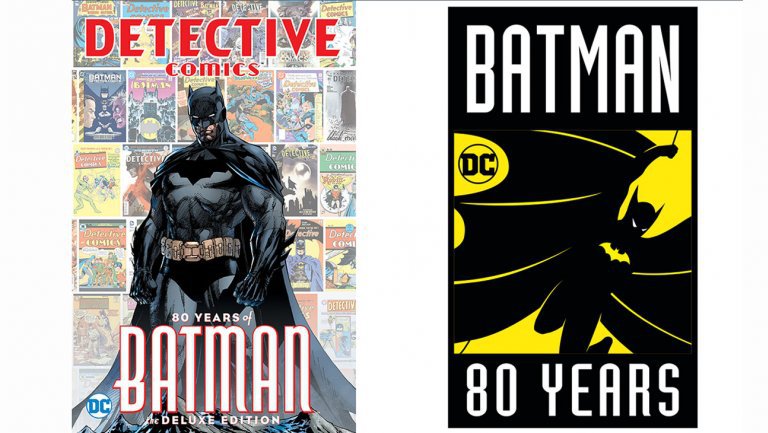 The streaming service, DC Universe is also offering all Batman related content to viewers for free for over 24 hours.
This includes access to TV shows and feature-length films like 1989's Batman, 1996's Batman Forever, and all the episodes of Batman: The Animated Series.
Note: DC Universe hasn't reached the Indian shores yet.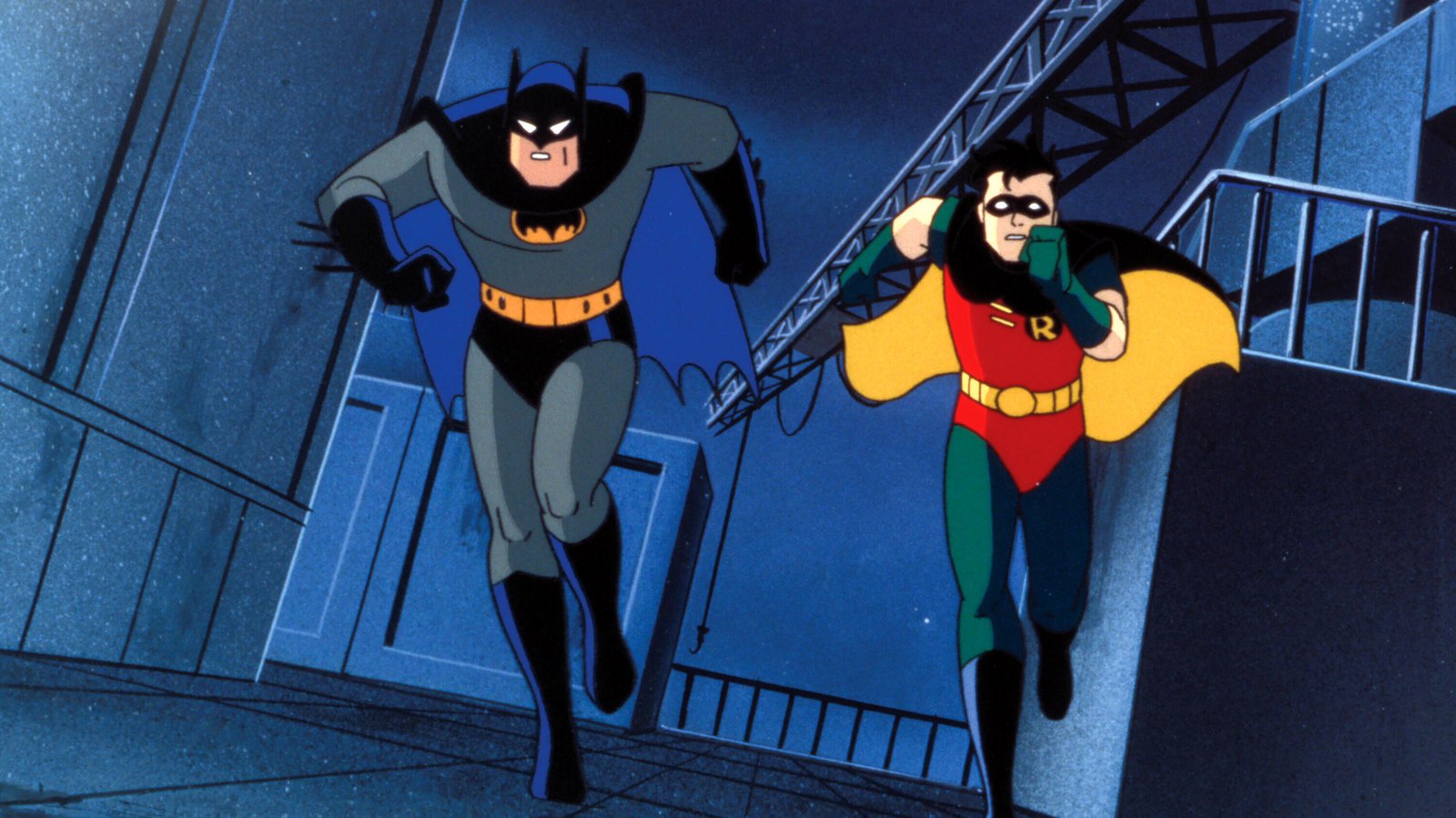 Additionally, a worldwide Batman Day will be held on September 21 where multiple cities plan on lighting up the sky with Bat Signals.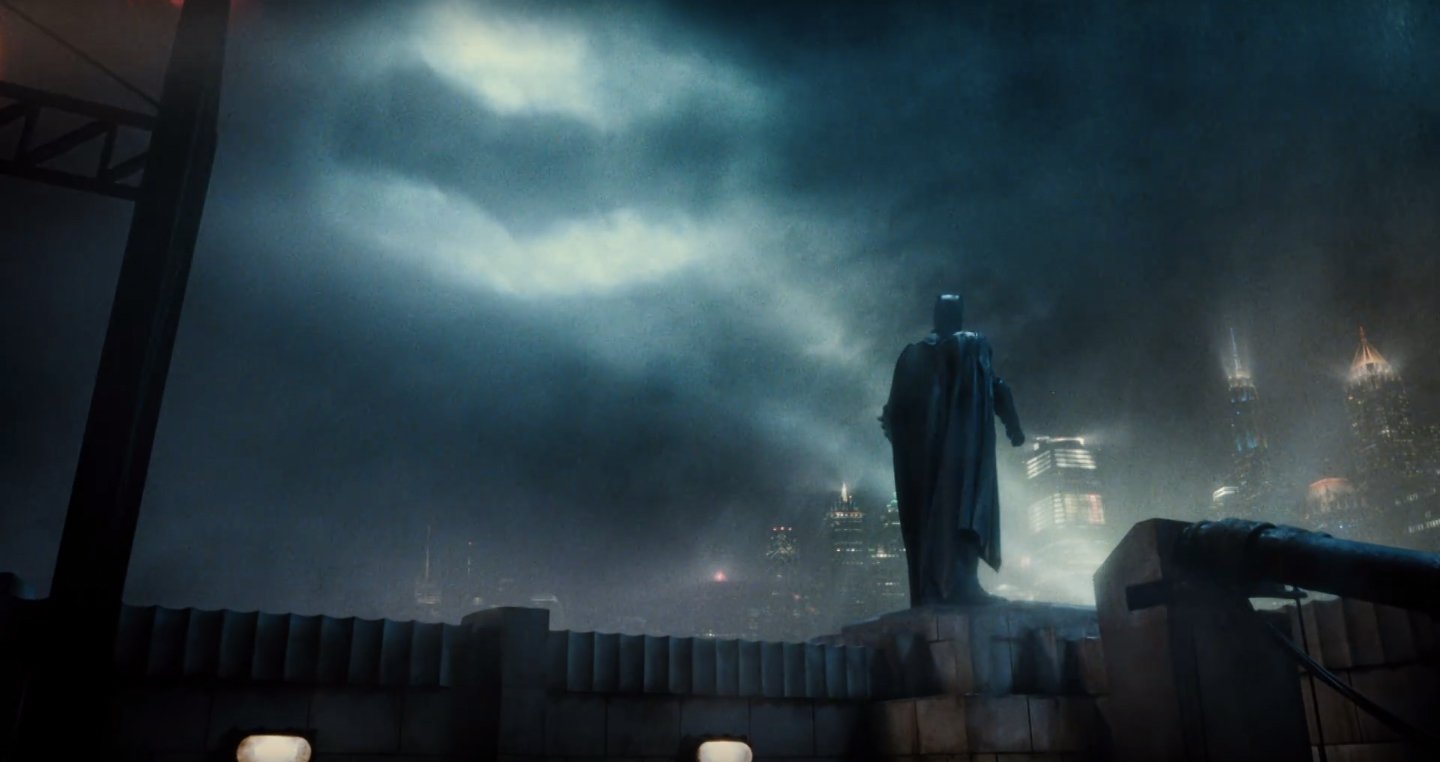 Ever since the success of Christopher Nolan's film trilogy which grossed nearly $2.5 billion at the worldwide box office, Batman has grown more in stature.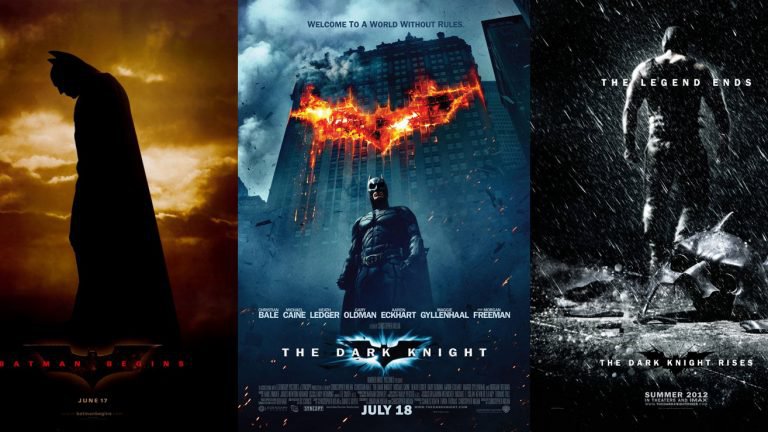 From villains like The Joker and Bane and fellow heroes like Catwoman and Robin, the characters who encompass the universe of the Dark Knight have become an indelible part of our pop-cultural imagination. And even after 80 years, it still finds ways to capture our imagination.