With Marvel moving towards creating more content for its streaming service, Disney+, it had become uncertain if an R-rated Deadpool would find a place in the MCU. Yesterday, however, Marvel Studios President, Kevin Feige put those fears to rest.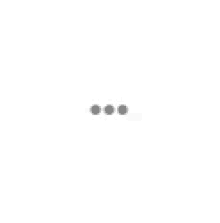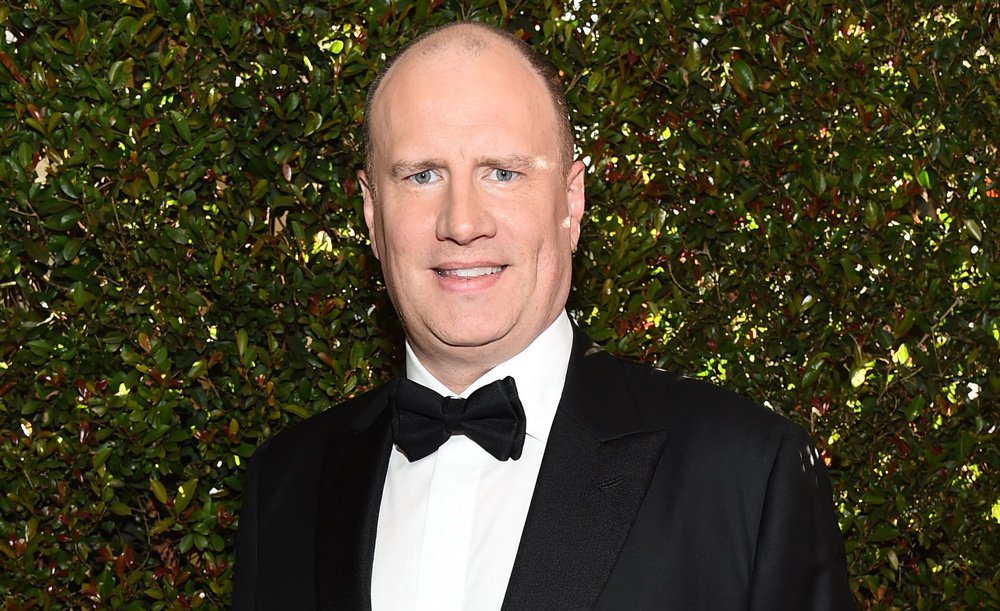 Speaking to Collider, during a press event for WandaVision, Feige greenlit Deadpool 3 and said that while there would no filming in 2021, Ryan Reynolds was working on a script as he spoke. 
It will be rated R and we are working on a script right now, and Ryan [Reynolds is] overseeing a script right now… It will not be [filming] this year. Ryan is a very busy, very successful actor. We've got a number of things we've already announced that we now have to make, but it's exciting for it to have begun. Again, a very different type of character in the MCU, and Ryan is a force of nature, which is just awesome to see him bring that character to life.
But with the age limit on Disney+, it is likely that Deadpool 3 will be featured on the upcoming Disney Star service, which allows mature content. 
Earlier in 2019, Reynolds had visited Marvel Studios to hold talks about the same. Looks like it has worked for the Canadian actor.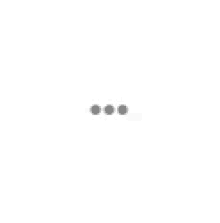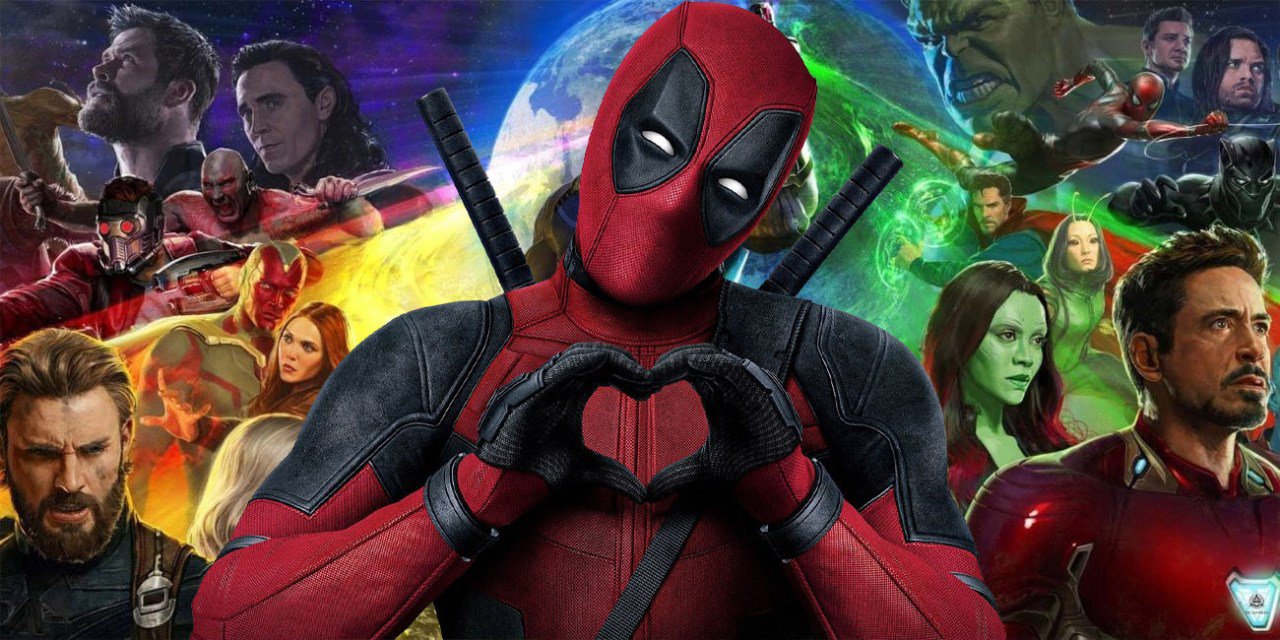 Twitter has been buzzing since the news went viral!
But this is gonna take a while to make. So in the meantime, you can watch WandaVision which airs on Disney+ Hotstar on the 15th of January, 2021.