Heartbreak. Just typing the word breaks my heart. It brings back memories of distressed times, times I spent locked up in my room, tucked away from reality.
But things have changed now. Instead of stalking their ex on Facebook or curling up in a blanket, people are partying their ass off, trying to forget their feelings. The Breakup Song from Ae Dil Hai Mushkil, anyone?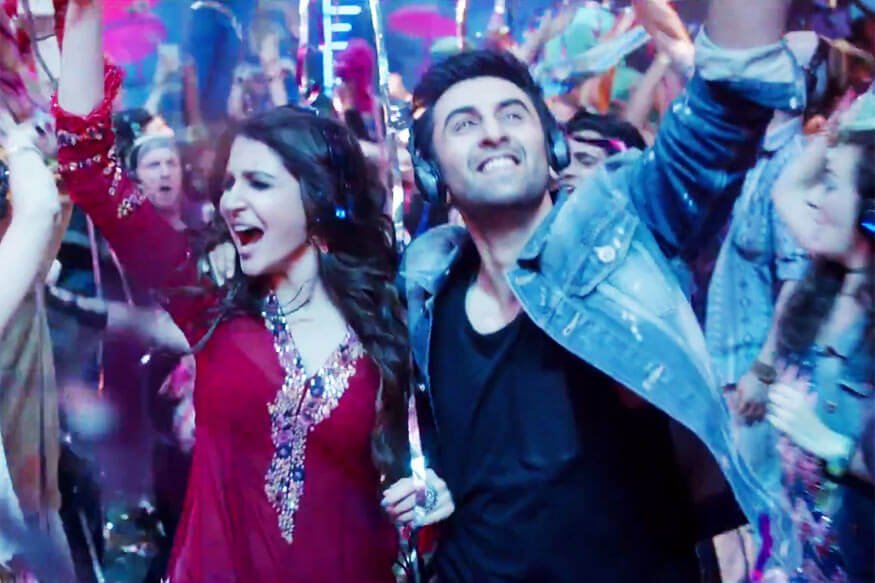 While many have given into this party-like-there-is-no-tomorrow rule, some of us are still a little old-school. Nothing like watching a nice movie with comfort food, right? 
So, for those in need of some movie-time, here are 10 movies that'll certainly comfort, if not help you sail through a breakup:
1. 500 Days Of Summer
A tale about fate and love and everything in between. A boy and a girl with totally different ideas of love come together and the magic unfolds. They meet because of fate but will fate help them fall in love? Watch and find out!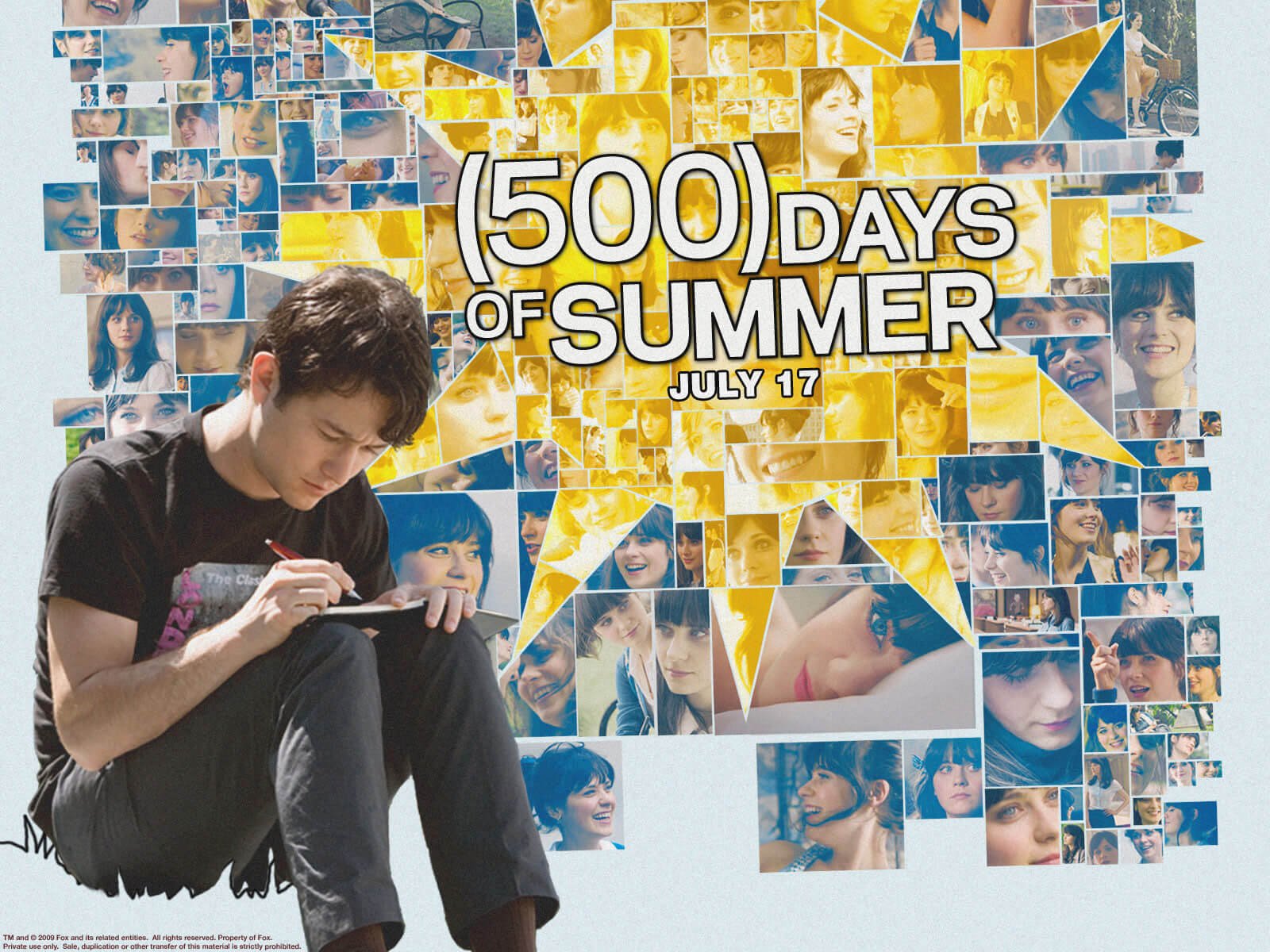 2. Queen
People say that you end up discovering yourself after a breakup. This movie is a beautiful journey of a simple girl who embraces her free-spirited self after her fiance leaves her. One of Kangana's strongest performances, Queen is a must watch, heartbreak or no heartbreak!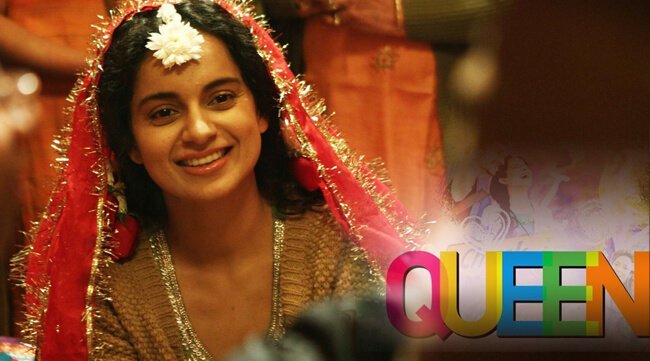 3. Eternal Sunshine of the Spotless Mind
Have you ever struggled to erase the memory of your ex completely? Well, that's exactly what happens in this movie, starring Jim Carrey and Kate Winslet. He washes his brain completely, with the help of a mysterious procedure after a messed up relationship, just to wake up on a day when their paths cross again.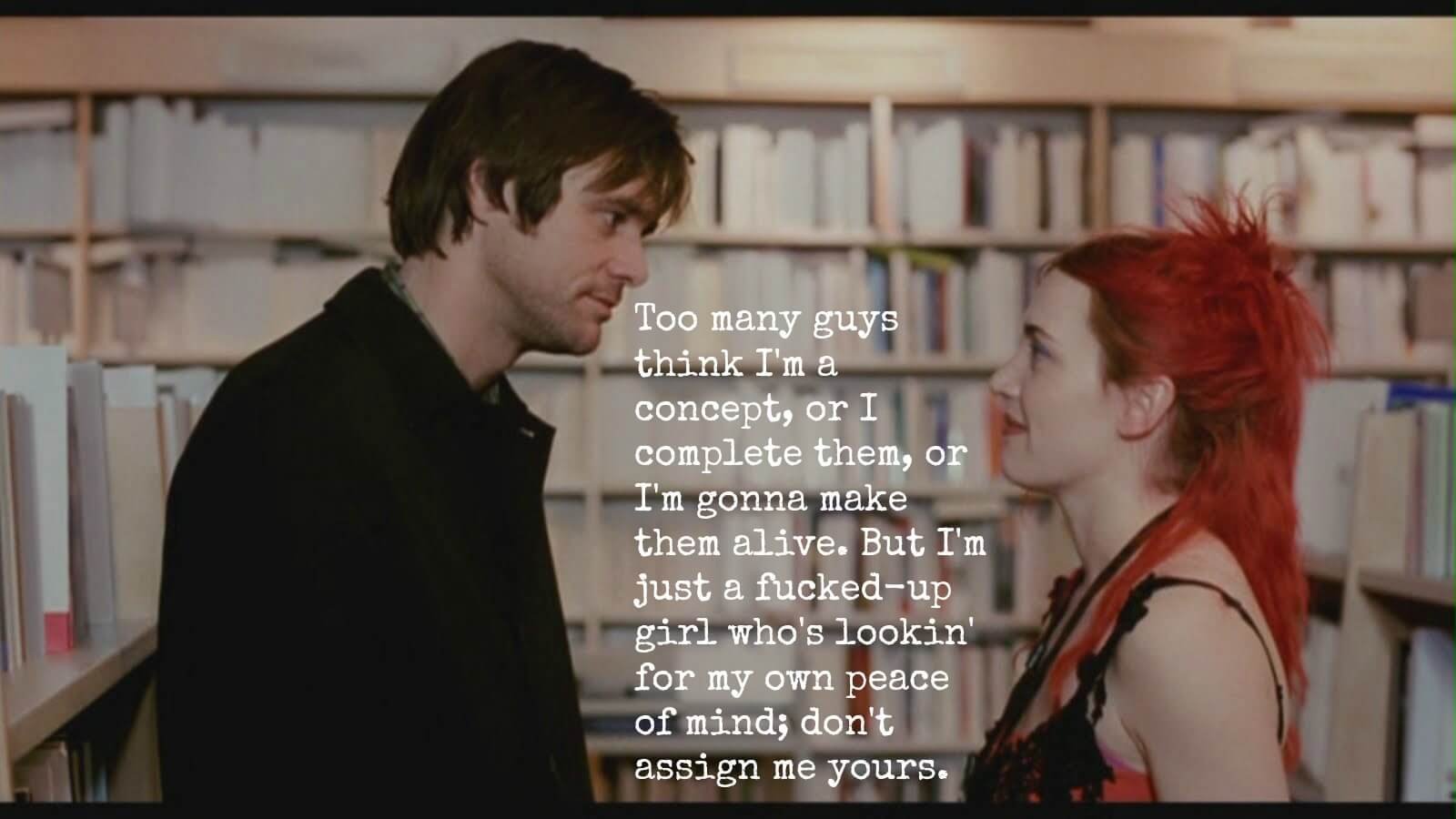 4. Zindagi Na Milegi Dobara
Hrithik Roshan neglects his relationship for a successful career and his girlfriend eventually walks out on him. This movie begins with three friends coming together with their personal problems, too scared to open up to each other. Finally, they do and find all the clarity they needed. 
After watching this one, we bet you'll be calling your best friend!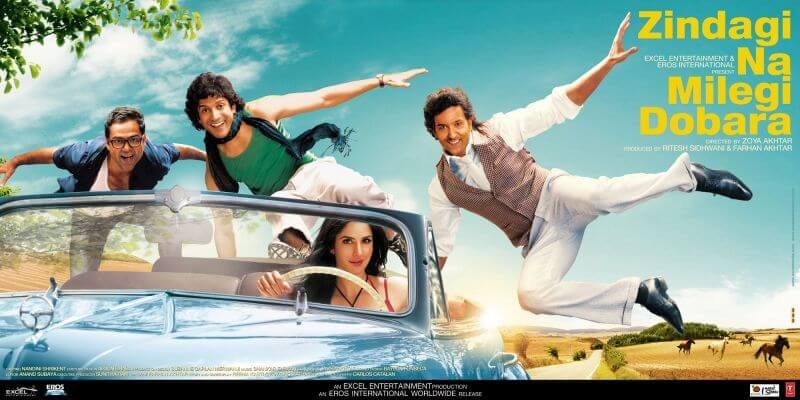 5. The Break-Up
Vince Vaughn and Jennifer Aniston make one entertaining pair. From constant bickering to romantic moments and finally the actual break-up, this movie has everything. Also because in this one, the couple doesn't end up together and it's still a happy ending.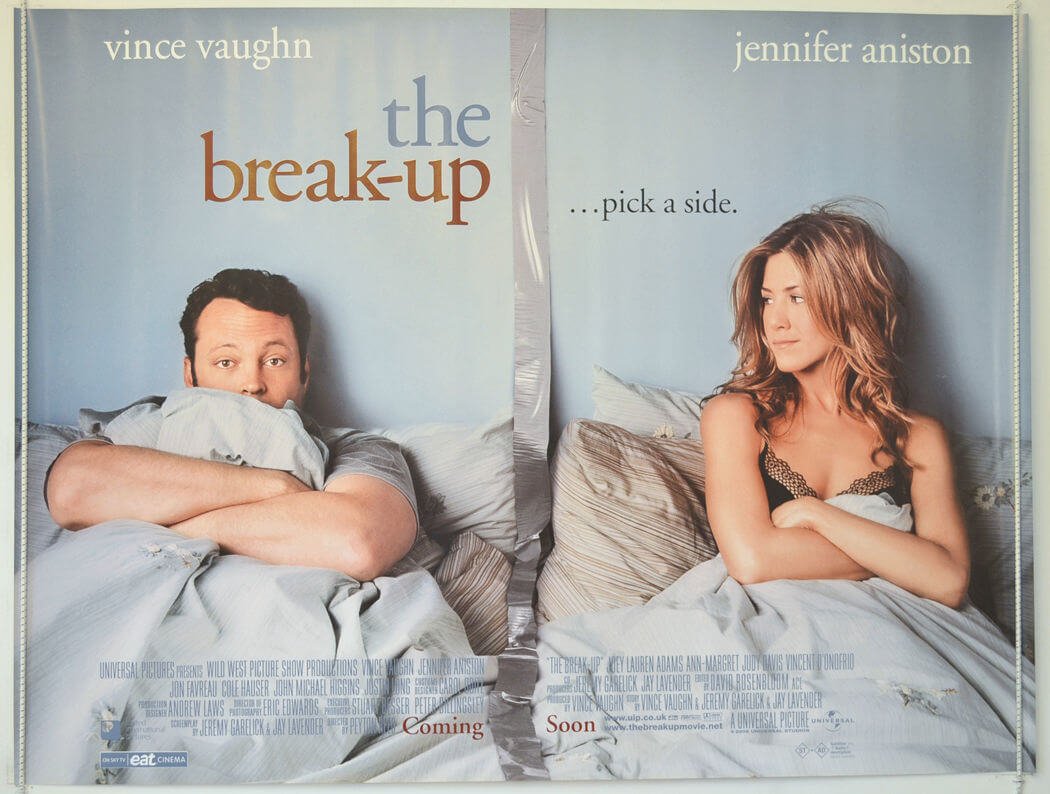 6. Jab We Met
You can find love, even if you've just come out of a relationship. Shahid Kapoor runs away after his life falls apart, on both professional and personal fronts. And that's when he learns to live, all thanks to Kareena. This movie is about two people who are dealing with their respective heartbreaks and finally find solace in each other.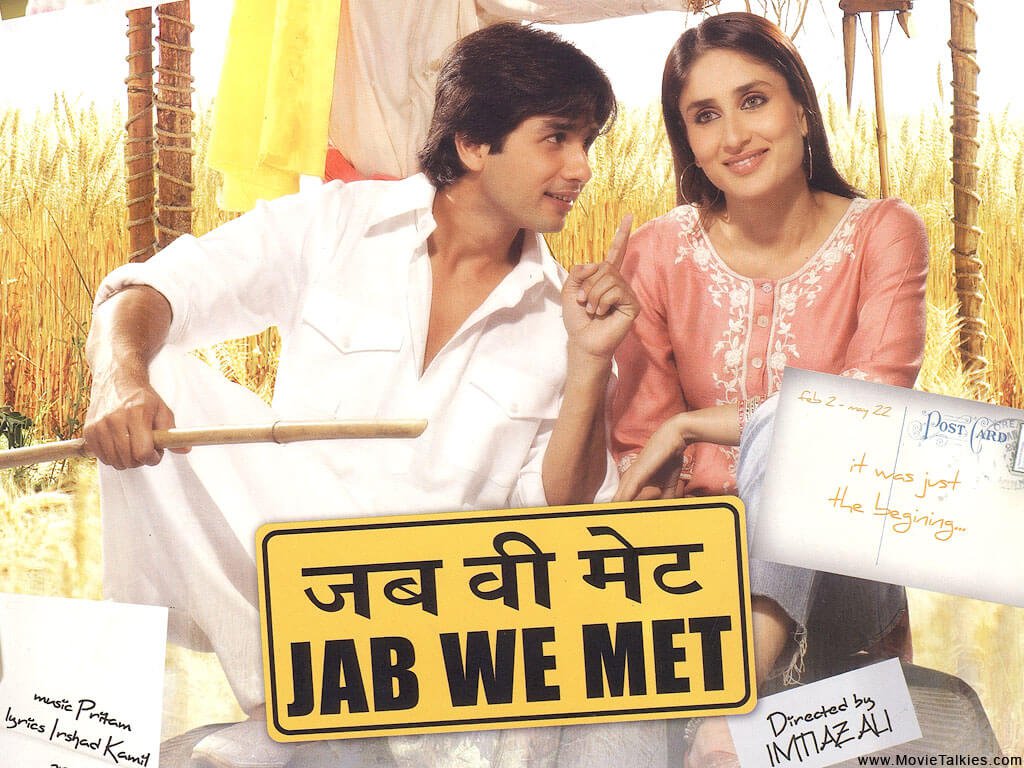 7. Silver Linings Playbook 
Some of us find it extremely difficult to move on. So much so that we end up in denial, almost living a superficial life. Bradley Cooper and Jennifer Lawrence are two people messed up in their own ways, fighting their own demons and they find themselves falling in love when they've lost all hope.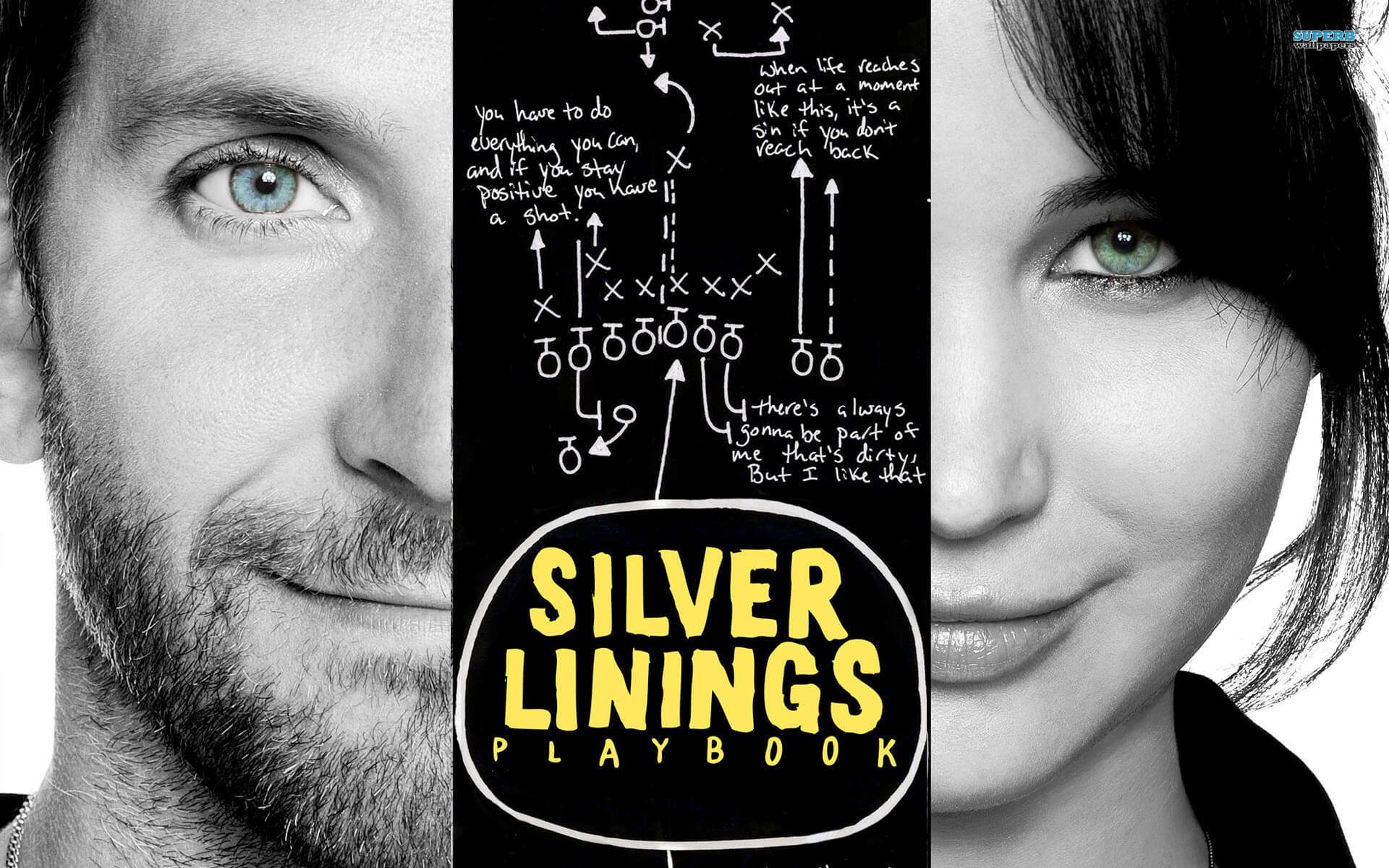 8. Dil Chahta Hai
Because sometimes all you need to get over a heartbreak is a strong support system that only your closest friends can provide. Whether it is Saif's struggles with his girlfriends, Aamir's fight to win over Preity Zinta or Akshaye's tender bond with Dimple Kapadia, the movie has answers to every kind of love problem.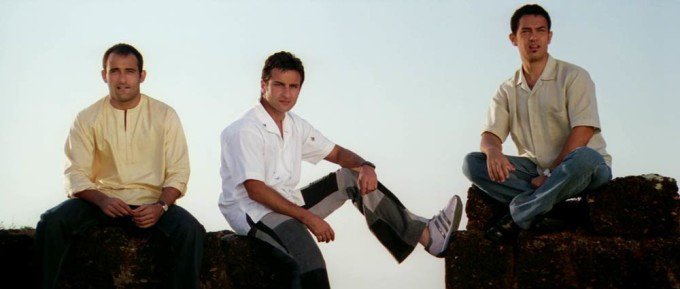 9. Eat Pray Love
Most of us have had rebound relationships. We desperately want to get over heartbreak and for that, we start dating the first person we find. Julia Roberts struggles through a failed marriage and a disappointing rebound relationship, only to discover the importance of finding happiness within herself instead of depending on others. She discovers the pleasure of healthy eating in Italy, the magic of prayer and inner peace in India and finally finds true love in Indonesia.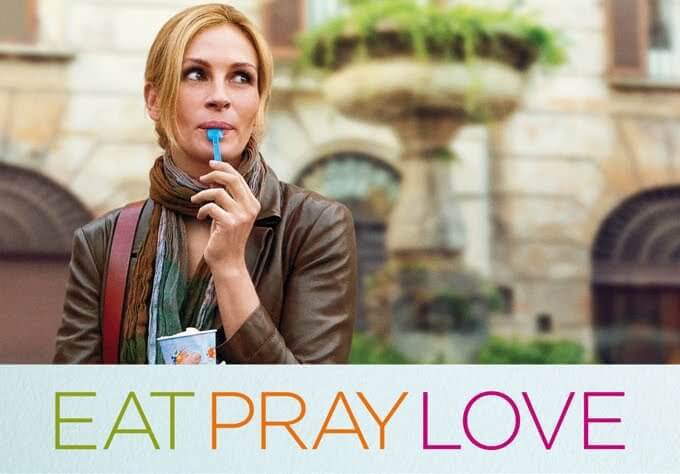 10. Ek Main Aur Ekk Tu
Sometimes a couple is just not meant to be and coming to terms with that is a journey of learning. Imran Khan falls for Kareena, only to realize that she never considered him anything more than a friend. She explains to him that she never led him on. In the path of discovering this, Imran finds himself leading a happier life. This is one of those few Bollywood movies where the lead couple ends up living happily ever after, but separately.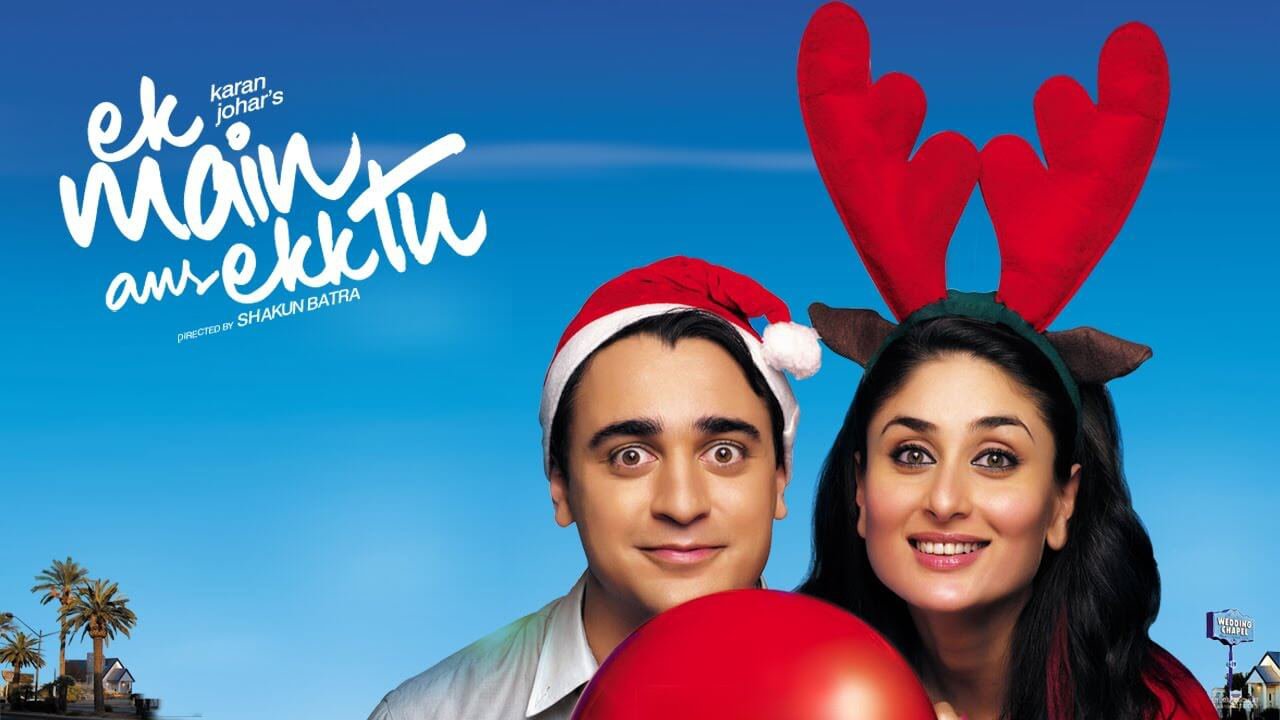 Heartbreak or no heartbreak, these movies will certainly comfort you. Grab your favourite food and dive into these films.