Let me start by saying that I've never met anyone who doesn't love Dil Chahta Hai. 
For our generation, this was the film that completely got us, spoke our language, understood the complexities of our relationships and many years later, still hasn't lost its touch one bit.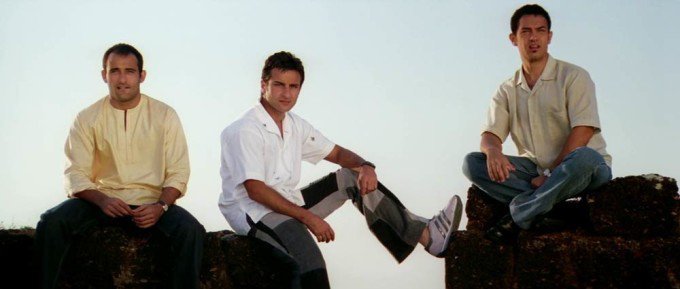 The film that became the voice of this generation was directed by a then 27-year-old Farhan Akhtar and changed the landscape of Indian cinema. The film was spot on with its nuances and understood the basic fabric of the urban youth relationships.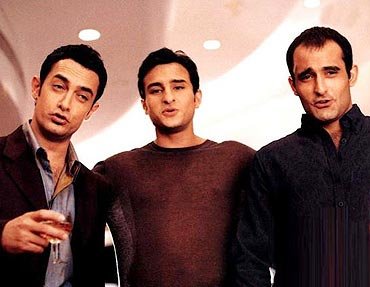 Farhan Akhtar followed Dil Chahta Hai with yet-another brilliant film, Lakshya (2004). The film wasn't a massive blockbuster but has achieved a cult status over the years.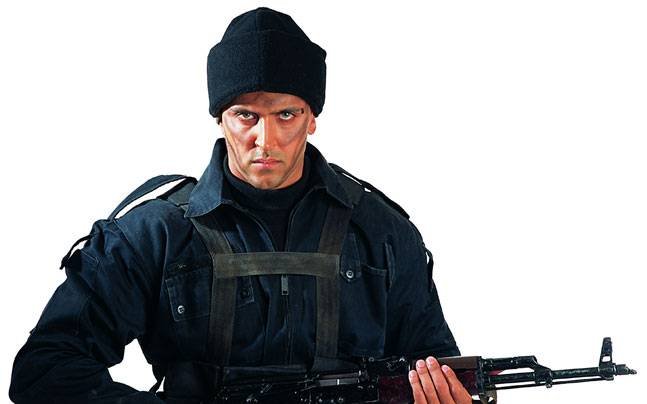 With these two films, Farhan Akhtar became the voice of the urban youth. His complex characters resonated with the audience and even though his films were set in urban metros, his language was universal.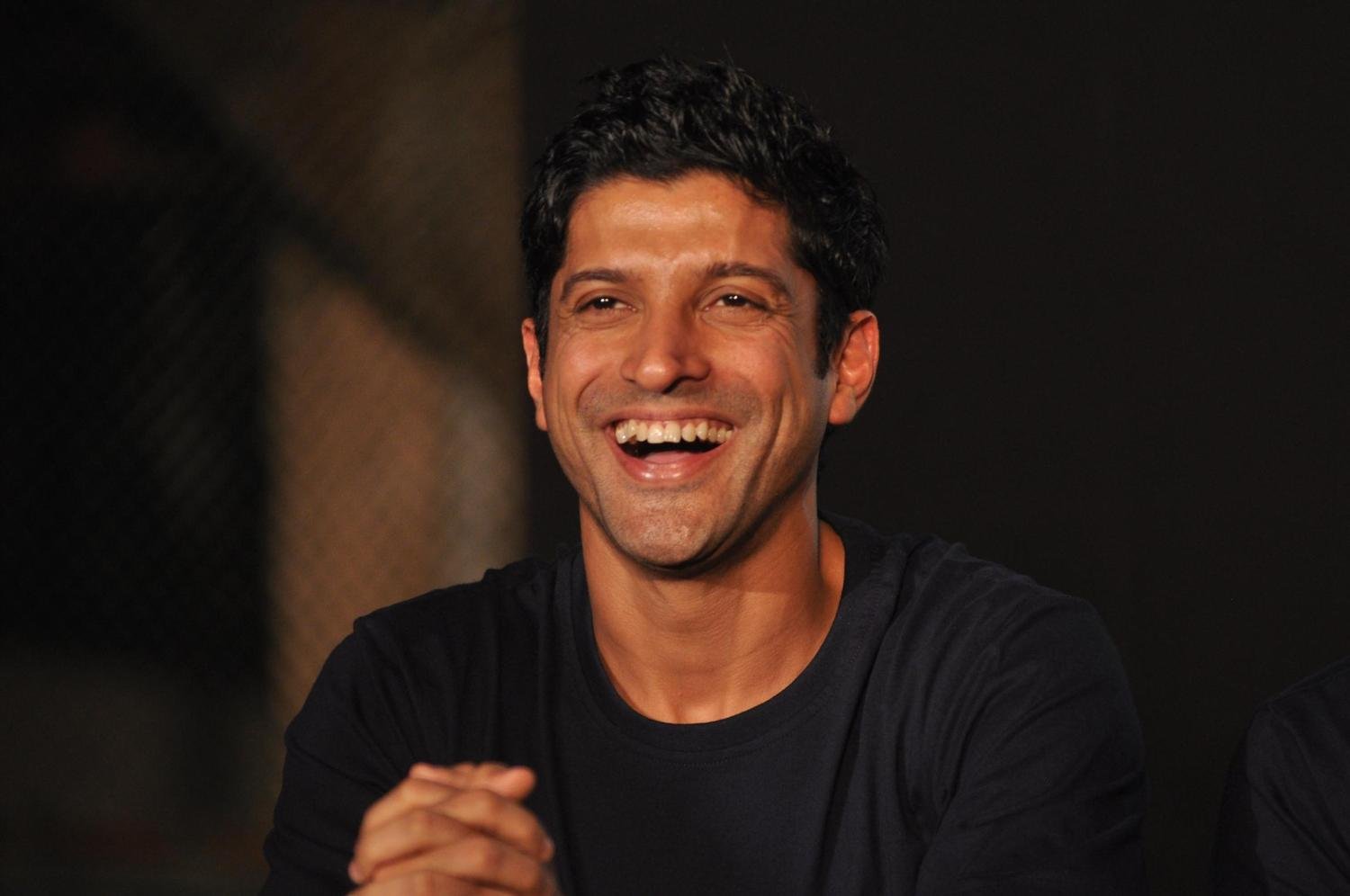 Then came the age of remaking old classics and Farhan Akhtar took up the task of remaking the 1978 film, Don.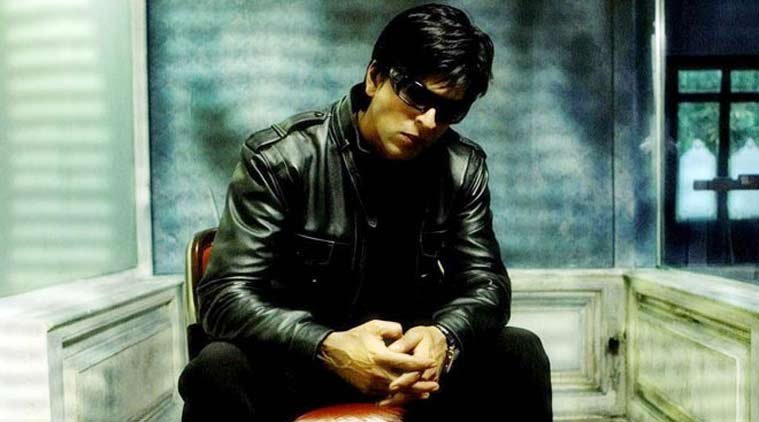 Farhan gave us a suave Don and made a really cool film that stayed true to its essence but was wonderfully adapted for the present day audience. He also directed Don 2 (2011) and while it hinted towards a trilogy, fans are still waiting for Don 3.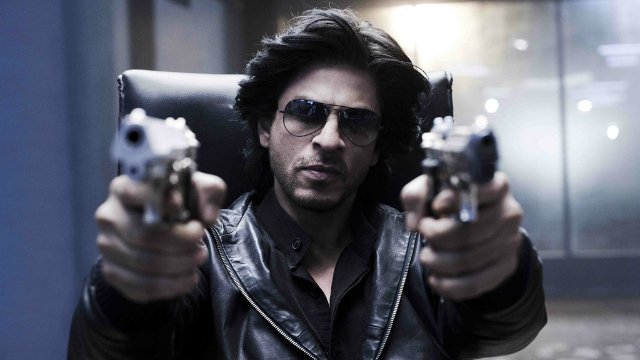 It's safe to say that Farhan Akhtar was one of the coolest directors we got in the 21st century but sadly, all we got from him as a director were just 4 films.
He soon migrated to the other side of the camera and made his debut as an actor. His singing career started at the same time and we lost one of the best directors Indian cinema ever had.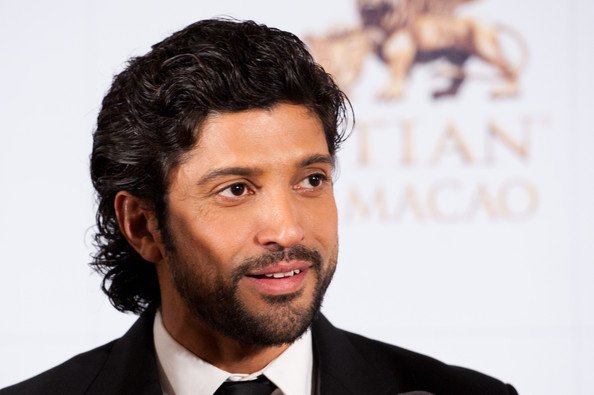 The list of films he has acted is long and while some have been huge hits, there have been a few misses as well. 
We completely respect the artist in him that believes in venturing into different projects but in his creative endeavors, the audience has missed out on his story-telling abilities.
He was one of the few directors who understood the language of his audience. The cool factor in his films made them aspirational and yet, never alienated the audience.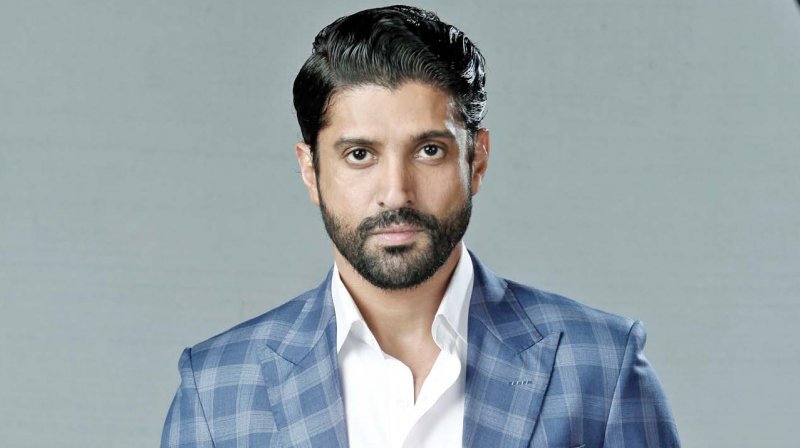 Being an artist, Farhan is juggling a lot of projects at the same time. With his production house, his acting projects, singing projects and many other enterprises, he certainly dons a lot of hats. But in the midst of all of this, we lost the Farhan we fell in love with – Farhan, the director.
We have a sincere request to the man who defined friendship for an entire generation. Please direct another film, Farhan. We believe a man of your talent has many more stories to tell and with every film you make, we'll get a chance to appreciate your directorial abilities even more.
Dear Farhan, please direct more films as your fans will never get over the magic you created with Dil Chahta Hai.