Kangana Ranaut, the actor who has something to say about everything. From calling Covid a "small time flu" to saying that the shortage of oxygen is because we don't have enough trees, her information on things has always been less than ideal. 
Even she can't deny how many lives have been lost in the pandemic and yet, we haven't once spotted this celeb wearing her mask properly. 
It's either in her hands or hanging around her neck, what's the big deal about just wearing? We're sure the paparazzi would recognise you even if you are taking safety precautions. From getting off a flight, to getting on one and even visiting her office in Mumbai, she was never completely masked.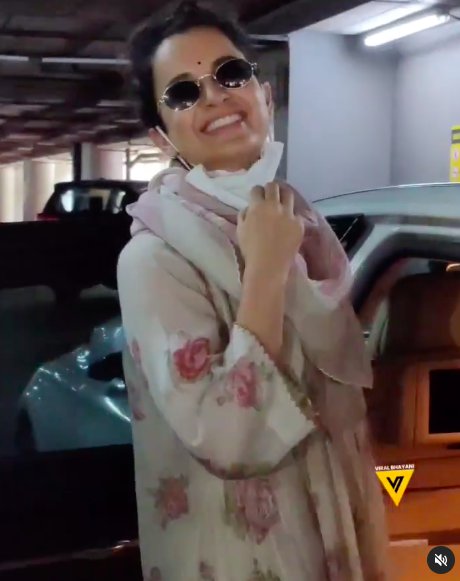 She is rarely even wearing a mask for that matter. Despite having been infected with Covid, the actor still doesn't fully seem to comprehend how dangerous the situation is.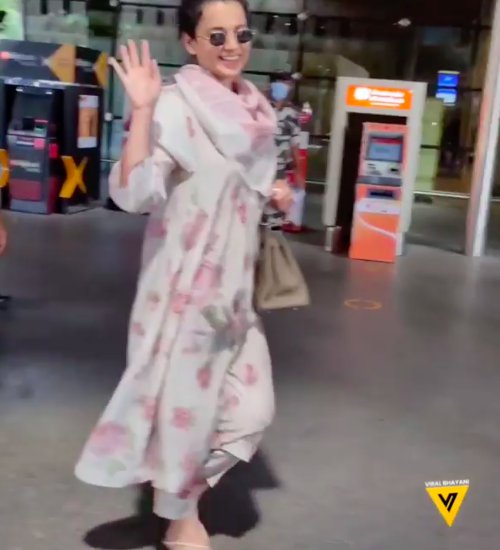 Oh look who it is, Kangana, in broad daylight, with her face all out like we aren't in the middle of a pandemic. 
Twitter had a lot to say about her recent life choices:
Over 86,000 people have tested positive in India today. And still that's not enough for our 'celebrities' to understand that their photo-ops aren't more important than a pandemic.