A few months ago, I took a road trip with a bunch of friends. The weather was a breeze, the temperature just right and the road surrounded by lush green fields. Just thinking about it makes me want to go back, right now! My friends and I always recall this trip very fondly and keep making plans of doing something similar soon. But the first thing we talk about whenever any of us mentions that trip is Lucky Ali.
Because, for endless hours in that car, we just listened to Lucky Ali's music.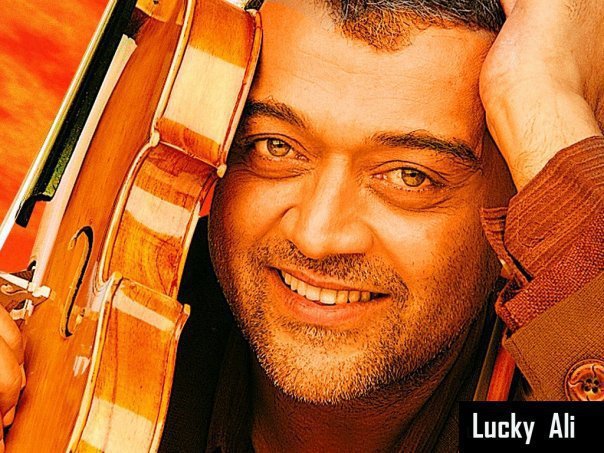 It was in the '90s when indie-pop culture first struck big in India. At that time, music was all about good tunes with great lyrics. We were not force-fed bad music and MTV India & Channel V played songs that we could actually listen to for hours.
Lucky Ali was the flag bearer of that era and honestly, he spoilt us for life.
There has never been an artist who connected with the masses on a romantic yet spiritual level. His voice had a unique texture, something we had never heard before and that intrigued us. His mystical charm attracted us to a fantasy, one that felt attainable.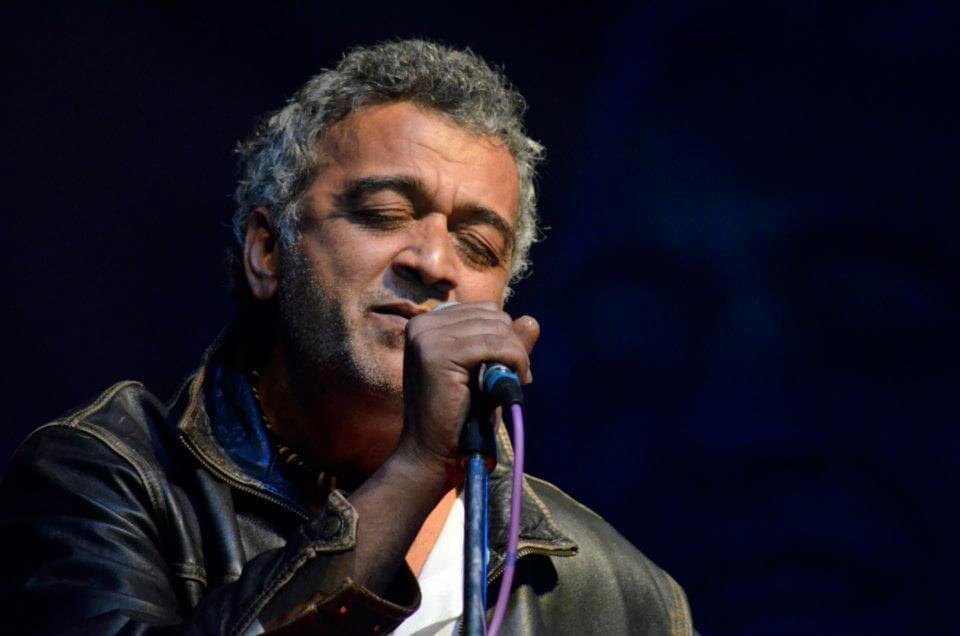 No one loves Lucky Ali the way as much as we – '90s kids – do.
It was his rugged yet charming personality that made us fall in love with him instantly. It wasn't the kind of love that fades away, for this one is eternal. We first got his glimpse in the O sanam mohabbat ki kasam music video. The song had an instant appeal and frankly, it still has the same charm.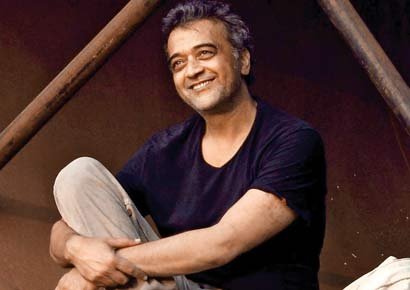 After O Sanam, there was a string of great songs. Teri yaadein aati hain, Gori teri aankhen, Kabhi aisa lagta hai, and the list just goes on and on.
But this era ended way too soon!
Bollywood music rules our country and it wasn't long before the music labels shifted their focus to mainstream music. Frankly, the indie-pop genre never got its due recognition after the first decade. But Lucky Ali managed to make a smooth transition to Bollywood. With the success of songs like Na tum jano na hum in Kaho Naa… Pyaar Hai, we knew that he would continue to stay with us.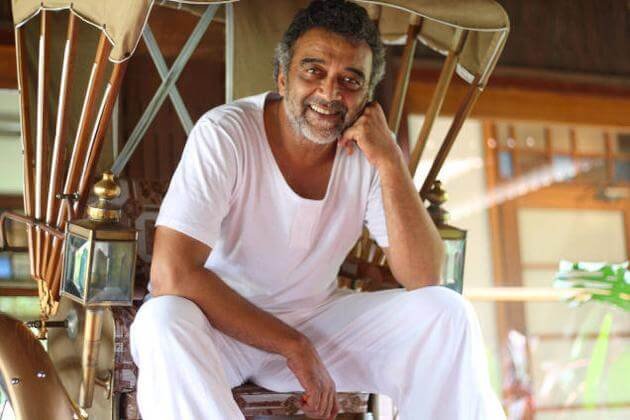 But 2002 certainly was the best year for all Lucky Ali fans!
This was the year when he acted in the film Sur. What could be better than watching his music videos? Watching him in a film, of course!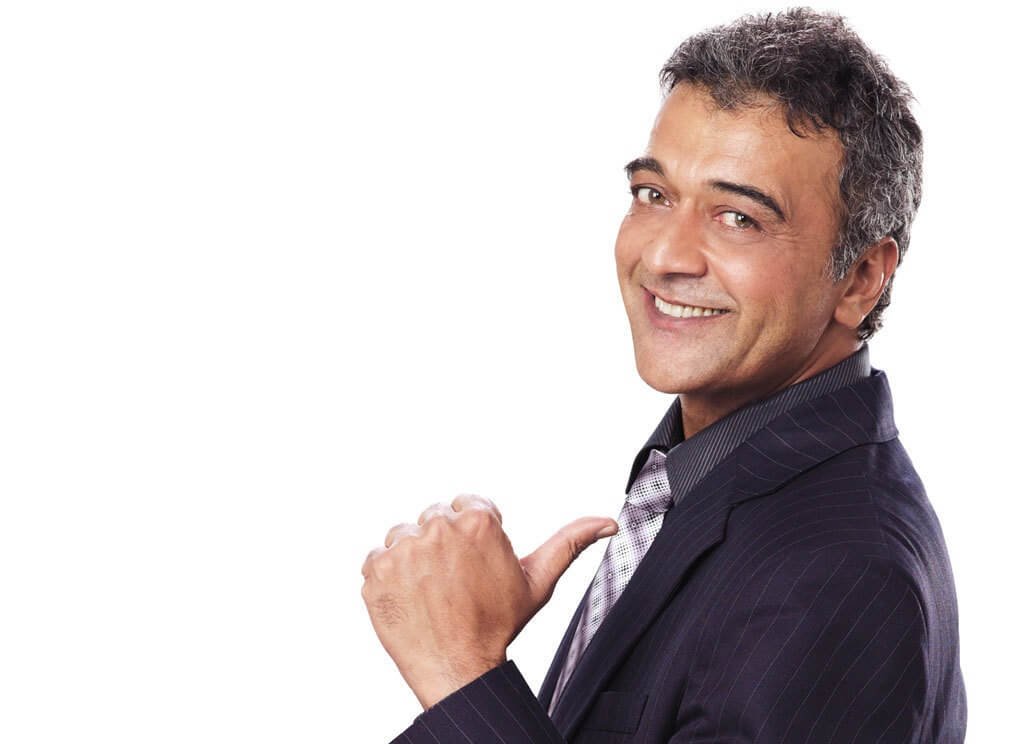 Lucky Ali's voice takes us on a journey that we never want to end. 
It takes us to a place that has no limits. It makes us think of a meadow that shines as bright as sunlight. 
Sadly, the sunshine hasn't been as bright in the past few years. Lucky still sings, in films as well as his albums, but the frequency has reduced. The magic of his voice still holds the way it did years ago, be it Aahista Aahista (Bachna Ae Haseeno) or Safarnama (Tamasha). 
His last album, Raasta Man, released in 2011 and the film songs he sings have reduced massively.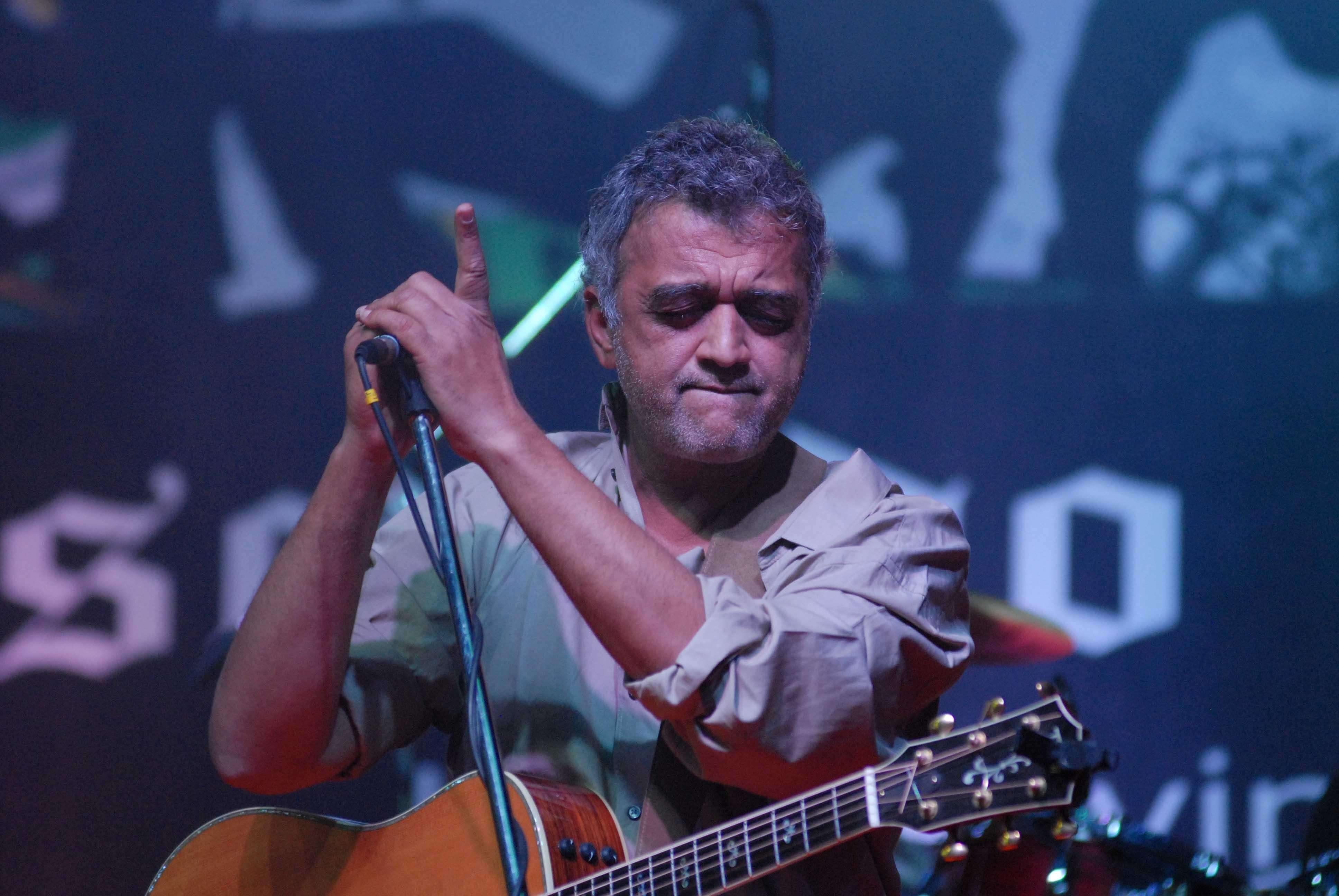 It goes without saying that we want to hear more from him. His musical journey is far from over and that's precisely why we want an artist of that stature to perform more songs, more often.
Mr. Ali, we have a sincere request, please don't make us wait long for your next number. Come back, already! 
Feature image source: Facebook/Manan Oza