This is not exactly scientific, but to my experience if you ask anyone in the Indian film industry to name the most stupid person in it, the answer will be the same regardless of which part of the country you're conducting this survey: actors. Sure, without them on board, there isn't a film to begin with. 
And yes, it's their faces and figures that persuade the audience to buy tickets. But these guys live in their own gluten-free, low-carb, gym-powered planet and no matter how hot they are or how many hits they deliver, nothing changes the perception that actors are the idiot brothers in the filmi fraternity. Because really, did you see the whole Shilpa-Shetty-Reads-Animal-Farm thing?
Last week, we learnt that there's someone who makes actors look smart – Union Minister of State for Information and Broadcasting, Rajyavardhan Singh Rathore. Either that or the honourable minister got hold of some dishonourable stuff in Goa before he spoke to reporters at the International Film Festival of India. 
"The film industry has been transacting through cheques and money loaned from banks," he told everyone grandly, before declaring that there's no black money in the film industry. Then he went on to describe his vision of the Indian film industry: "If money is transferred in their account directly then they will get the exact rates, specially for those working at lower rung. The industry will get the support due to demonetisation."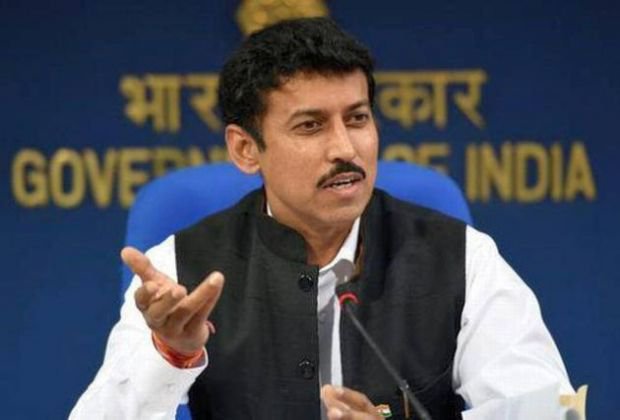 Considering Bollywood's glorious reputation of being funded by the likes of gangsters, shady diamond merchants and sleazy builders who want starlets on their arms and have black money that they need to transform to sparkly white, Rathore's comment sounds ridiculously stupid. The facts, however, are a little different.
Ever since 2001, when films were declared an industry, it's been easier for Bollywood producers to raise finances by fair means rather than foul. This means actual bank loans, rather than the hundi system (money raised against promissory notes) that was widespread in the 1980s and 1990s. Add to this sparkly scene the Hollywood studios who want to be part of the Bollywood parade, and you have a situation in which there is the need to have accounts.
So if the film industry has become more organised, then why am I wondering if Rathore was dropped on his head as a baby? Because as far as Rathore is concerned, the only ones who would have cash dealings during the making of a film are those laundering black money. He has clearly no idea how much of the little moving parts that make up a film set – from the daily payments that need to be made to carpenters, to the bill that is notched up with the chaiwala – are paid for in cash.
 In fact, the guy who's standing in line to get cash on a daily basis for the film production unit – he's probably demanded currency notes at the end of the month. Who are these spot boys that Rathore knows of who get their payment wire transferred? Forget spot boys. You find me actors and senior technicians who prefer wire payments to cheques?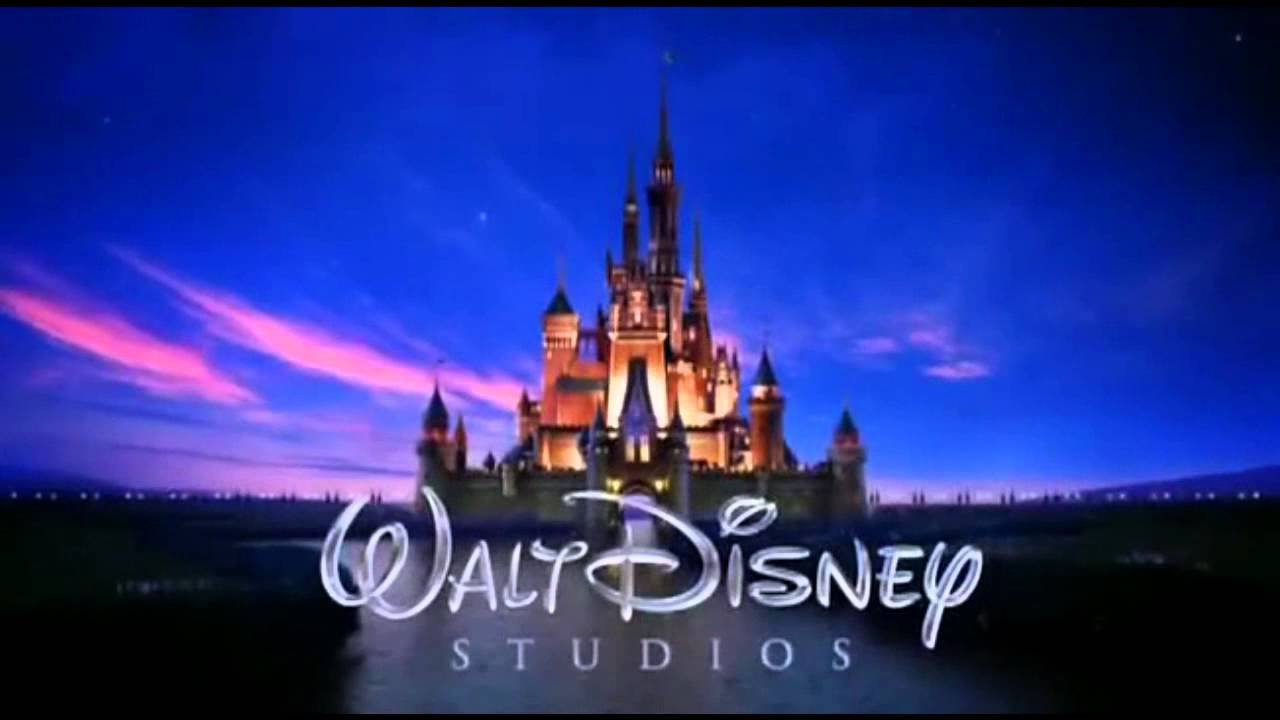 There's also the minor idiocy of assuming that the big players are representative of an entire industry. If someone turned around and told Rathore that the way Tata Tea does its business is how Chhotu the Chaiwala runs his little shop, the minister would rightly dismiss this dumb idea. Yet, Rathore has no trouble believing that the way the likes of Yash Raj Films, UTV, Fox Star and Dharma Productions do business is how everyone else does it too. 
Yes, it's true that Bollywood's bigwigs do the bulk of their payments in cheques (those who have taken bank loans or have foreign partners like Disney or Fox have to, because they have to explain and justify expenses). But there are hundreds of smaller companies making films that work very differently.
The bulk of the industry's earnings may come from the big guys, but the bulk of the content is made by small fry – businessmen who want to dabble in films, a father who wants to see his son's face on a hoarding, a loan shark who dreams of being invited to Amitabh Bachchan's home. 
The productions are modest, the budgets are small and the final film doesn't show up at multiplexes in metropolises. Did you know there was a film released this year called Rebellious Flower? It was partly produced by the Osho Foundation and had in its cast an actor named Mantra who played the parts of Magga Baba, Pagal Baba and Masto Baba. What about Love Shagun, directed by Saandesh Nayak and produced by Isha Nayak? You think Simpy Singh who played Moon was given a cheque? Hell, it would be a huge victory and miracle, if she got paid all of the acting fee that's due to her.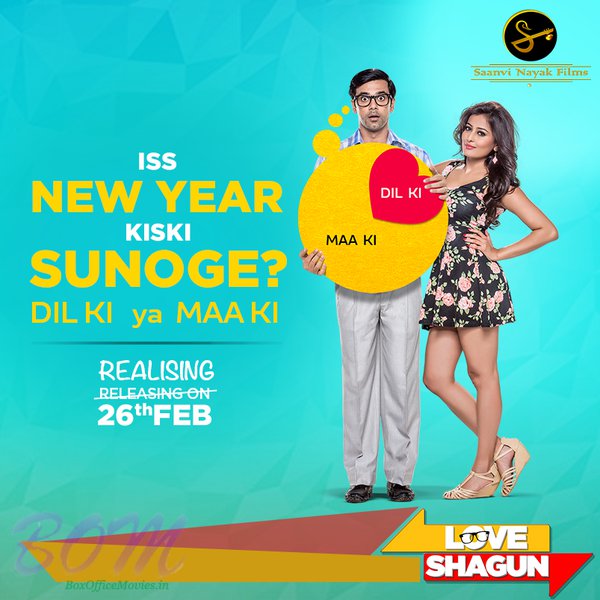 The films that don't get noticed but make up the volume of the Indian film industry are produced by the scraps of cash that are thrown at them. Without cash these films can't be made, and those who count on these forgettable projects to make rent are left at a horrible loss.
You think Bhojpuri film producers keep the IFSC codes for all the people working for them? That B-grade Hindi film that's going to show in a single-screen theatre before popping up as an offering by your friendly neighbourhood cable network, you think those actors and actresses will accept a cheque when they know how dubious the producer is? We're talking movies. Play a word association game with anyone who's spent a few years in the film business, and when you say "cheque", they'll say "bounce".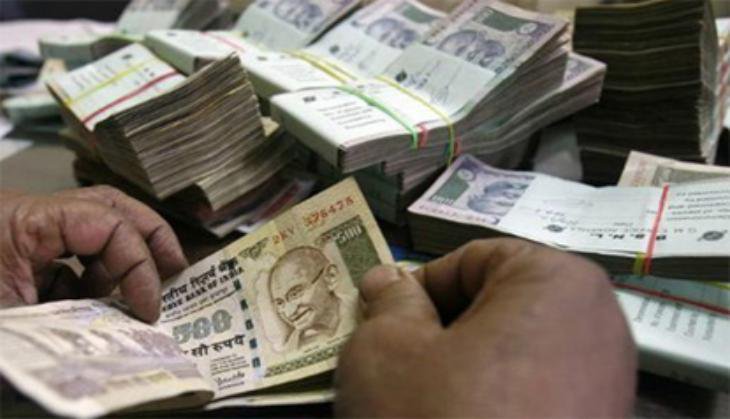 The point is not that there's black money being laundered by Bollywood. It isn't. Even in the late 1990s, there was a tiny number of films produced by underworld types. However, that doesn't mean Bollywood or any other film industry can go cashless. Cash is credible. Cheques are a con and online transfers are just dubious. It's standard practice to have one part of someone's payment in cash. Sometimes it's because they don't want to pay taxes for it, sure, but most of the time, it's a symbol of good faith that this producer can bankroll the film.
In the film business, cashless is a very familiar term. Only it means a slightly more dire state than what Rathore's idea of cashless is.
The information, ideas or opinions appearing in this article are those of the author and do not reflect the views of ScoopWhoop. ScoopWhoop does not assume any responsibility or liability for the same.