Without a doubt, Amitabh Bachchan is a certified legend in the Hindi film industry. The man has seen it all and done it all. We've been watching his performances for over four decades & the actor still manages to leave us awestruck with his work. 
Even in his latest avatar, in his upcoming film, Pink, he's part of a film that talks about the different and invariably sexist social standards for men and women living in the same society. He even wrote an open letter recently, addressed to his grand daughters, which was an inspirational read for women all around.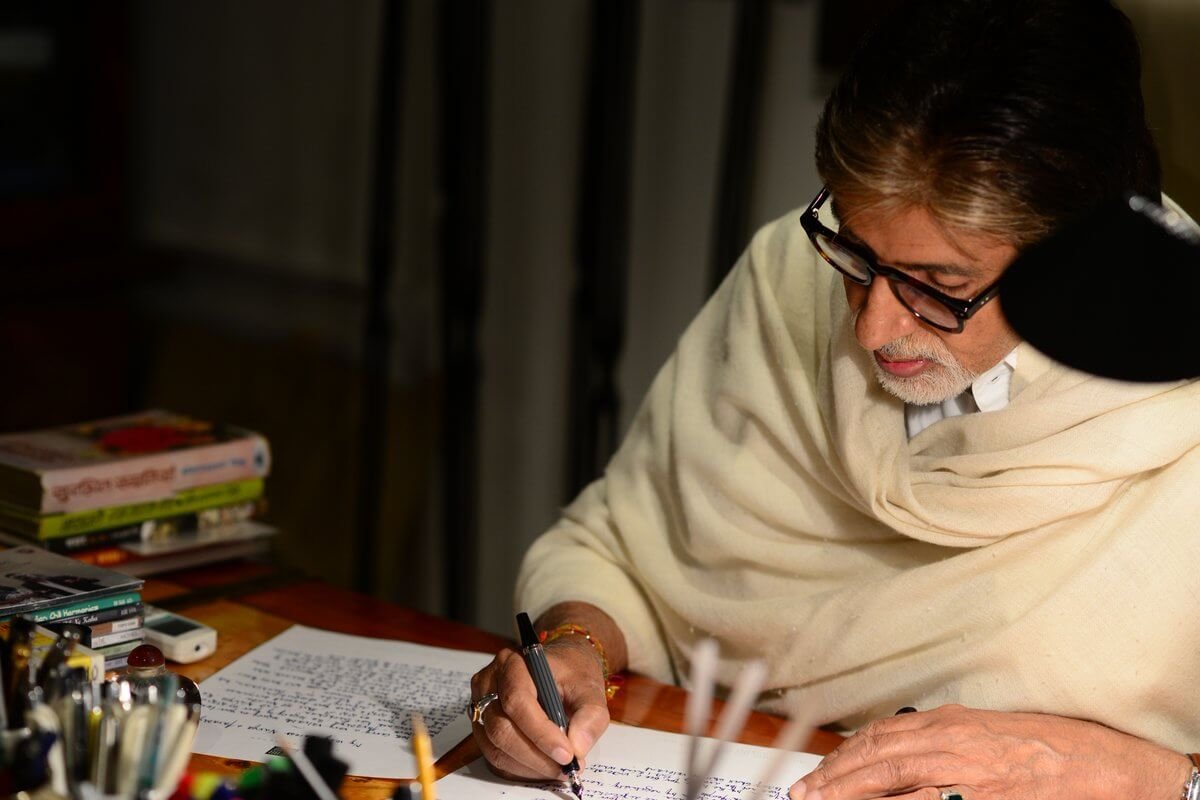 The pay disparity between men & women in the film industry has been a relevant debate for some time now. Not just Bollywood, it's being discussed world over. While the Khans have been taking big fat pay-cheques, the women in the industry are being paid much lesser in comparison.
In a recent interview to Bollywood Life, when asked about the stereotypes & prejudices that women have to fight in the film industry, Mr. Bachchan revealed that his co-star in Piku, Deepika Padukone, was paid more than him.
"I can tell you one thing, in Piku, Deepika Padukone was paid more than me and that says two things – one that she is obviously more important than me and two I have lost my price tag because I have been working for so long."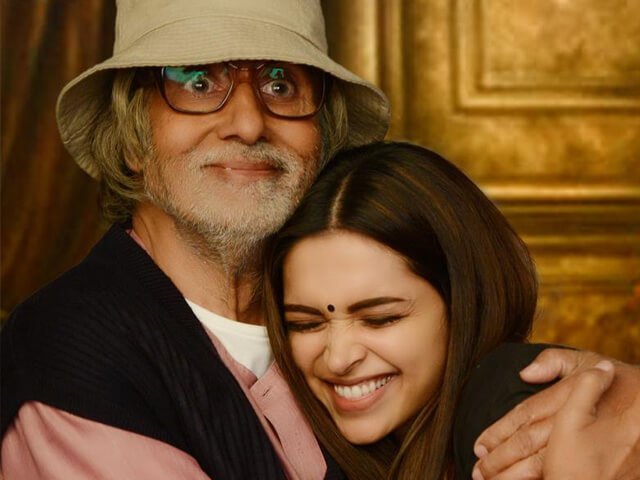 This revelation certainly makes for a refreshing change in the male-dominated Hindi film industry. At a time where every actress worth her salt is fighting hard to get her due, Deepika getting paid more than her co-star, that too of the might of Amitabh Bachchan, is a major step in the direction of male-female equality in Bollywood.
In other news, Deepika Padukone was recently ranked number 10 on Forbes' List of Highest Paid Actresses in the World as well. 
Looks like things are finally changing in Bollywood. Way to go!