Sanjay Leela Bhansali's Padmaavat, despite having hit the theatres after much ordeal, is still dealing with a lot of controversy. Especially over one particular scene in the film. The director and makers of the film have been accused of glorifying 'sati' and 'jauhar'.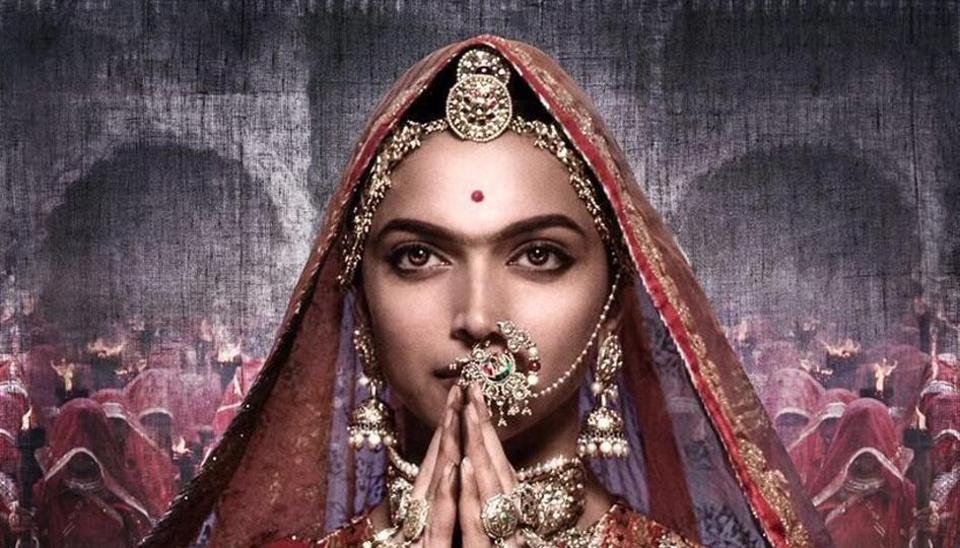 Actor Swara Bhaskar in an open letter, called the filmmaker out for the glorification of Sati and Jauhar. Upset with the treatment of that final scene, the actor said she felt 'reduced to a vagina'.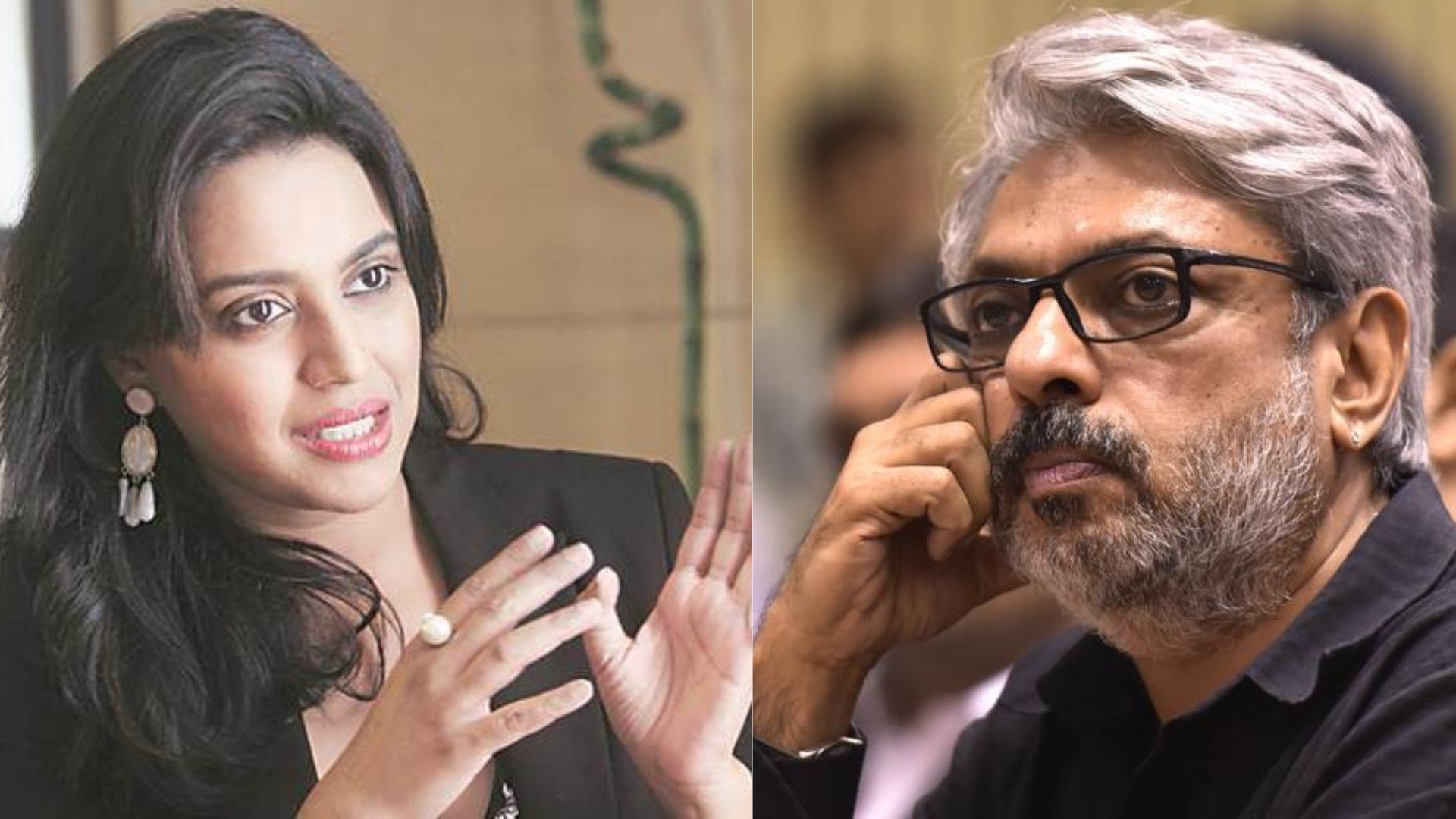 Her strong remarks against Bhansali over the treatment of the Jauhar scene generated a heated debate on social media with many dissing her and many praising her for her brave words. 
Shahid Kapoor was the first one from the Padmaavat cast, to share his views on her opinion and now it's Deepika who has broken her silence.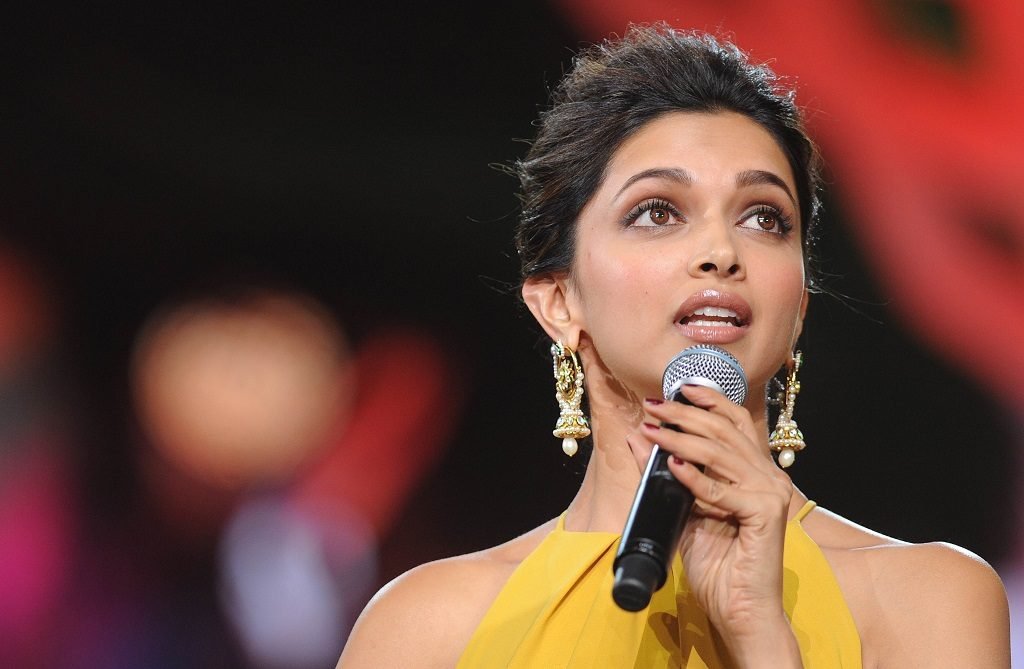 In a latest interview with DNA, without naming Swara, Deepika said that they were in no way endorsing the act. 
Let me put things in perspective. We are not endorsing jauhar. You must see the scene/practice in context to the period in which it was shown. And when you do that, you will realise, it's so powerful. You do not feel like she is doing anything wrong. You want her to embrace the flames because she is going to be united with the man she loves.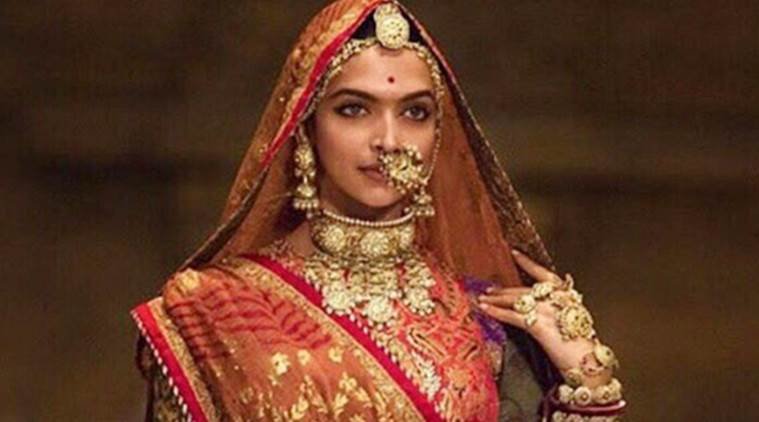 Deepika even called the scene, the most difficult and challenging. 
For me, it was the most difficult scene to perform. We shot it in peak summer at Film City in Mumbai. I cannot tell you how challenging it was. After every single take, I would go up to my van, have a shower, get ready for my scene and go back. With my heavy costume and jewellery, the heat was oppressive. It was such a difficult thing to execute. There is absolutely no dialogue. And when I saw the scene during the cast and crew screening, Sanjay sir, Ranveer (Singh) and I, who were sitting together, started bawling. Everyone stood up and clapped.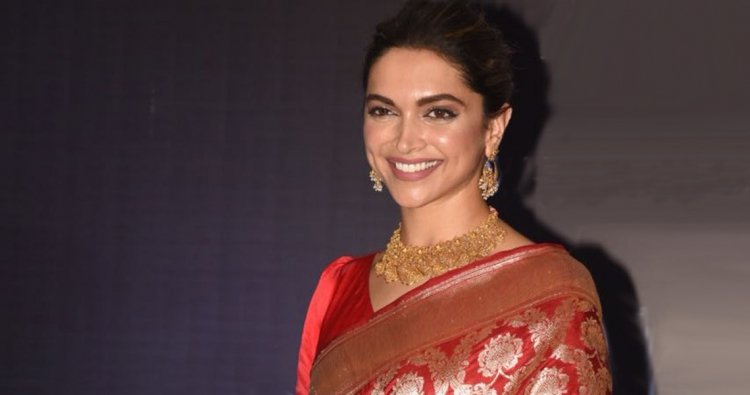 Swara's open letter critiquing the 'Jauhar' scene in the film has initiated a much bigger debate in the industry and the country on how filmmakers can or should take the liberty of taking history out of 'context'.