Starting out as being the Liril girl and transforming into one of the most successful actresses in contemporary Bollywood cinema, Deepika Padukone is a force to reckon with. Despite having no connections within the industry, Deepika burst into the Bollywood scene with her debut opposite King Khan, and hasn't looked back since.
Today, Deepika stands tall as one of the strongest female icons in the nation, while also making attempts to do away with the stigma surrounding mental illness.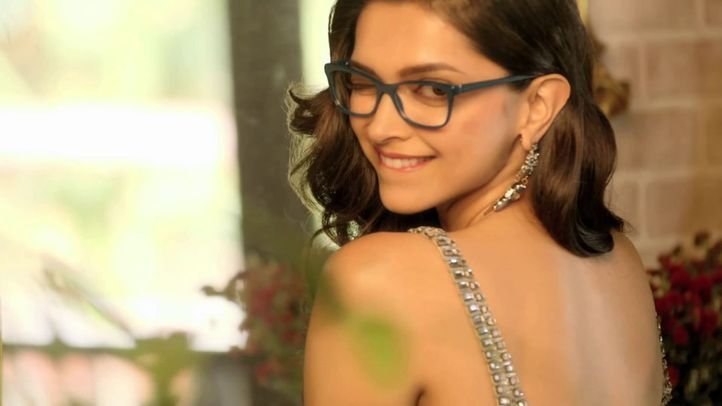 Born into a Konkani family at Copenhagen, Denmark, to badminton legend Prakash Padukone, Deepika played the sport at state level in school.
But it was at the age of 14 that she found her calling in modelling. A vision on the ramp, this leggy lass landed contracts with Liril, Limca amongst others, and went onto become the face of international make-up giant Maybelline.
Showing further promise, she
was chosen as one of the models for the very prestigious Kingfisher Swimsuit Calendar for 2006.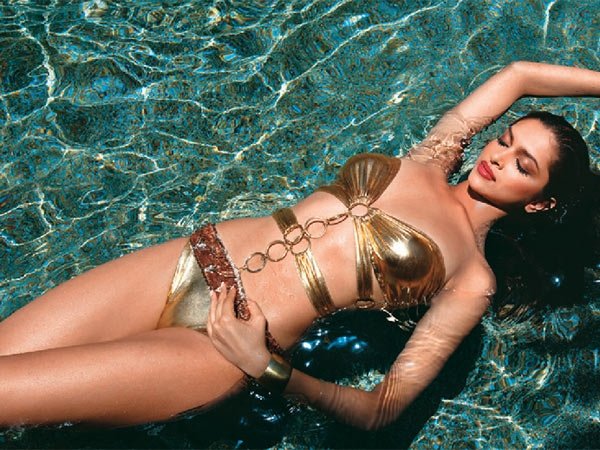 Taking a detour from her successful modelling career, Deepika starred in Himesh Reshammiya's music video for the song Naam Hai Tera . Her first acting stint was in the Kannada film Aishwarya in the year 2006.
However, it was her Bollywood debut alongside Shah Rukh Khan in Om Shanti Om in the year 2007 that ricocheted her to a pedestal she hasn't stepped down from, for almost a decade now.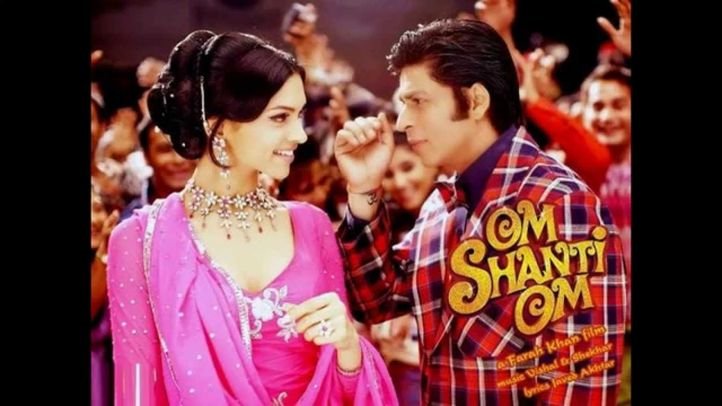 Deepika's on-screen presence and her performance was a breath of fresh air, earning her a Filmfare Award for Best Female Debut. Delivering an eclectic mix of hits and misses since then, she was almost on the verge of being type-cast and written off as just another pretty face, starring only in brainless potboilers.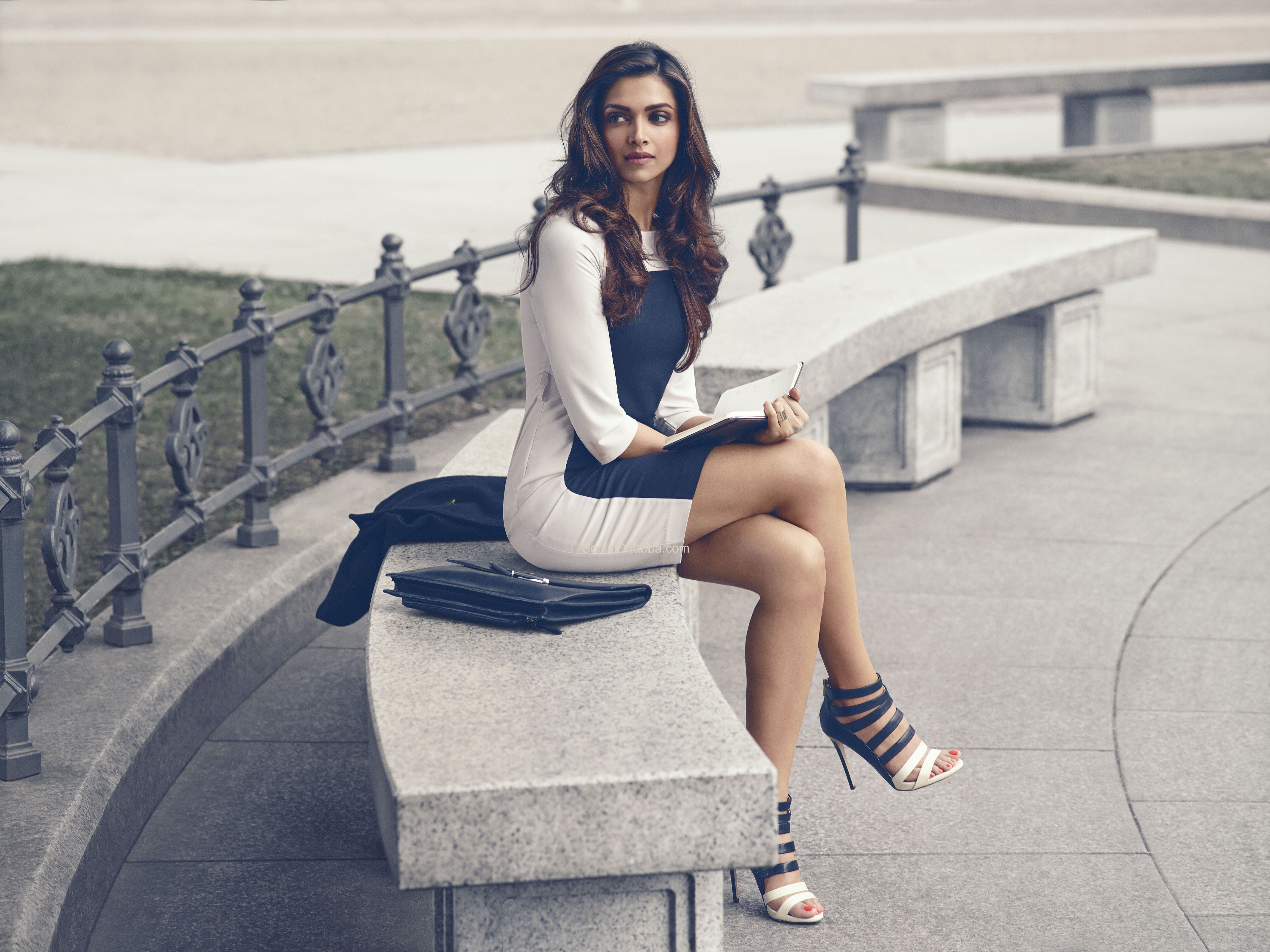 Here is a video of Deepika receiving an award for Special Achievement for re-inventing herself from her father, in the year 2013.
Delivering constant hits since, with Yeh Jawaani Hai Deewani , Race 2 , Chennai Express and Ramleela , this beauty went on to win a Filmfare Award for Best Actress in the year 2013.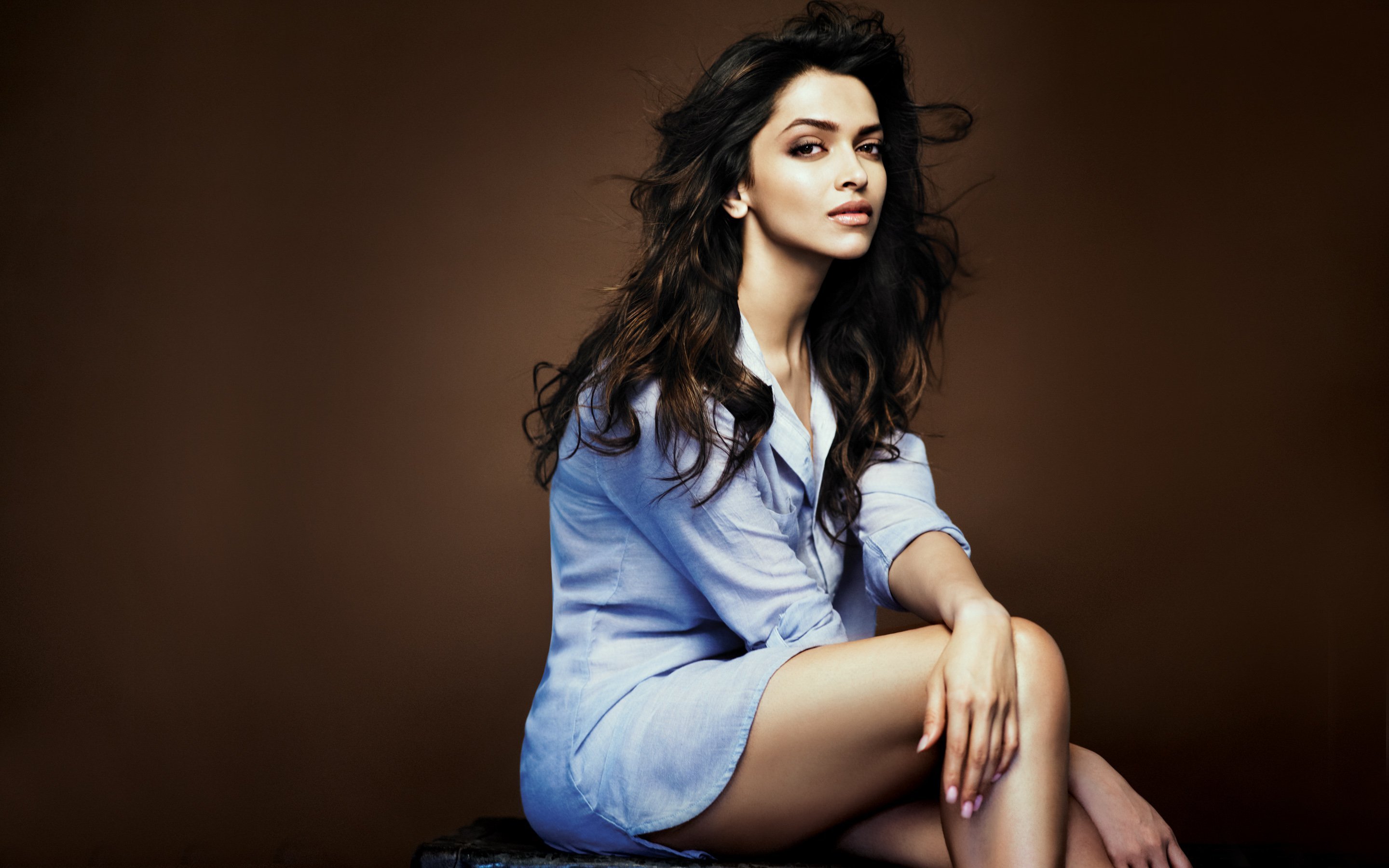 Alternating between her ever-so soothing dimpled smile and not-to-be-messed-with fierce stance, Deepika has established herself as an unbeatable phenomenon in Bollywood.
Despite being bombarded with controversies regarding her choice of roles and her choice in men, she has always held her own, and gracefully at that.
In a new low, when the media made a furore over her choice of clothes in 2014, focusing on her cleavage, she didn't back down.
She wrote a scathing open letter to the publication responsible and resorted to social media to express her anger. Here's what the actress tweeted: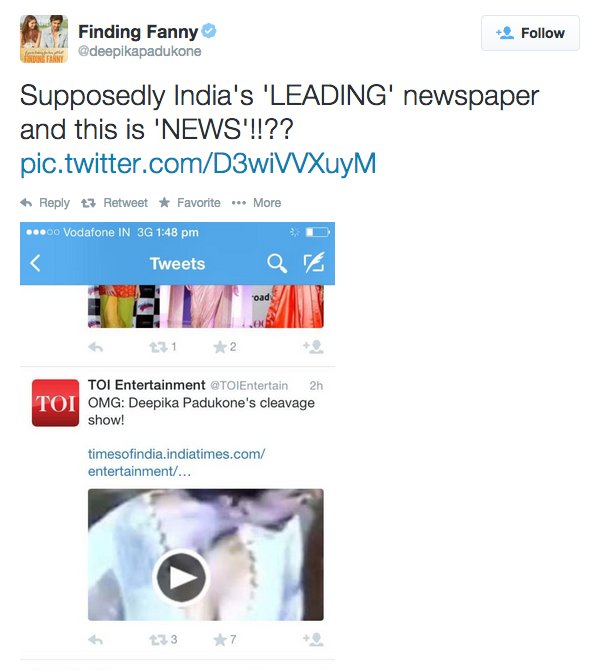 Followed by these tweets:


2015 saw Deepika at the receiving end of caustic attacks on social media, in the wake of her starring in Homi Adajania's powerful video for Vogue Empower, titled 'My Choice'. The ever-so-dignified Deepika however held her ground and handled it in a refined manner.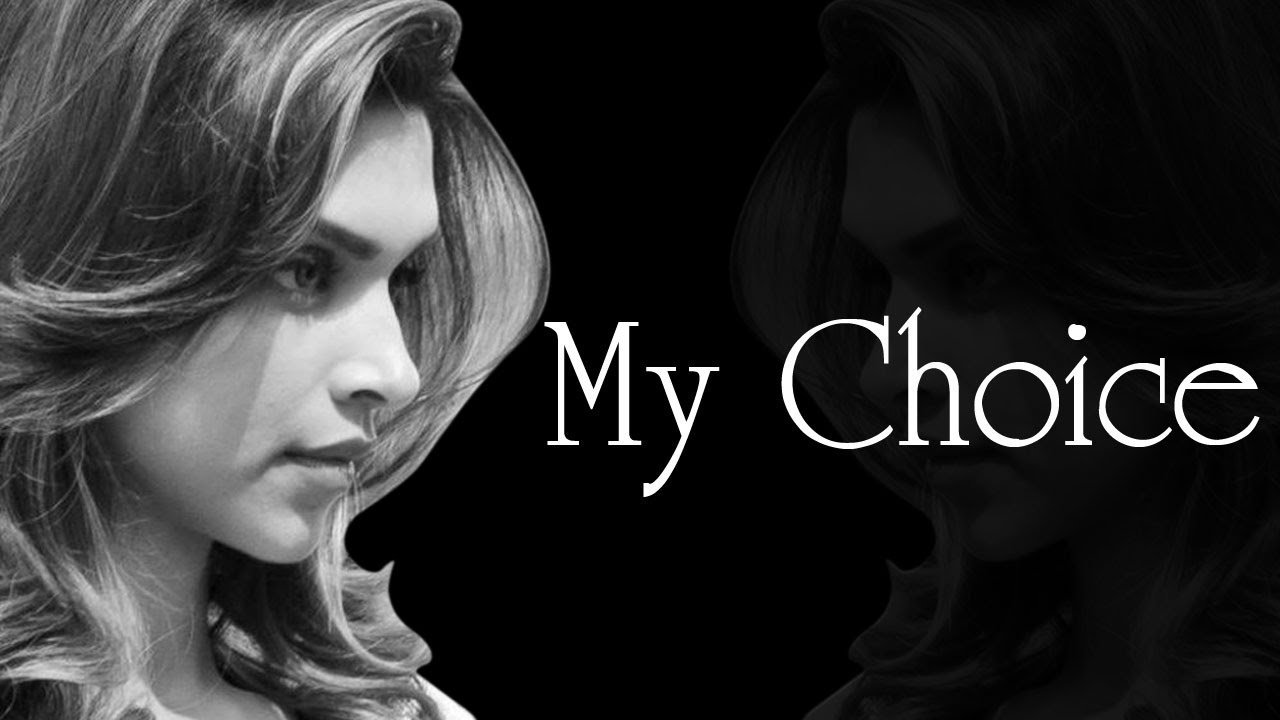 The year 2015 has been an eventful year for this phenomenal actress. She received accolades for her fantastic portrayal of a feisty and independent Bengali woman in Piku . In a heart-rending revelation, Deepika also came out into the open, talking about her struggles with mental illness.
Plagued by depression despite riding on a wave of success, Deepika broke her silence about the issue and stressed on the importance of spreading awareness about mental illness so as to do away with the stigma attached with it.
Here is a link to her interview:
Deepika Padukone, decided to take her efforts a step further and has now launched a not-for-profit organization 'The Live Love Laugh' Foundation, which would focus on de-stigmatizing mental illness.
"The fight against depression is a cause very close to my heart and is one of the largest health issues facing the country today. Having experienced depression in the recent past, I realise how difficult it is to recognise the problem, find information and get the right kind of professional help," Deepika said.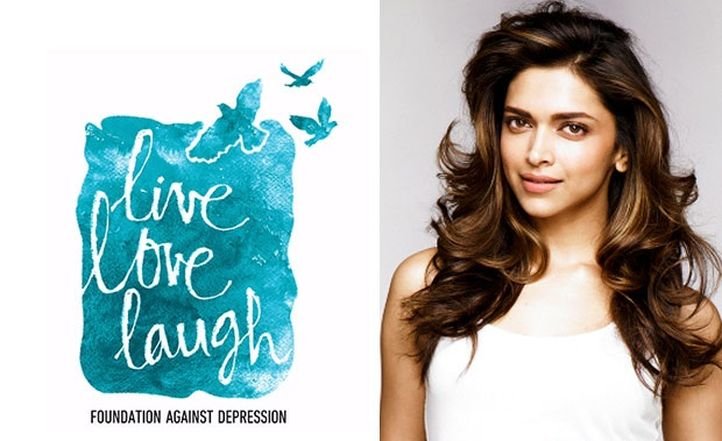 All of 29, Deepika Padukone is hands down the most inspiring and badass actress of our times. We hope she continues with her fabulous streak and goes on impressing us with her awesomeness.