Bollywood actress Deepika Padukone, who herself battled depression, has joined hands with the Indian Psychiatric Society as its brand ambassador to spread awareness about mental health and help reduce the stigma associated with its ailments.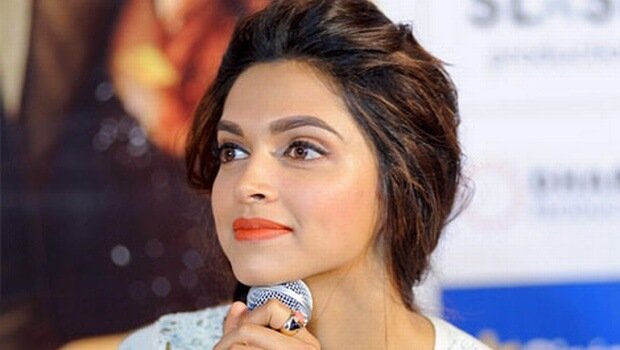 The Society, founded in 1947, today said it recently entered into a partnership with Deepika's Bengaluru-based non-profit foundation, The Live Love Laugh Foundation (TLLLF), and they would jointly develop outreach programmes to highlight the urgent mental health challenges that India faces.
Here is what Deepika had to say about it:
"Mental health of Indian citizens is a large and growing challenge for the country and the more resources we have to combat this issue, the better the chances that those who need help can secure the support they need. "
"The Live Love Laugh Foundation and Indian Psychiatric Society have a shared vision to make mental health a priority for the government and for society at large. I am very pleased to support the activities of the Indian Psychiatric Society in my role as their brand ambassador," 
She has offered her support on "pro bono basis", the foundation quoted her as saying in a statement. The 30-year-old actress has been vocal about her struggle with mental anxiety and depression a few years ago, and last year had shared the experiences with media.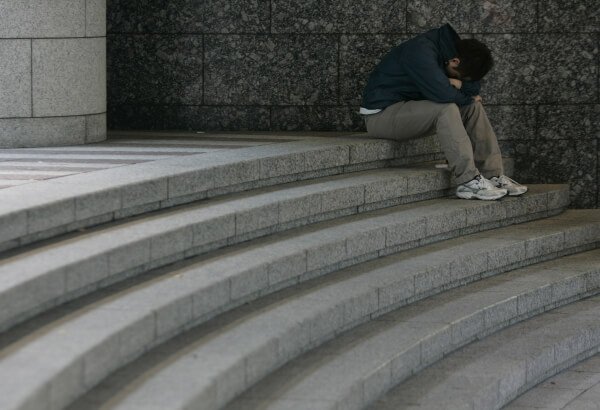 "We needed a person who could advocate the issues associated with mental health especially the stigma, and we are happy that Deepika has agreed to become our brand ambassador, which would help take the Society's mission forward, ie to spread awareness and reduce societal stigma," Indian Psychiatric Society President Dr G Prasad Rao said.
 "As per a latest published study, in India, about 5 per cent of the total population suffers from major or minor depression, 2-2.5 per cent from bipolar disorder and about 1 per cent from schizophrenia, while 15 per cent are suffering from mental anxiety disorder," Rao said. 
He said that as part of the agreement with TLLLF, the Indian Psychiatric Society will assist it in the nationwide roll-out of a sensitisation program on mental health for doctors called 'Together Against Depression.' 
"The programme, conducted in collaboration with the Indian Medical Association, commenced in May with a 'webinar' for doctors, from various specialities, and had nearly 2,000 participating doctors. The aim is to expand it to 5,000 doctors, by the end of this financial year," he said.
Rao said "most of the psychiatric disorders are found in the adolescent age group, and we hope Deepika's presence would give a boost to our drive". India is home to the largest number of mental health patients in the world with at least 50 million Indians estimated to be undergoing depression at any one point in time, Rao claimed. 
Feature Image Source: PTI