Despite her big Hollywood debut opposite Vin Diesel, it is sad that Bollywood beauty Deepika Padukone is still confused with 'Quantico' star Priyanka Chopra abroad.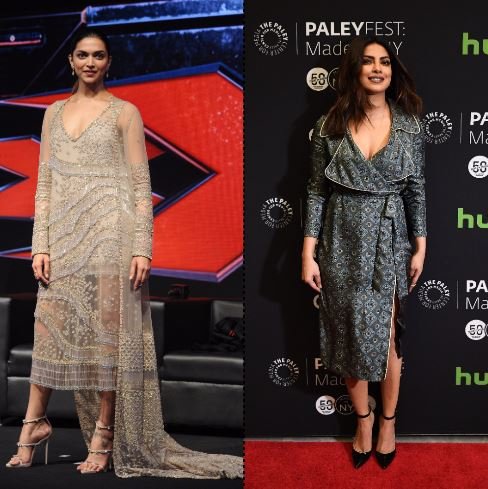 Recently, something similar happened again with the Padmavati star at the Los Angeles airport. The actress was addressed as Priyanka Chopra by the media as soon as she walked out of the airport. 
However the 31-year-old actress silently headed towards her car and left the airport without posing for the paparazzi. 
This is not the first time that Deepika was mistaken for the 'Baywatch' star. Earlier in January, a leading Hollywood portal accidentally got her name wrong in a video and called her Priyanka Chopra. They later made the relevant changes after people started pointing out their mistake.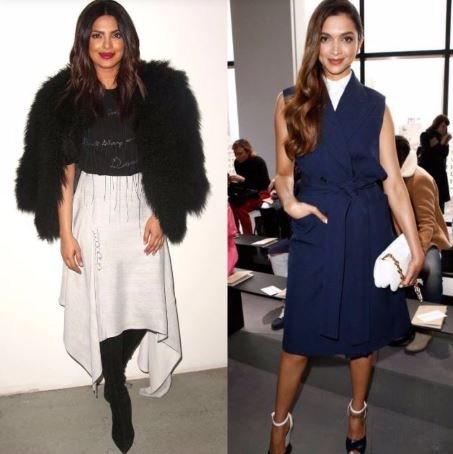 Apart from their respective Hollywood breaks, both the actress have appeared on a number of international talk shows. But while Chopra has established herself, it looks like Deepika still has a long way to go to avoid such situations in future.