Her first appearance on the red carpet of Cannes Film Festival in 2010 as the brand ambassador of Chivas Regal may have gone unnoticed but Bollywood actress Deepika Padukone is sure to make the most of her grand outing at the illustrious carnival this year.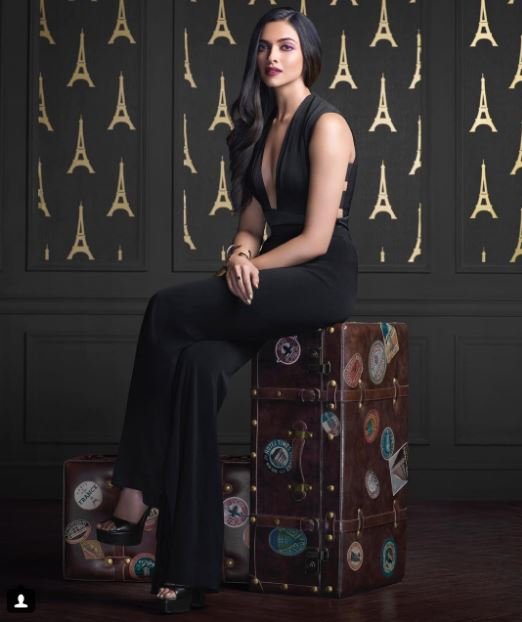 The 31-year-old actress, who was recently appointed as the new global brand ambassador of L'Oréal Paris, is all set to make her second appearance at the 70th Cannes Film Festival in May along with actresses Sonam Kapoor and Aishwarya Rai Bachchan.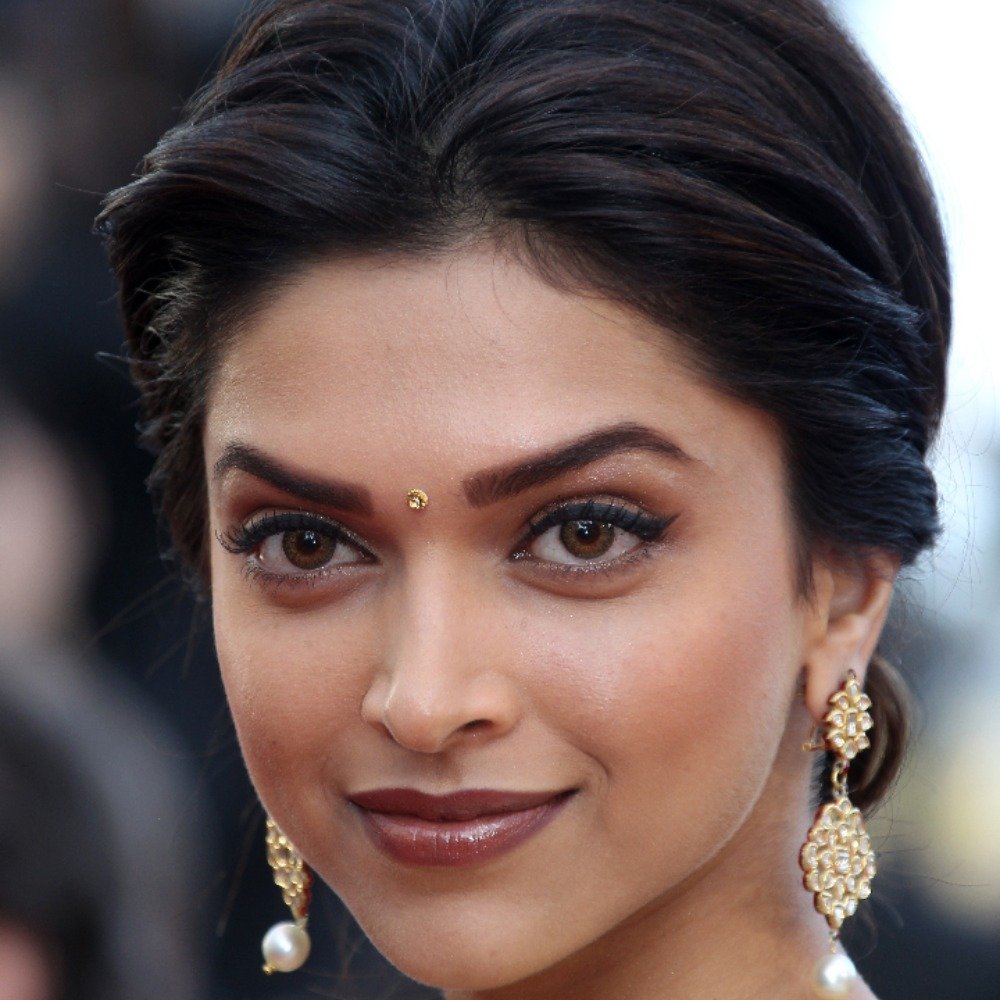 While Aishwarya and Sonam, started their Cannes journey as the brand ambassadors of the cosmetic giant in 2002 and 2011 respectively, Deepika made her debut by stepping out as the brand ambassador of Chivas Regal in 2010. 
Seven years ago, the Padmavati star donned a saree designed by Rohit Bal.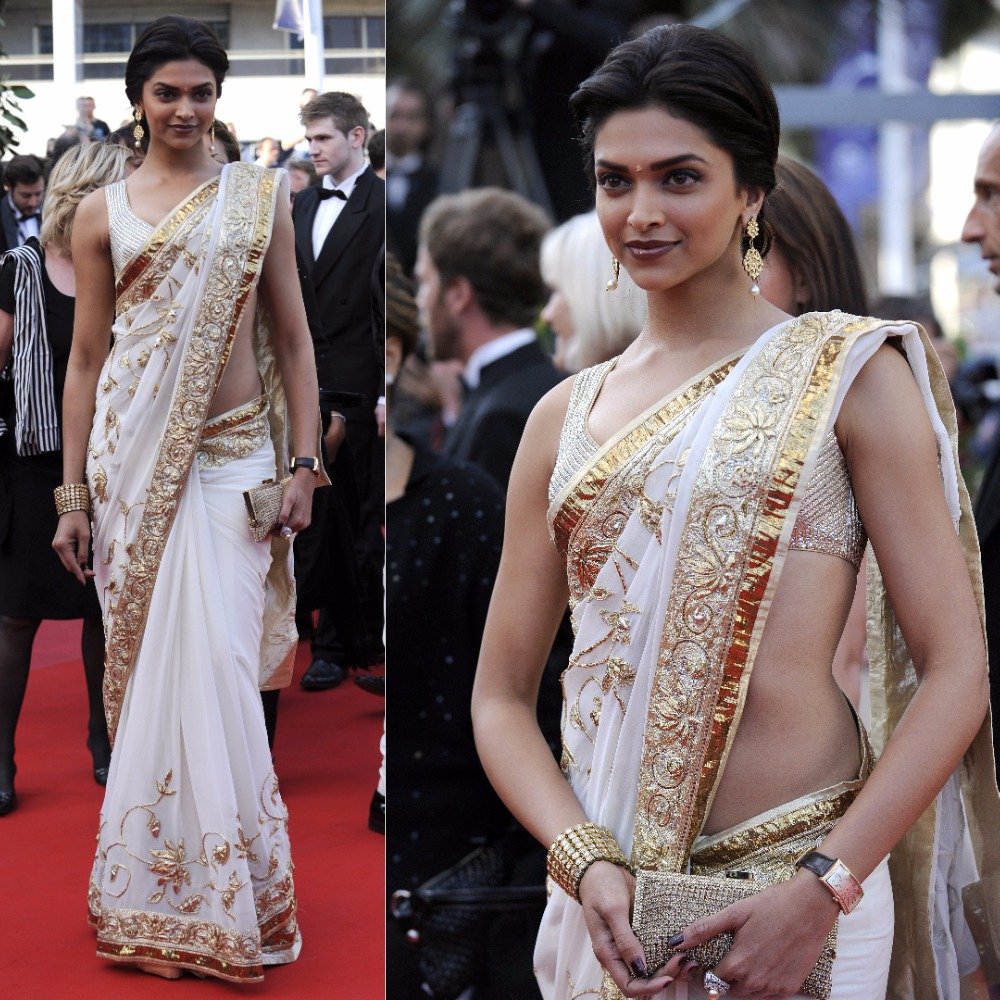 Rai, back in 2002, chose designer Neeta Lulla for her outfit.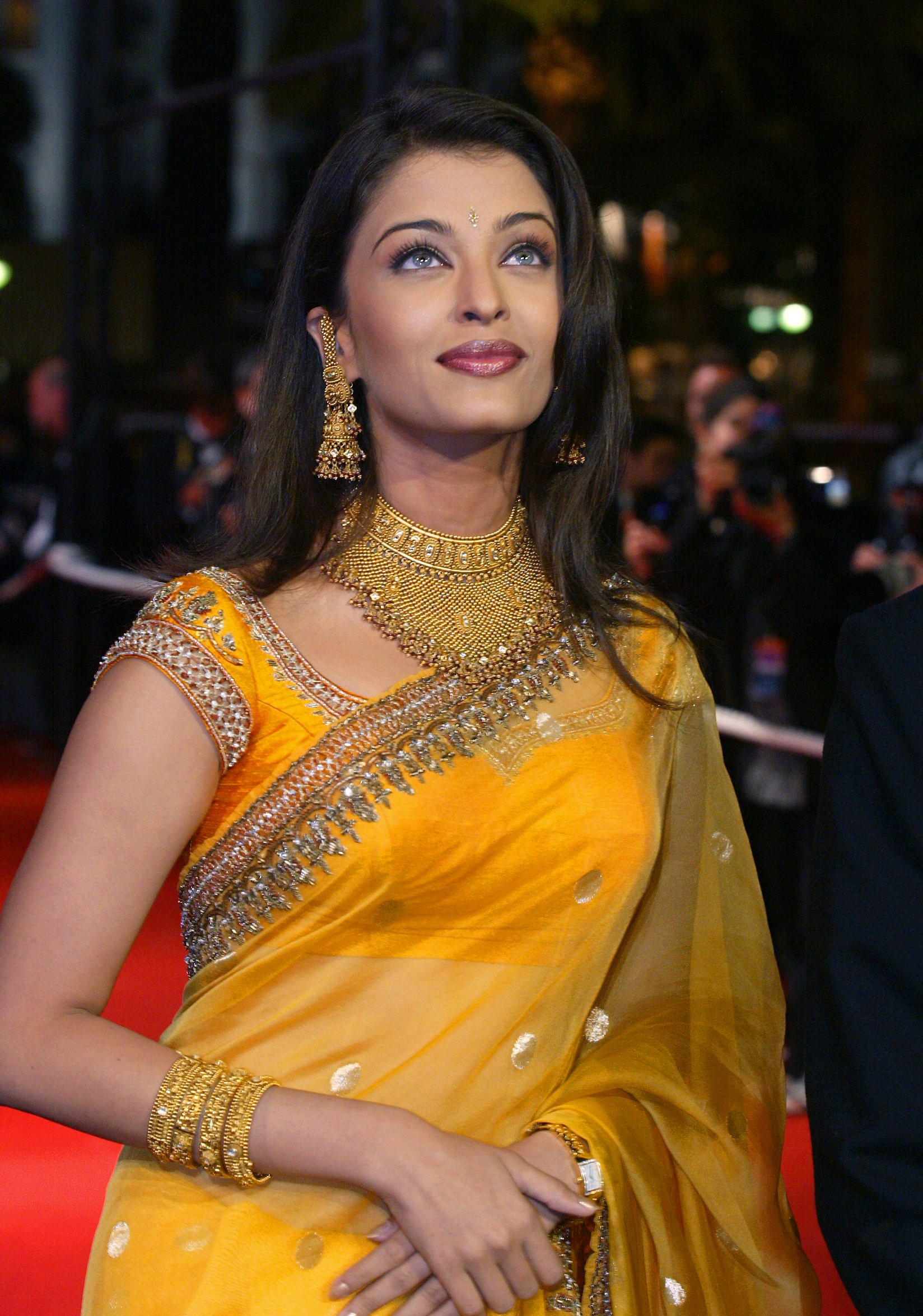 And Kapoor, 6-years ago, graced the red carpet in Jean Paul Gaultier couture gown.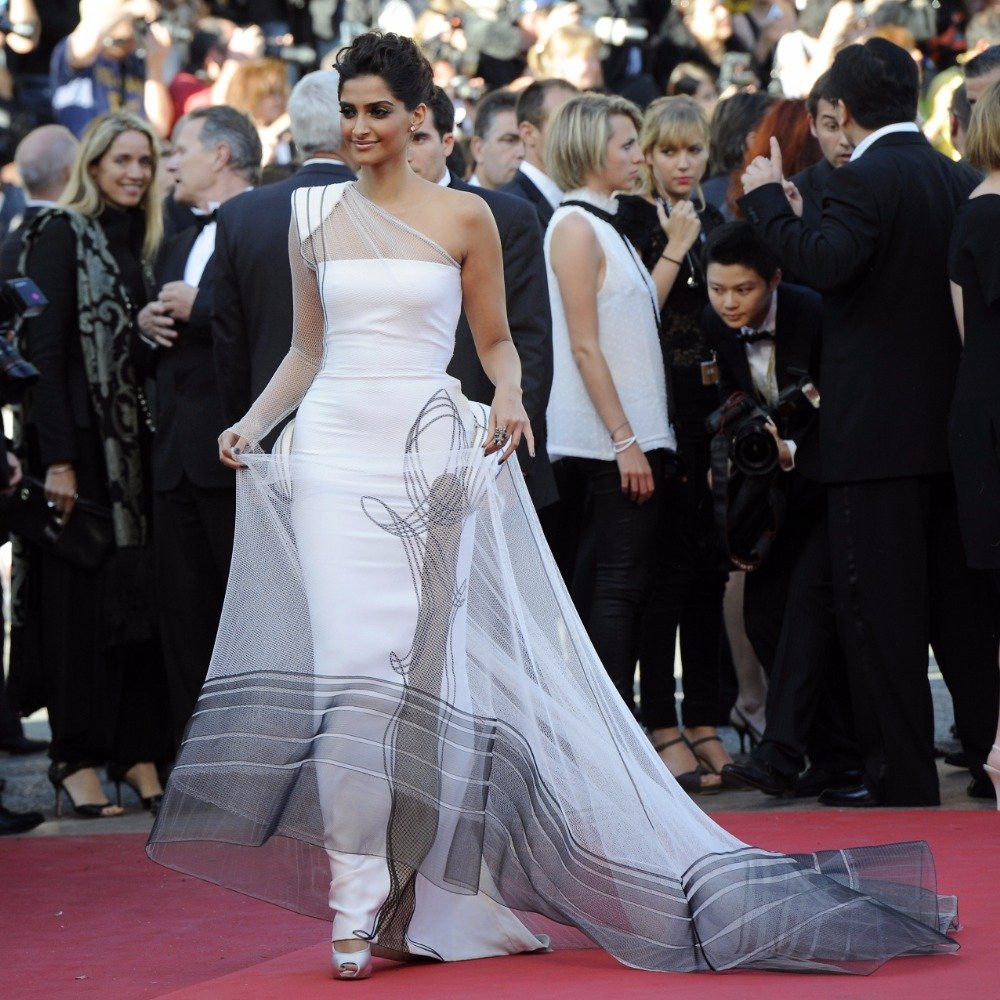 This time, all the three actresses will showcase the transformational power of make-up and a kaleidoscope of styles as they represent the cosmetic brand L'Oreal Paris.
They, alongside Hollywood celebrities Julianne Moore and Eva Longoria, will also sport the latest trends and colours from the brand's collection.
"We're happy to announce that Aishwarya Rai Bachchan, Deepika Padukone and Sonam Kapoor will be representing L'Oreal Paris and India at the Cannes Film Festival this year. This year is very special to us as L'Oreal Paris celebrates two decades of being the official makeup partner for Cannes," Raagjeet Garg, General Manager, L'Oreal Paris said in a statement.
The Cannes Film Festival will run from May 17 to 28.
Here are some other pictures of the past appearances made by Aishwarya and Sonam: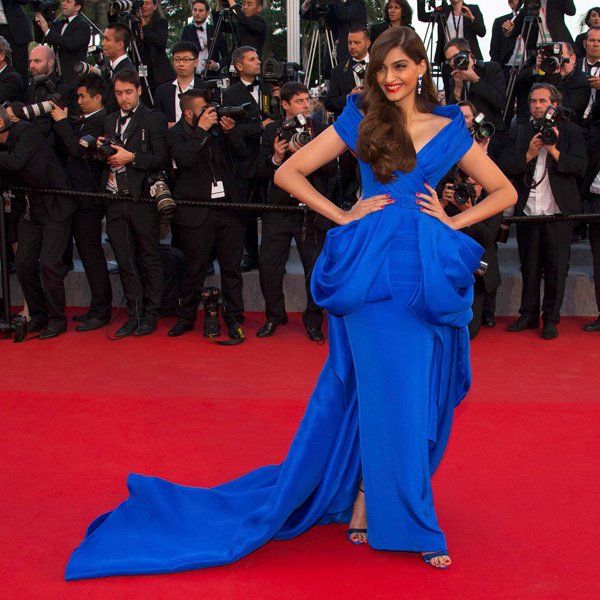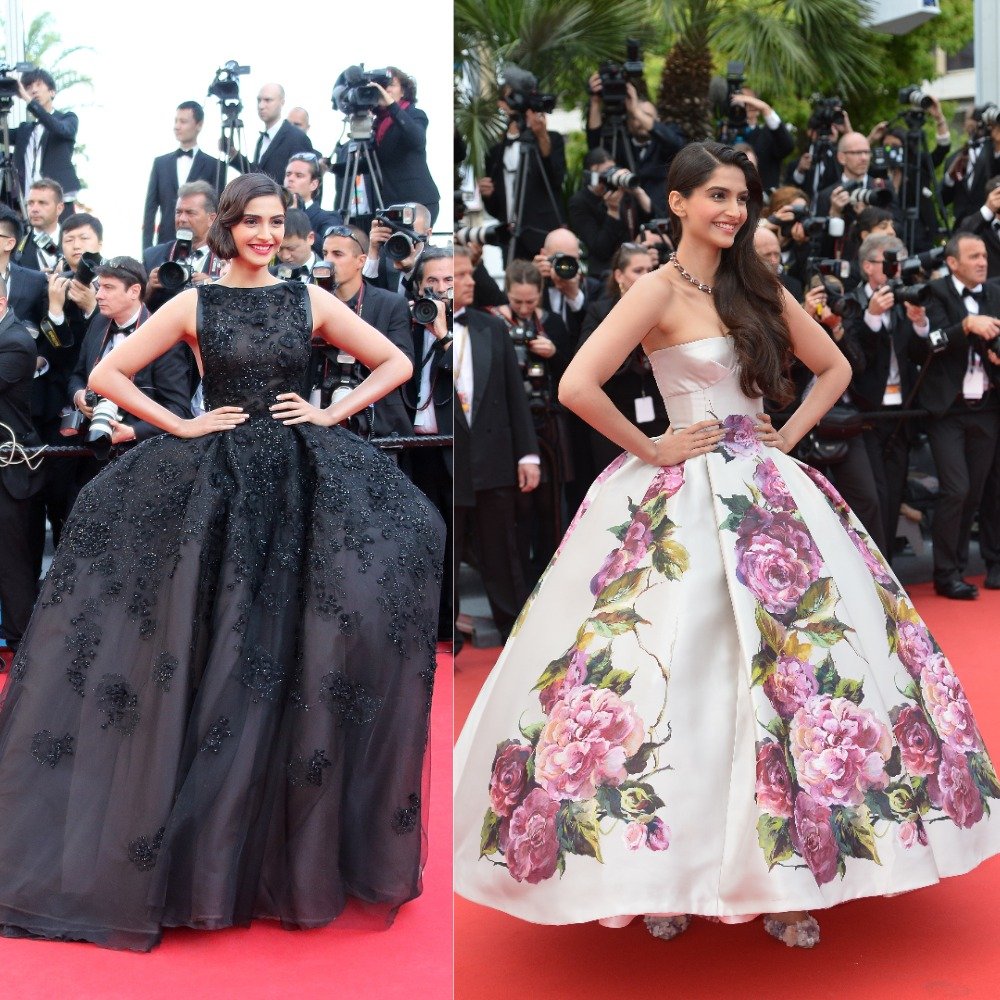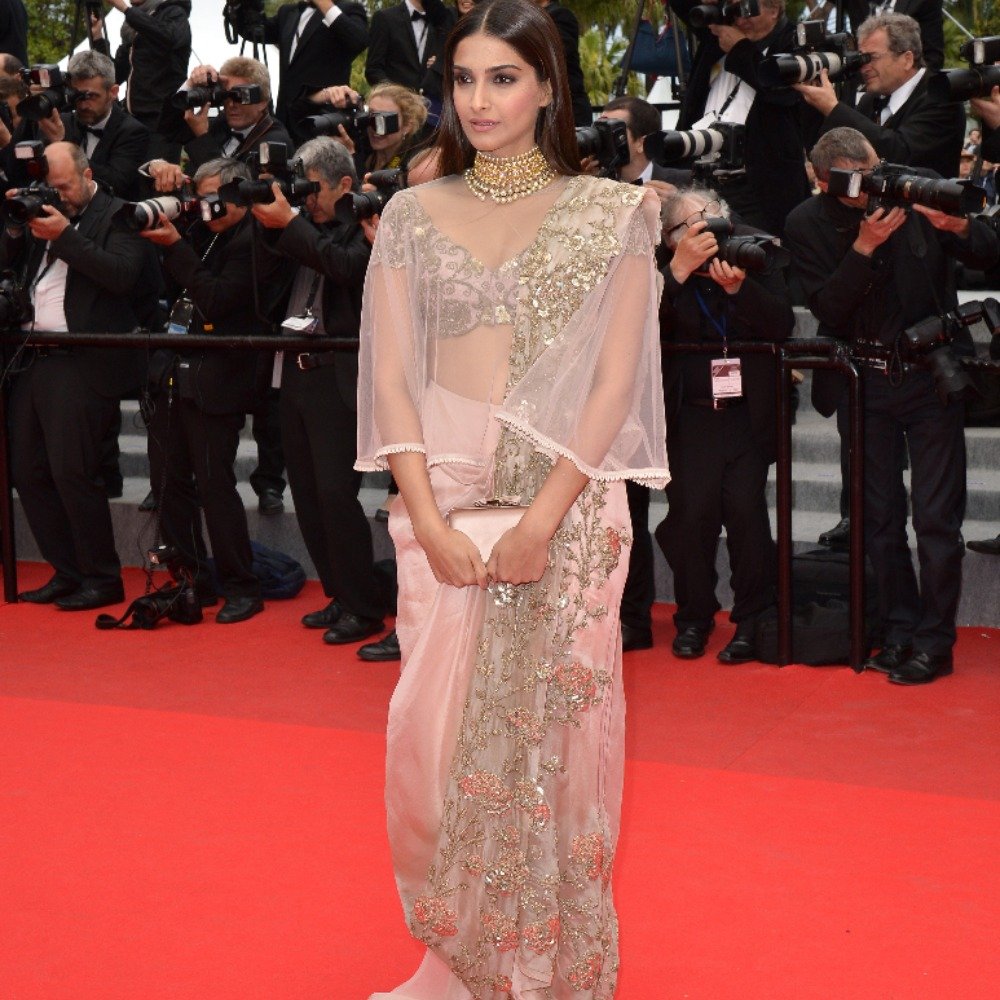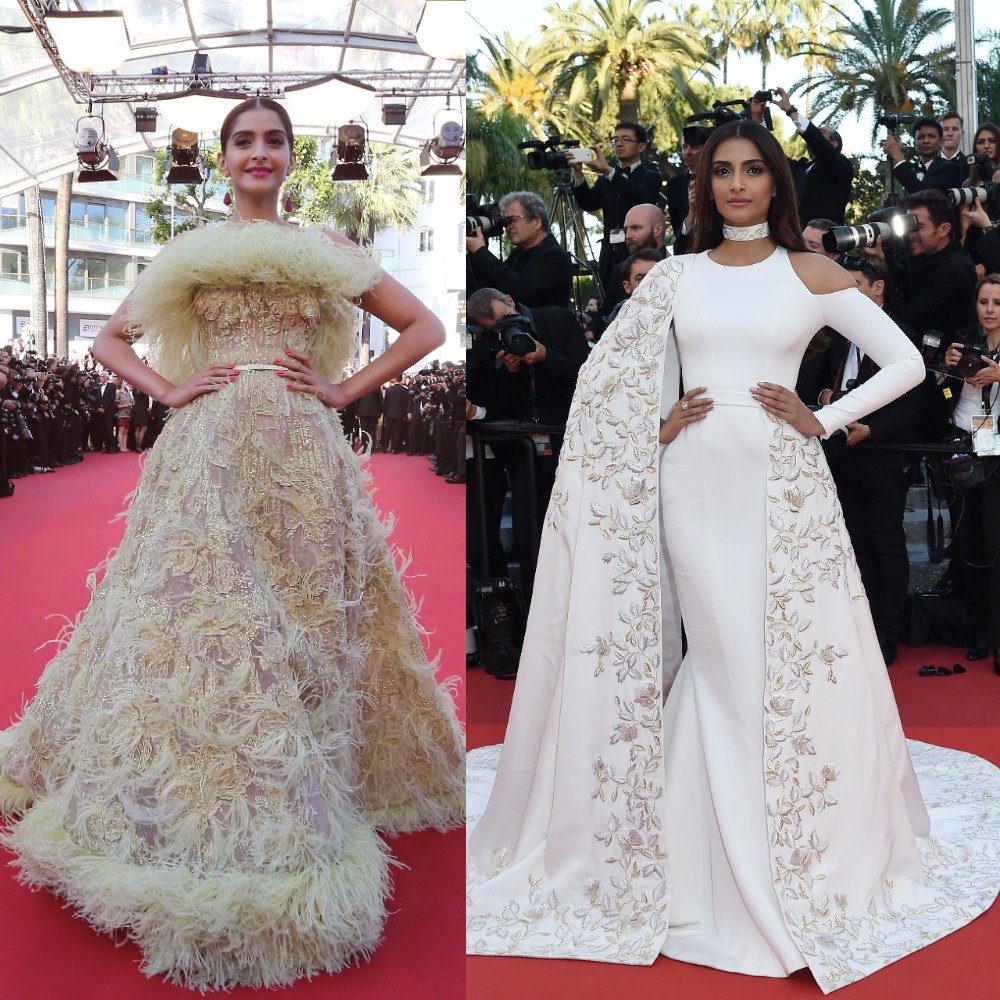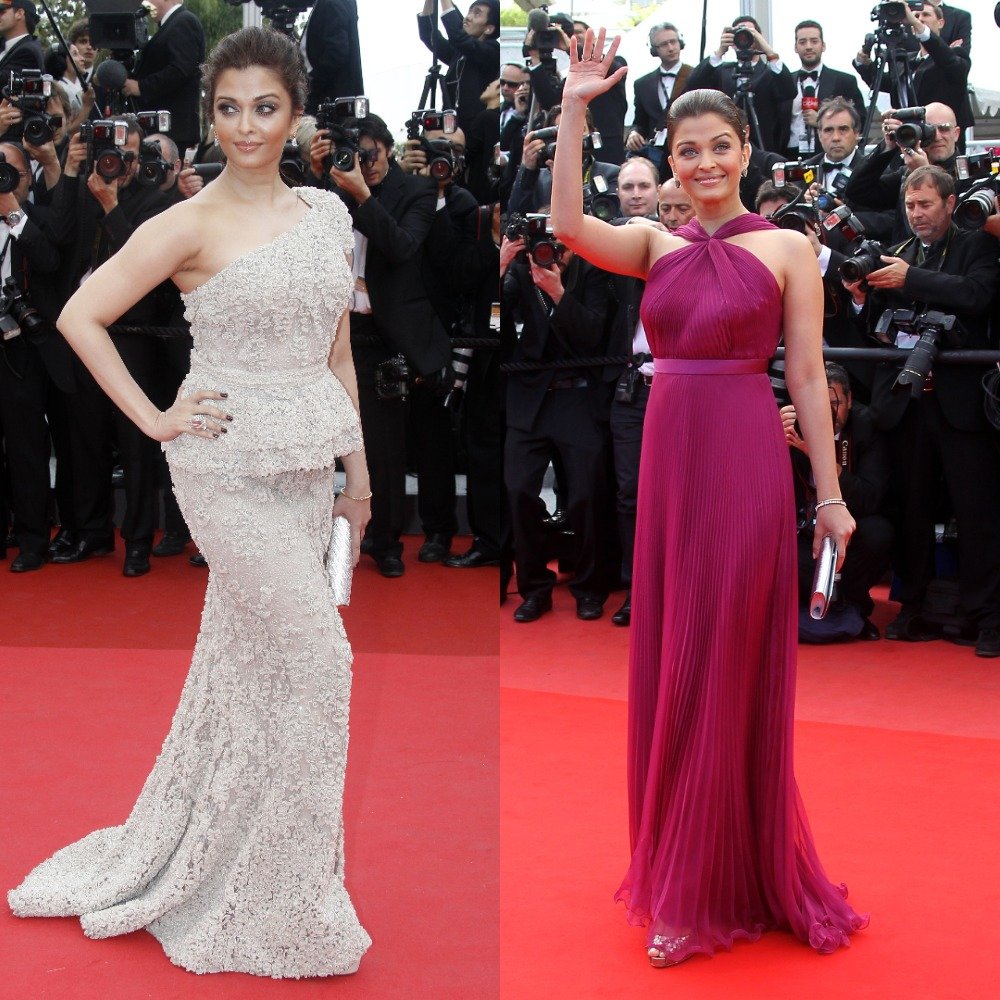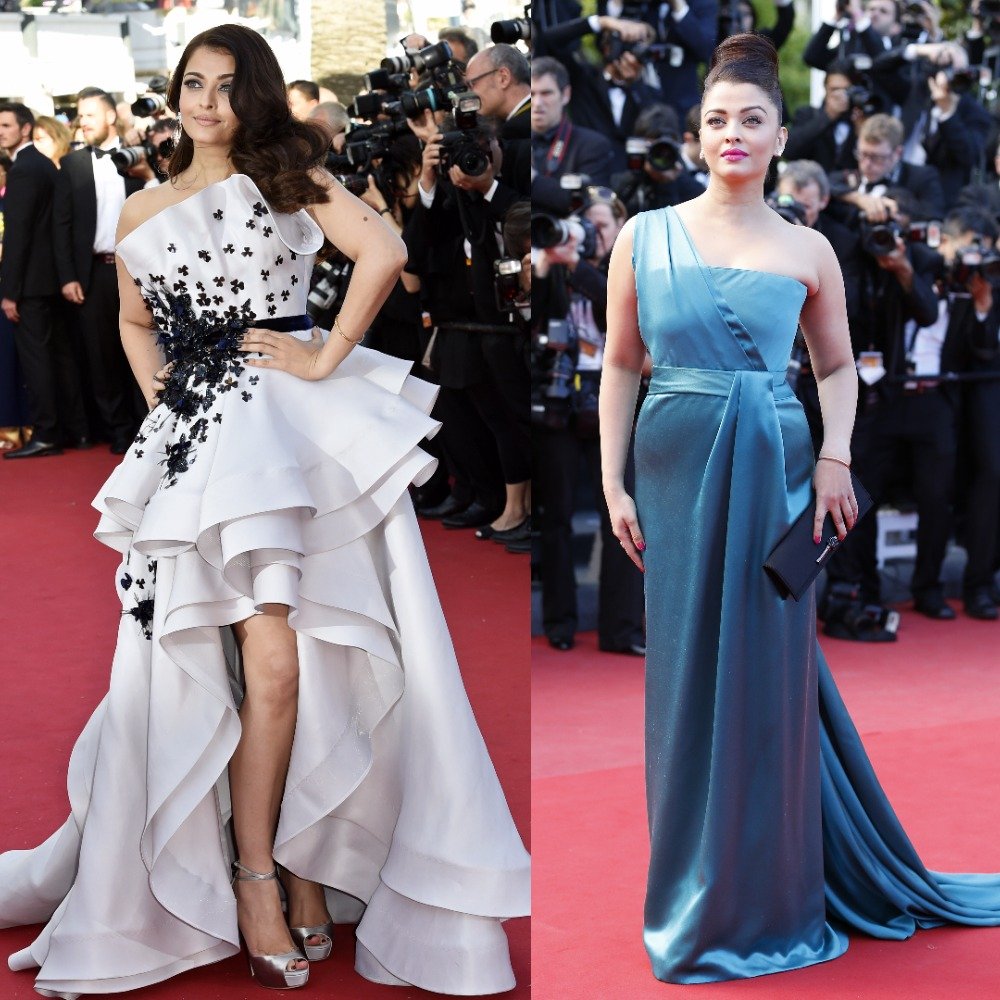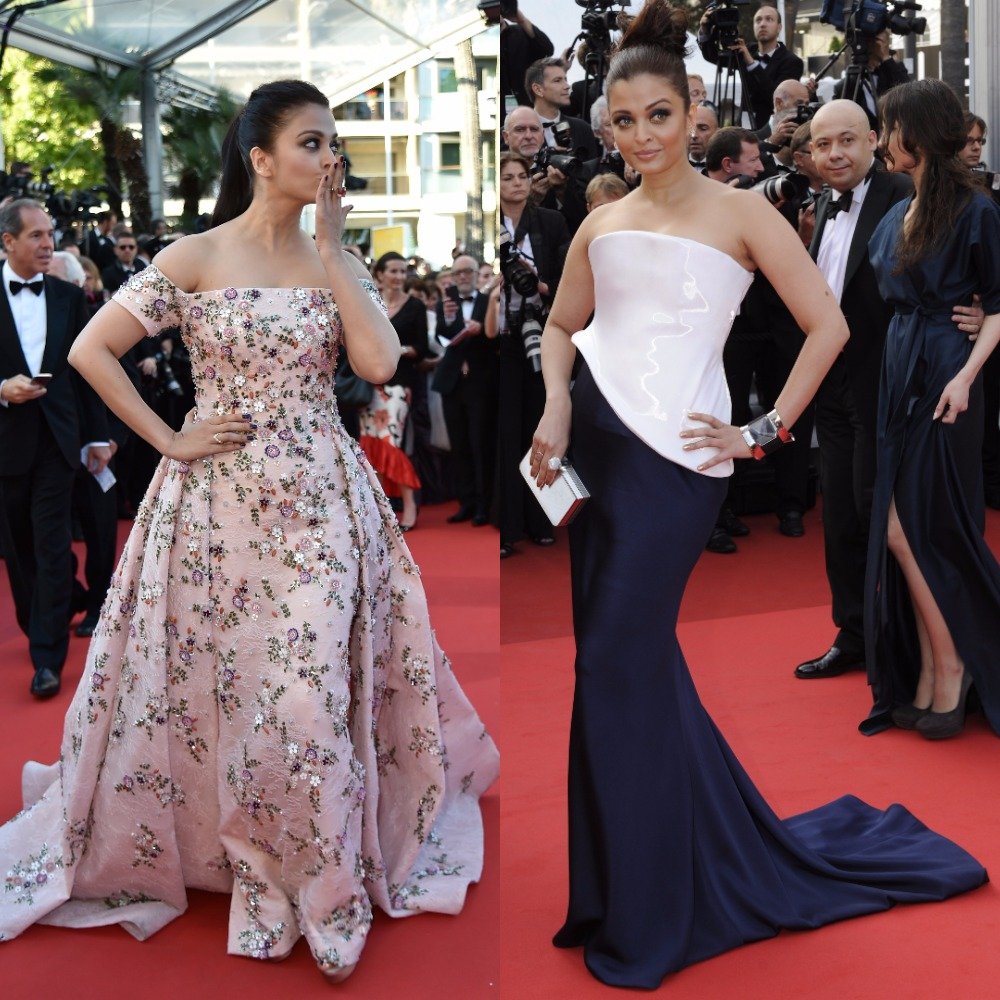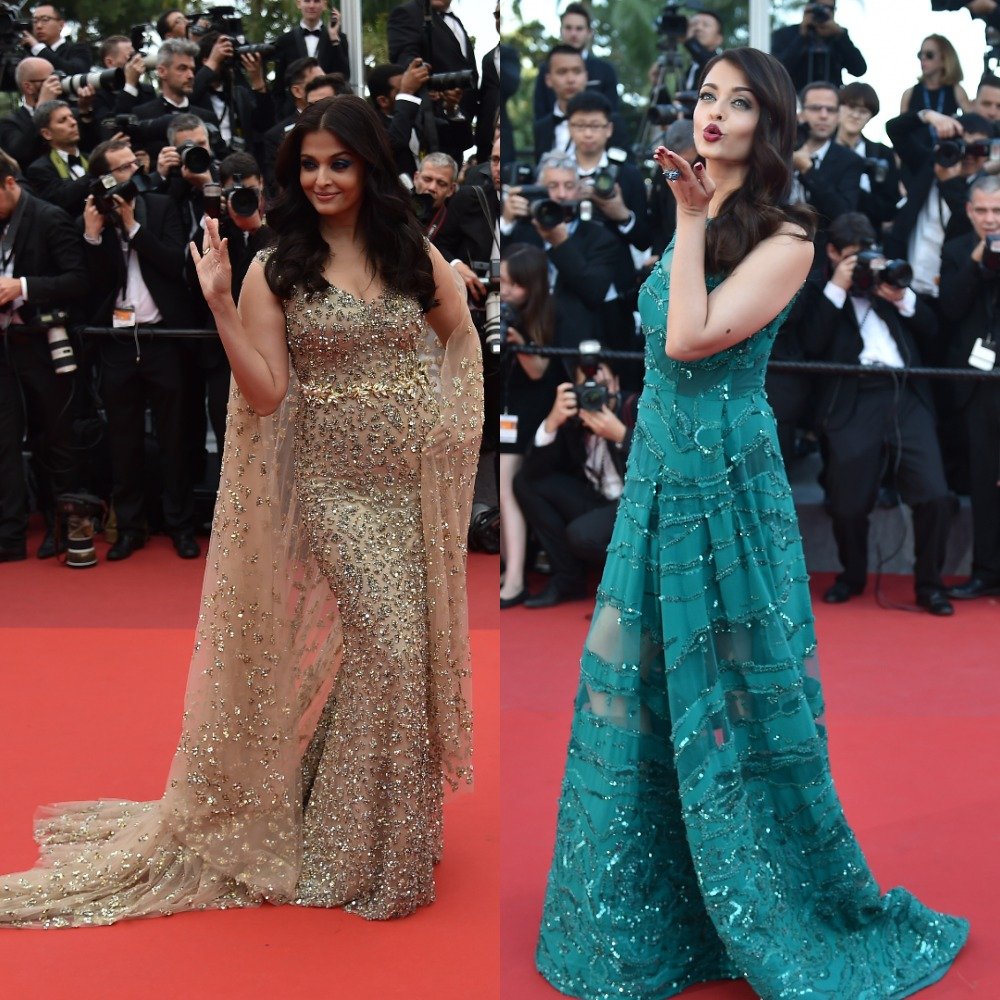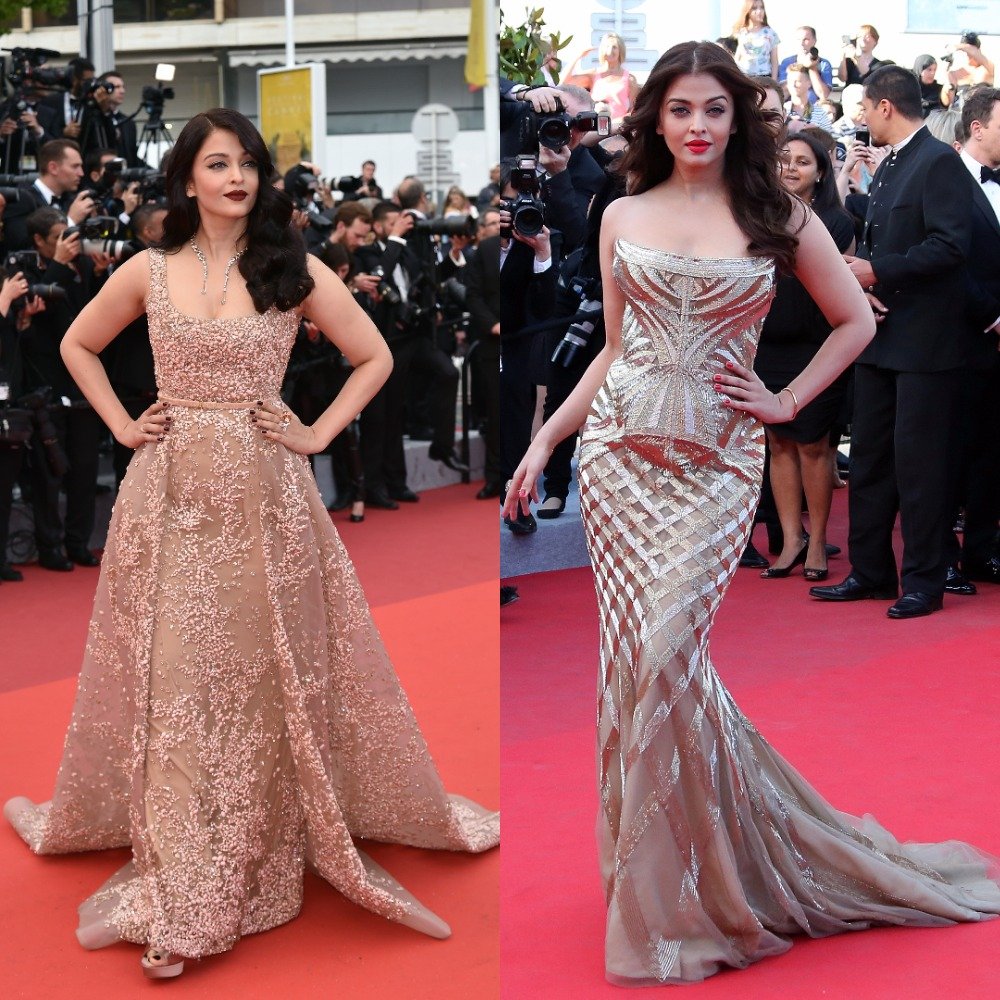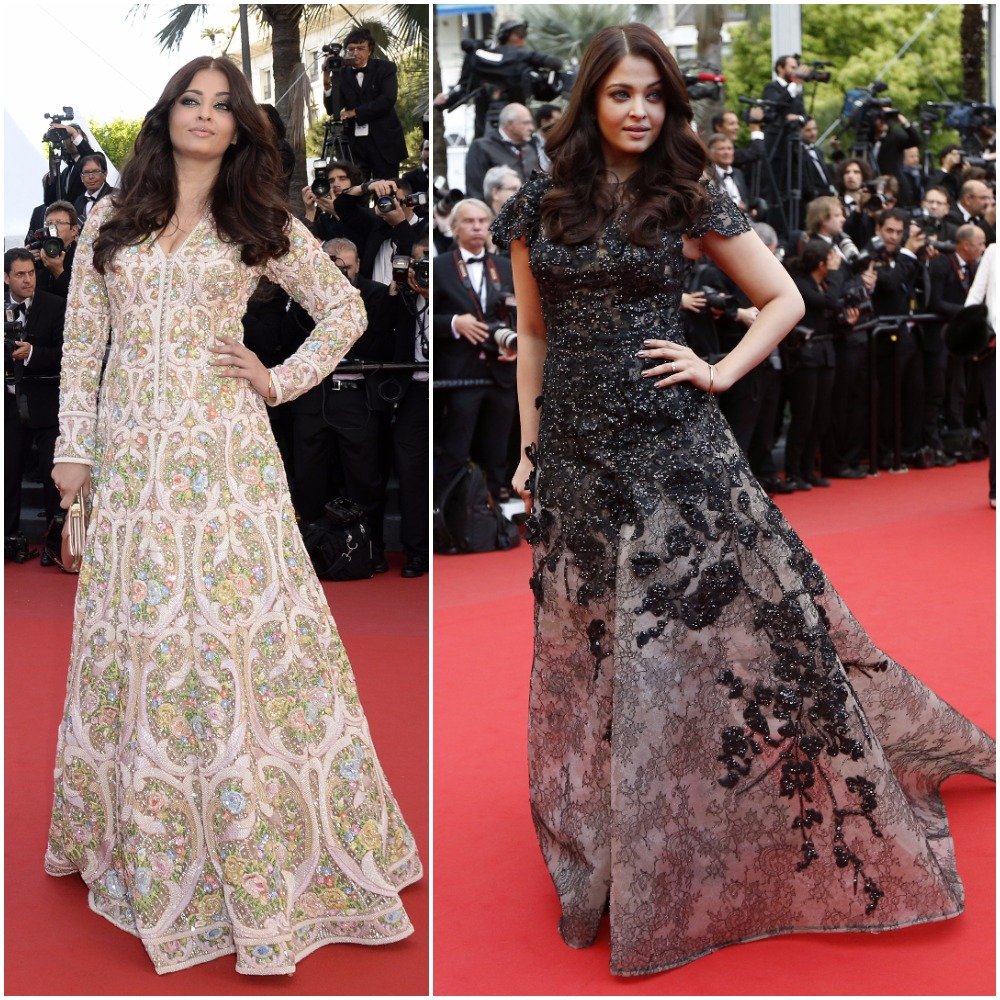 With inputs from PTI
(Image Sourced from: AFP)