Deepika Padukone is perhaps the most beautiful woman in the Bollywood business today. But hey! That's probably the least interesting thing about her.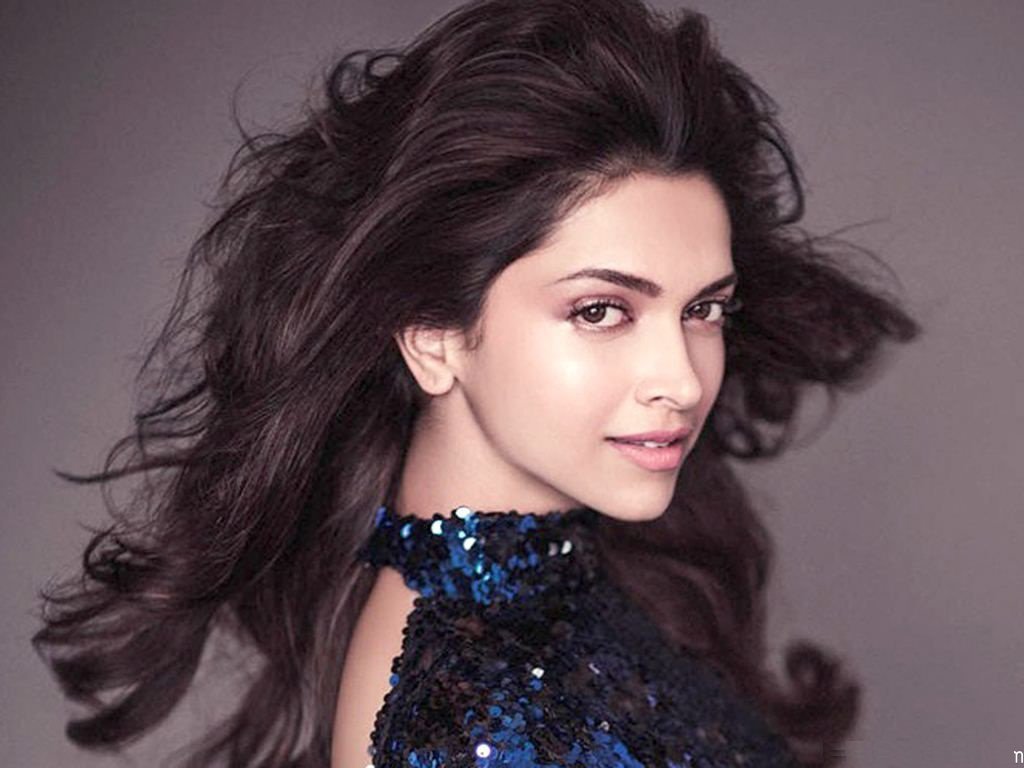 A supermodel, a sportswoman, a kickass actress, and a total sport, Deepika continues to win hearts and inspire millions with her charming personality and perfect poise. 
Recently, the actress attended a press conference, alongside SRK, Abhishek Bachchan and Sundar Pichai, despite losing her voice to a bad throat. And she still managed to be the most adored celebrity on the panel! 
Watch the video here:
How can someone be so lovable even with a voice like that!?