She is bold. She is beautiful. She picked a fight against a hundred-year old publication, and won! Whether it's her personality or her acting, she has mesmerized us all. No one could have thought this athlete-turned-model-turned-actress would take Bollywood by storm!
Here are 20 photographs that show that Deepika deserves to be the royalty she is today!
1. The glow of success!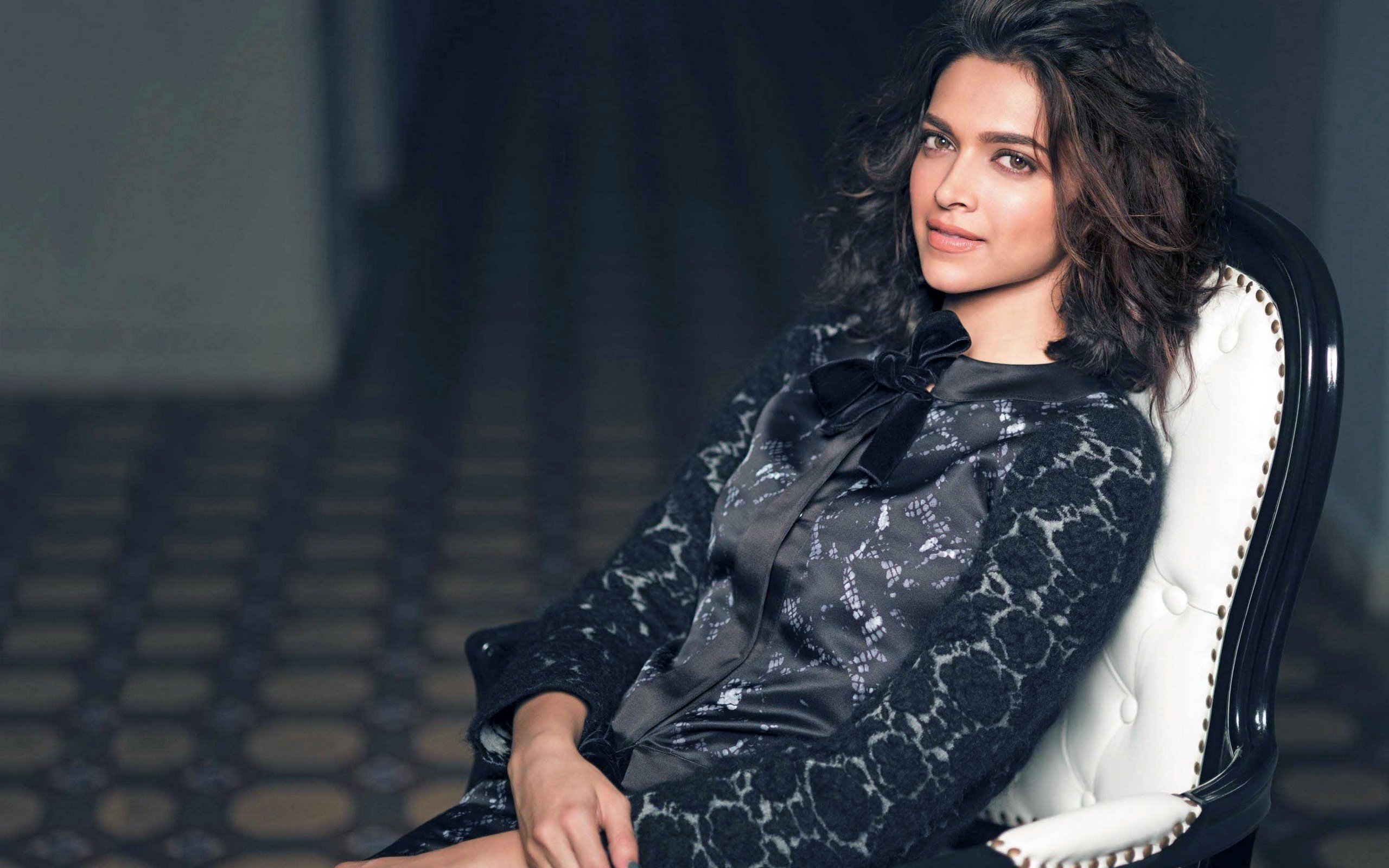 2. Her style is her power.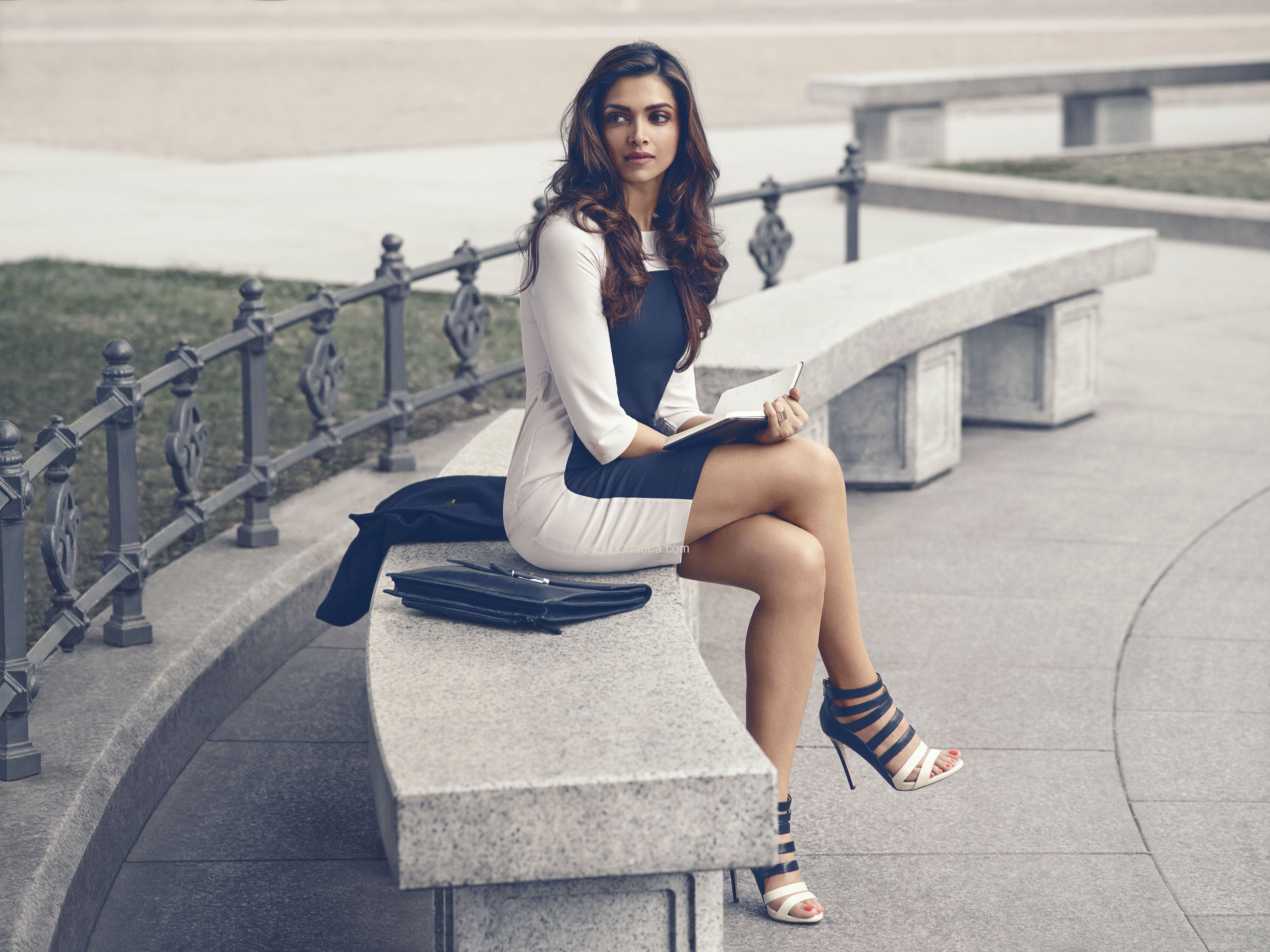 3. Running the B-town with that look.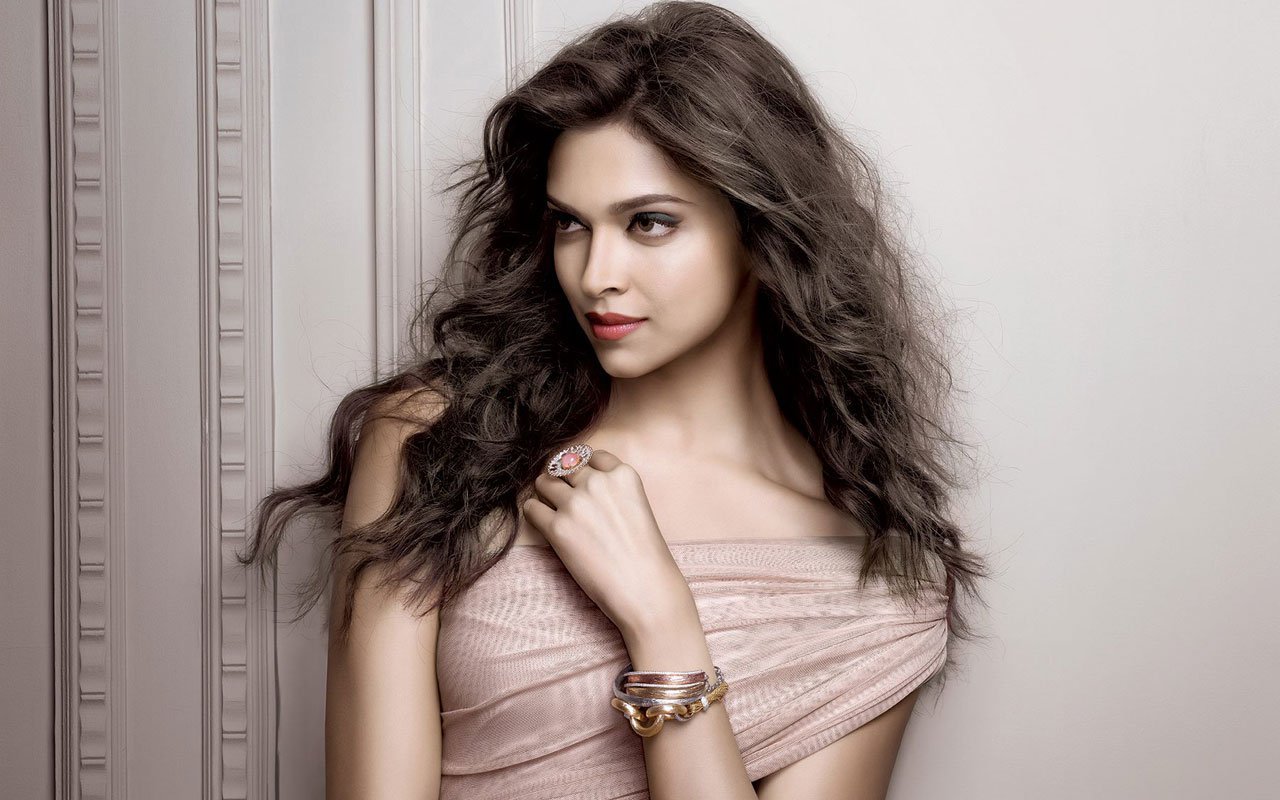 4. Keeping it simple!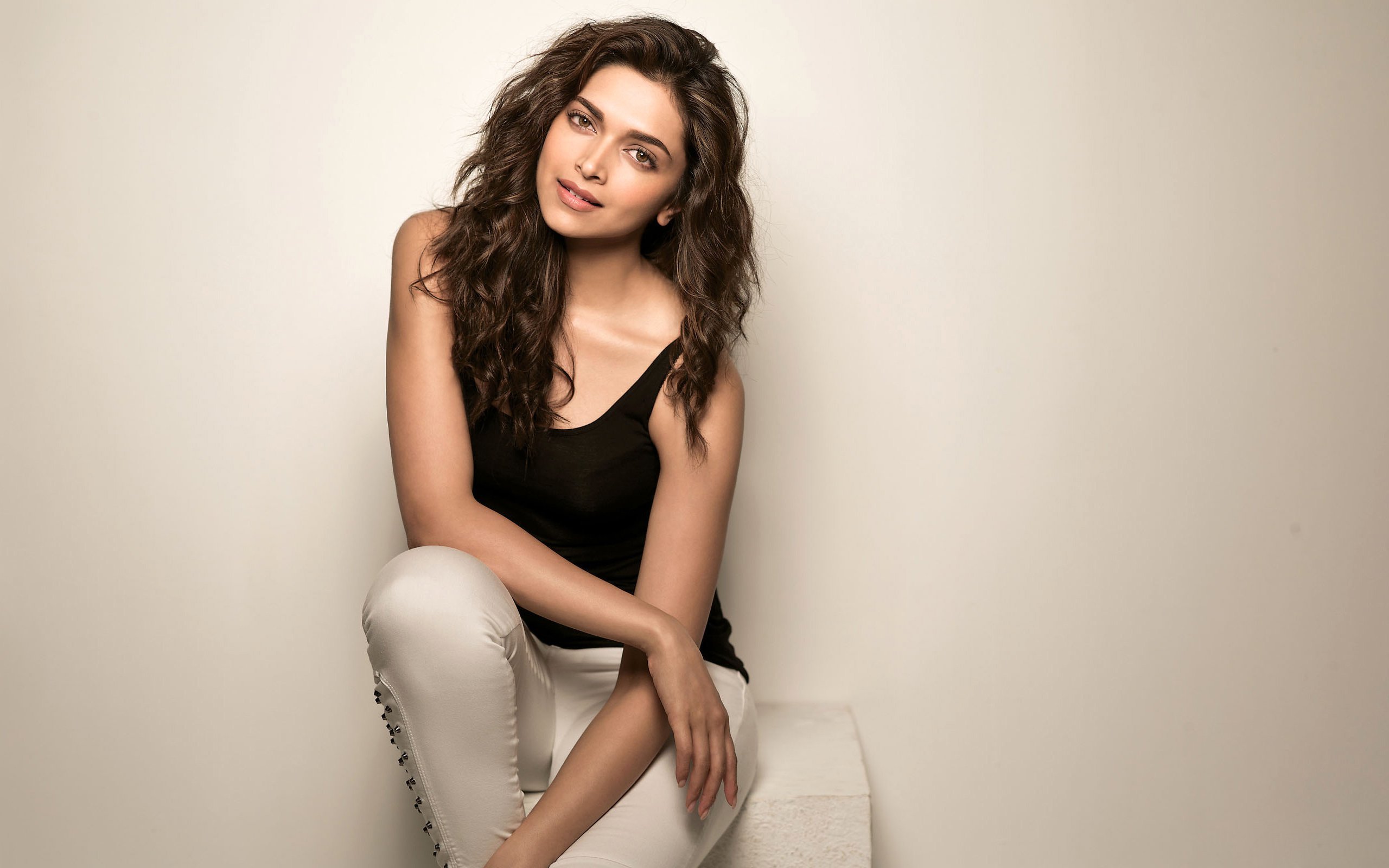 5.
Sporting the power of pink.
6. You cannot invade her space.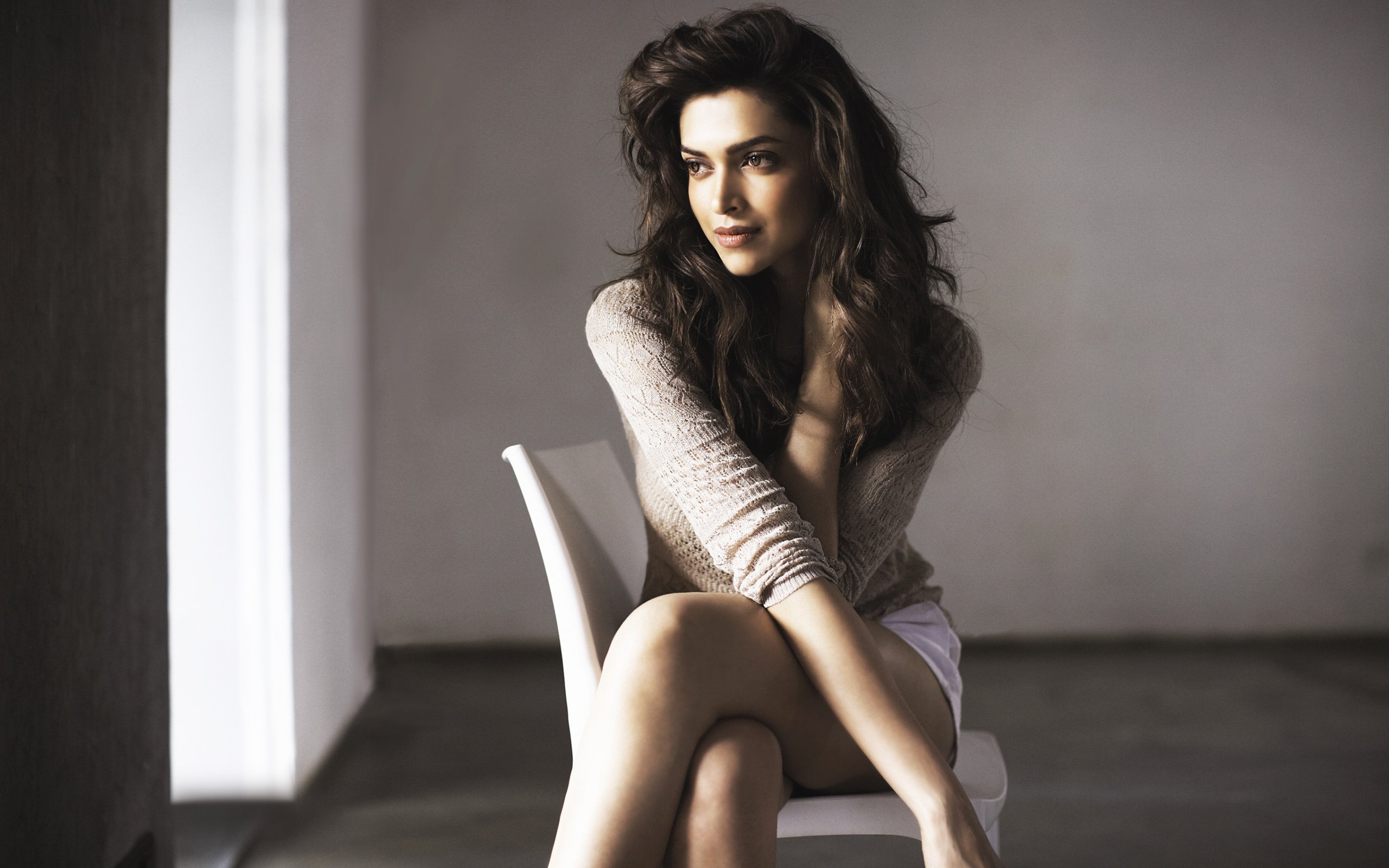 7. Going geek!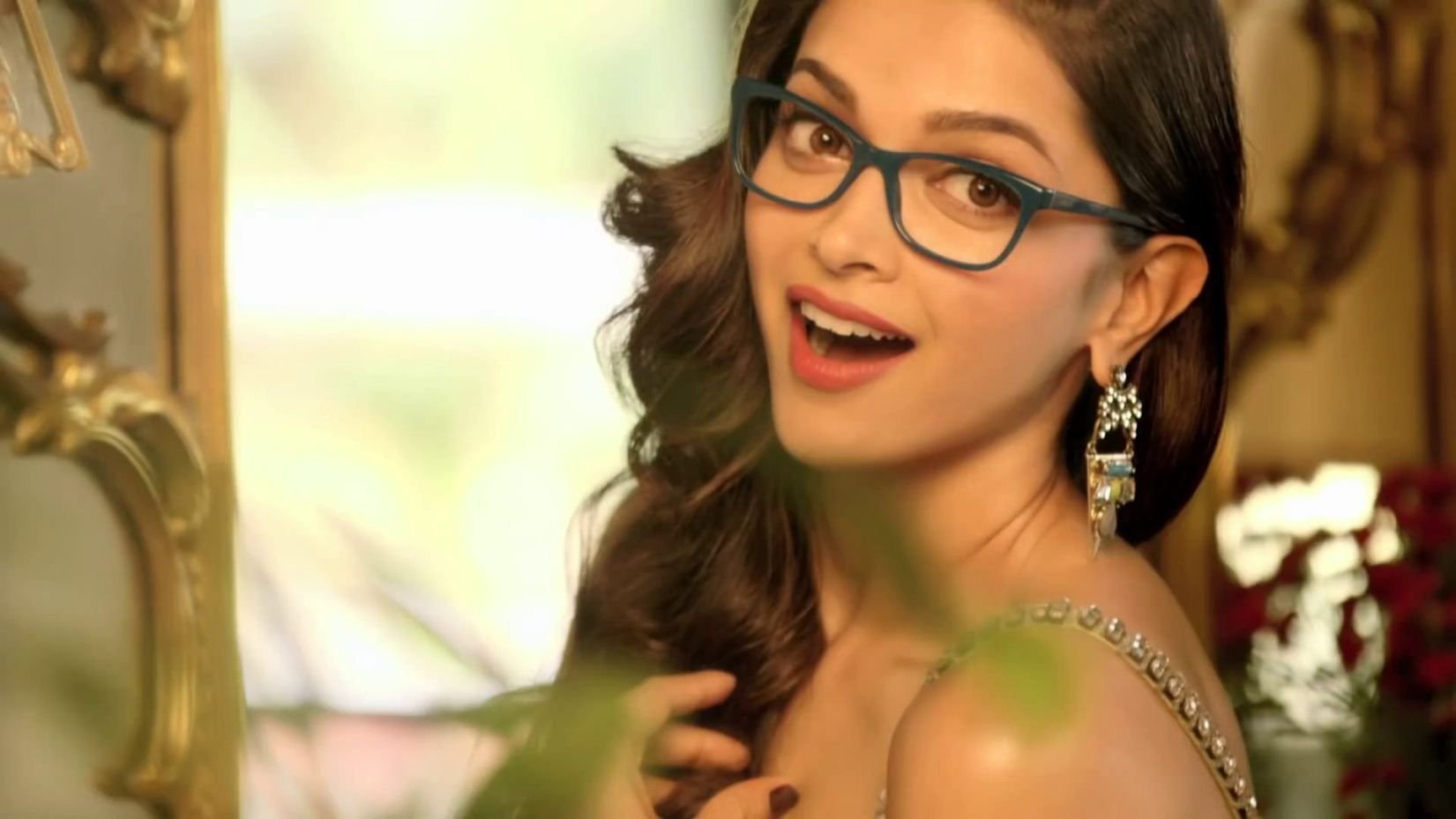 8. A brave get-up indeed.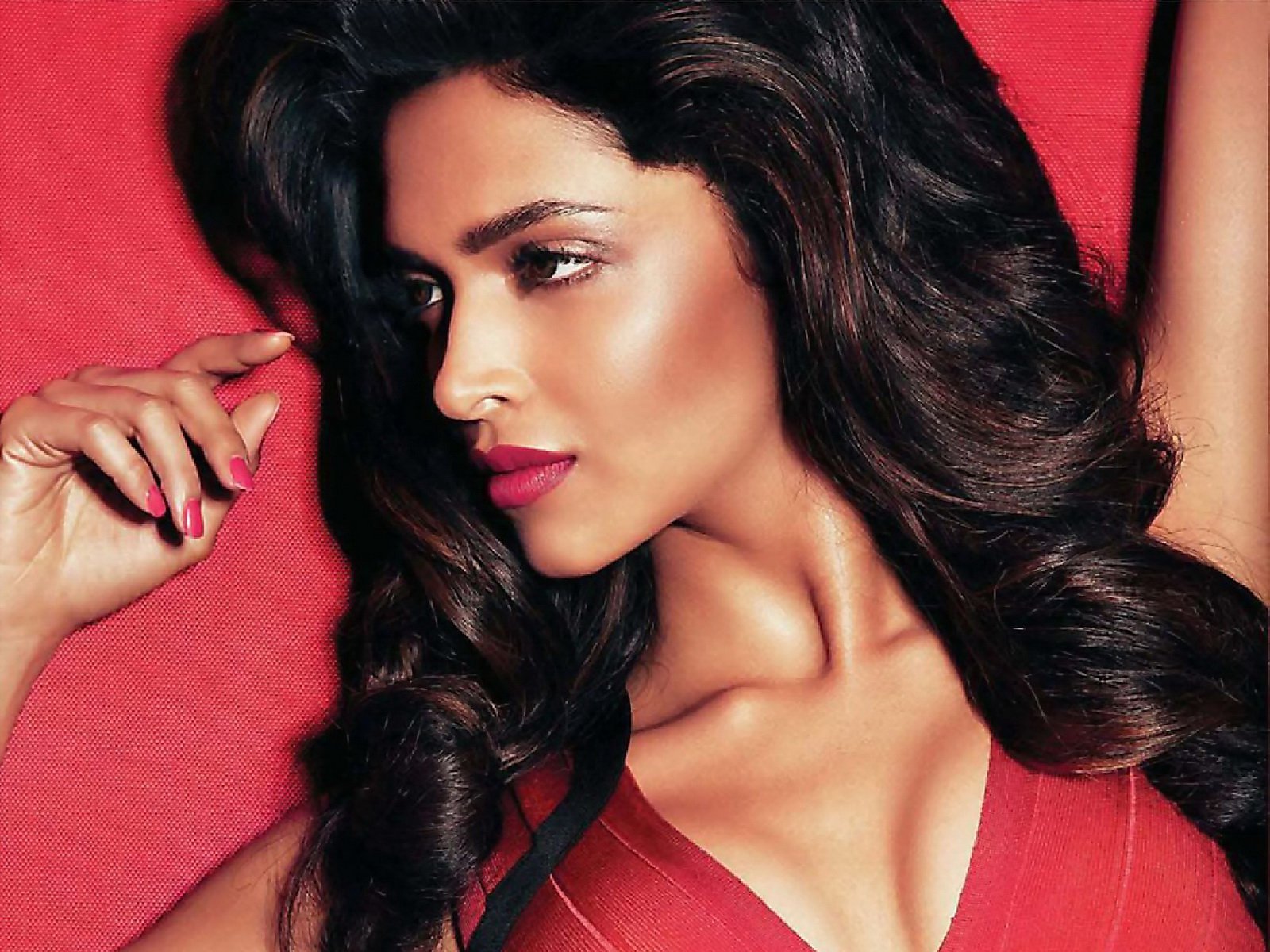 9. Subtle and sexy!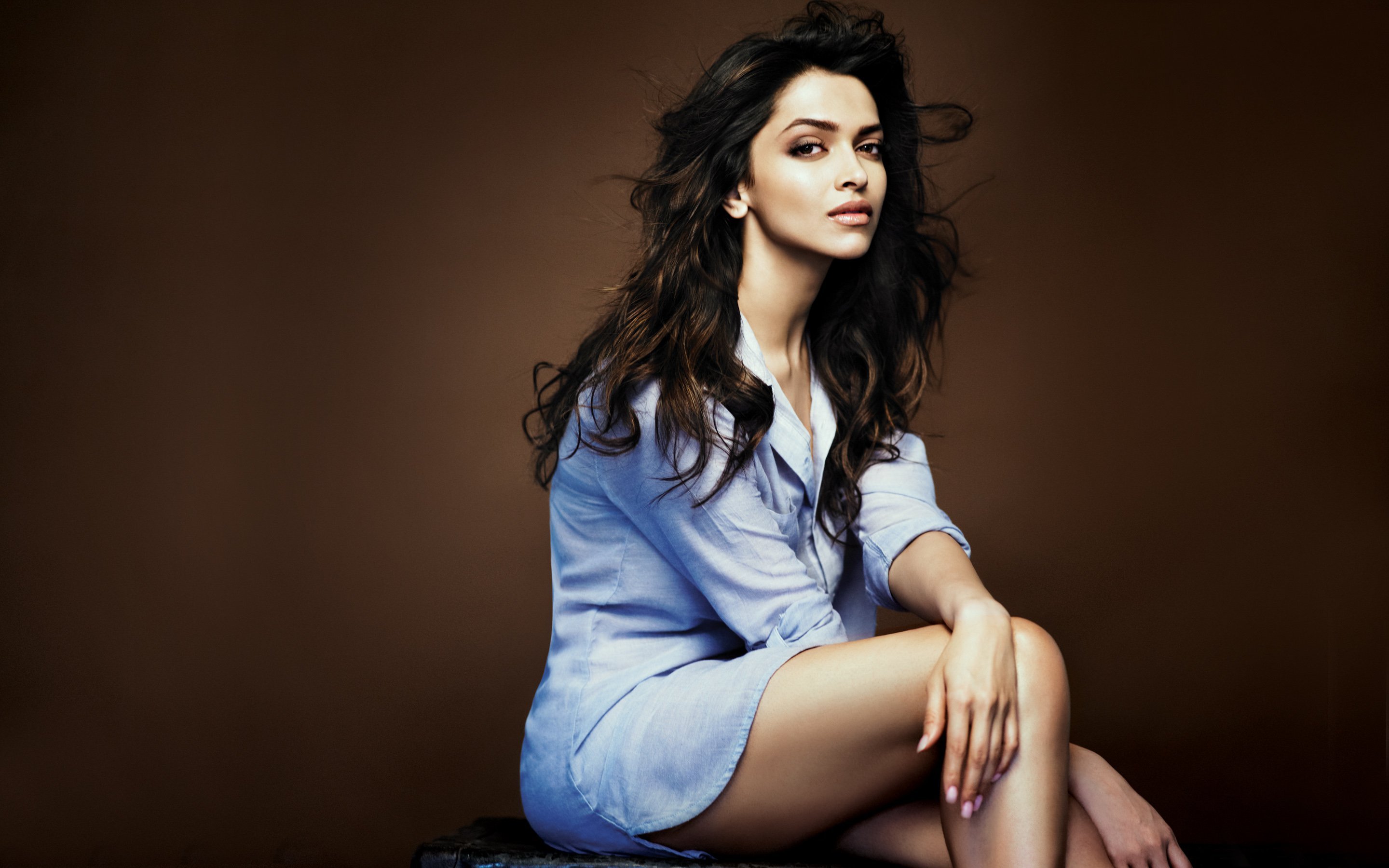 10. A smile as loud as her personality!
11. Pretty in pink.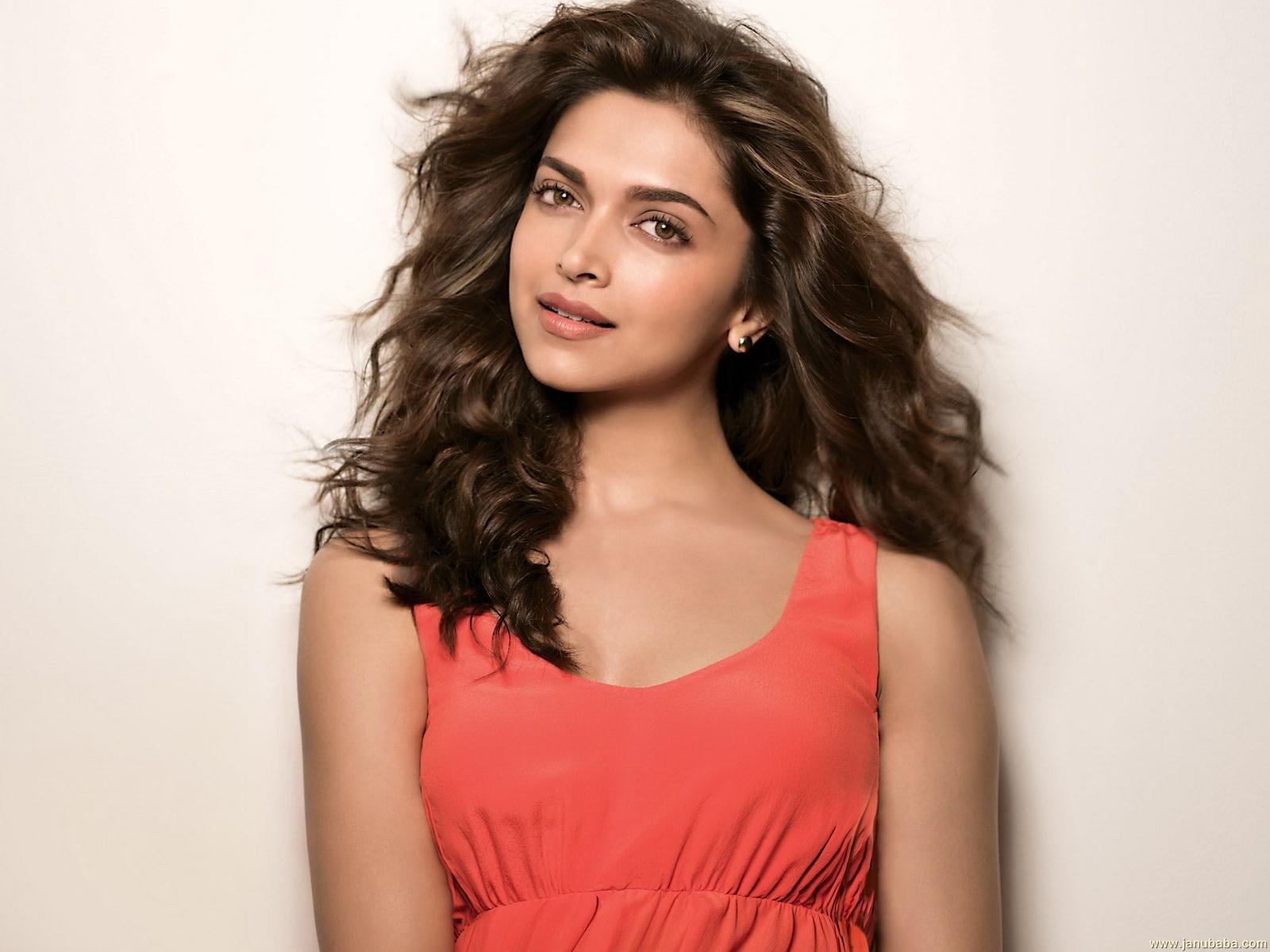 12. Simple is the new sexy.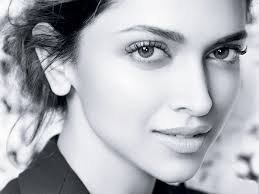 13. Bright in white!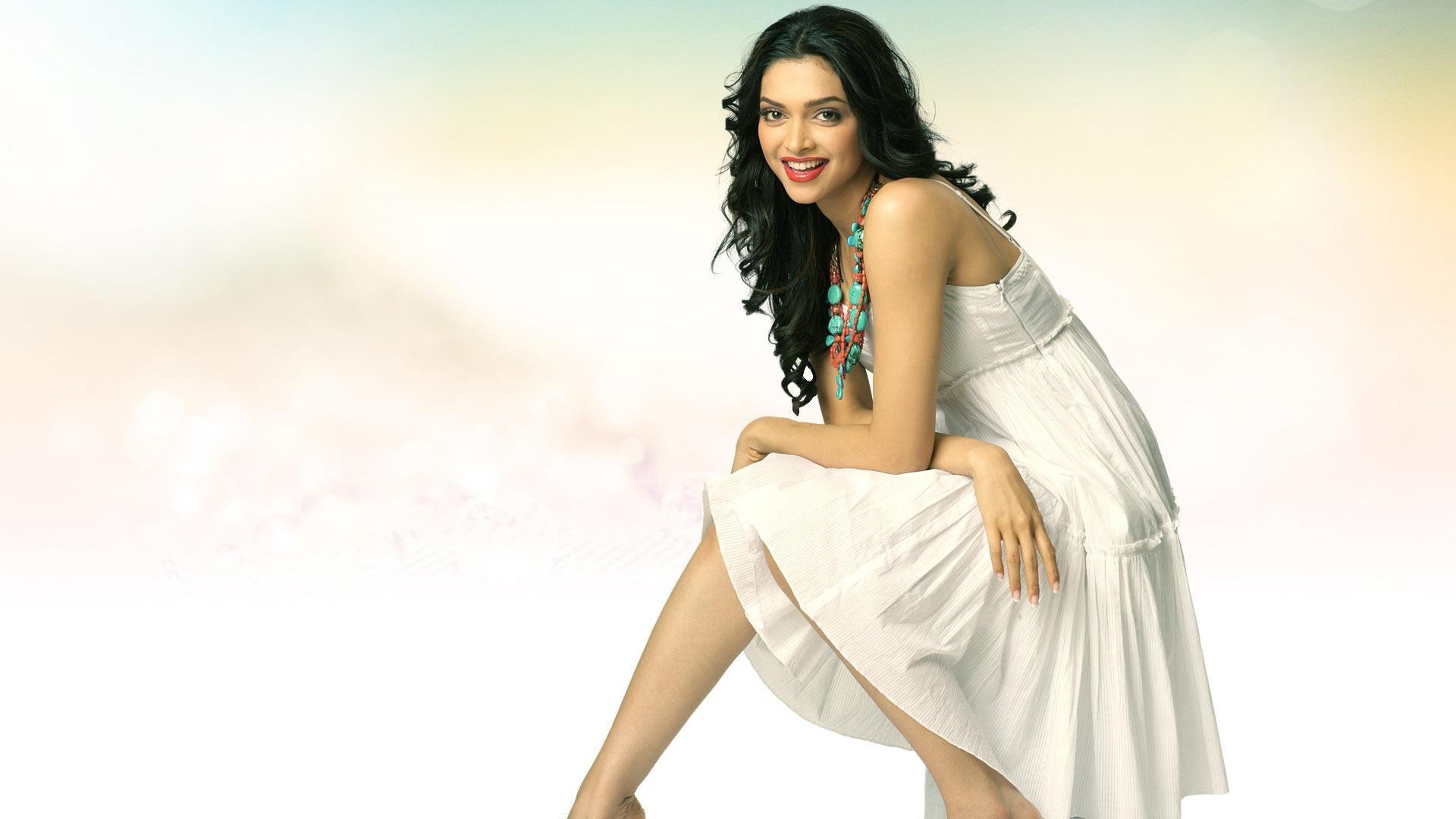 14. Stunning!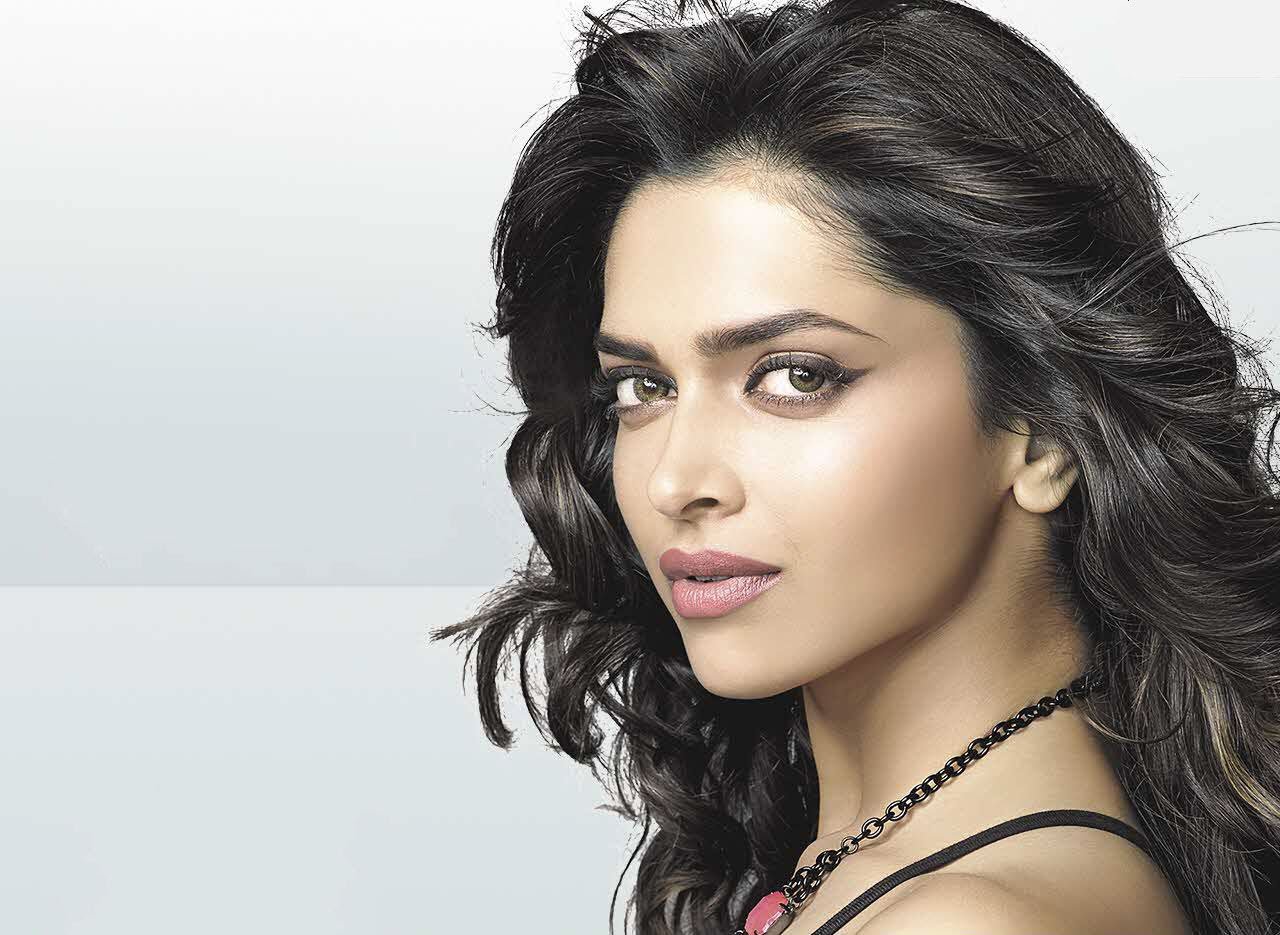 15. Going casual.
16. The queen in her palace.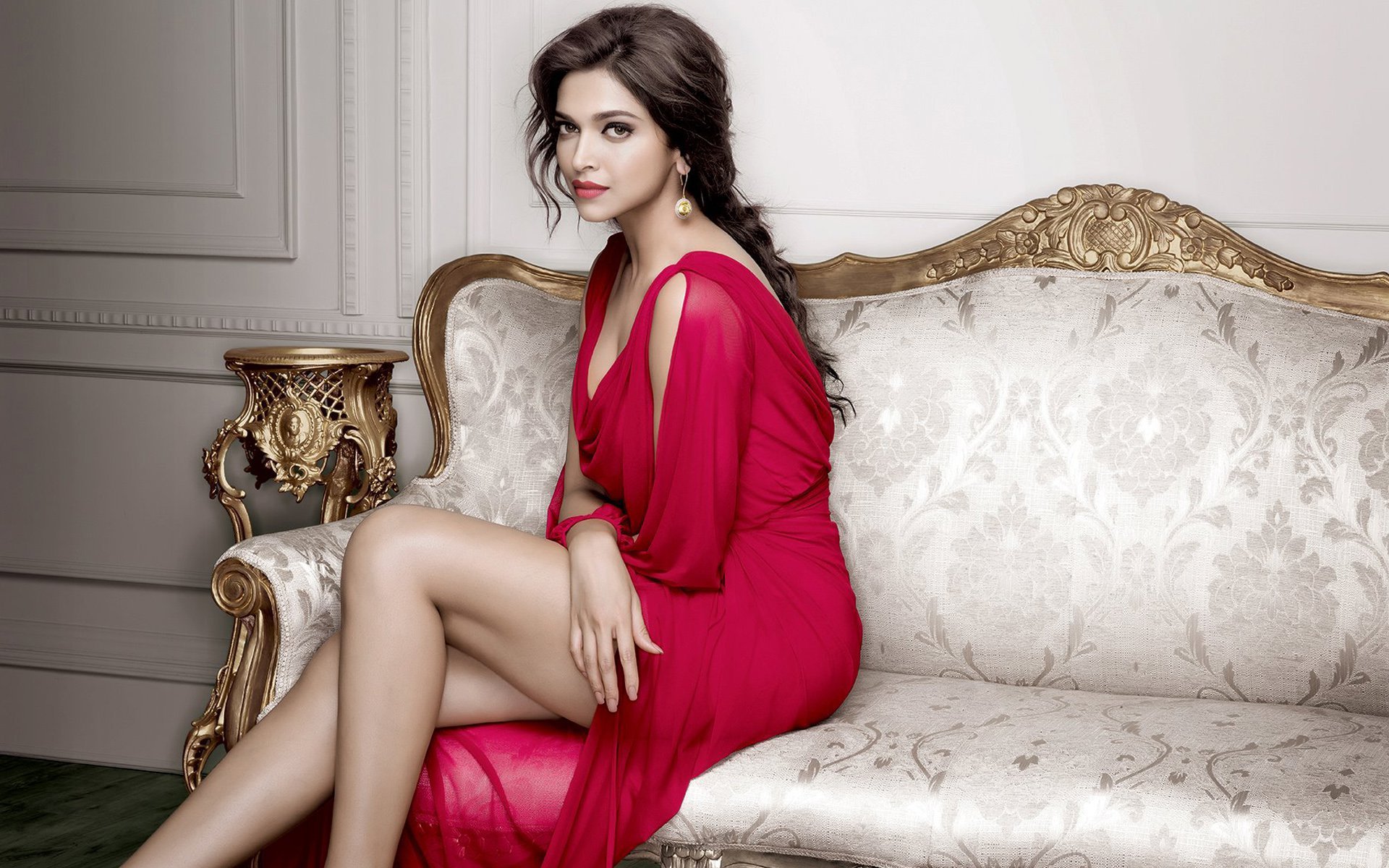 17. A touch of glamour.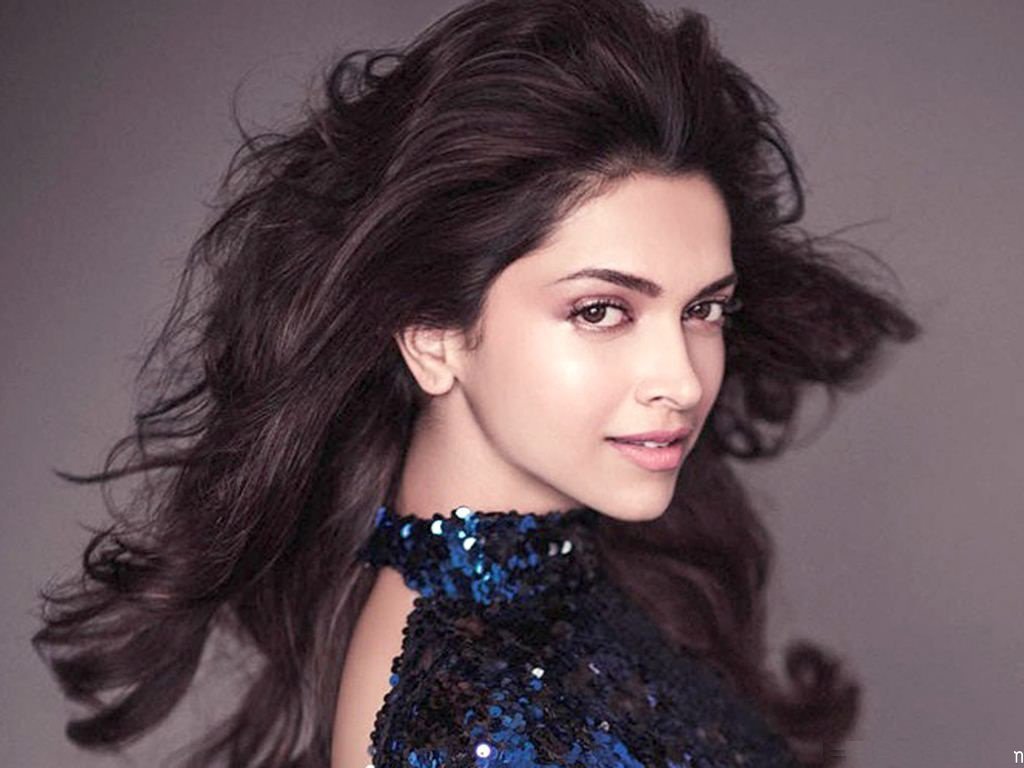 18. The Indian Mona Lisa?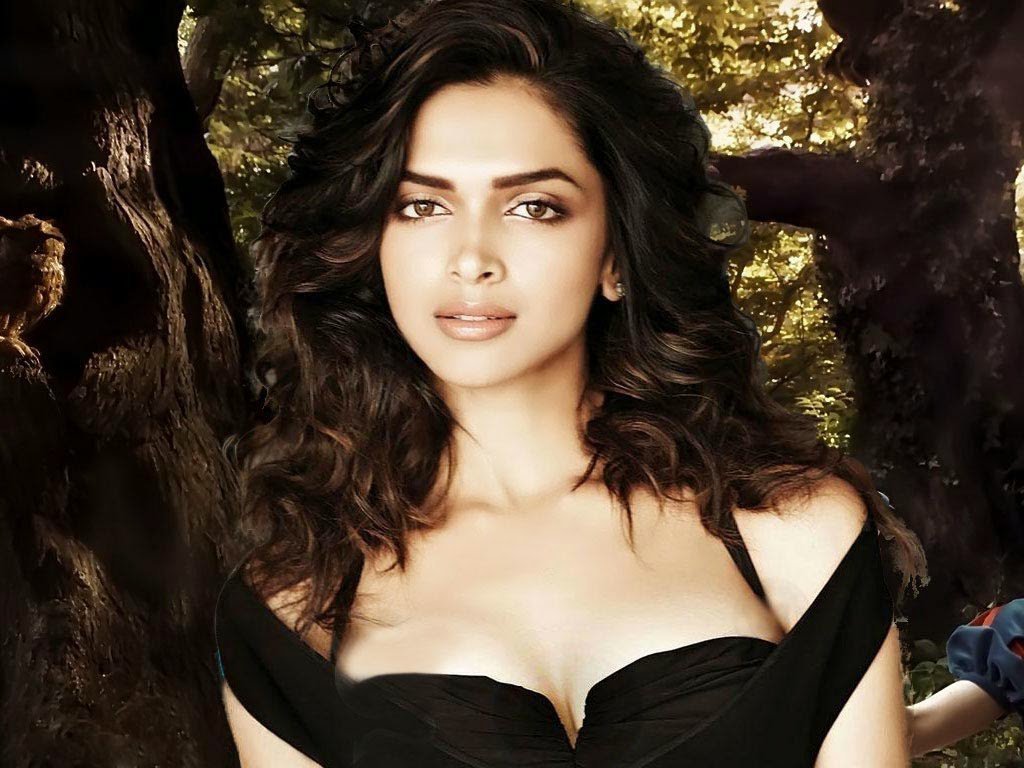 19. Desi queen of hearts.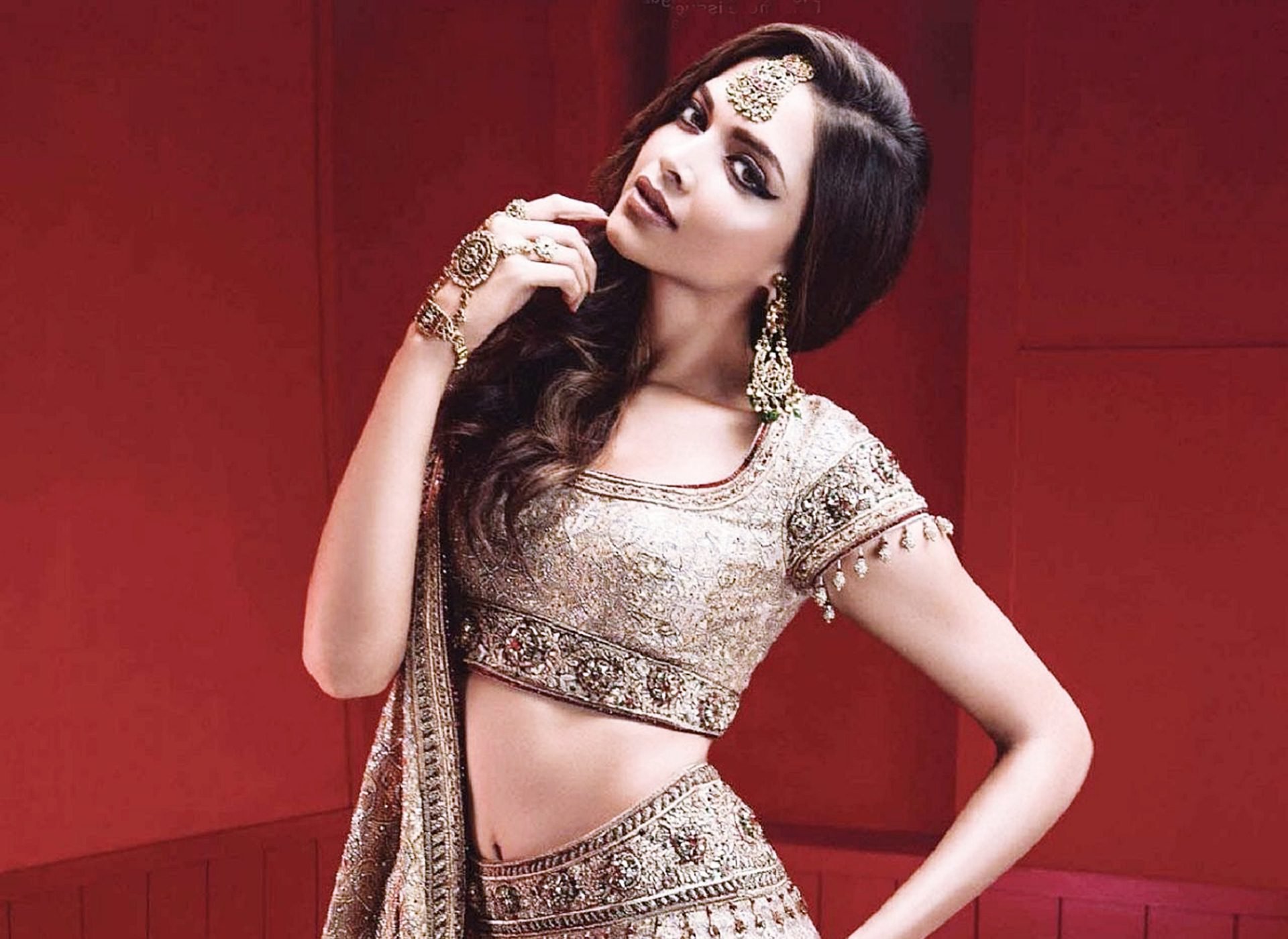 20. A warm smile from a hot person!
Her pedestal of success is definitely hard to accomplish, but she stands carefree and confident!